Mônica B.
Monica is an architect with years of experience in Interior Design which includes commercial, residential e corporative projects. Her primary focus is to fulfill clients' specific needs, with project designs that stand out in creativity, aesthetic, functional, and budgetary requirements. She is innovative-minded and fascinated by discussing new ideas, bringing smart solutions to home furnishing, and creating functional planning of spaces.
What drives you to design?
Each home represents a story. The priority is to create space that makes people experience the best moments of its history in their home, respecting its essence, and focusing on comfort and functionality.
We know you love designing, but what about it do you love most?
Create sophisticated, elegant, and functional spaces that describe customers' expectations in each chosen color, furniture, or material.
From where do you draw most of your inspiration?
The focus should be to translate the inspiration from materials resembling nature into modern and timeless architecture. In this way, I transform the interior spaces into a reflection of what we see.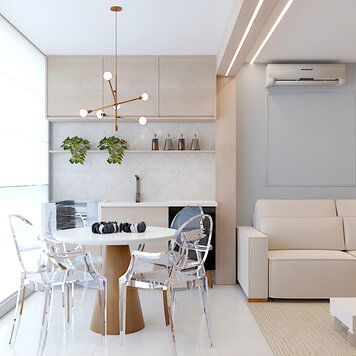 WHITE CONTEMPORANY DINING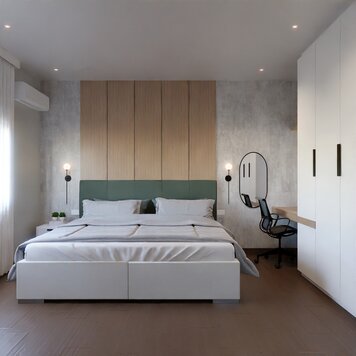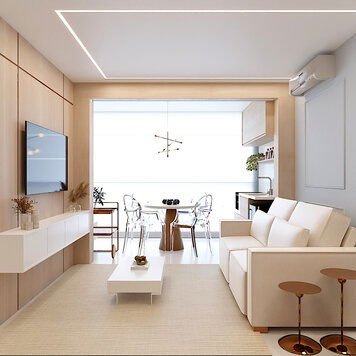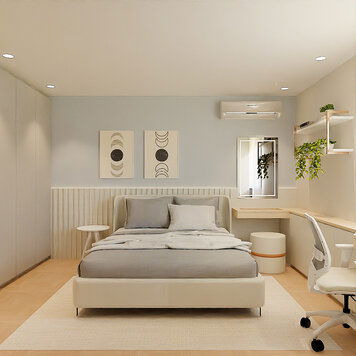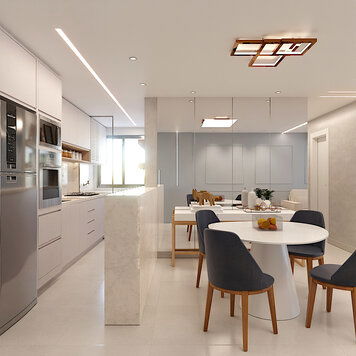 WHITE CONTEMPORANY DINNING ROOM & KITCHEN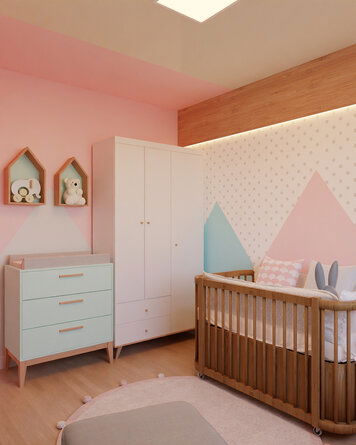 PINK AND ACQUA BABY GIRL ROOM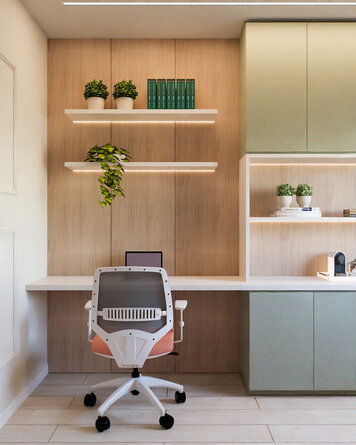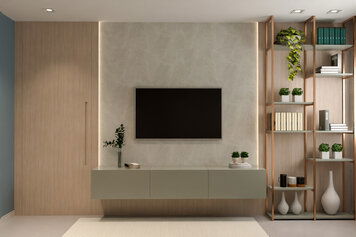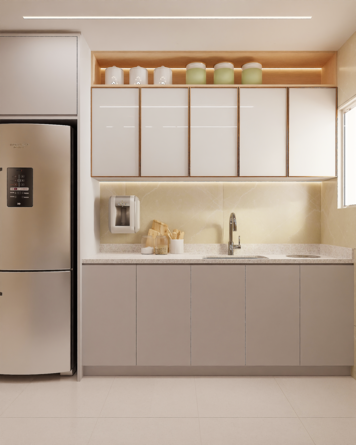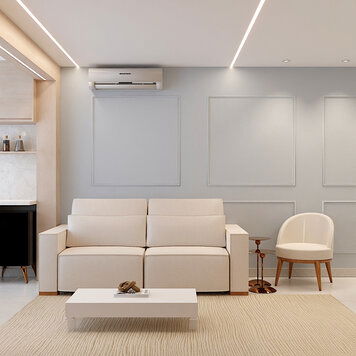 WHITE CONTEMPORANY LIVING