Lovisa K.
Lovisa is a passionate architect, a versatile and experienced 3D Designer/Specialist. She reviews 3D designs and provide recommendations as need or if the client request. Also she have relevant experience in designing a variety of stages, especially residential/ commercial interiors (kitchens, bedrooms, living rooms, hotels, restaurants), exhibit modules, architectural interiors for retail stores. Lovisa have full knowledge for understanding technical specifications, have extreme attention to detail and she's capable of handling direction and constructive feedback. Her Portfolio illustrates an understanding and execution of design trends and modern aesthetic.
What drives you to design?
Definitely, it is my passion. Having a passion to design and a passion to bring warmth to people helps fuel the practice. Our job is to design and create a holistic and radiant space from understanding different people's behavior and needs.
We know you love designing, but what about it do you love most?
The fun fact is seeing something I have designed and became a safe space for others is ecstatic for me . It makes me realized how design can create and affect our lives. It helps me to be observant and compassionate to people easily.
Tell us your biggest design secret:
Be genuine. Put user in the center. Integrating users' preferences to the design process helps to strengthen its authenticity of each project. Every projects should have a touch of its user.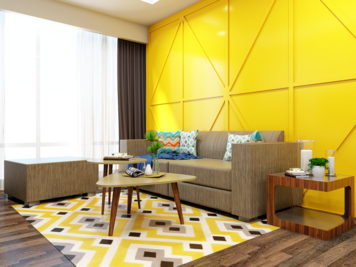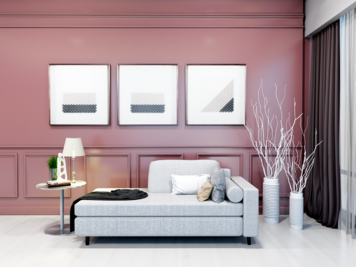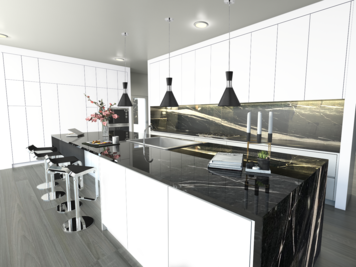 Basic Enrich with Functions