Lorra R.
Nurtured at an early age by her parents to express herself creatively, Lorra had an early start in channeling and shaping her blossoming design talents. A journey filled with industrial arts and architectural drafting classes led her to pursue a career in architecture. Lorra embarked on what is now a 30+ year career creating beautiful interiors in both the residential and healthcare markets.  Having a very modernist view of design, Lorra incorporates clean sculptural lines juxtaposed with beautiful exotic textures and patterns for each of her clients. 
We know you love designing, but what about it do you love most?
What I love most about designing is the expressed joy I receive from my client. It's about the process of not only addressing their needs and desires but also building a relationship where trust is essential. I'm a people person and it's very important to me that my clients feel assured that I have their best interests as I take the journey with them to create transformative spaces.
Describe your favorite project:
My favorite type of project involves navigating through a unique challenge. I had a client who was a world traveler, especially to the continent of Africa. She tasked me with designing her new kitchen around her extensive art collection. In a long and narrow space, I created a series of strategically placed static and adaptable lit niches. The cabinets had a very minimalist look to act as the canvas for her diverse collection. The kitchen figuratively and practically became an extension of her.
From where do you draw most of your inspiration?
I tend to draw inspiration from nature. The beautiful complexities of color, shape, texture, scale, and proportion aids in helping my clients feel connected and grounded in their home environment, their safe haven. I've been very successful in applying this approach to the healthcare environments I've designed as well.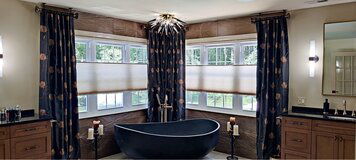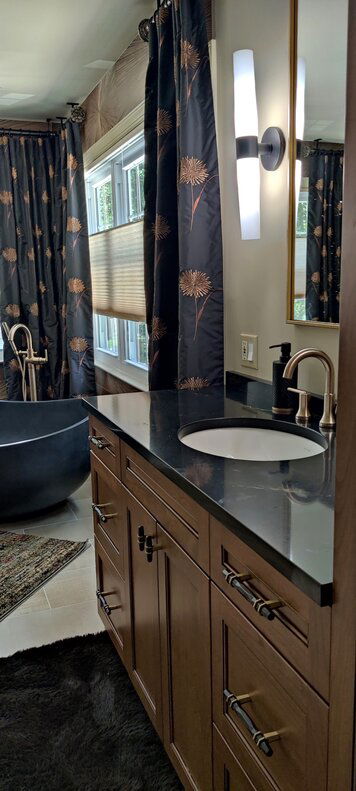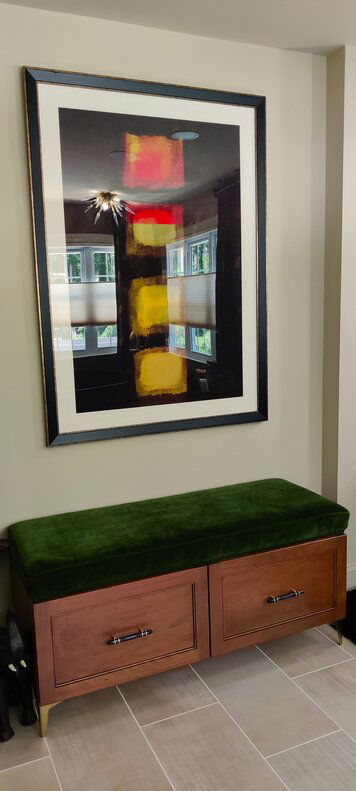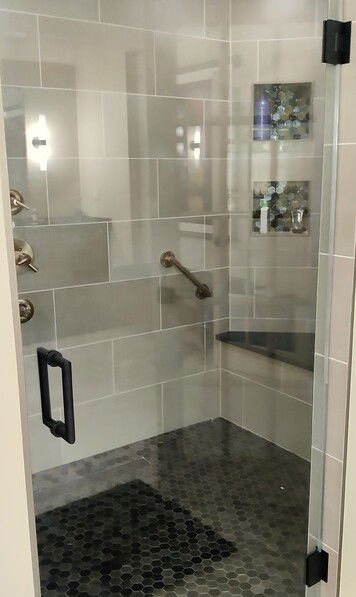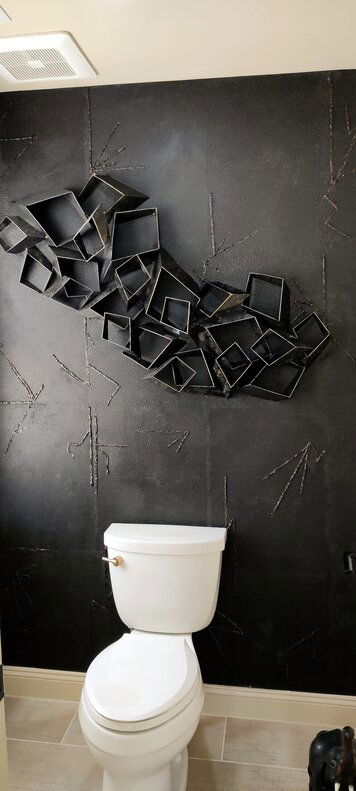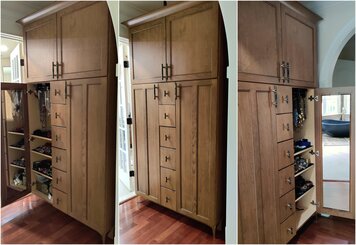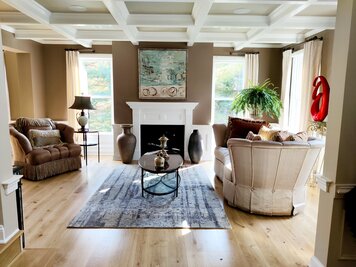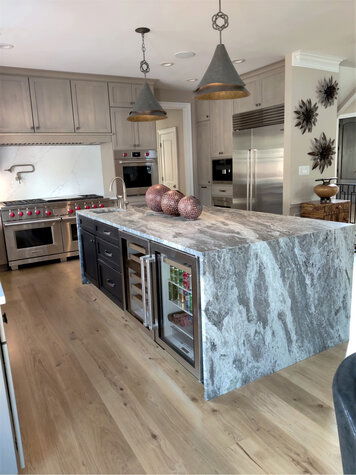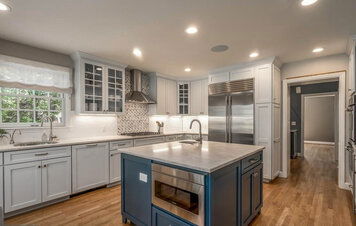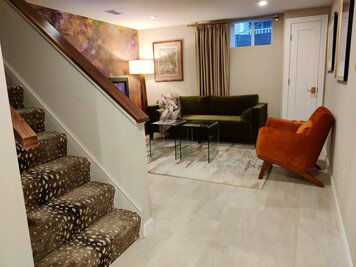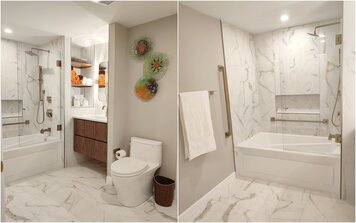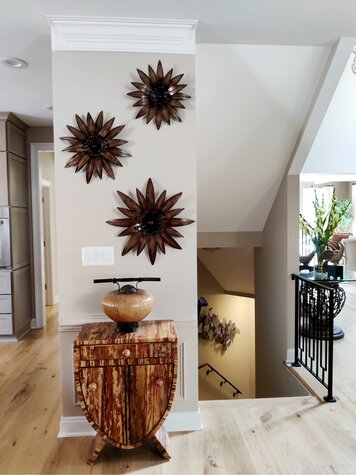 Peaceful Harmony and Balance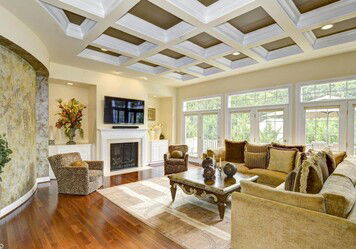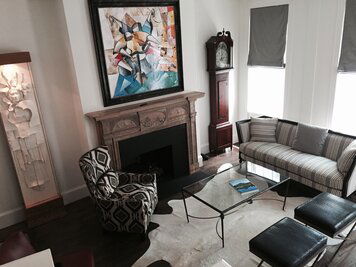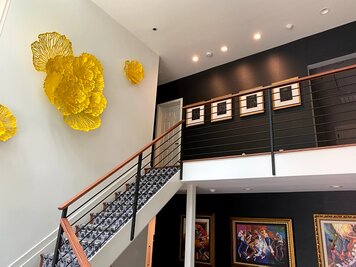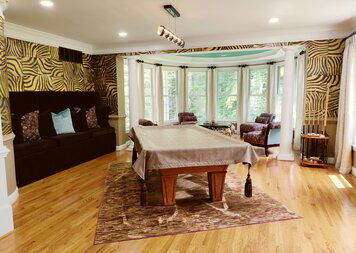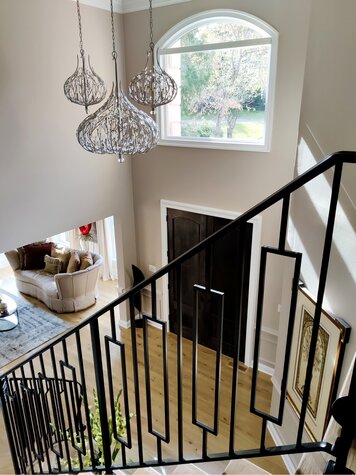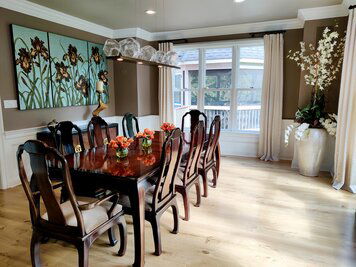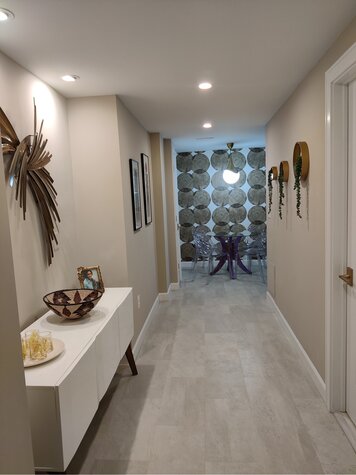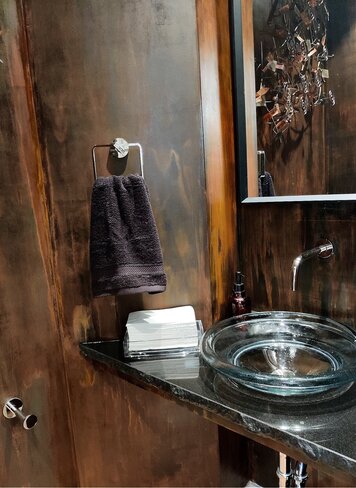 All Out Drama In a Little Package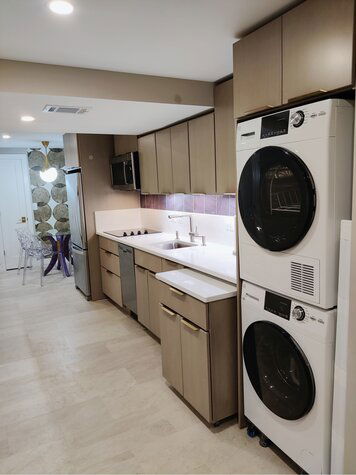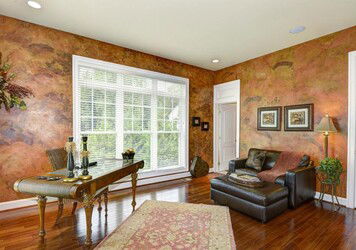 Boldly Modern Medical Practice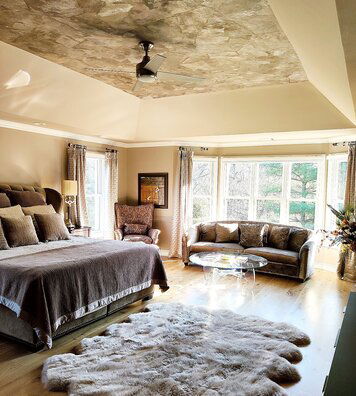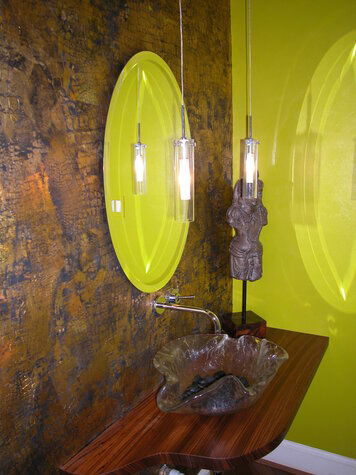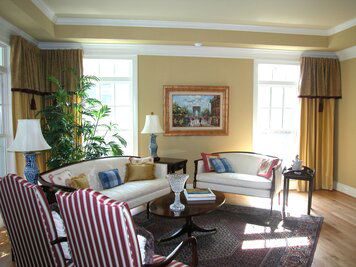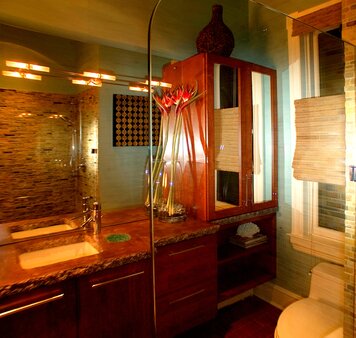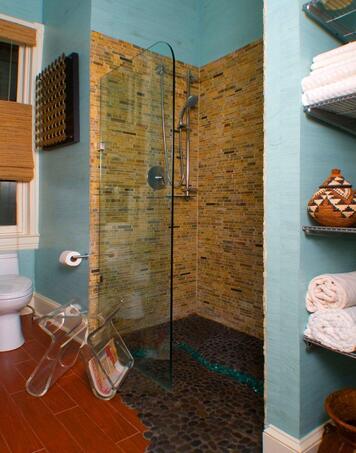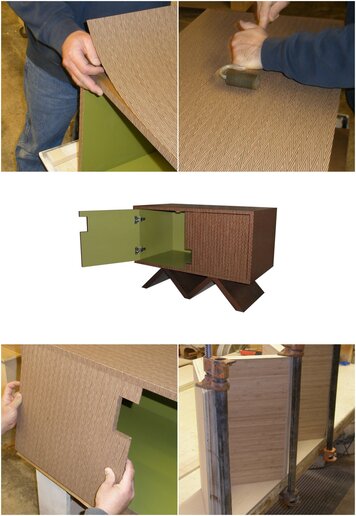 Myles low cabinet (reconstituted wood, herringbone pattern)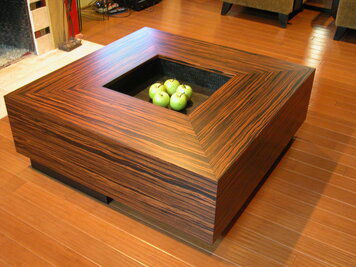 LeNae coffee table (reconstituted macassar ebony)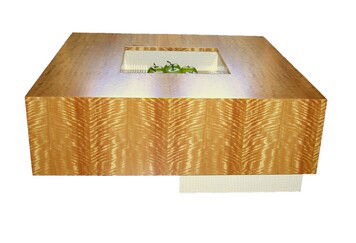 LeNae coffee table (Movingi)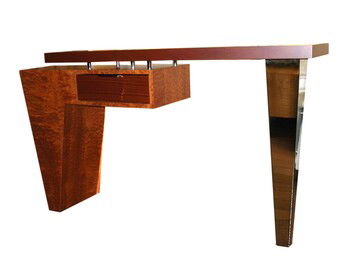 Tri-Angle console table (Sapele)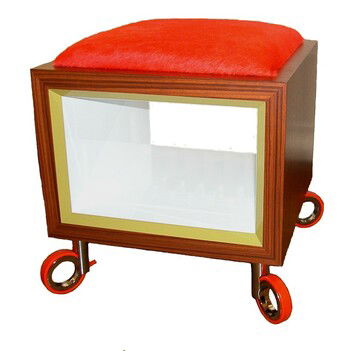 Polish l bench on casters (zebrawood)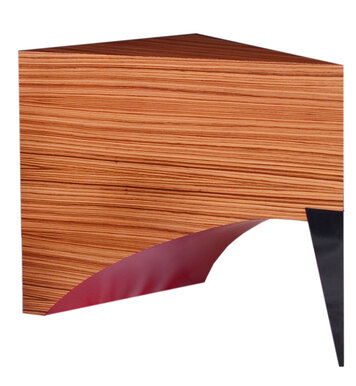 Stiletto accent table (zebrawood)