Leyla A.
Leyla is a consummate professional in the realm of interior design, bringing a wealth of experience to her craft. Over the years, she has meticulously curated a portfolio that encompasses an array of projects, spanning both commercial and residential spheres. With a discerning eye and a client-centric approach, Leyla delves deep into the unique requirements of her clients, expertly translating their visions into tangible, elegant design solutions that marry functionality with aesthetics. Her unwavering commitment to excellence and her innate ability to create harmonious, personalized spaces have firmly established Leyla as a luminary in the field of interior design.
Describe your go-to style:
I have developed outstanding knowledge of a diverse variety of styles, aesthetics and techniques. I may have a particular personal preference, or a trademark styling I attempt to incorporate into all my designs, but each space I work on is a like a blank canvas, and it should never be filled with a carbon copy of my previous work. Knowledge of many different styles also helps me to keep a fresh and distinctive feel across my design projects.
What drives you to design?
I have always been infatuated with the "Before" and "After" transformation process and transforming spaces is exciting to me.
From where do you draw most of your inspiration?
The world is a very inspiring place for me. Everything I see, touch, feel, smell and hear has the potential to trigger within me as an emotion or a spark of creativity. Designing is not always new or what's trending, a lot of the time it's already there in front of you and it only requires improvement.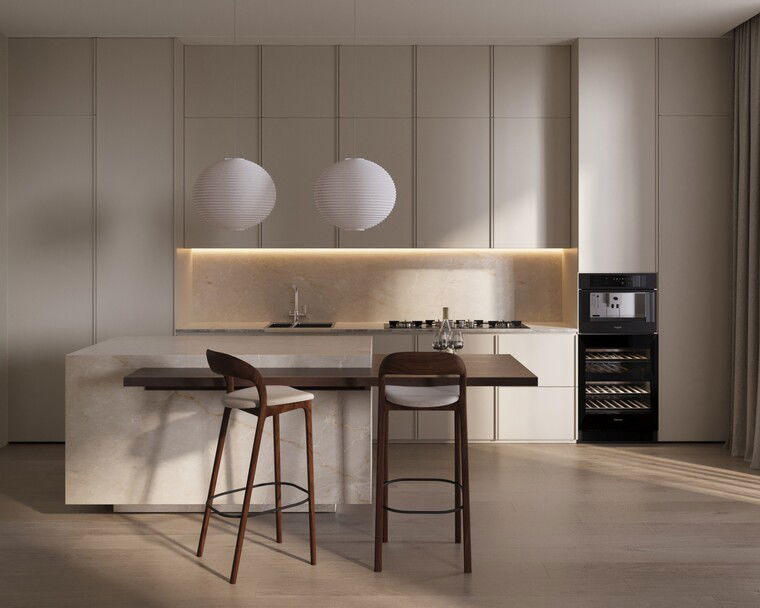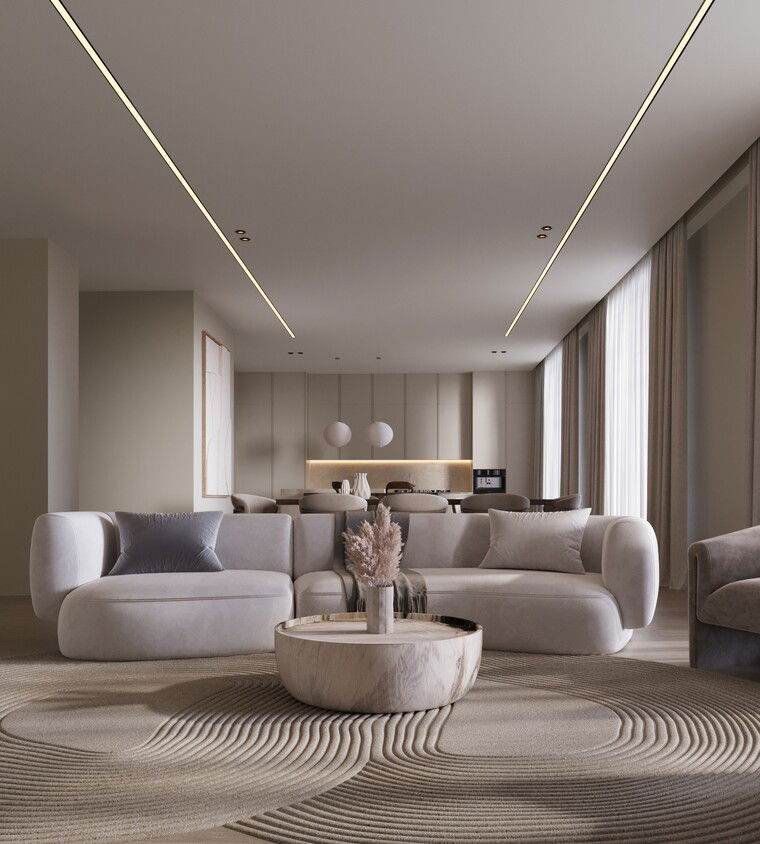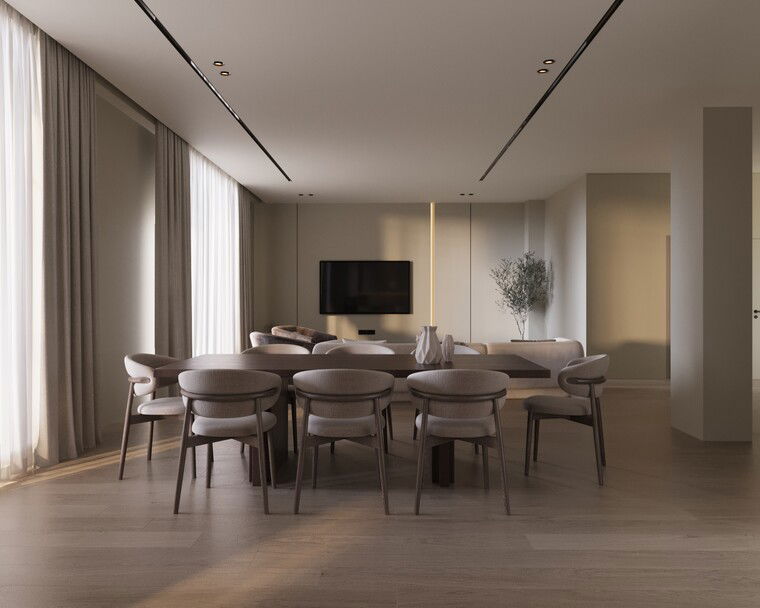 Studio living room view from kitchen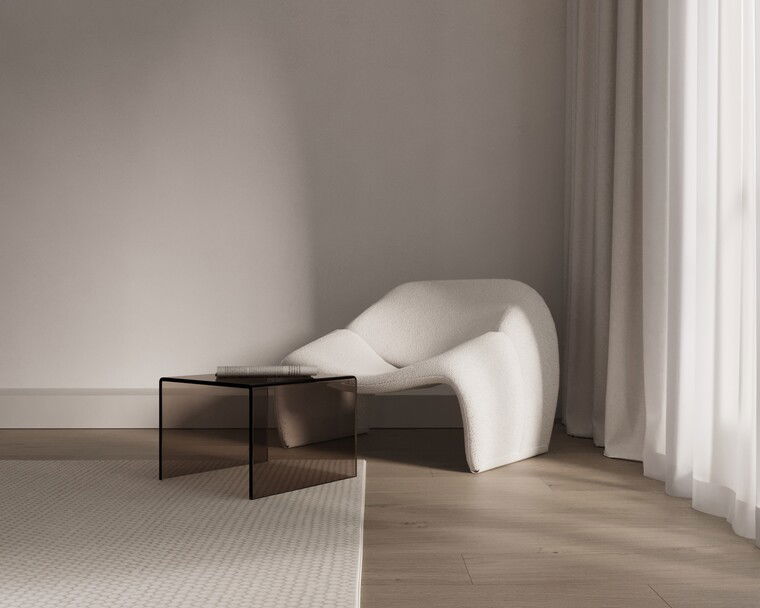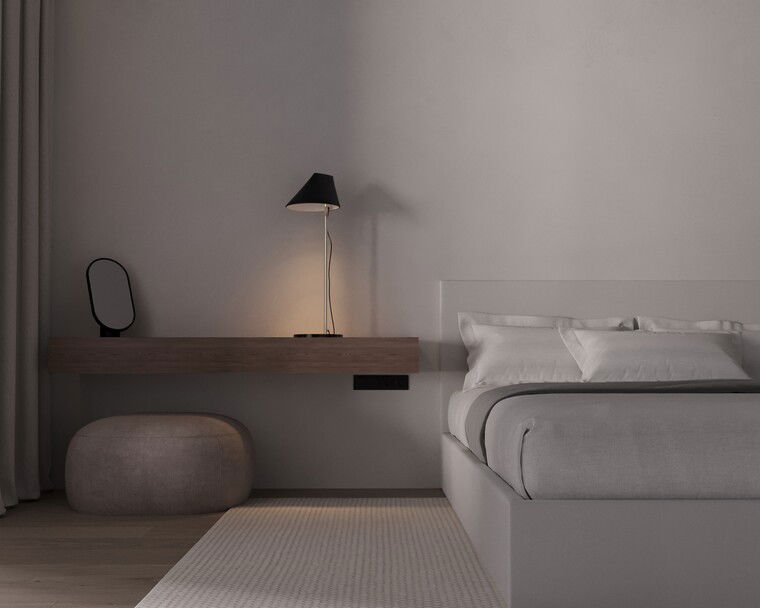 Minimalist bedroom makeup table