Lauren Z.
Lauren is an Interior Designer located in San Diego, CA. She graduated with a bachelors degree in interior design from San Diego State University's accredited design program and has worked on various commercial and residential projects at a small design firm in San Diego. She enjoys working closely with clients during all phases of the design process to ensure that when the project is completed they have the space they always dreamed of.
What drives you to design?
A great design combines two elements: Form and Function. The challenge is finding the perfect balance between the two. I embrace this challenge, and enjoy coming up with solutions that give the client the most functional and beautiful spaces.
We know you love designing, but what about it do you love most?
What I love most about design is that you are never creating the same thing twice. Every project provides the opportunity create something completely new and unique that has never been done before.
Tell us your biggest design secret:
to never be afraid to take a risk and try something different! Pushing yourself out of your comfort zone and experimenting with different colors, textures and materials is where the magic of design happens.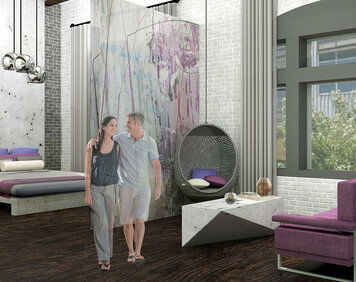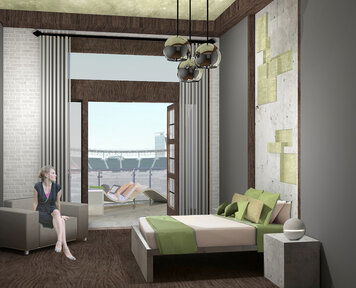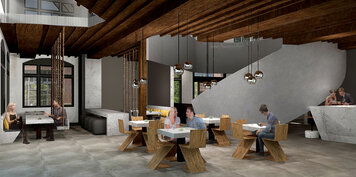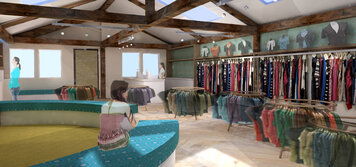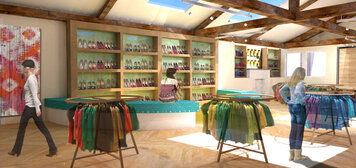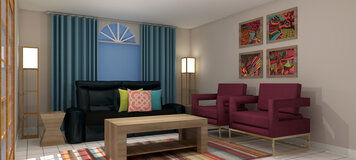 Colorful Eclectic Living Room