Kinga P
Kinga graduated with honors from a five year Master's program in the field of Interior Design and has been working in the field for over 10 years. She was selected for a U.K. scholarship program in the specialization of Spatial Design where she could research and observe the specifics of European design style. Kinga also has office and architectural interior design experience and has been involved in a number of high profile projects. She is always very keen to discover new ways of thinking and stays on top of current design trends by regularly visiting design fairs around the globe. In every interior she focuses on establishing a natural balance between functionality and visual impression. Kinga is an avid lover of all sports known to man. Being an example of someone who cannot sit still long, she participates in most of them too!
What drives you to design?
Passion for discovering new ideas and innovative solutions to design problems. Joy from helping people create their dream home.
From where do you draw most of your inspiration?
I love taking inspiration from the beauty of forms created by nature. I am also passionate about traveling and finding inspirations in different places, cultures and surroundings.
Tell us your biggest design secret:
Psychological and analytical thinking. I believe that designing an interior is not only a matter of functionality and aesthetics but also a matter of responding to peoples' needs and their vision of a new home.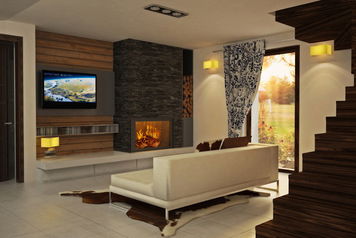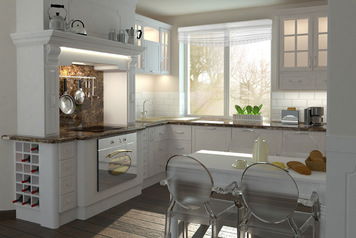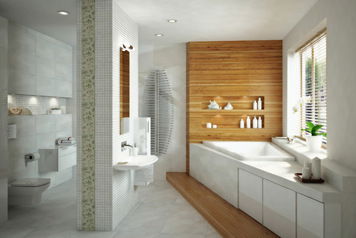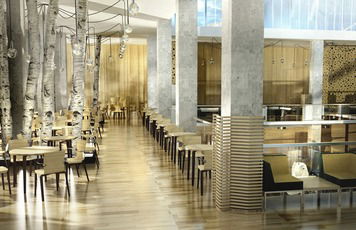 European Culture Centre - Restaurant&Café