Keerthana V.
Keerthana trained to be an Interior Designer. Her passion is to create spaces that are pleasing to the eye and yet intensely pragmatic. She loves to employ eclectic, transitional, and contemporary styles of design in her work. She likes to blend her analytical thinking with her creative passions to create functional and aesthetic spaces that her clients love. The best part about designing is creating a balance between beauty and function.
Describe your go-to style:
My go-to style is eclectic. I love to bring together a variety of styles and periods by artfully combining a mixture of colors, textures, patterns, and shapes.
From where do you draw most of your inspiration?
I try to find inspiration from everything or person I see - be it a piece of art in a museum, or the persona of a character on TV. But often, Mother Nature is the best source of my inspiration.
We know you love designing, but what about it do you love most?
It gives immense satisfaction in creating a space that positively impacts people's lives.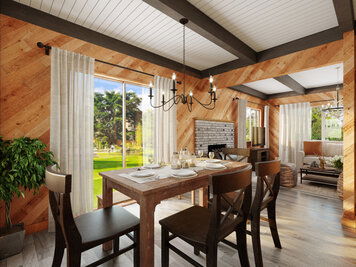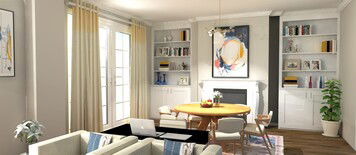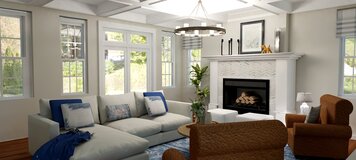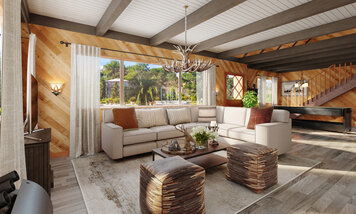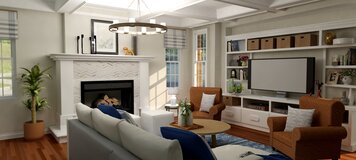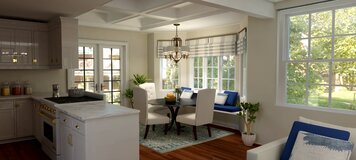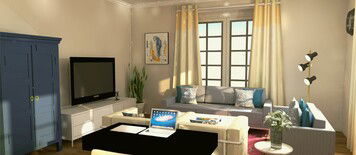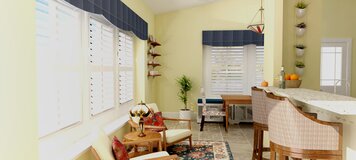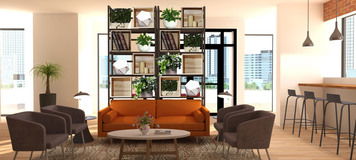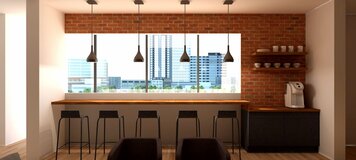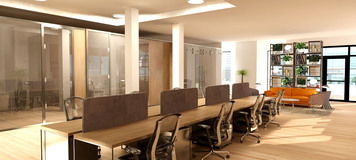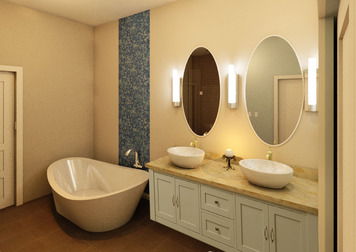 Beachfront Condo - Bathroom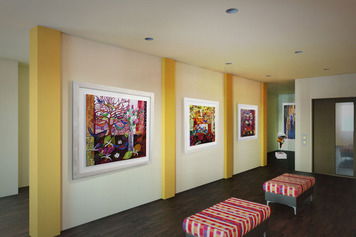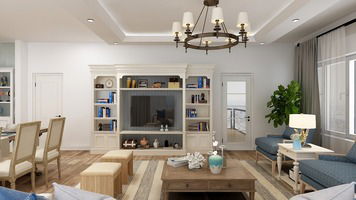 Beach Front Condo - Living Room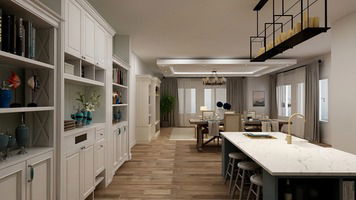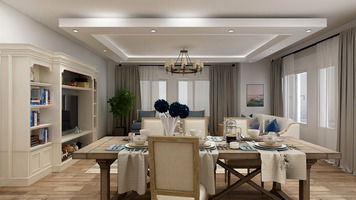 Beach Front Condo - Dining Area