Jordan S.
Jordan is an interior designer dedicated to helping her clients achieve their dream homes. Her passion comes from seeing each client smile, and she believes that every design is as unique as its client. She has learned through her journey that the best way to design for others is by learning about many cultures and different points of view.
Describe your go-to style:
I really enjoy masculine feeling spaces that have a bohemian touch to them as well.
What drives you to design?
I really enjoy transforming spaces into places people enjoy and are drawn to.
What's your prediction for the next big trend in design?
Hopefully the fringe trend keeps going and stays :)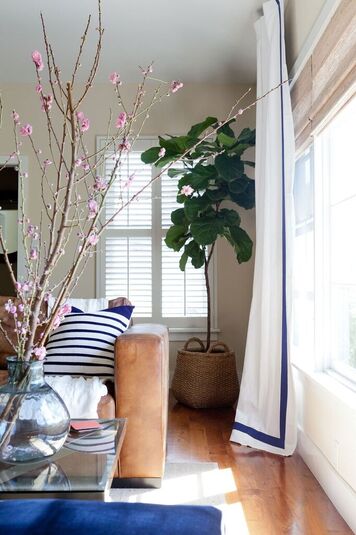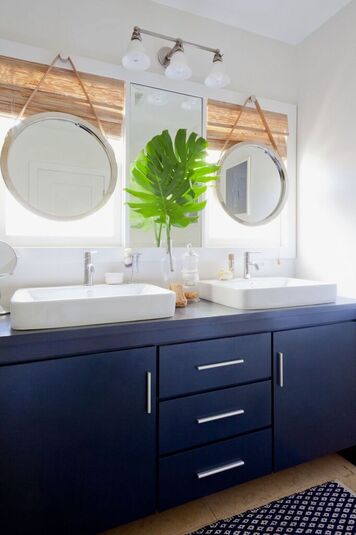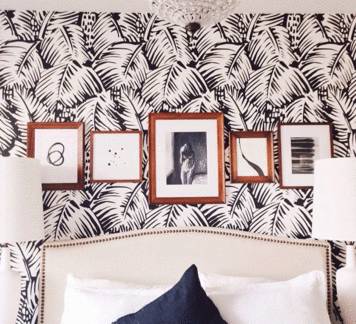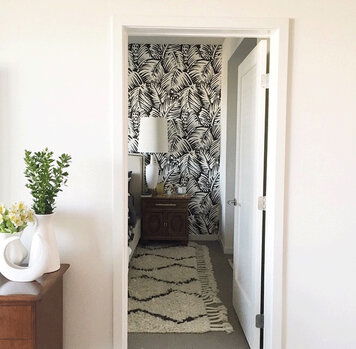 Palm Printed wallpaper from living room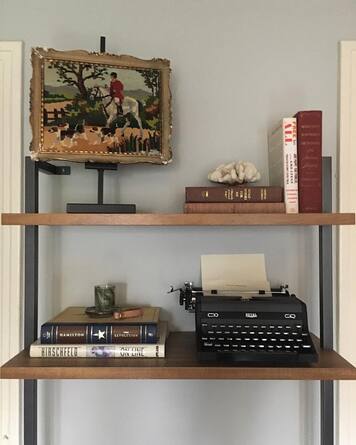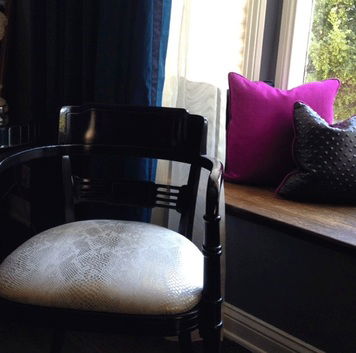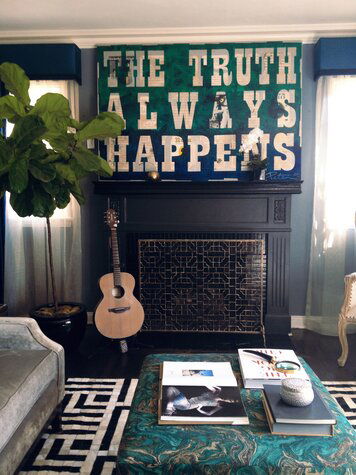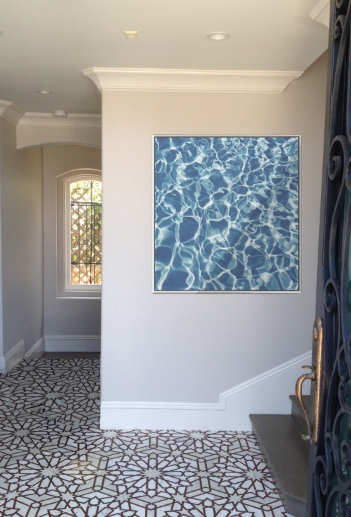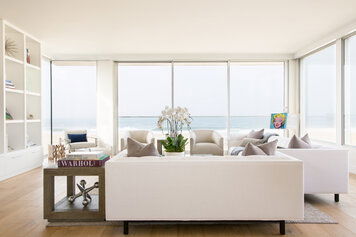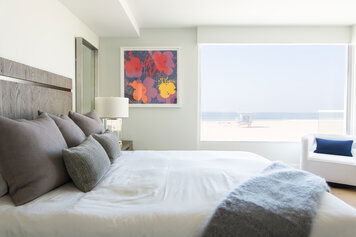 Hermosa Beach Master Suite