Hiba N.
Hiba is an Architect with a focus on sustainability art and architecture. She is a strong believer in the architectural ideology of "form follows function." She believes that the key to a successful design is optimal spatial planning. When a room is properly laid out it can begin to describe things like scale, materiality, and color distribution. She wants her clients to get the most out of their design experiences so they can enjoy their functionally sophisticated spaces.
We know you love designing, but what about it do you love most?
I love to design in a modern sustainable way, that allows obtaining the appropriate function of the space, and that helps to use the place in an easy and comfortable way, and for this reason, I completed my master's studies related to sustainability in all aspects of life, which is a big imprint in design and interior design in particular.
What drives you to design?
I am fully aware, that everything needs to be planned before implementation, the design process makes the scattered place a calm, organized place, and always arrangement leads us to feel comfortable, and find the right use for the place.
From where do you draw most of your inspiration?
From the architectural schools that started their career from the beginning, from many distinctive designs of well-known and distinguished people, who help us to get the right designs in a polite, simple and beautiful way?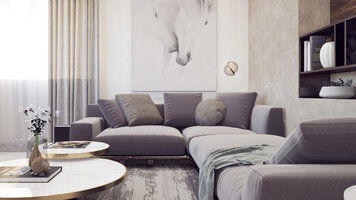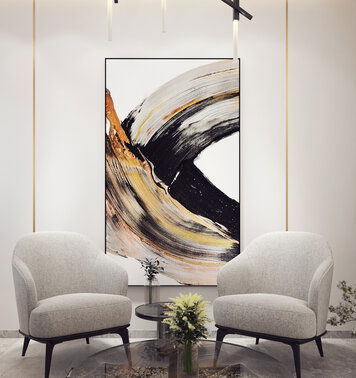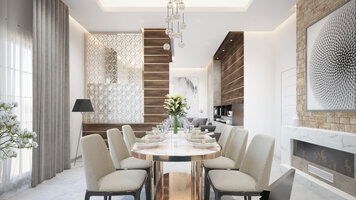 Dining room Design - Fireplace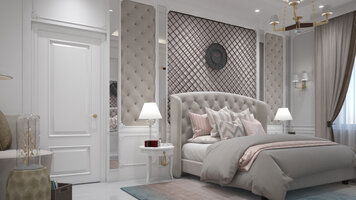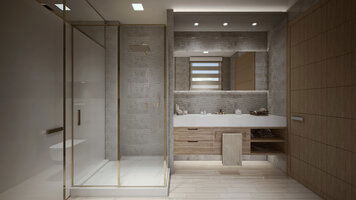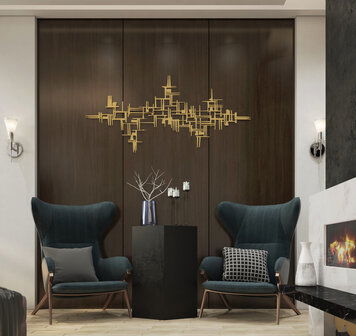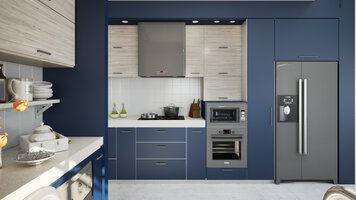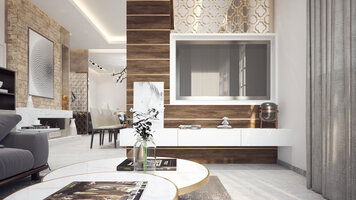 Living Room Design - TV Partition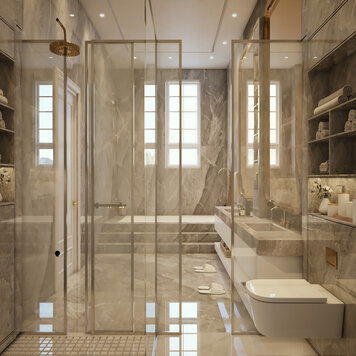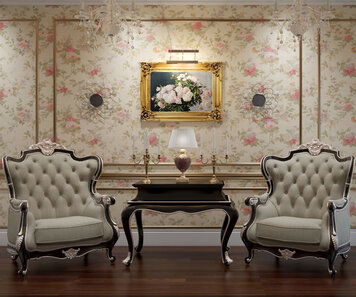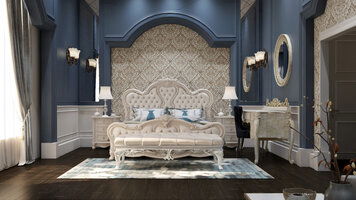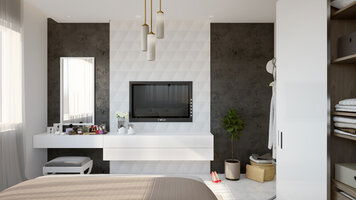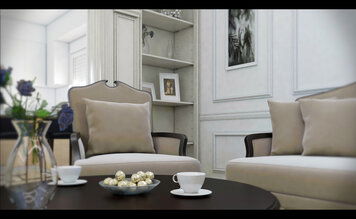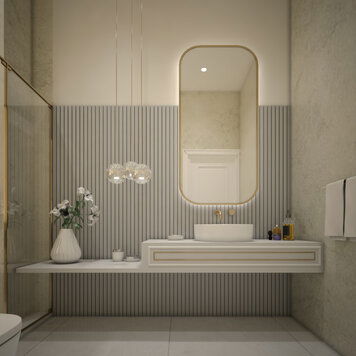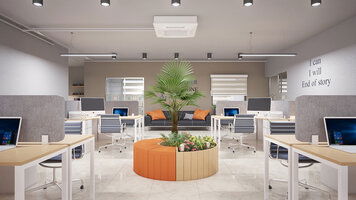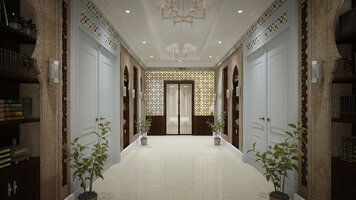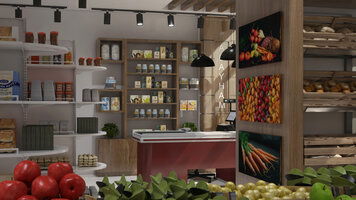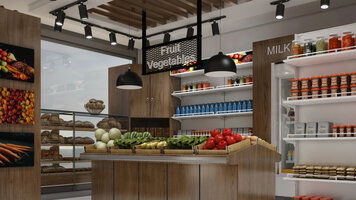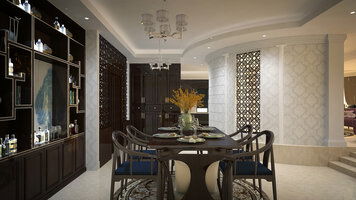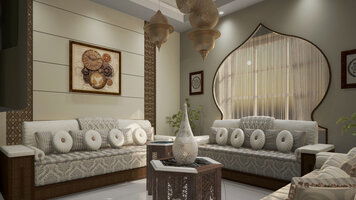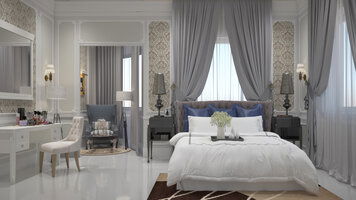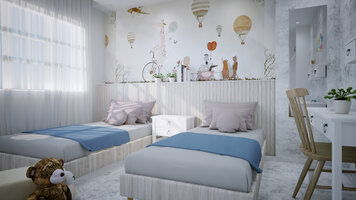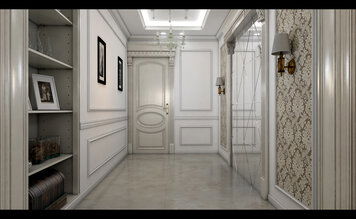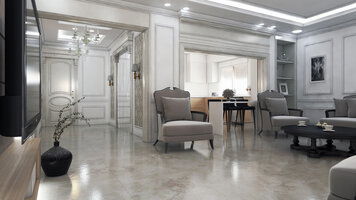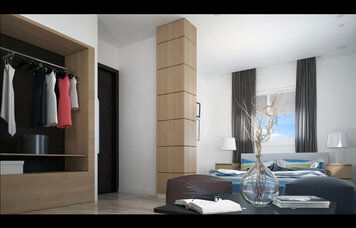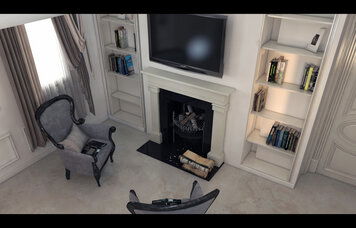 Living Room design - Fireplace