Ellen B.
Ellen studied at the Art Institute of Las Vegas and acquired a Bachelors Degree in Interior Design. After graduating college she worked as a commercial and hospitality designer for years, working on projects from large scale casino floors to high end hotel rooms, and churches . Ellen enjoyed hospitality design but went on to pursue residential design as well . For the past six years she has been working on all scales of residential homes . She has a love for contemporary as well as traditional design. She's obsessed with accessories, believing you can never have enough as they are the cherry on top of very design. Ellen loves turning clients' design dreams into reality !
From where do you draw most of your inspiration?
I draw my inspiration from each individual client and their personalities.
What drives you to design?
The satisfaction of bringing each client's design dreams into reality.
Describe your ideal project:
I love to mix and match different design styles and add the unexpected to each design.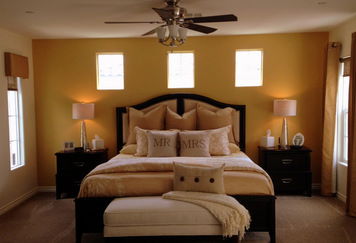 Lim Residence Master Bedroom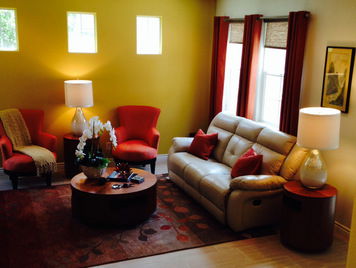 Lim Residence Living Room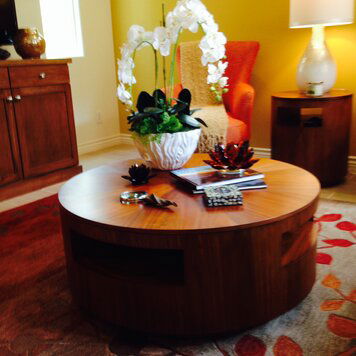 Lim Residence Living Room Continued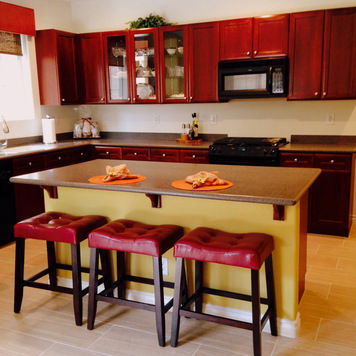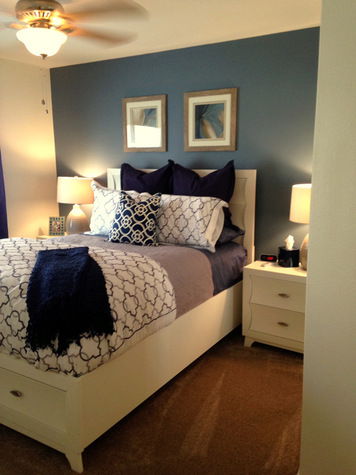 Lim Residence Guest Bedroom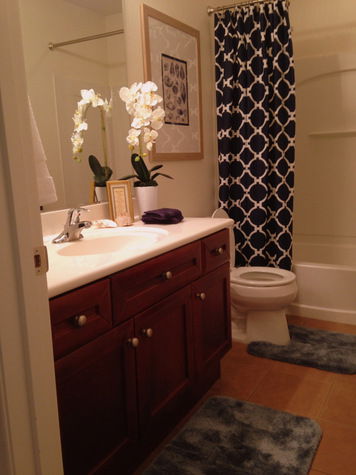 Lim Residence Guest Bathroom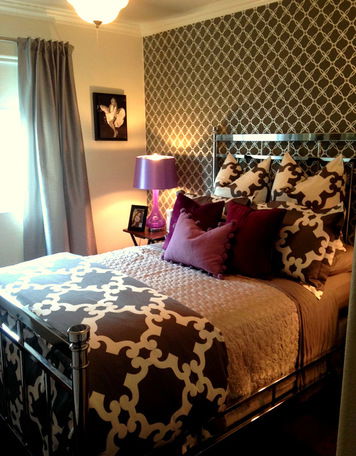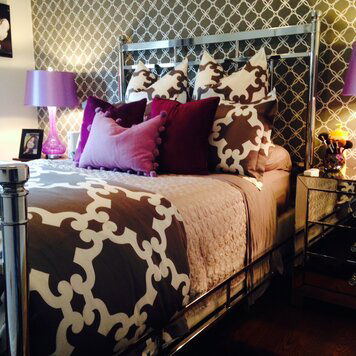 Teenager Bedroom Continued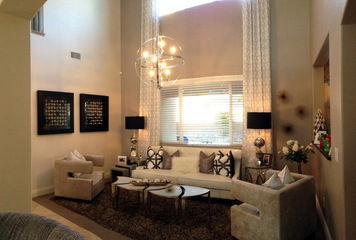 Sha Residence Living Room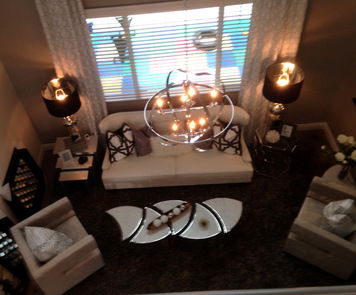 Sha Residence Living Room Continued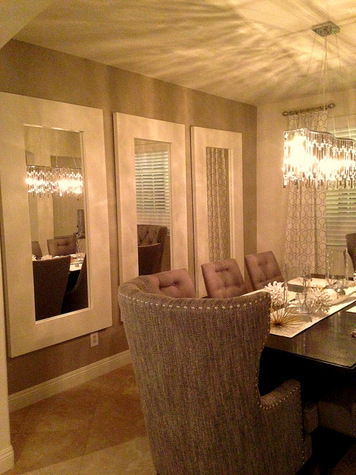 Sha Residence Dining Room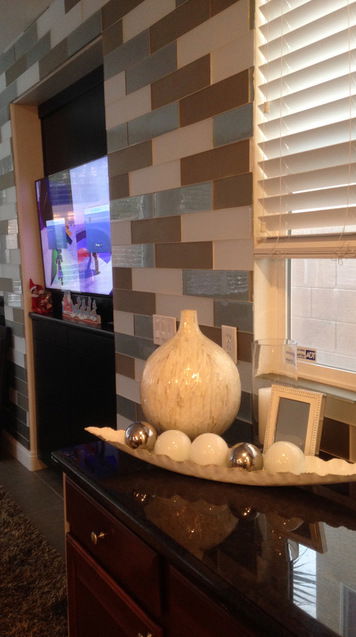 Sha Residence Family Room