Eleni K.
Eleni allows each style to expand her knowledge by learning about different cultures and appreciating different aspects of people's lives, tastes, and interests. She believes in simple, functional, and elegant solutions and uses different aspects of design to create spaces that are both practical as well as aesthetically pleasing. Her strength in design is allowing her to create luxury.
What drives you to design?
I am passionate about interiors, and minimal design, and I love to help create fascinating, bespoke homes that inspire a more mindful, positive and beautiful life.
We know you love designing, but what about it do you love most?
I believe that design is very much like magic; the idea of creating spaces, atmosphere and things that didn't exist before.
From where do you draw most of your inspiration?
I like to draw inspiration from past decades, vintage objects, old items, with the ambition to revisit them and bring them into today.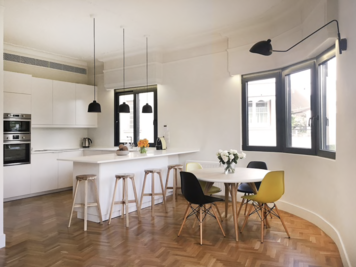 Contemporary Apartment Renovation of a 1958 building (built project)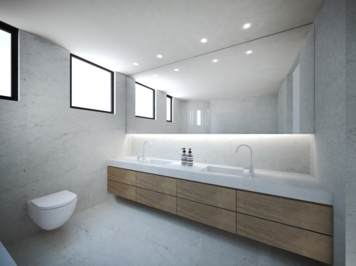 Bathroom Renovation Travertine (visualisation)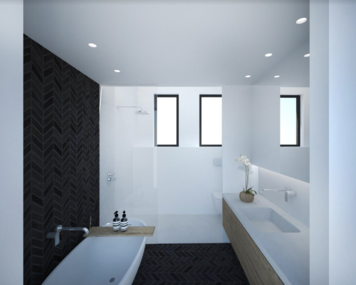 Bathroom Renovation Chevron Tile (visualisation)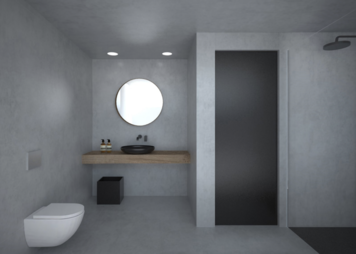 Bathroom renovation Concrete Floor (visualisation)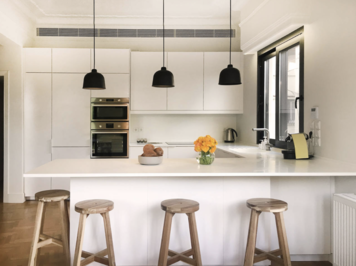 Open plan kitchen (built project)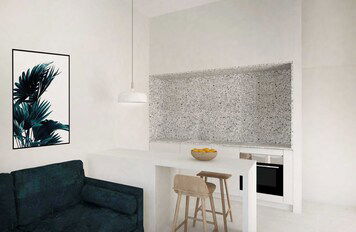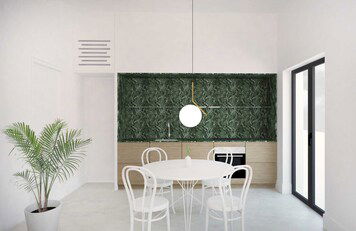 Kitchen Renovation, Mid Century Style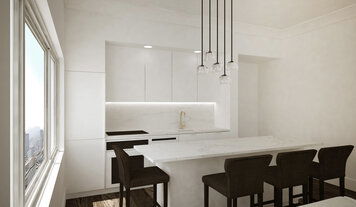 Kitchen Renovation in San Francisco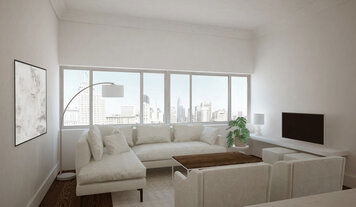 Living Room Renovation in San Francisco