Edison X.
Edison has a Bachelor of Architecture. He has begun his career in architecture since his first year in University as an assistant, where he worked on different projects and enhanced his knowledge in the field of architecture. He is now Head of the Architecture department and is continuously working on many residential, commercial, and interior design projects. Edison's style is contemporary focusing not only on the aesthetic appeal but also on sustainability and the functionality of the buildings.
We know you love designing, but what about it do you love most?
Designing might be a job for most people, however for me it's a way of life. I love changing empty or old spaces by giving them life through my designs and turning them into homes/offices/studios etc. that inspire people who live and work there. Creating, designing and translating people's dreams into living by adding my vision to every single project regardless if it is big or small is what I love most about my profession.
From where do you draw most of your inspiration?
Inspiration comes from all things that happen in life, however I would specify history, art and travelling. What is a better way to get inspired than going through the history of architecture and how it has evolved over the centuries. Exploring the buildings, details and appreciating how each and every structure has had an impact in our lives in a broader cultural context.
What drives you to design?
What drives me to design is being able to express my vision and bring it to life. An architectural design not only becomes part of someone's life, but remains as part of history at a certain period of time. Hence, my biggest achievement would be to leave a mark with my designs and have an impact no matter how minor it might be.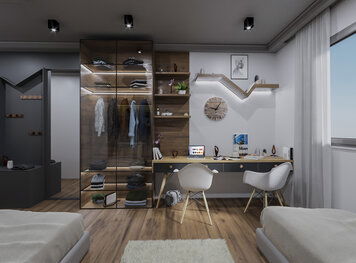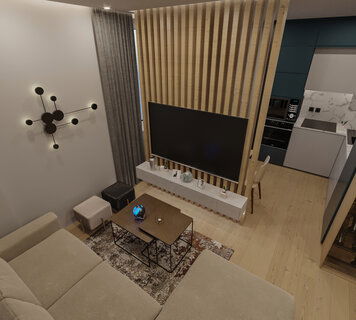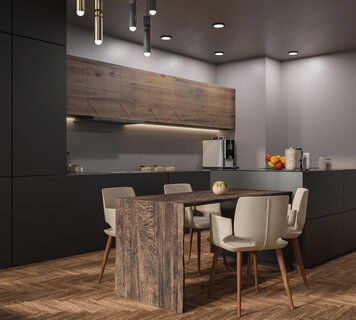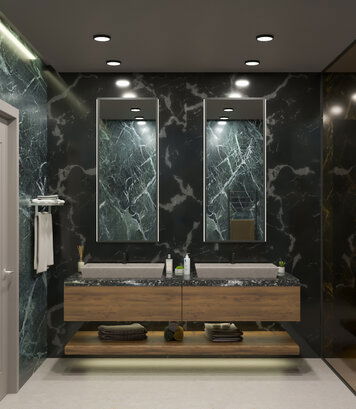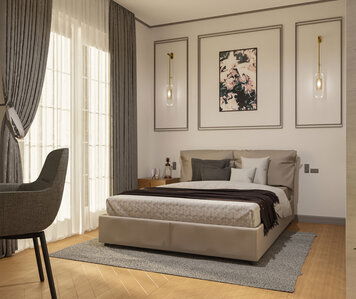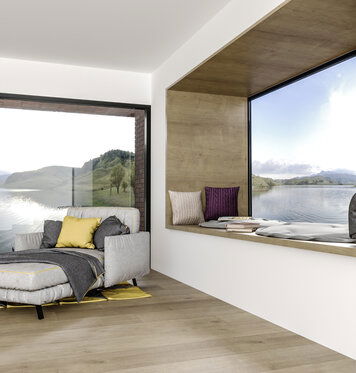 Living room with a nook view