Dusan J.
Dusan is an esteemed interior designer, bringing to the table an extensive wealth of experience garnered over numerous years in the industry. His passion for the creation of both captivating and practical spaces has set him apart from his peers. Dusan's remarkable skills in merging aesthetics, functionality, and innovation have enabled him to revolutionize spaces into unique sanctuaries, tailor-made for each client. His meticulous eye for detail, coupled with an unwavering dedication to client satisfaction, has been instrumental in the successful completion of an expansive portfolio of both residential and commercial projects. Not just an interior designer, Dusan also possesses a strong focus on architecture, further enhancing his comprehensive understanding of space and design. His broad professional experience and specific focus create a synergy that gives life to the remarkable designs he's known for.
Describe your go-to style:
I specialize in transforming rooms into captivating spaces that entice potential buyers or tenants. By strategically placing stylish furniture, decor, and accessories, I create an atmosphere that evokes emotion and leaves a lasting impression. No matter your preferences, I am dedicated to delivering exceptional results that surpass your expectations, leaving you with a space that truly reflects your unique personality and style.
What drives you to design?
As an interior designer, what drives me to design is the immense joy and satisfaction that comes from transforming spaces into something truly special. The opportunity to create environments that evoke emotions, enhance functionality, and improve the quality of life for my clients is incredibly rewarding. I am fueled by the ability to blend my creativity and expertise to bring a client's vision to life, surpassing their expectations and leaving a lasting impact.
From where do you draw most of your inspiration?
I draw inspiration from a multitude of sources to ensure my designs are fresh, innovative, and tailored to each client's unique vision. Nature plays a significant role in my creative process, with its colors, textures, and organic forms often influencing my design choices. Traveling to different destinations allows me to explore diverse cultures, architectural marvels, and local craftsmanship, providing me with a rich tapestry of inspiration.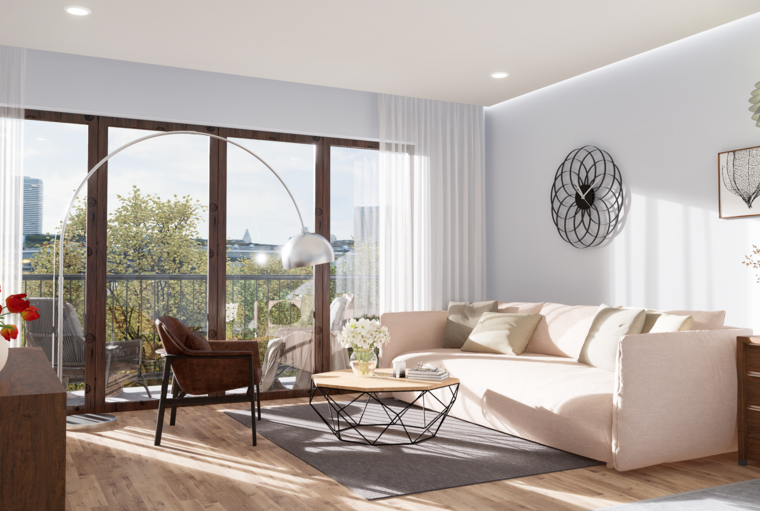 Transitional Harmony: A Seamless Fusion of Classic and Contemporary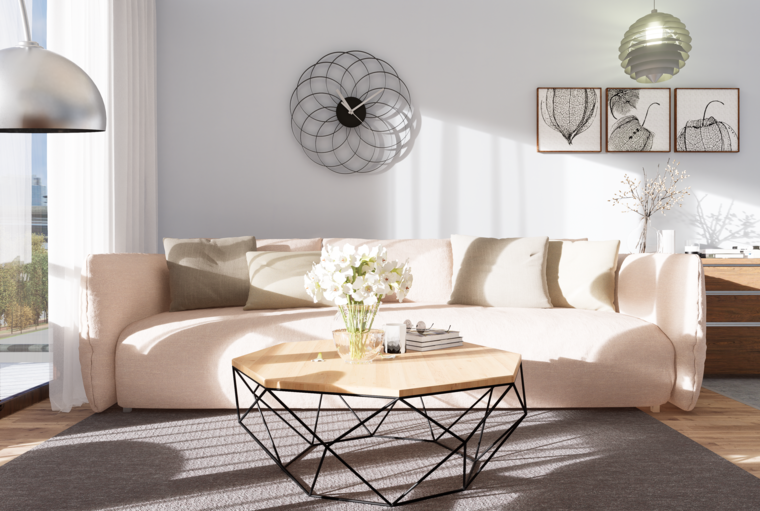 Transitional Harmony: A Seamless Fusion of Classic and Contemporary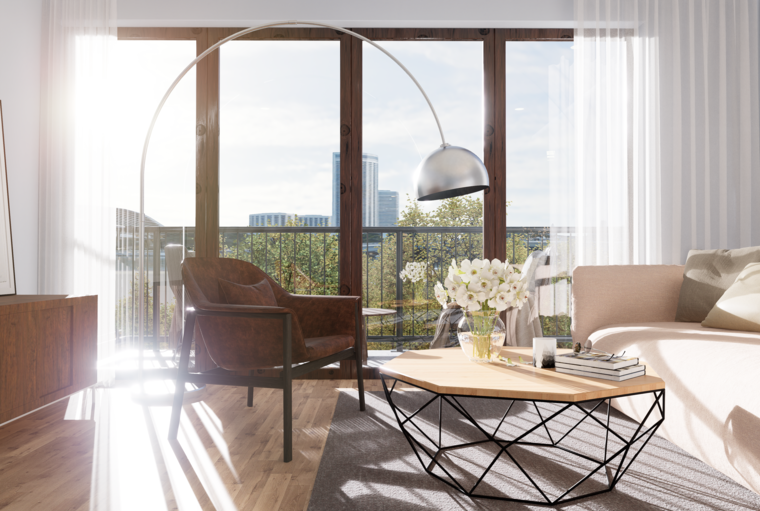 Transitional Harmony: A Seamless Fusion of Classic and Contemporary
Urban Oasis: Contemporary Loft Living Room Renovation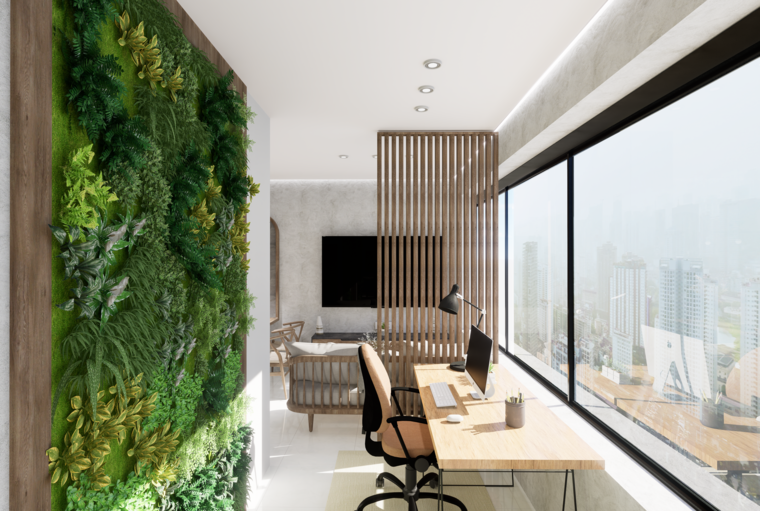 Urban Oasis: Contemporary Loft Living Room Renovation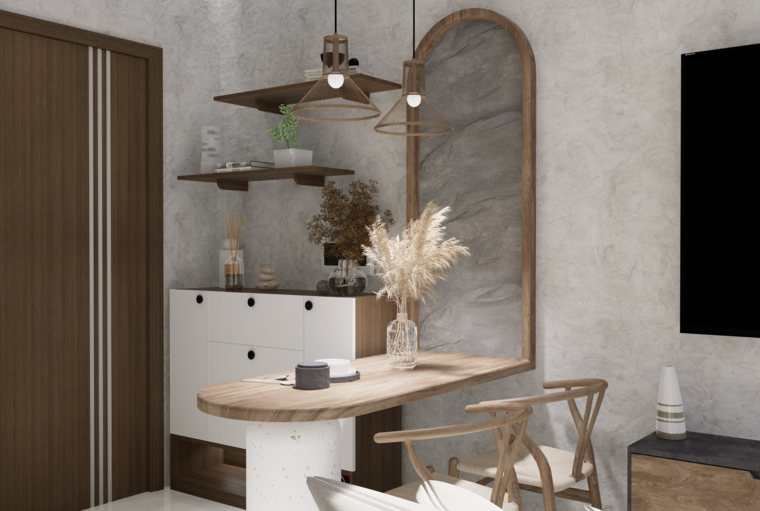 Urban Oasis: Contemporary Loft Living Room Renovation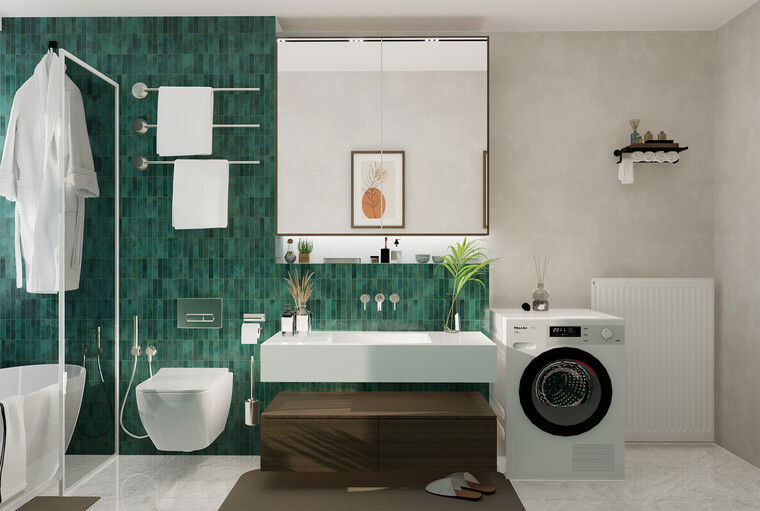 Fresh and Functional: Modern Master Bath Renovation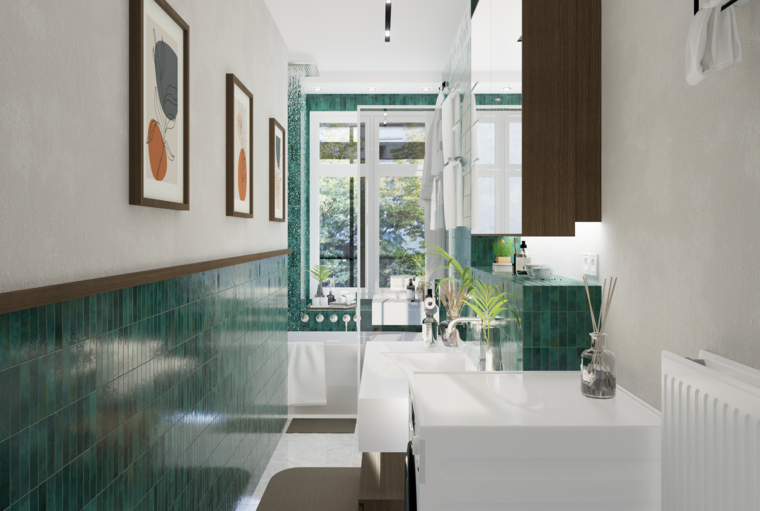 Fresh and Functional: Modern Master Bath Renovation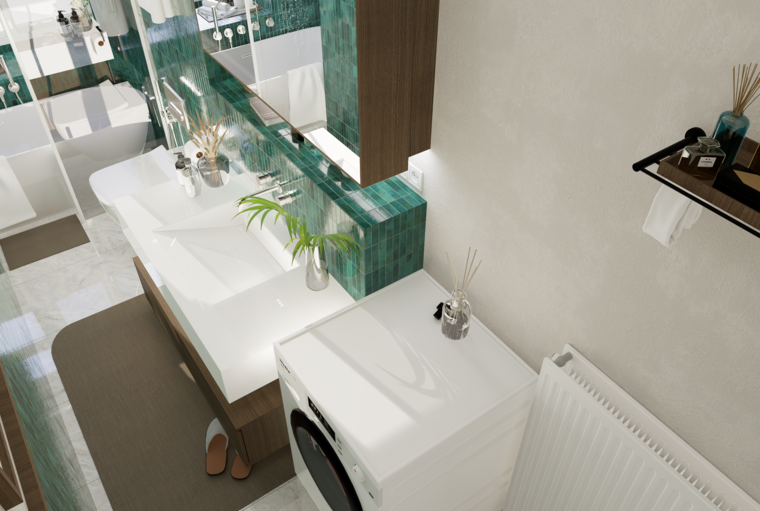 Fresh and Functional: Modern Master Bath Renovation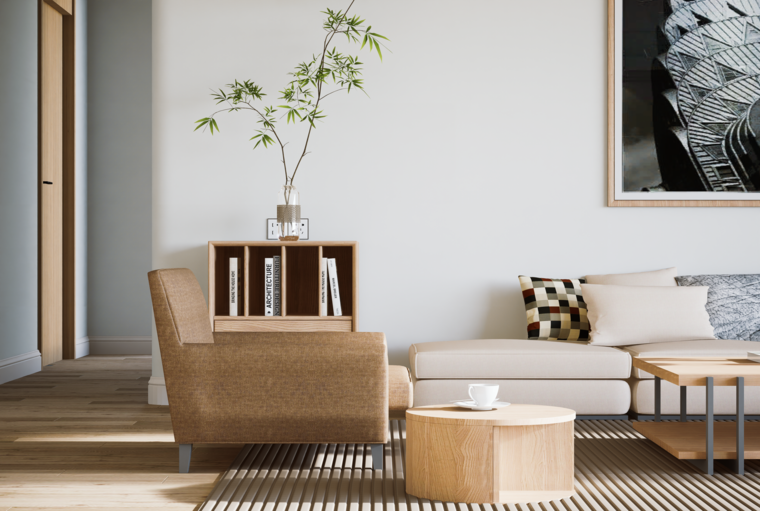 Serene Elegance: A Contemporary Living Room Oasis with a Beige Sofa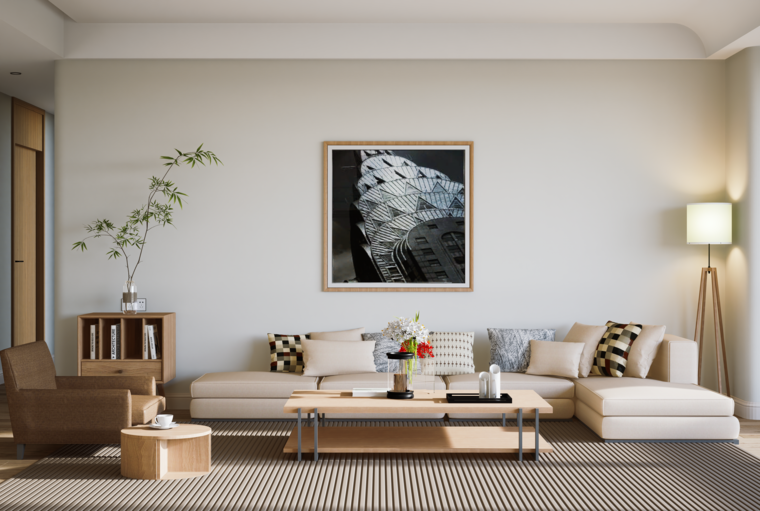 Serene Elegance: A Contemporary Living Room Oasis with a Beige Sofa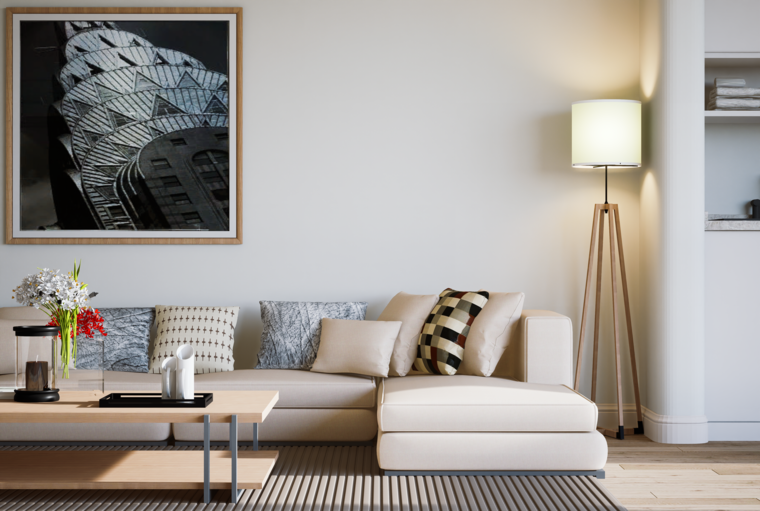 Serene Elegance: A Contemporary Living Room Oasis with a Beige Sofa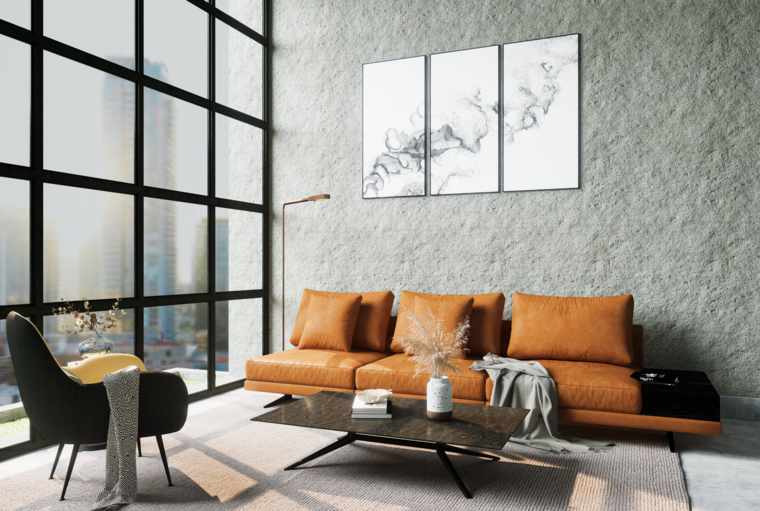 Urban Serenity: Embracing Modernity with City Views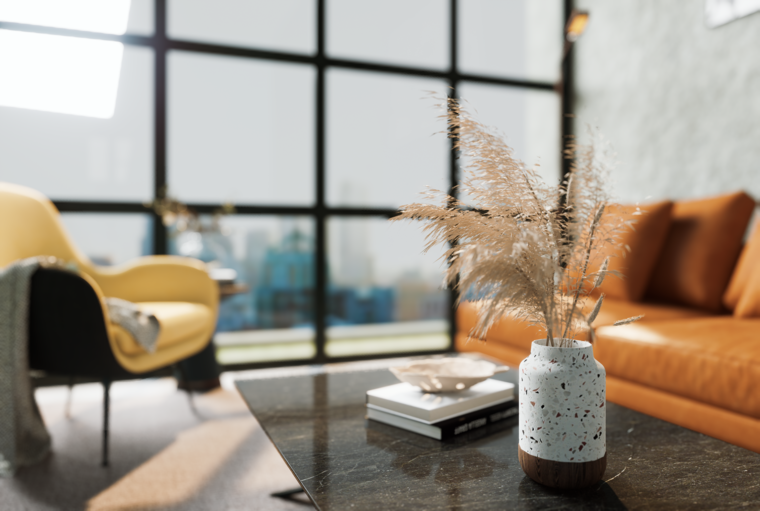 Urban Serenity: Embracing Modernity with City Views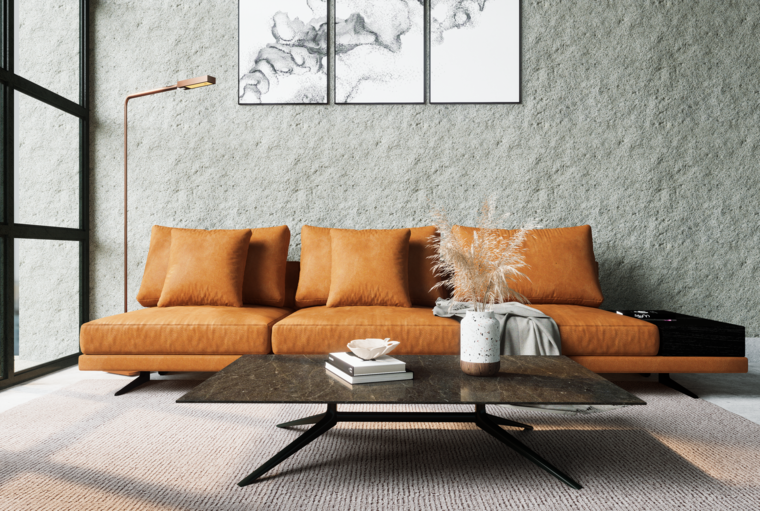 Urban Serenity: Embracing Modernity with City Views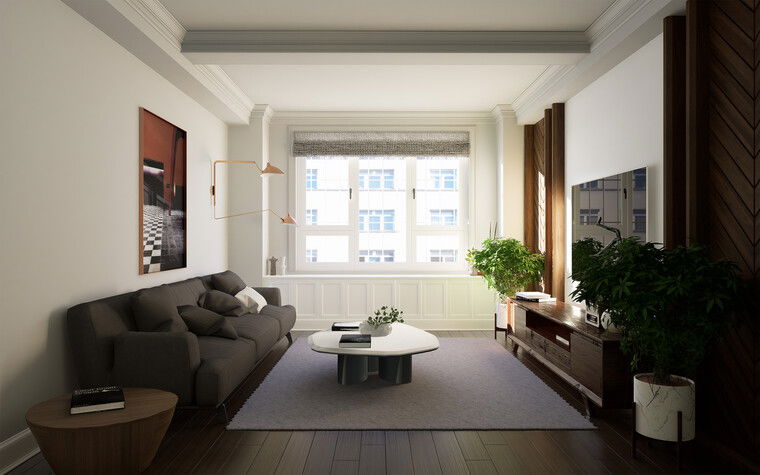 Urban Retreat: Sleek and Stylish Modern Living Room Design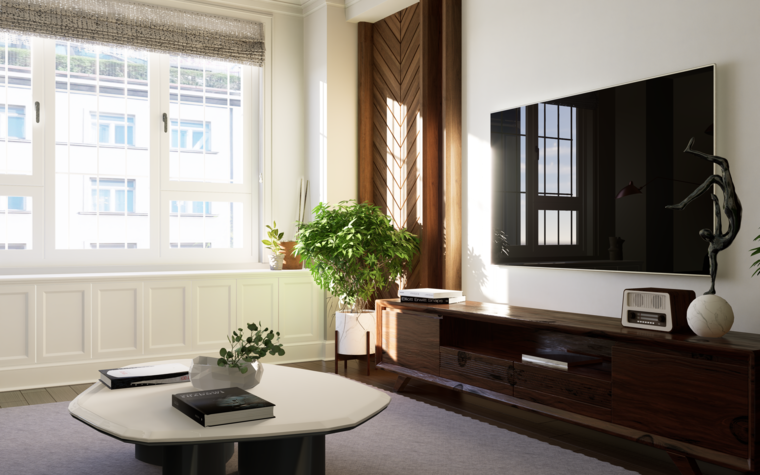 Urban Retreat: Sleek and Stylish Modern Living Room Design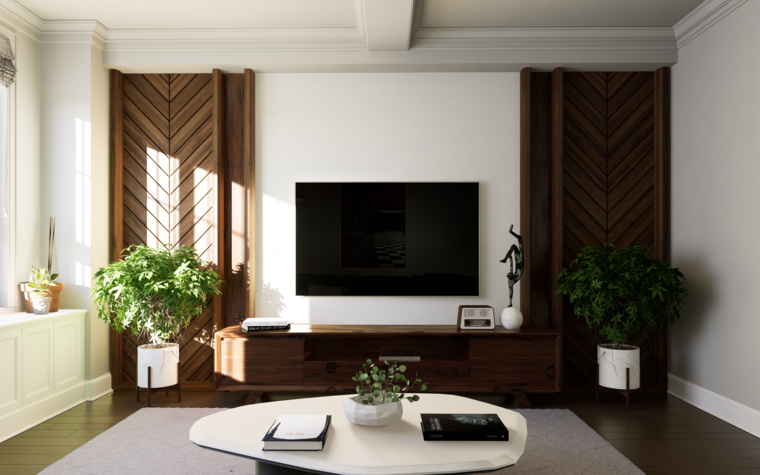 Urban Retreat: Sleek and Stylish Modern Living Room Design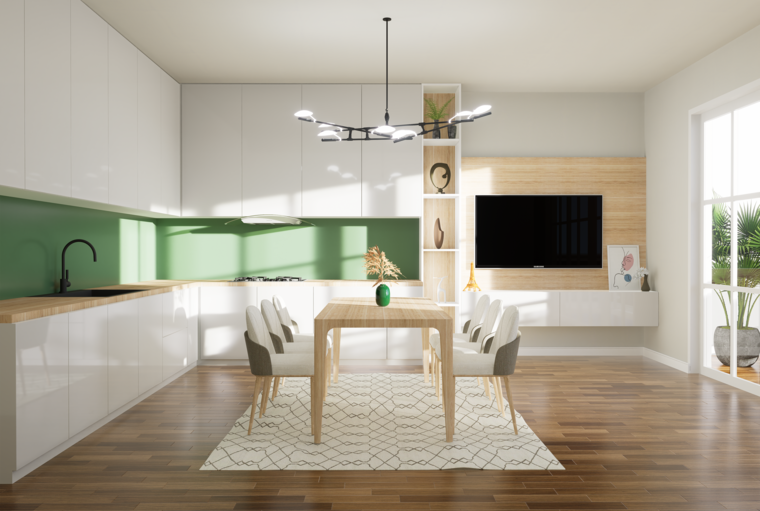 Refreshing Harmony: Blending White Wood and Green for a Tranquil Kitchen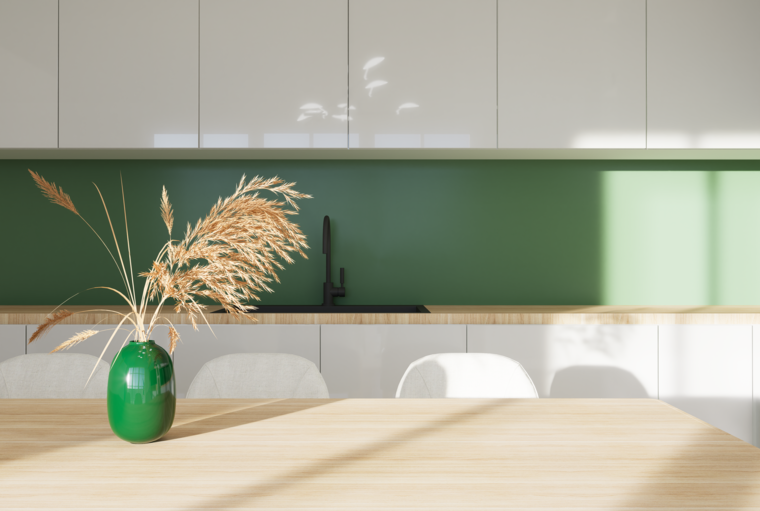 Refreshing Harmony: Blending White Wood and Green for a Tranquil Kitchen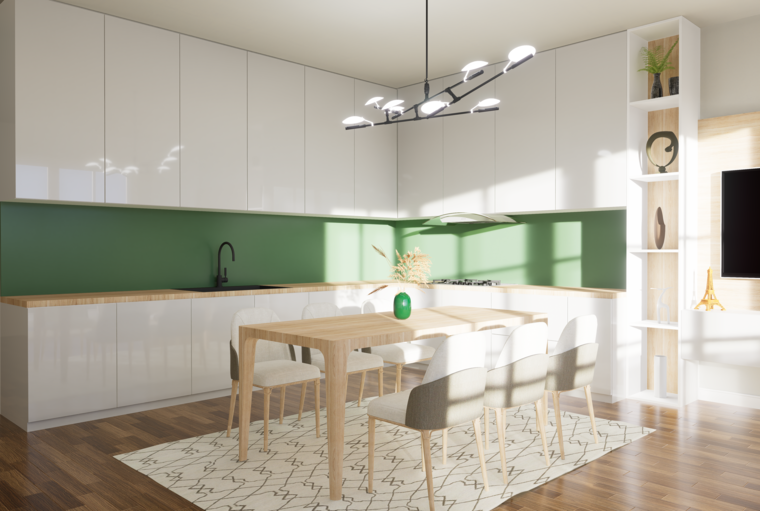 Refreshing Harmony: Blending White Wood and Green for a Tranquil Kitchen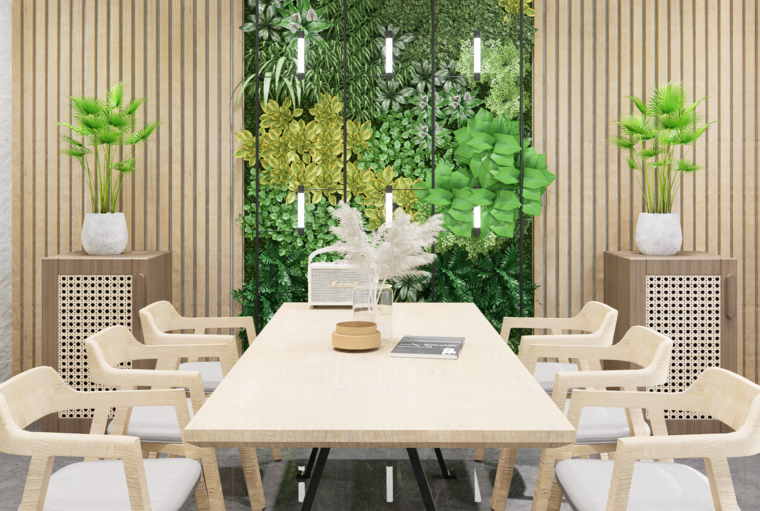 Elevated Elixir: Designing a Modern High Ceiling Dining Room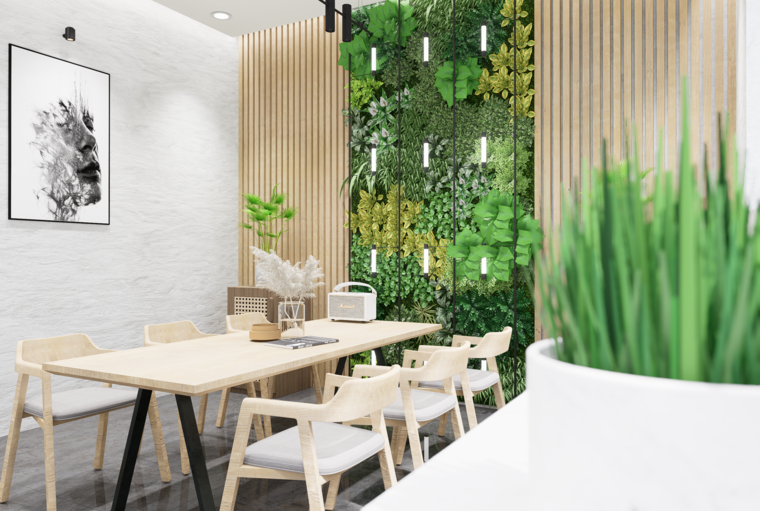 Elevated Elixir: Designing a Modern High Ceiling Dining Room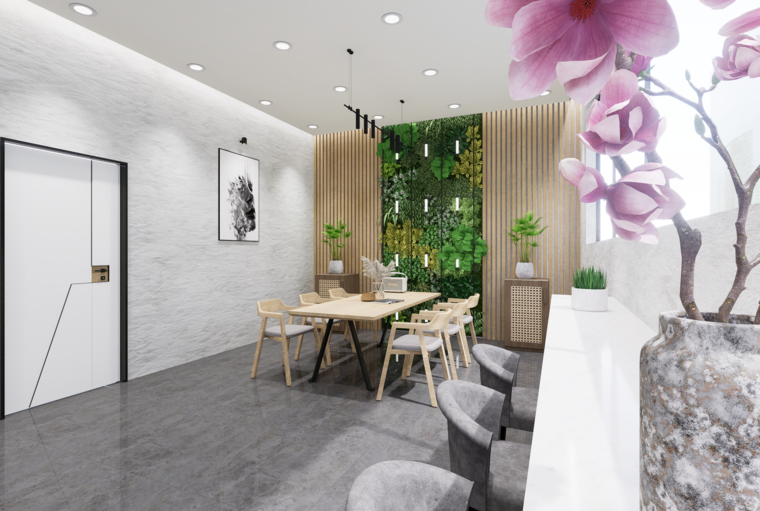 Elevated Elixir: Designing a Modern High Ceiling Dining Room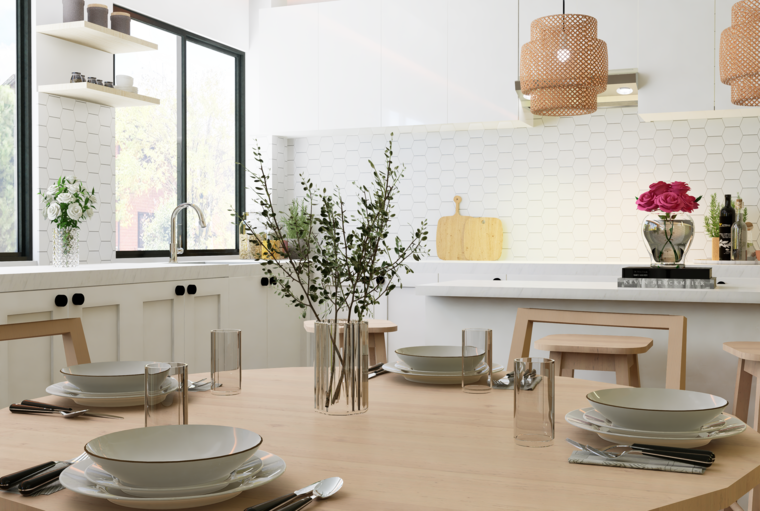 Modern Elegance: Contemporary White Kitchen Remodeling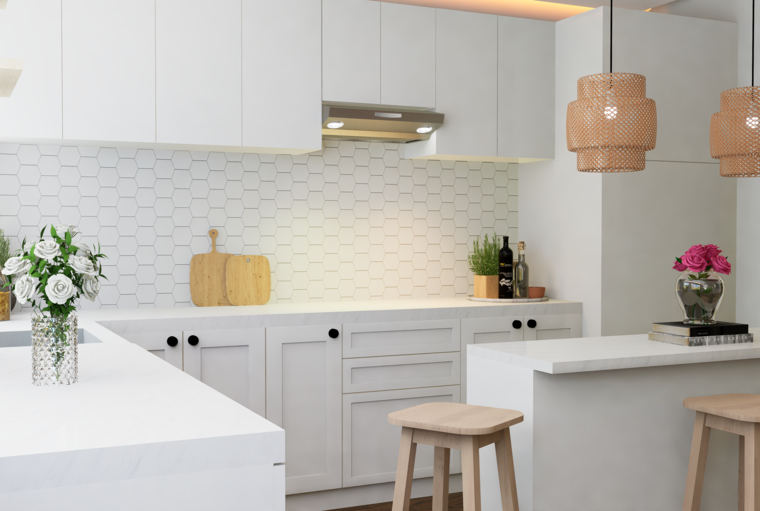 Modern Elegance: Contemporary White Kitchen Remodeling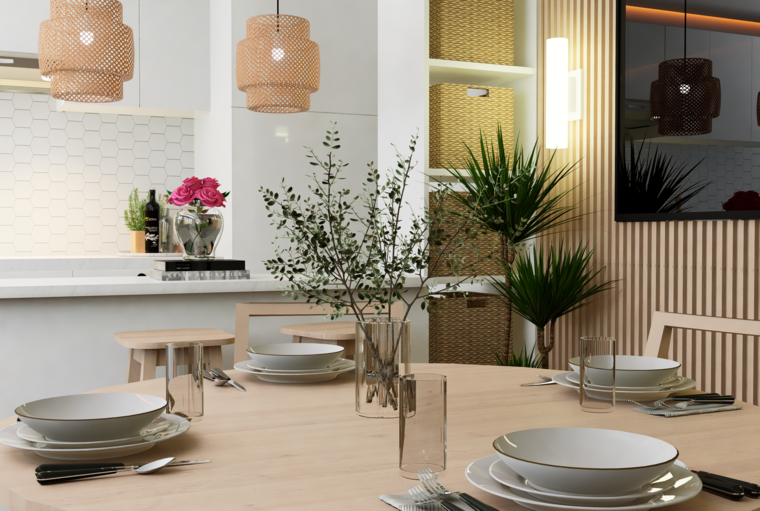 Modern Elegance: Contemporary White Kitchen Remodeling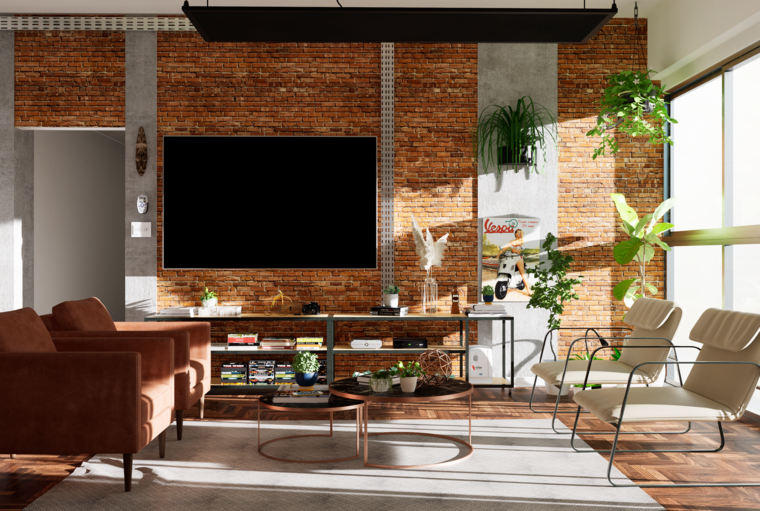 Embracing Rustic Charm: A Timeless and Transitional Interior Design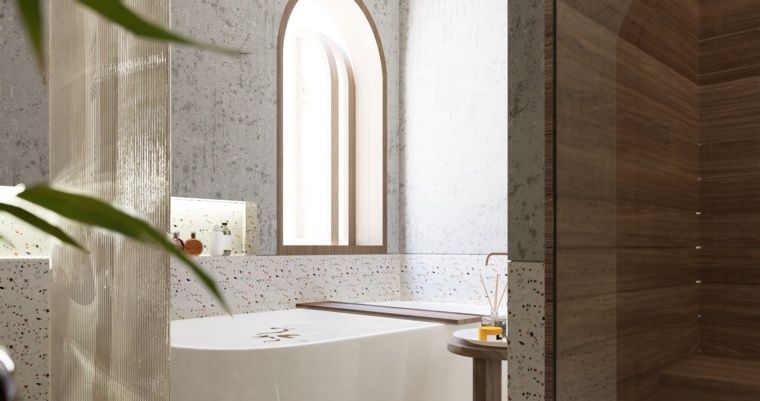 Serene Oasis: Modern Bathroom Retreat with Spa-Inspired Features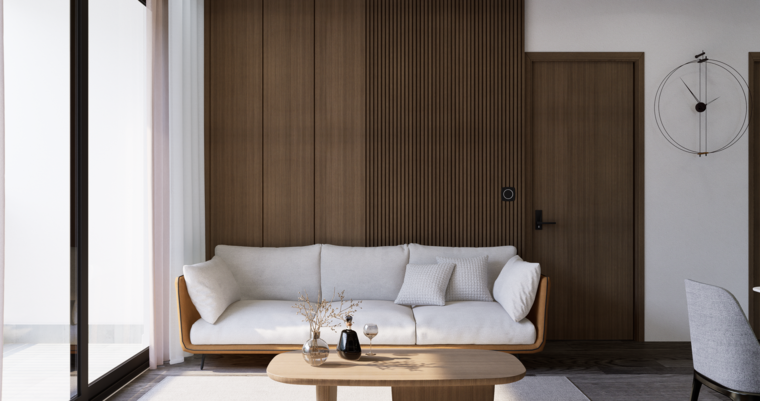 Sleek Serenity: Minimalist Living Room Design