Dmitry Z.
Dmitry loves to improve the space around him since childhood, when he was a child, he helped his parents to make repairs in their home, to make it comfortable and beautiful. Now Dmitry has an architecture degree and more than 10 years experience in the design of residential and commercial objects (and even experience in managing the construction of these objects). But as in childhood, he feels delighted when seeing "before - after" after hard work on a project. Dmitry believes that design work should go on until the client falls in love with this design. But good interior design is not just beautiful renders, it is important how it can be implemented and how people will live there. His big experience in a construction for private customers makes it easy to solve these problems, doing everything to turn your home into a dream house.
Describe your go-to style:
My go-to style is mixture of the Modern and/or Contemporary with a little drop of a loft style and industrial.
What drives you to design?
I am convinced that people should be surrounded by the space they dream of. Their home where they live and raise children should be their Dream home, their offices where they spend a lot of time should be dream offices. Because It makes people happy. And the thought that my work will help them in this is what drives me to design.
From where do you draw most of your inspiration?
I love to travel, and while traveling in other cities and countries I am looking for inspiration In new streets, buildings, architecture, culture, people, even .... exotic food. For me, it is necessary to leave a familiar house, street, city in order to find new sensations and inspirations.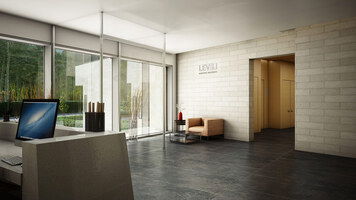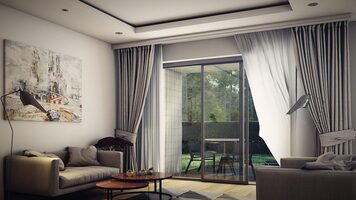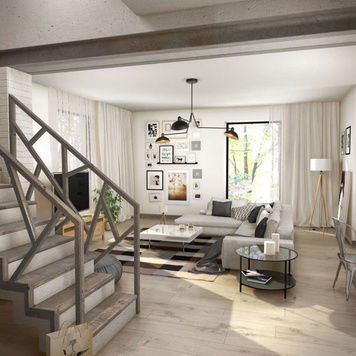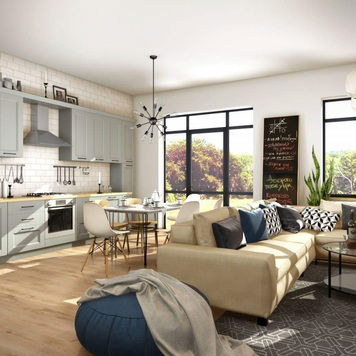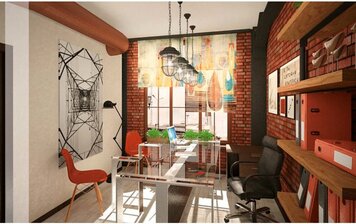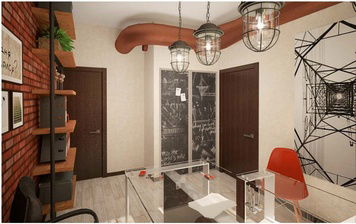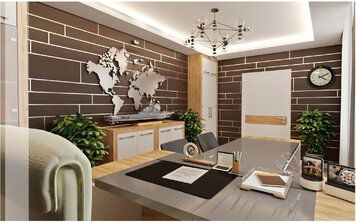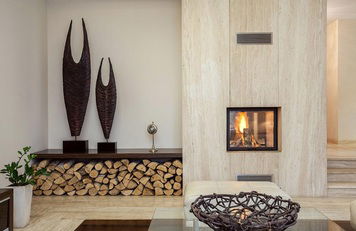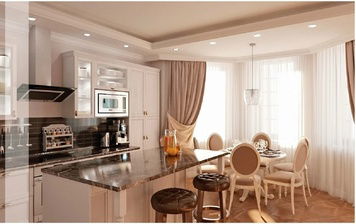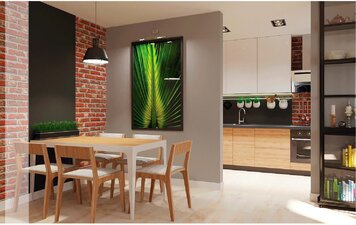 Loft Style with a Contemporary Modern Twist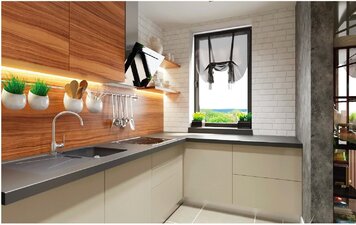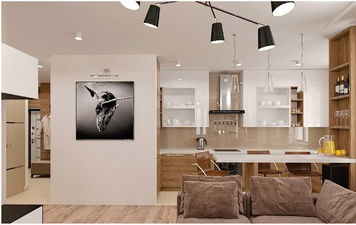 Modern Style with a Contemporary Modern Twist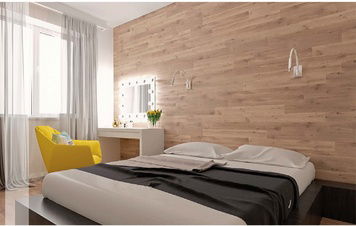 Eco Style with a Contemporary Twist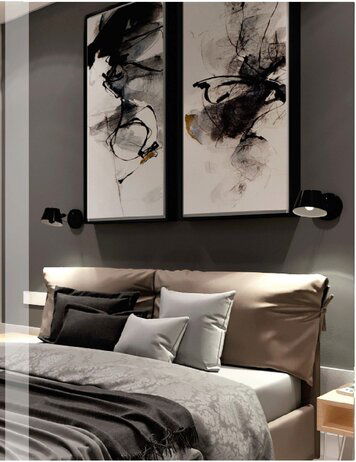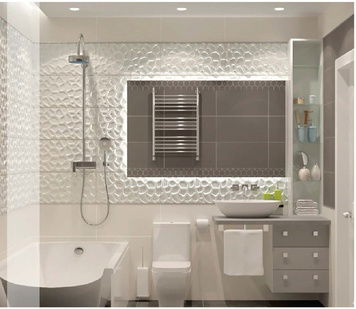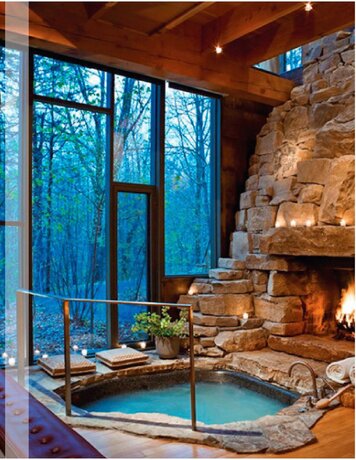 chalet style for spa area