Christine M.
Experimenting with space, color, and style has been Christine's life-long talent and joy. Having lived overseas for many years, she was inspired to design homes several times. She studied Interior Design & Interior Architecture and has worked on various residential and commercial projects throughout the years. Drawing from her global travels, she creates designs that fuse different styles of decor with warmth, comfort, and beauty in mind. Christine aspires to offer design concepts that center around environmental and social sustainability.
From where do you draw most of your inspiration?
Travel. The landscapes, the colors, the customs, and the styles of our world move me to create designs that reflect their richness. I love mixing textiles, patterns, and textures in space; these offer depth and interest.
What drives you to design?
A couple of things. One is the creativity that comes with understanding the needs and preferences of a client while creating a space that is beautiful, customized, and comfortable. The other is the satisfaction that comes from experiencing a well-designed room; it just makes people feel good.
Tell us your biggest design secret:
My design "secret" is lighting. Lighting makes all the difference. A poorly illuminated space can really ruin any design, no matter how good it is. My friends marvel at how many different types of lighting I have in my home; they also appreciate it.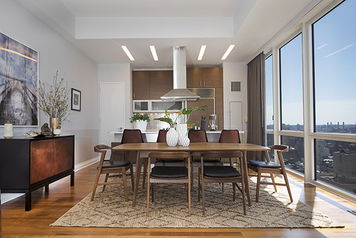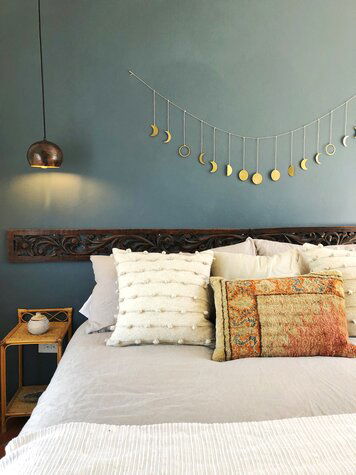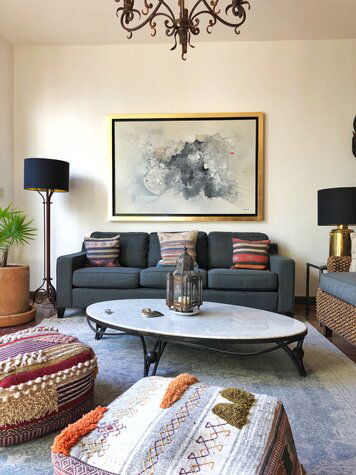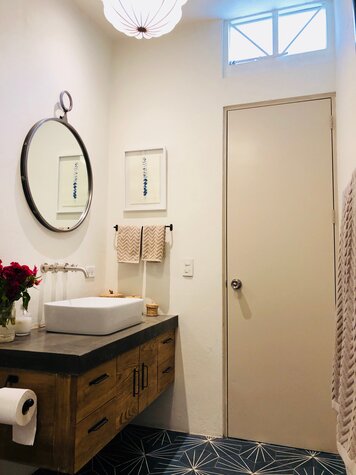 Morrocan inspired bathroom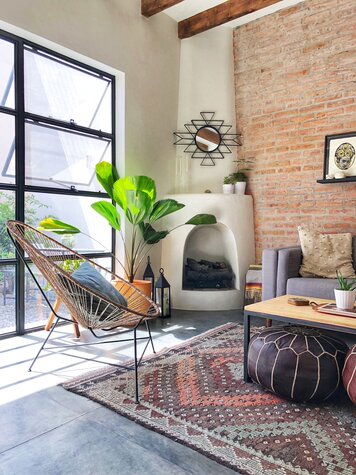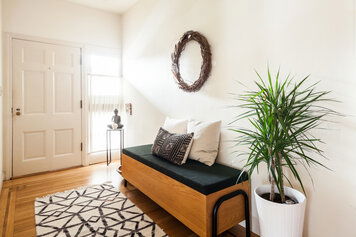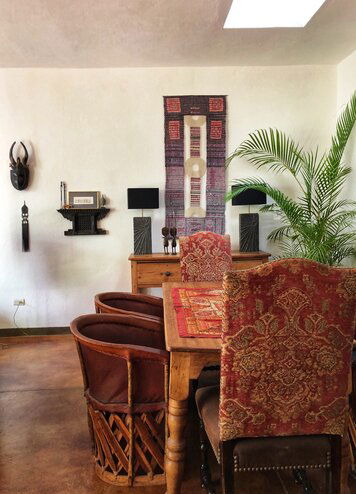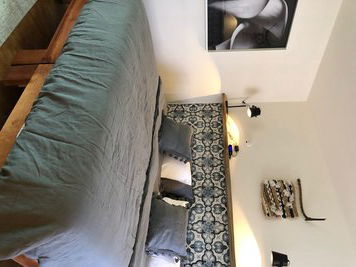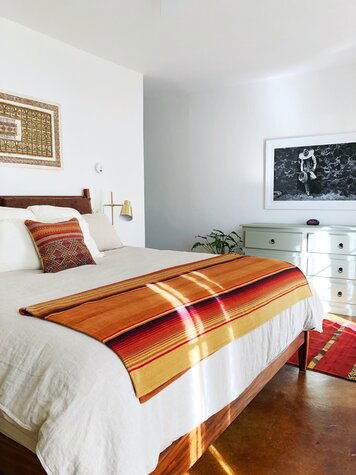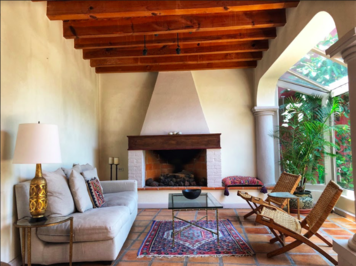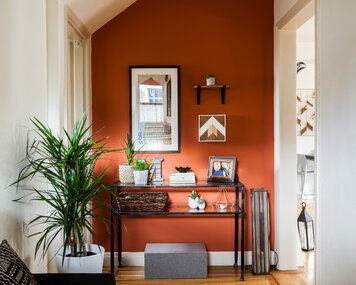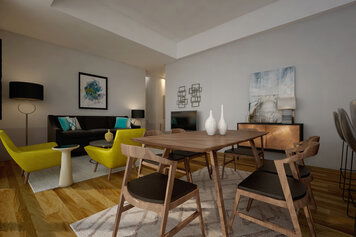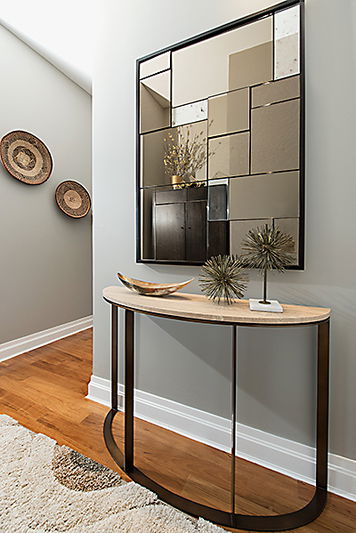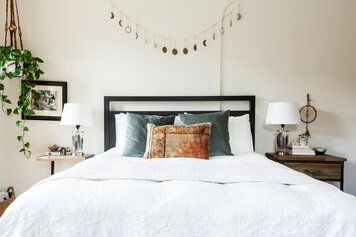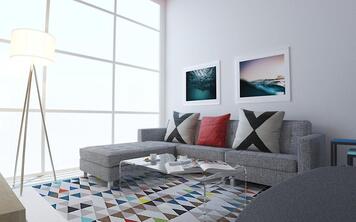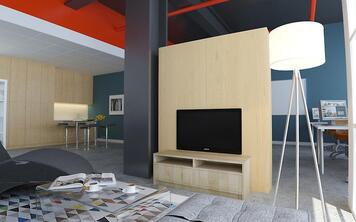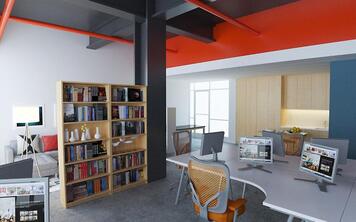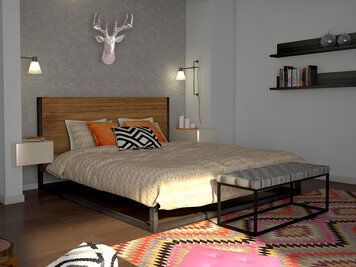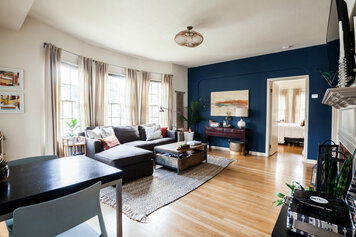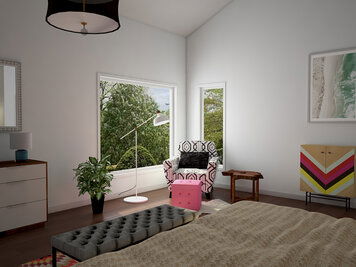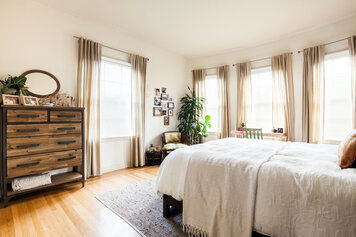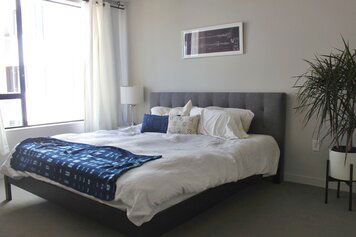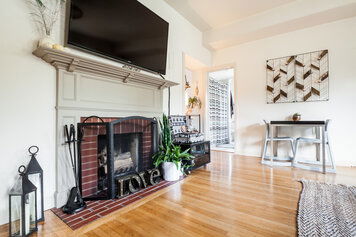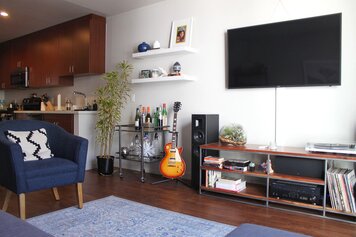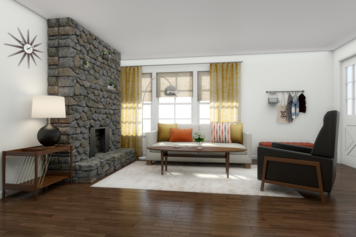 Mid century inspired living room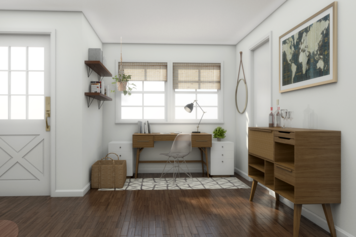 Mid century inspired living room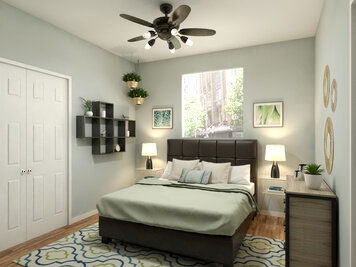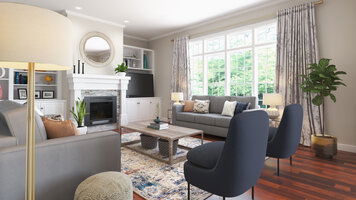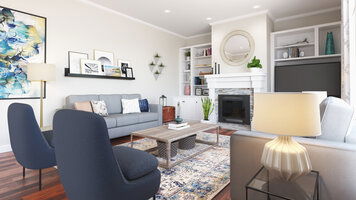 Ann Arbor Family Room view2