Christina F.
Christina is an interior designer who absolutely loves to design for others - making their vision of their space(s) come to life. She fully believes that everyone deserves a greatly designed space that is highly functional, efficient, and comfortable. With every project that she works on, she makes sure it's a top priority and that each client has a final design that includes their wants, needs, and an amazing design that captures and exceeds their expectations.
Describe your go-to style:
My go to style is a combination between modern-contemporary and mid-century modern for an added "pop"! I like to describe myself as a person and designer that loves to show that styles can be combined to create a uniform, yet interesting design and I believe modern-contemporary and mid-century styles is the perfect combination for showing that it can be done. But what I love the most about the merging of these styles is that they offer a timeless concept through clean lines, geometric forms, texture, warm/cool tones, and the opportunity to showcase manmade product, and aspects of nature which ultimately helps to make the space feel alive yet calming.
What drives you to design?
What drives me to design is knowing that good design equates to the end user having a space to function in which ultimately effects and improve their quality of life. We live in a society that focuses more each day on purpose, sustainability, and satisfaction. I believe that this is important especially when it comes to the built environment. I believe it is important for everyone to utilize spaces that are highly functional, efficient, and enjoyable.
From where do you draw most of your inspiration?
Where I draw most of my inspiration is from my clients! My clients/ those who I design for always inspire me through their own design needs and goals; I am inspired to deliver a customized design concept that is just for them and that focuses on bringing their design vision to fruition!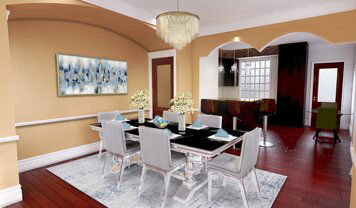 Dining Room - Interior Styling Project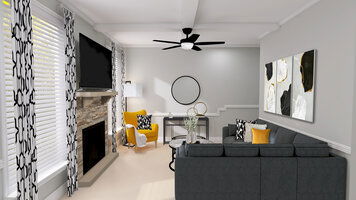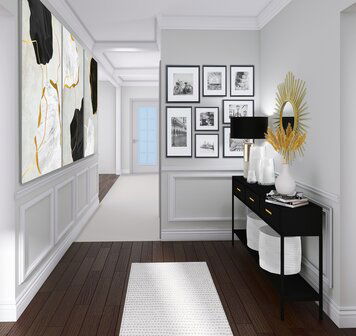 Foyer Design - Recurring Client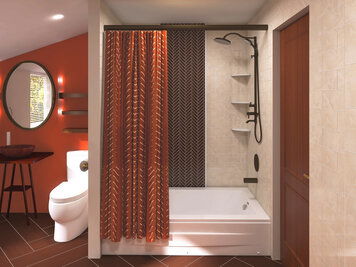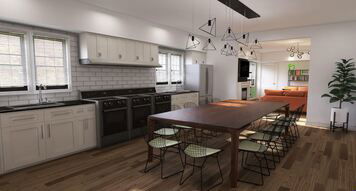 College Student Shared Housing - Conceptual Design Project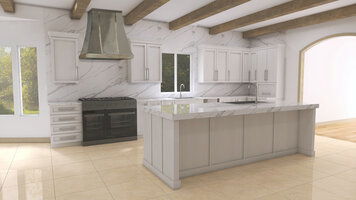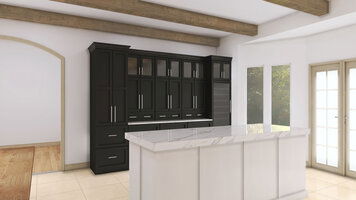 College Student Shared Housing - Conceptual Design Project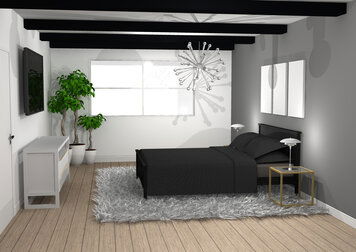 Small Bedroom Design & Layout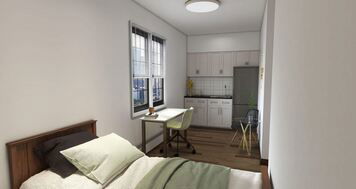 Apartment Building Project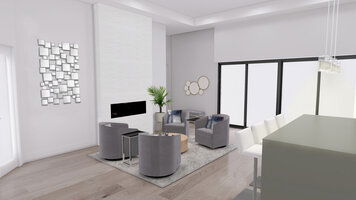 The Great Room - Redesign