Caitlin M.
Passionate about creating serene and timeless spaces, Caitlin draws inspiration from a wide array of sources, including colors, natural elements, experiences, travel, and the ability of things to evoke emotions. With a lifelong love for design since an early age, their artistic vision is driven by the belief that how we live greatly impacts our well-being. By carefully curating harmonious environments, Caitlin aims to bring happiness, peace, and improved performance to individuals. Caitlin's designs seamlessly blend aesthetic beauty, functional organization, and a deep understanding of the transformative power of a thoughtfully designed and organized home. With an unwavering dedication to their craft, they seek to create captivating spaces that not only inspire but also resonate deeply with those who inhabit them, making a lasting impact on their lives.
Describe your go-to style:
I specialize in serene, sophisticated, and classic designs, creating tranquil, elegant spaces. Using clean lines, neutral colors, and balanced furniture and accessories, I foster a relaxing ambiance. With careful material selection and a focus on timeless details, I ensure enduring sophistication in my designs.
What drives you to design?
Passionate about design since childhood, my goal is to enhance lives by creating beautiful, organized spaces. I believe that our surroundings impact our feelings and performance, hence I aim to foster happiness and tranquility through my designs. I'm dedicated to crafting inspiring, functional havens for individuals to thrive in their daily lives.
From where do you draw most of your inspiration?
Inspired by colors, nature, experiences, and emotions, I shape my artistic vision. Elements like wood textures and flowing water, along with diverse cultural exposures, enrich my design perspective. The emotional responses I get from artworks or feelings like serenity, joy, or nostalgia guide my designs. By intertwining these inspirations, I create visually captivating spaces that resonate deeply with users, bringing a unique, harmonious, and purposeful touch to my designs.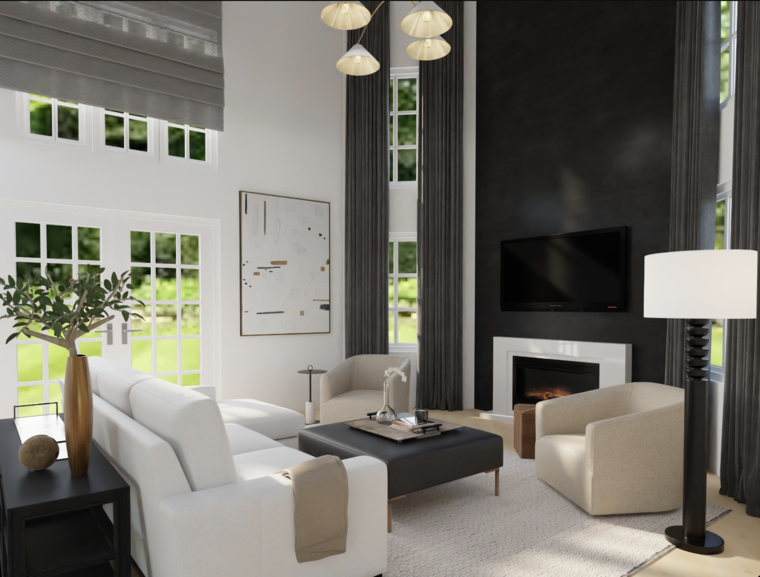 Small Space Big Style Proj.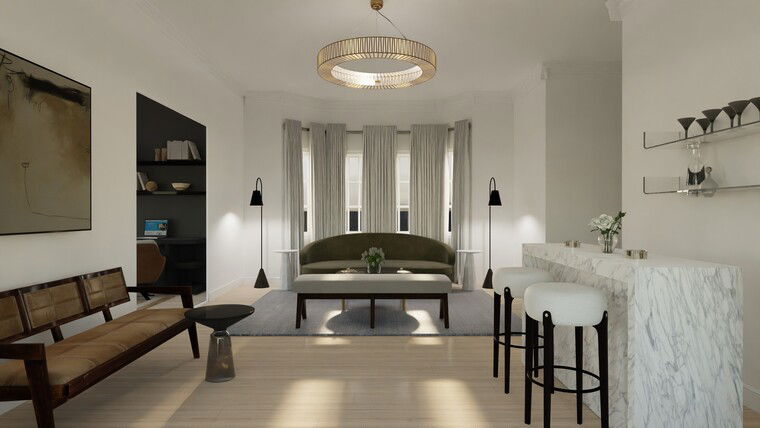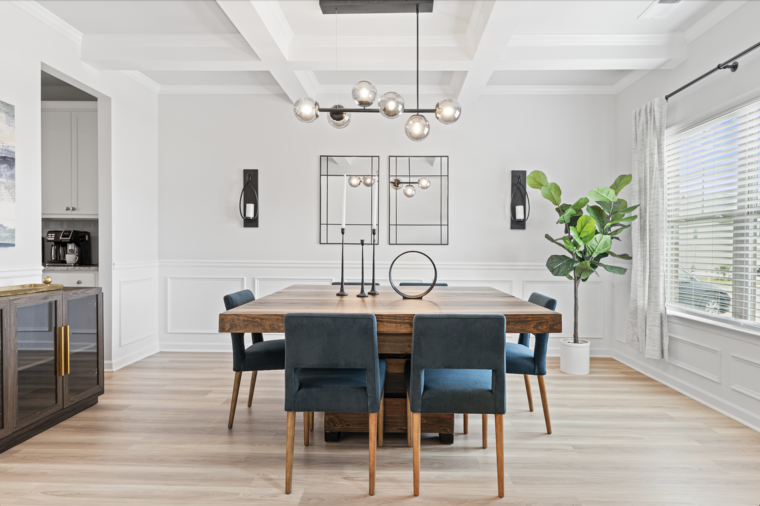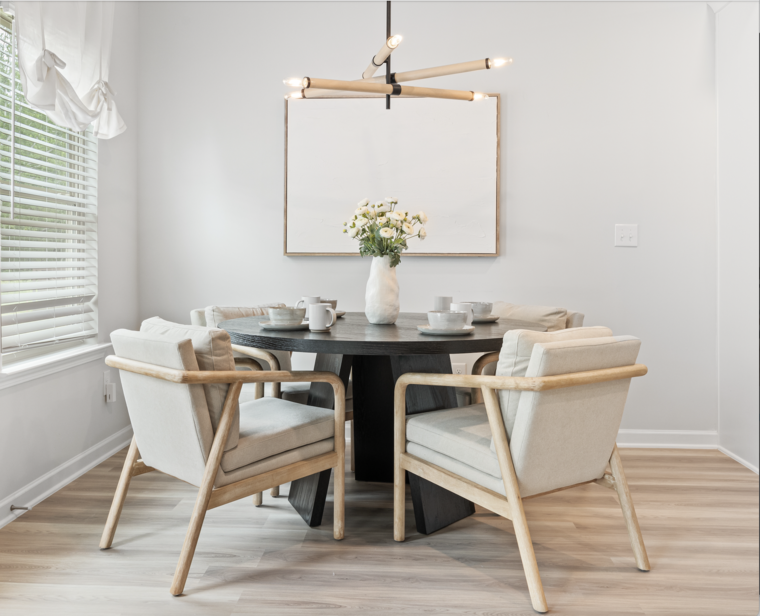 The Sweetest Breakfast Proj