Beyzanur K.
Beyzanur has a degree in Architecture and Environmental Design, her go-to style is usually modern and minimalist. Beyzanur is a traveled and experienced designer. She has learned through her journey that the best way to design for others is by learning about many cultures and different points of view. She encourages her clients to try new eclectic and modern ideas, intending to create a unique place where they can call home.
From where do you draw most of your inspiration?
I am mostly inspired by master designers.
What drives you to design?
Imagination and the feeling of renewal lead me to design.
Describe your go-to style:
Minimalist and modern works excite me more.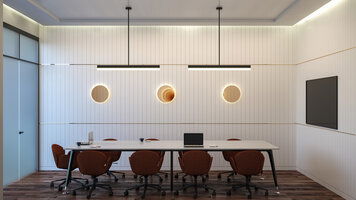 Meeting Room Interior Design Project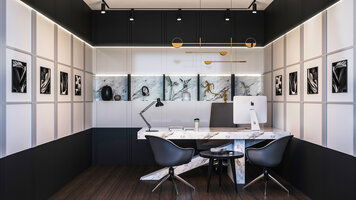 Office Interior Design Project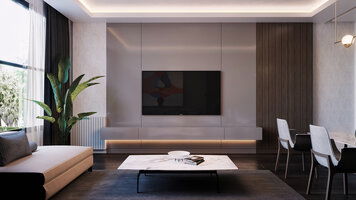 Livingroom Interior Design Project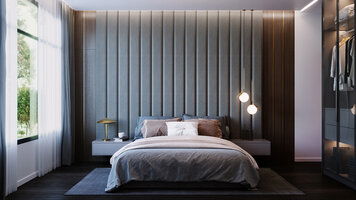 Bedroom Interior Design Project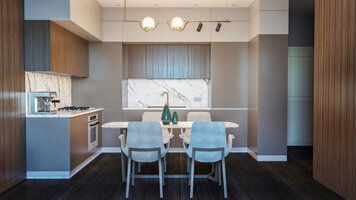 Kitchen Interior Design Project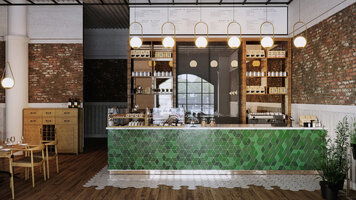 Cafe Bar Interior Design Project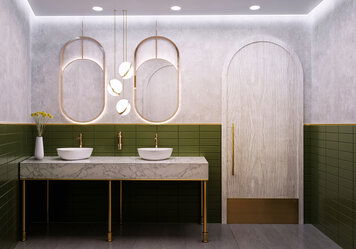 Bathroom Interior Design Project