Arlene D.
Arlene's inspiration is drawn from the outdoors. Organic materials & greenery can give you peace of mind no matter the weather. Modern clean lines and minimal furniture can help a space look larger. To make the room feel cozier, adding warm colors, textures and organic pieces can help turn the modern design into a home. She believes that a successful design is a blend of interior elements and architectural details that can reflect your personality and enhance your lifestyle.
Describe your go-to style:
Modern Warmth is the perfect description of my go-to style.
What drives you to design?
Growing up in a single father's bachelor pad, I was never surrounded by high quality furniture or a bedroom of my own. As I got older and grew into adulthood, I realized the effect your home can have on your mind and the sense of security behind comfortable living.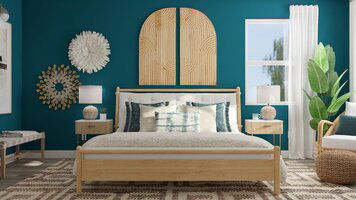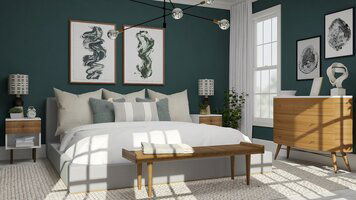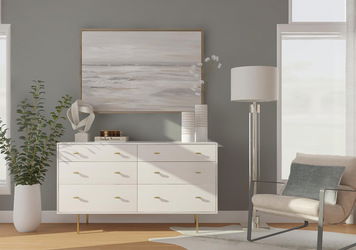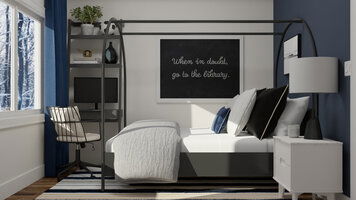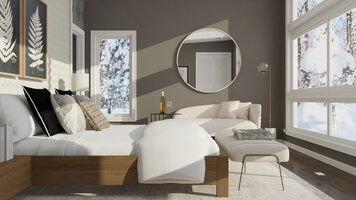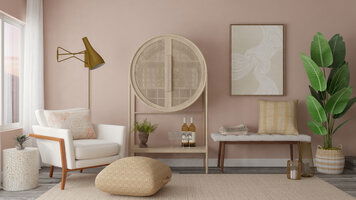 Multipurpose Space in Palm Springs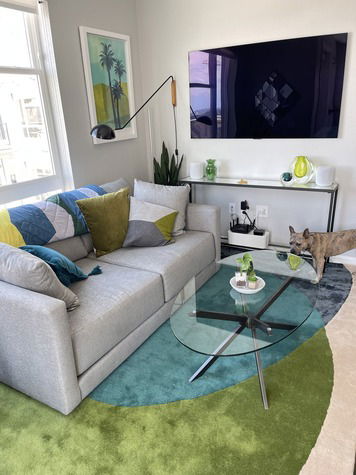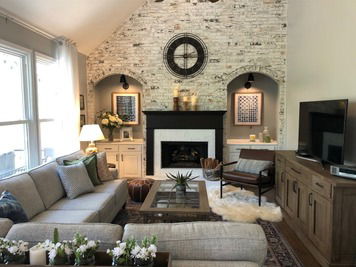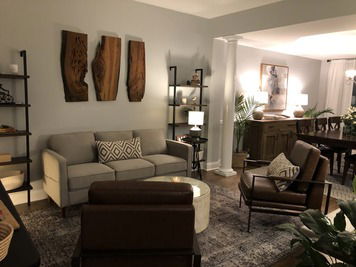 Rustic Industrial Georgia Home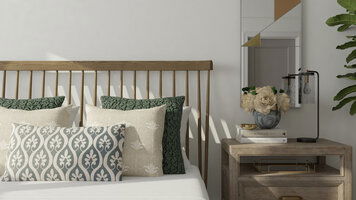 Modern Farmhouse Vignette