Anna P.
Anna creates her designs out of the ordinary. She brings her knowledge of designing, space planning, history of styles, art, and furniture into any project she undertakes. She has worked on various projects which include redecoration, remodeling, space planning, and construction. She participated in a TV show with her design and completed over 150 design and decoration projects in E-design. This allowed Anna to produce for different clients with diverse requests, styles, budgets, and expectations. She draws a bulk of inspiration from her immediate environment wherever she is. Currently residing in California, this environment allows her to draw inspiration from the architectural uniqueness, with the aesthetic quality of her surrounding having a positive effect on her works. Anna's work focuses primarily on feelings and emotions that the client will experience in the space.
From where do you draw most of your inspiration?
My immediate surroundings inspire me the most, I bring new ideas from travels, trips, architecture, nature, and history. In addition, I would say my major source of inspiration is the uniqueness of people's personalities, characters, roles, and passions. It drives me to create something exceptional that would be a perfect reflection of the client's uniqueness.
We know you love designing, but what about it do you love most?
The fact that I can experiment and try out new things is what I love the most about designing. I like to mix and combine different colors, shapes, textures, materials, and styles to create something interesting and catchy. I also love the challenges in designs; it helps to bring non-standard ideas and solutions, something outside of the stereotypes and common templates. Creating the spaces that reflect my client's feelings, thoughts, and emotions brings me real joy. I love to see my clients happy when my work is done.
Describe your ideal project:
My ideal project would be the design of my own house that I can build from scratch and participate in each stage of the process: from choosing a site and constructing a foundation to placing final accessories and picking the scents for the house. I would make it warm, cozy, and vibrant, using natural materials like woods, stones, and textiles. It will be a wonderful family home that evokes love and joy!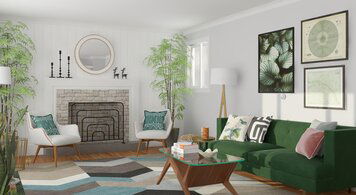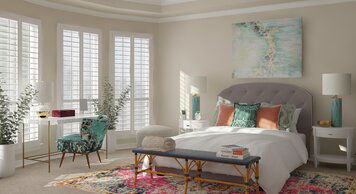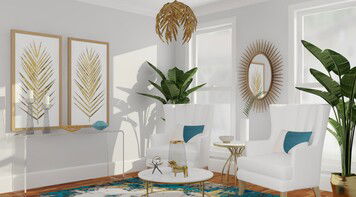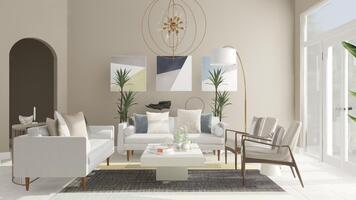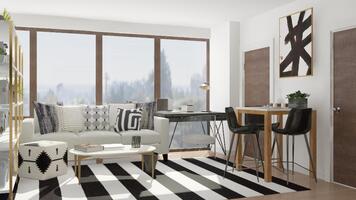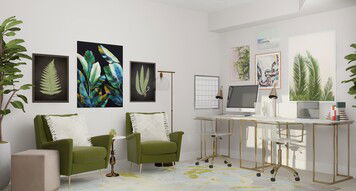 Eclectic-Chic Home Office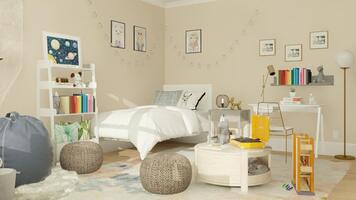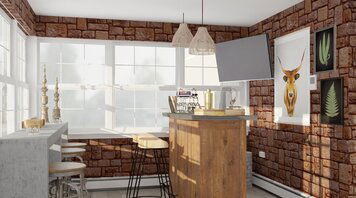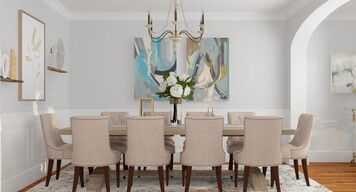 Refined Classic Dining Room