Amanda L.
Since an early age, Amanda has always had a long-time passion for interior design. She is constantly organizing, rearranging, and creating not only for herself but for her family and friends as well. Being surrounded by anything that has to do with home design brings her so much joy and she loves inspiring others to create their own beautiful spaces. Her mission is to make sure everyone has a space that they love.
Describe your go-to style:
My style has evolved a lot since starting my design career. I have grown to appreciate and love many different design aesthetics and I feel that reflects in my home. I love the notion of mixing the old with new in the Transitional style. I believe this creates a warm and inviting space that both the young and old feel comfortable in. My house features antiques handed down by my family and from antique stores plus more modern pieces which helps keep the space fresh and updated.
What drives you to design?
I feel like design is often underestimated. Having an environment that inspires you on a daily basis helps start your day off right! It really enhances your life in more ways than you realize. My mission is to make sure everyone has a space that they love.
From where do you draw most of your inspiration?
I like to think of myself as a practical designer. I draw my inspiration directly from my clients lives. I believe that creating a functionally beautiful space is the most important. Of course I love to add more artistic elements into my designs but it's important to have a space that not only reflects your personality but also your lifestyle.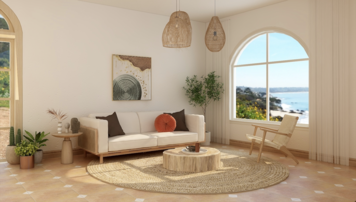 Organic Modern Living Room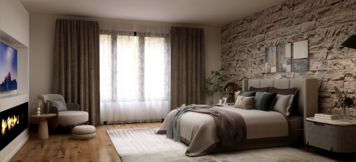 Contemporary Luxurious Bedroom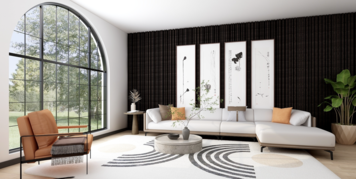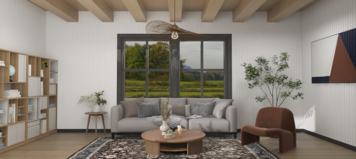 Cozy Transitional Living Room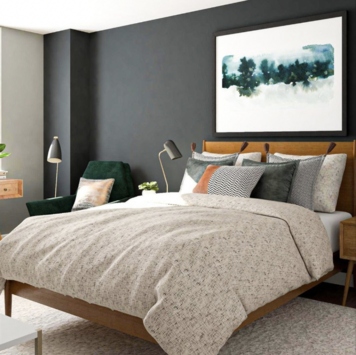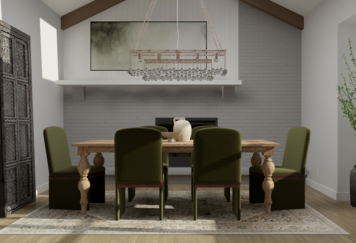 Updated Traditional Dining Room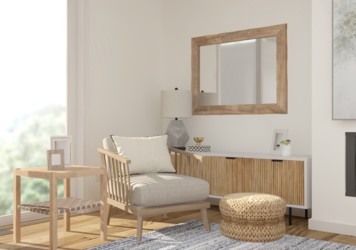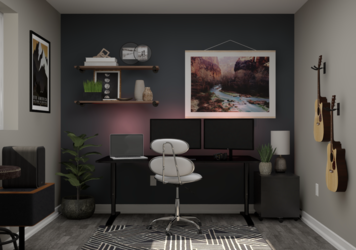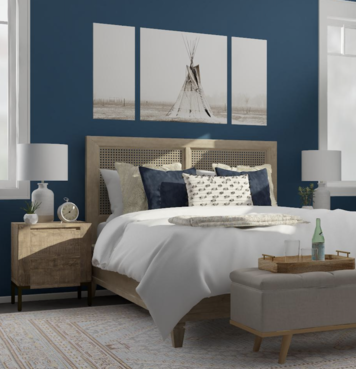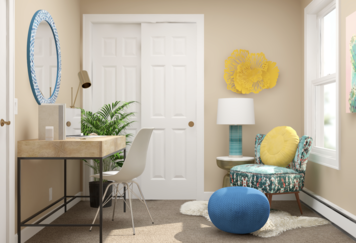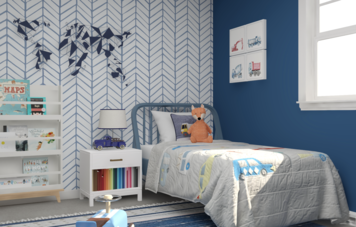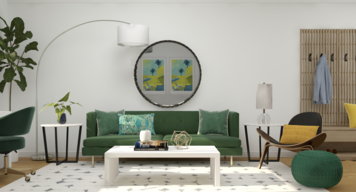 Bold Pop of Green Living Room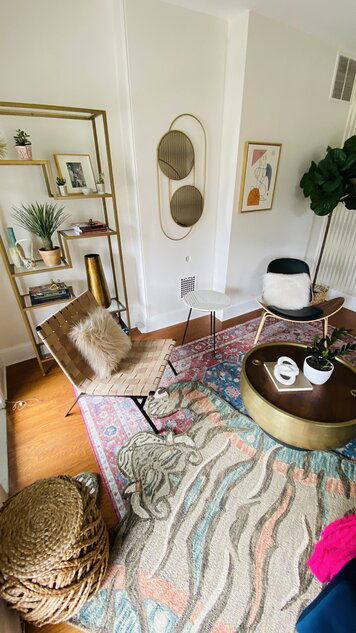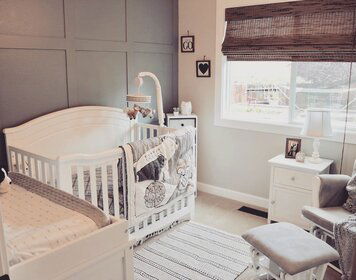 Traditional Grey & White Nursery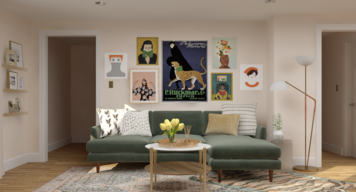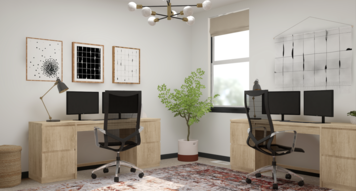 Minimalist Office for Two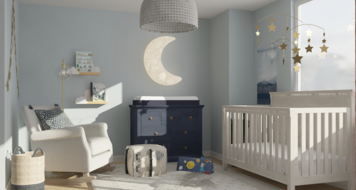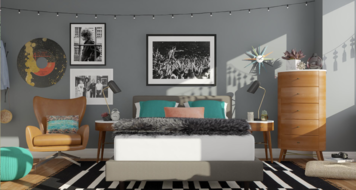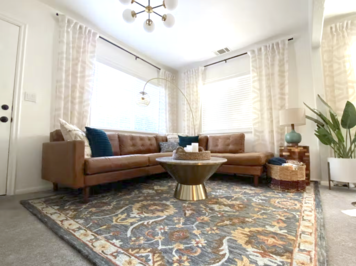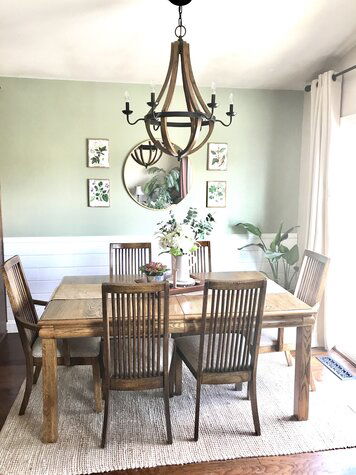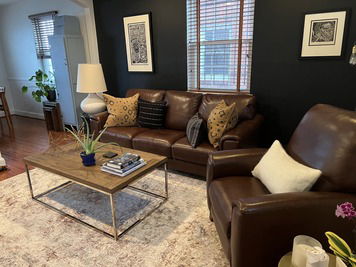 High Contrast Sitting Room
Modern Coastal Living Room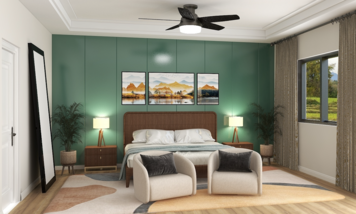 Bold Green Accent Wall Bedroom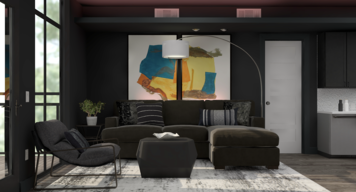 Artistic Masculine Living Room