Ahmed S.
Ahmed is a distinguished professional in the realm of architecture and interior design. His work encapsulates a rich diversity, embracing both the nuances of architectural aesthetics and the detailed intricacies of interior design. With a keen eye for detail, Ahmed has earned accolades for his exceptional visualization skills, manifesting through thoughtfully curated spaces that reflect both function and form. His deep understanding of the design process, combined with an innate sense for aesthetics, showcases his talent in seamlessly merging structural design with interior elegance.
From where do you draw most of your inspiration?
Design is about the perfect fusion of passion and knowledge. Being an artist for my whole life has taught me to view things more deeply. I find my inspiration within stories, movies or a song that vibes along with the project.
We know you love designing, but what about it do you love most?
The final touches. The small details like choosing accessories or paintings also choosing the right lighting and environment mood for the shot is like you are creating a scene from a movie.
What's your prediction for the next big trend in design?
While minimalism will remain popular, we also anticipate a rise in maximalism in 2024. Think bold prints, statement furniture, and eclectic decor.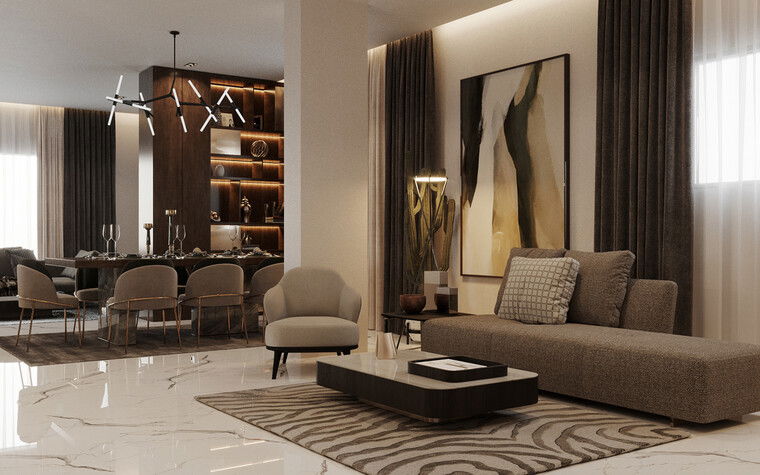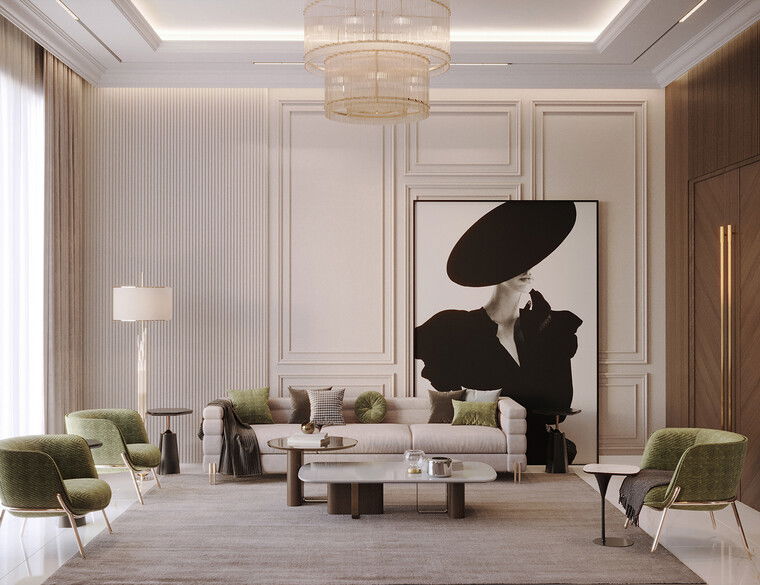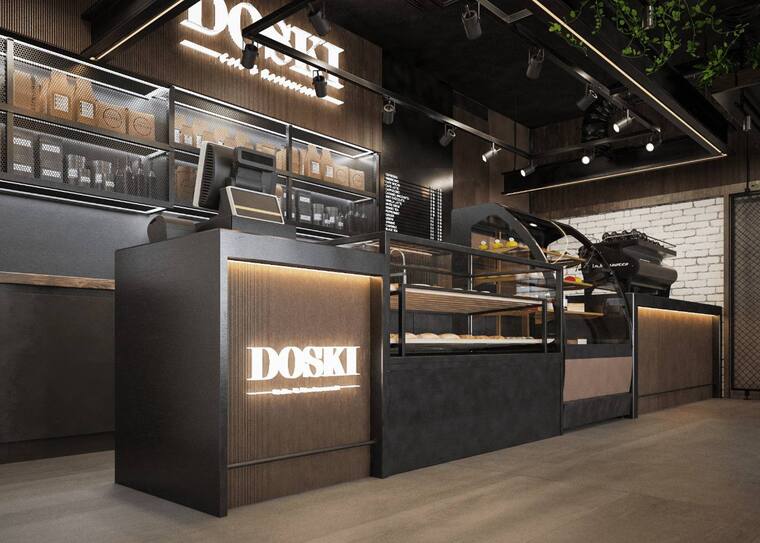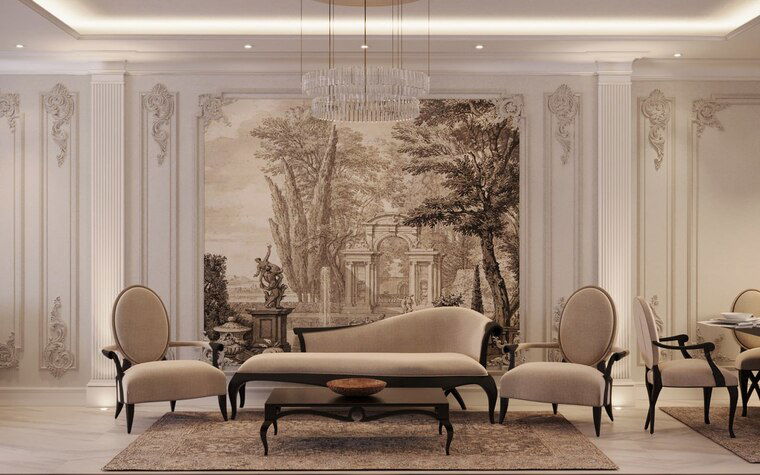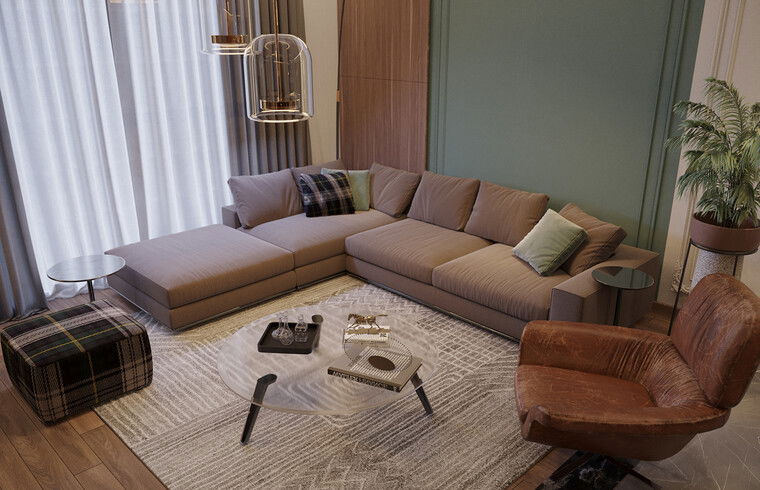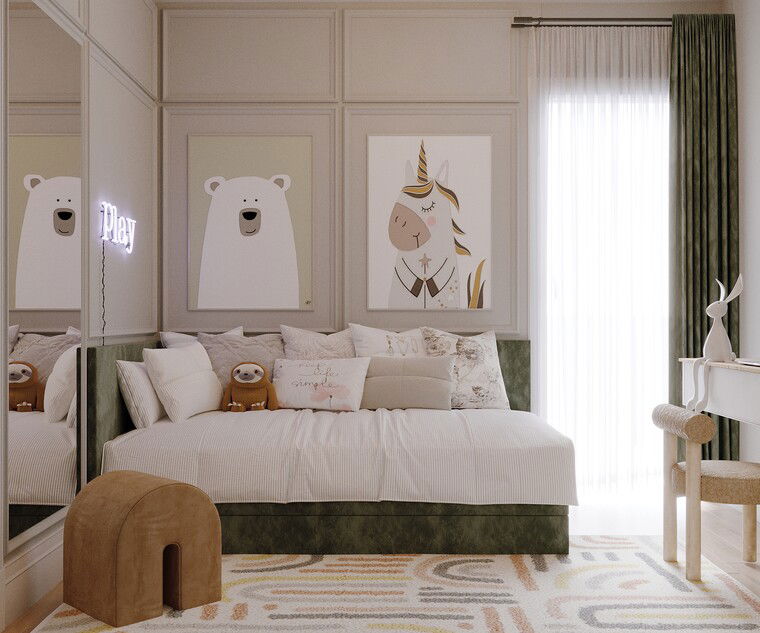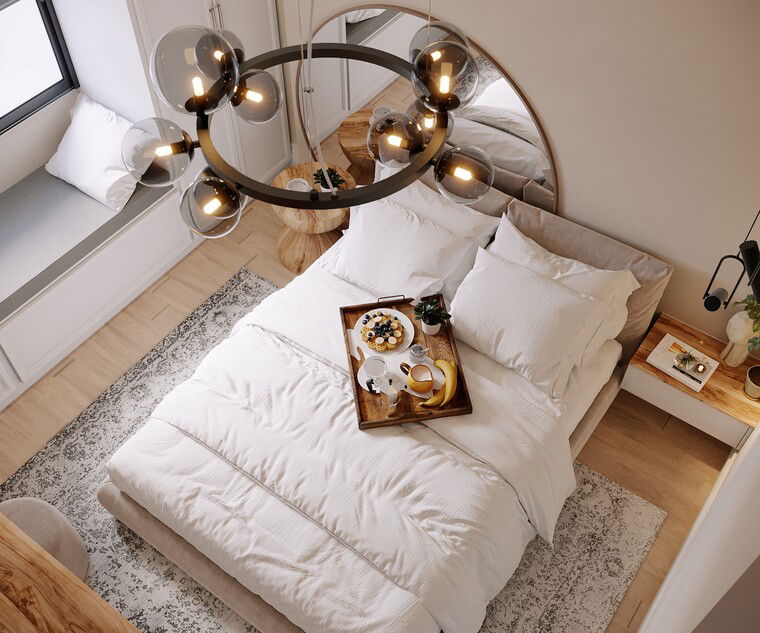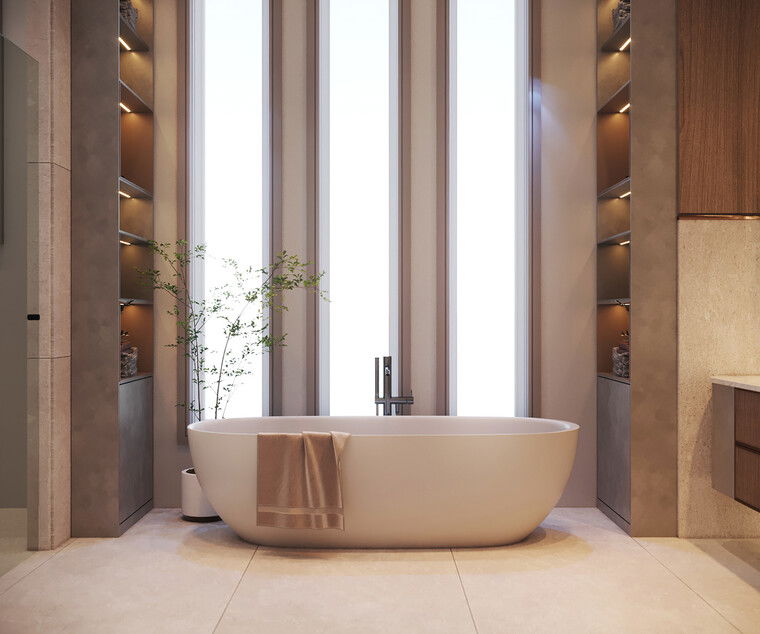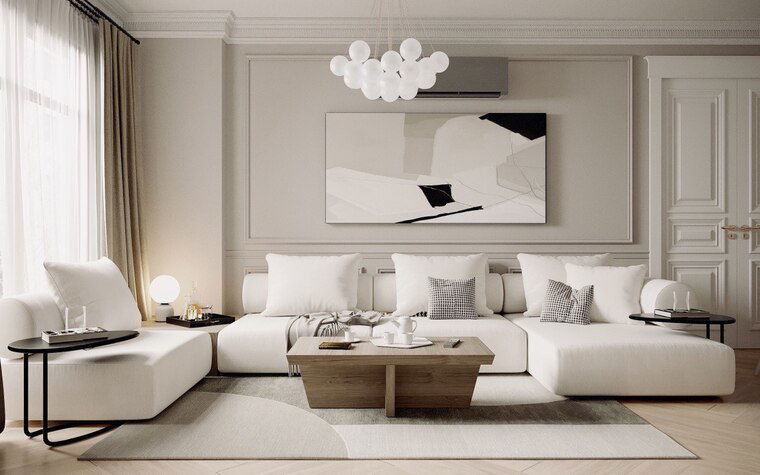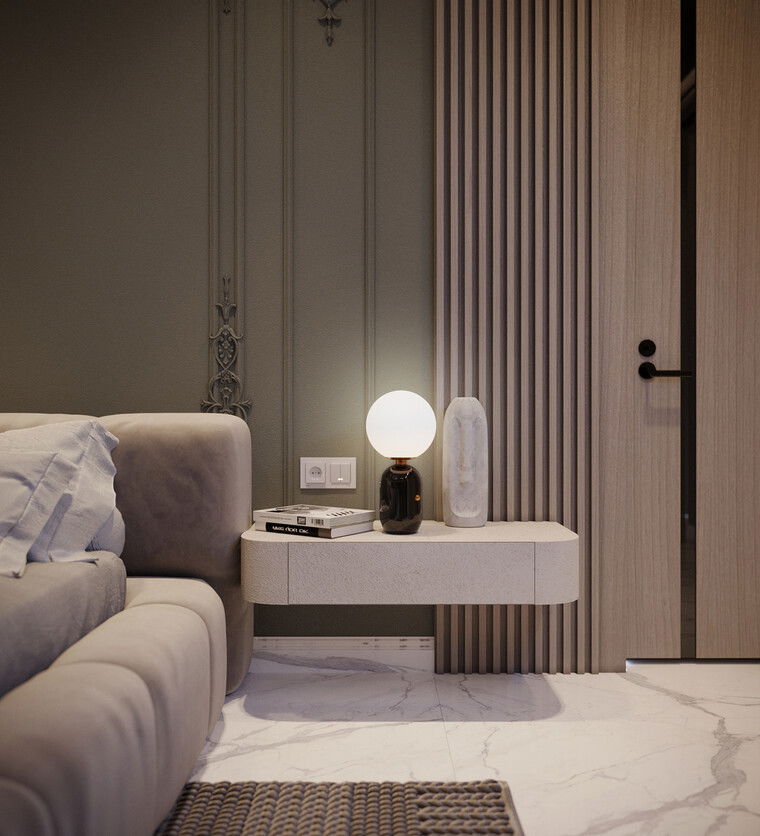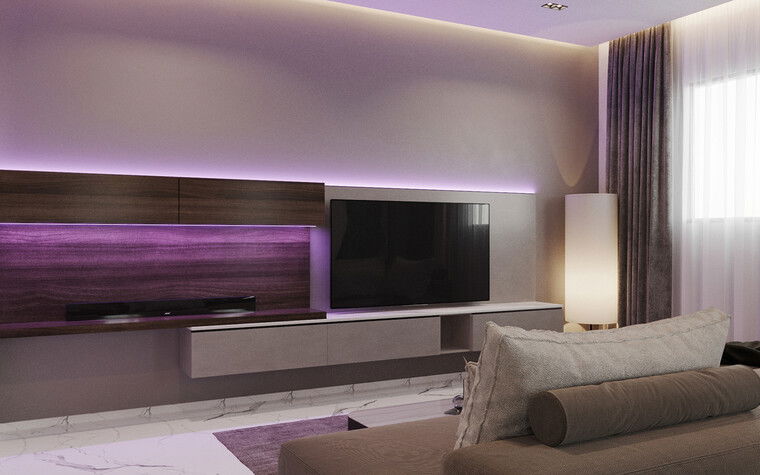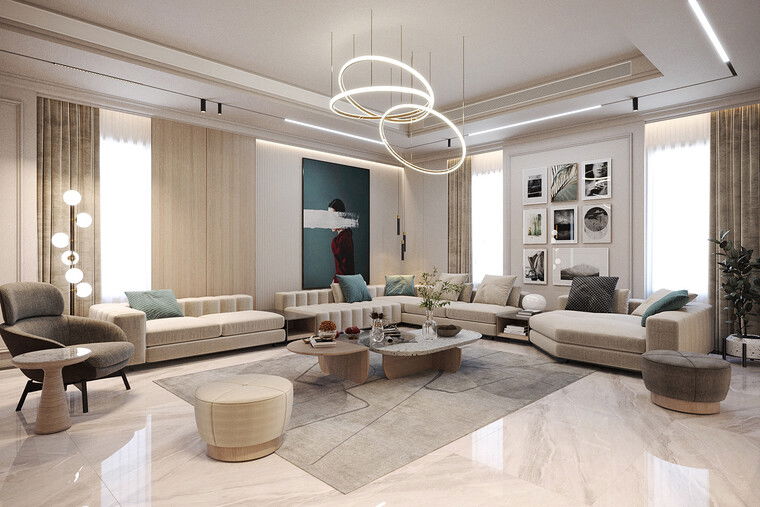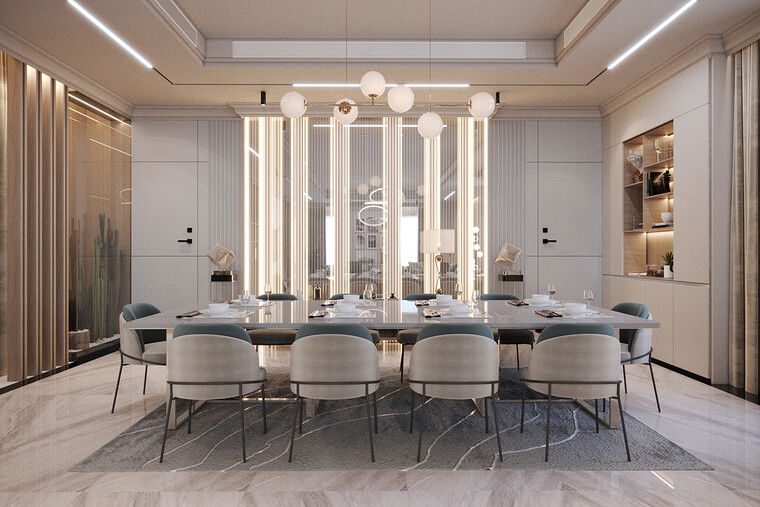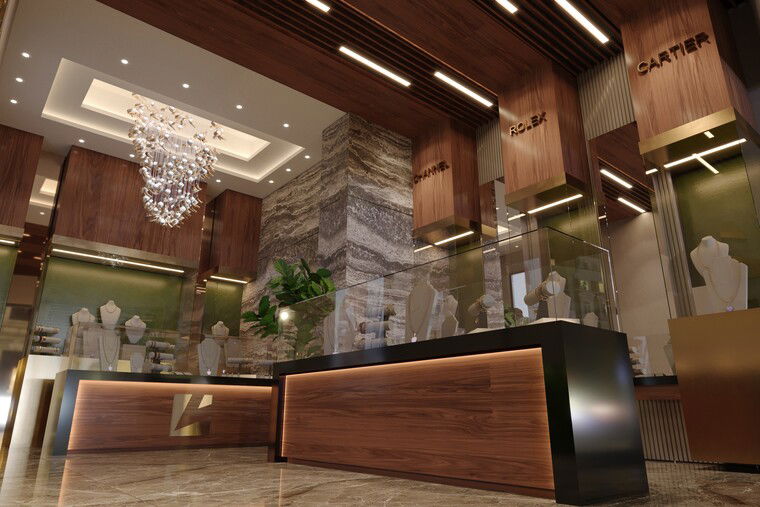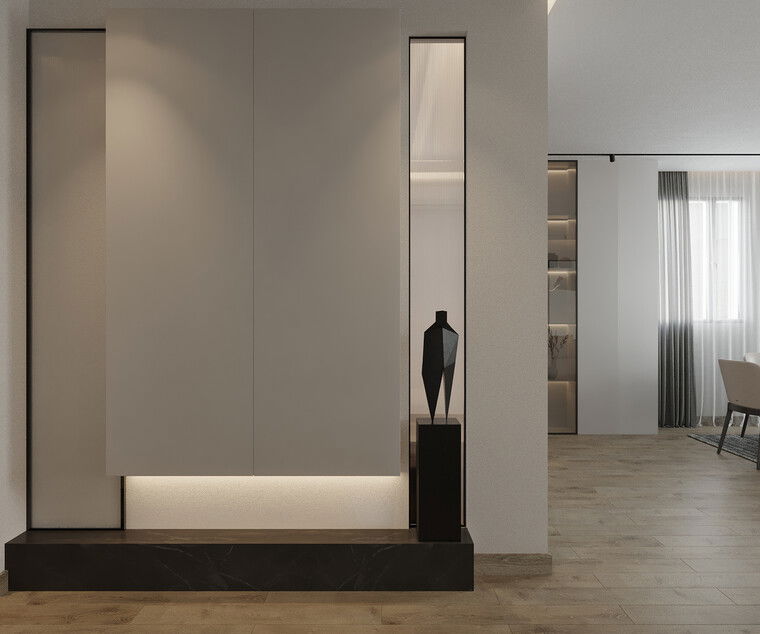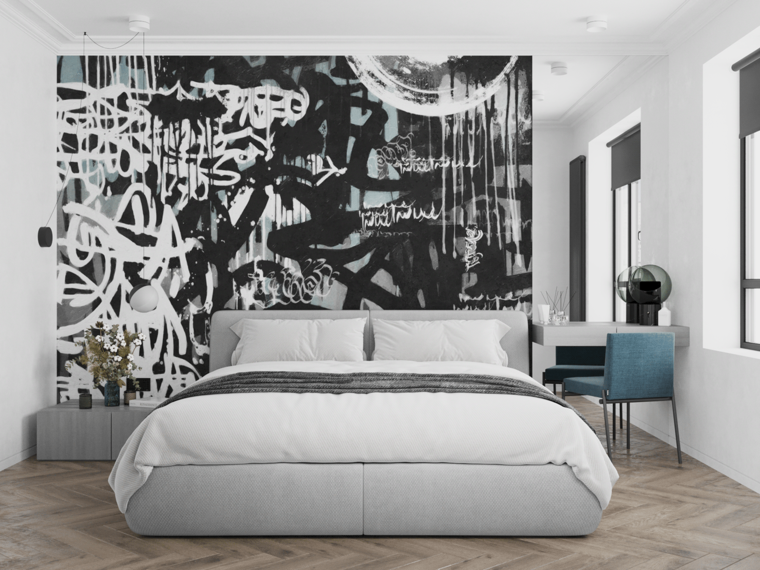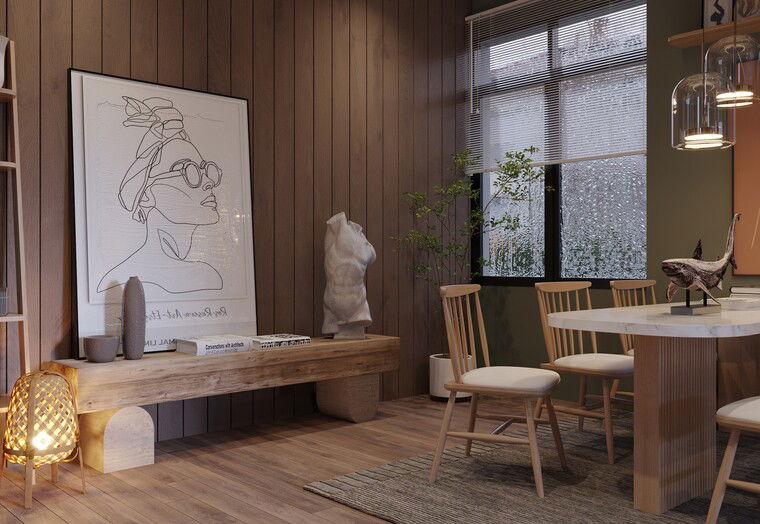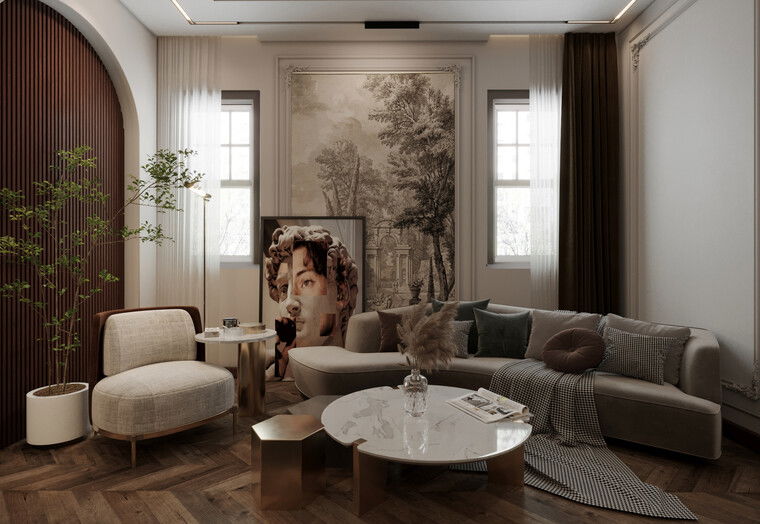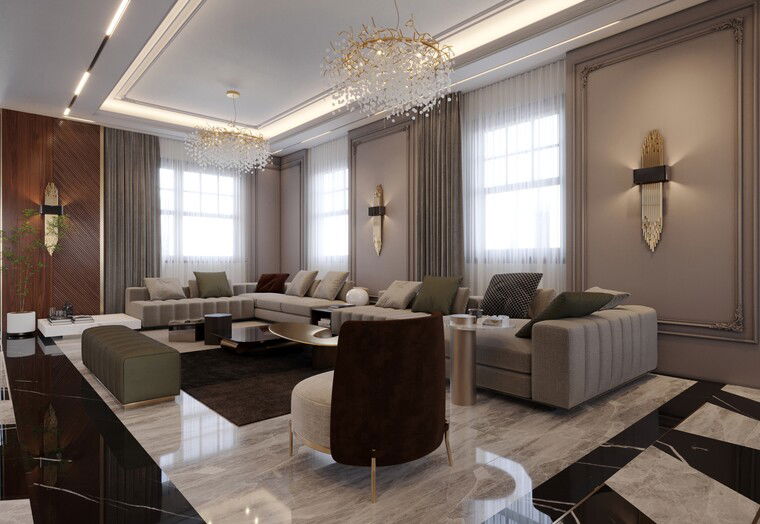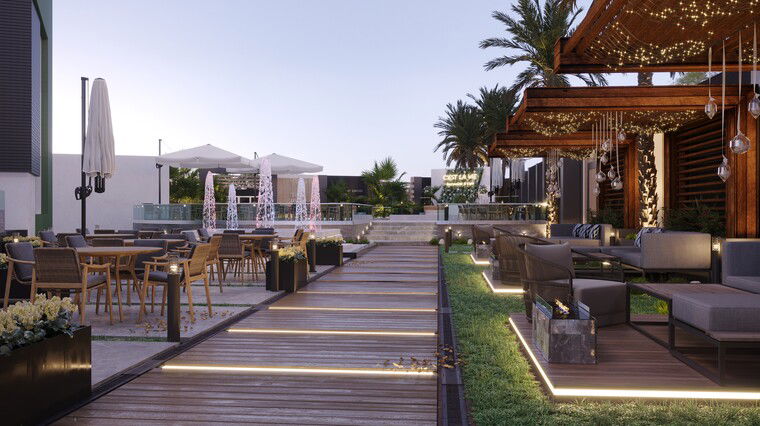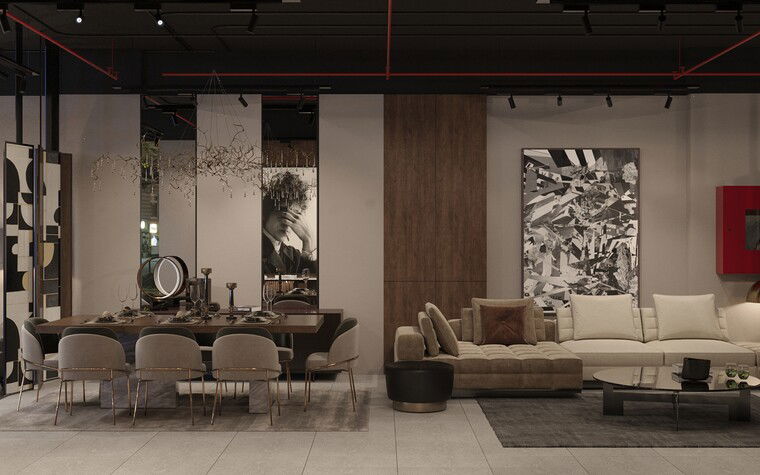 LA GALERIE - FURNITURE STORE