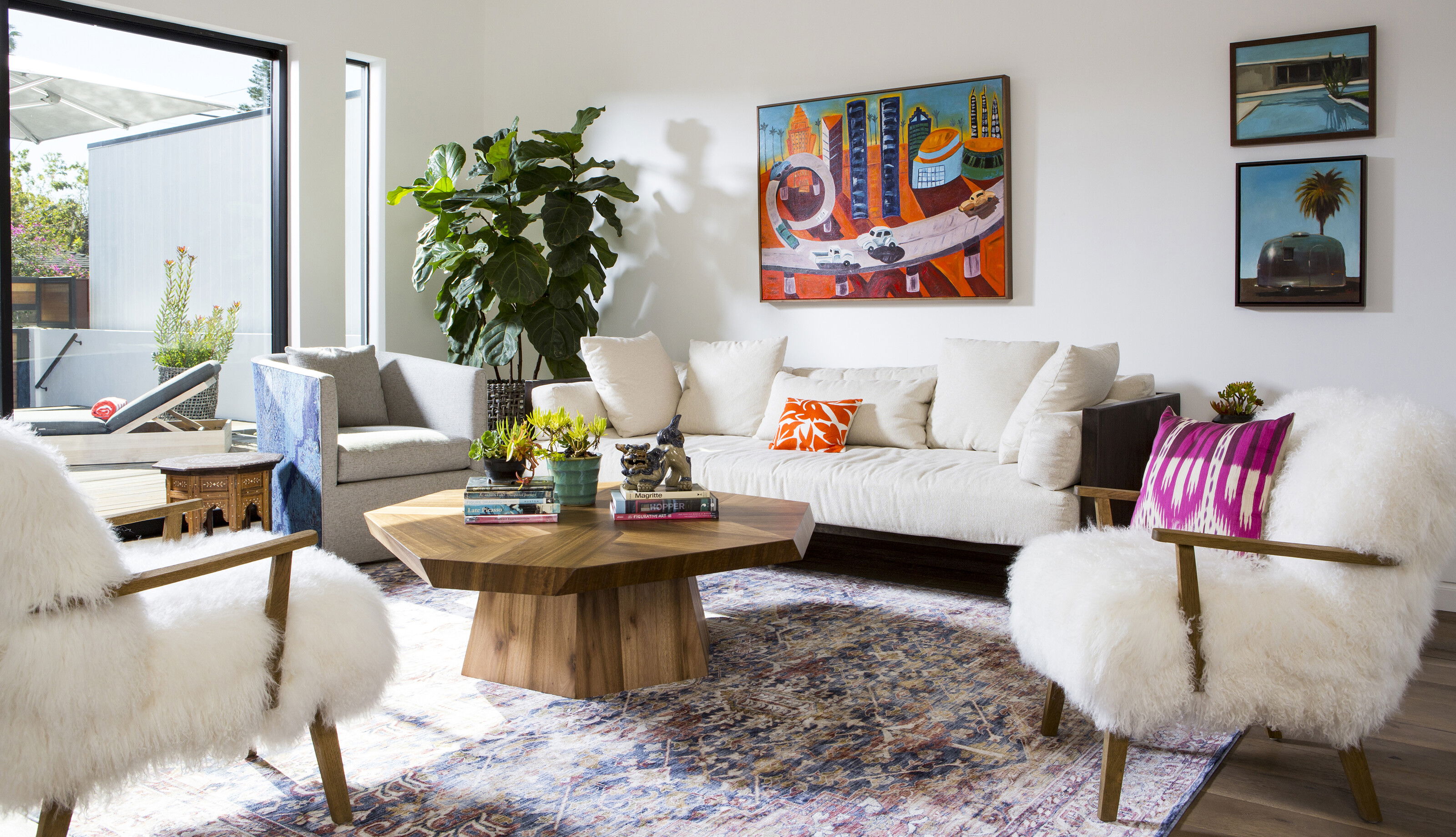 The Decorilla Online Interior Design Process
Work with our award-winning interior designers to make your dream space come true!
Interior design has never been so convenient, simple and fun!
Online Interior Design Services For Any Space

Tell us your needs
To start your design project you'll complete a quick and easy questionnaire, let us know your preferences, attach photos of your room, and choose the inspiration you love.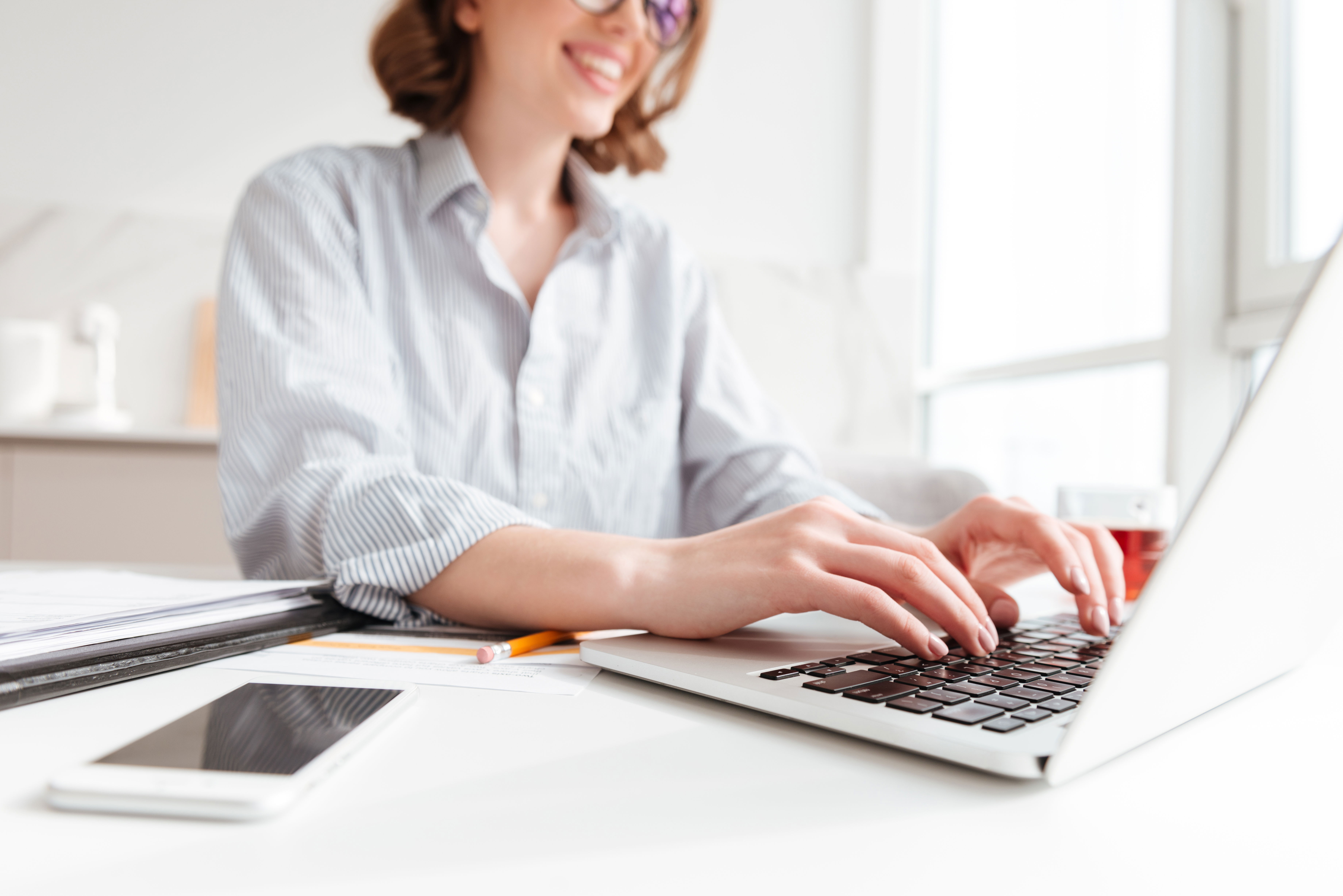 Receive custom proposals from multiple designers
Get multiple design concepts based on your assessment and budget. Choose your favorite professional designer to help translate your vision.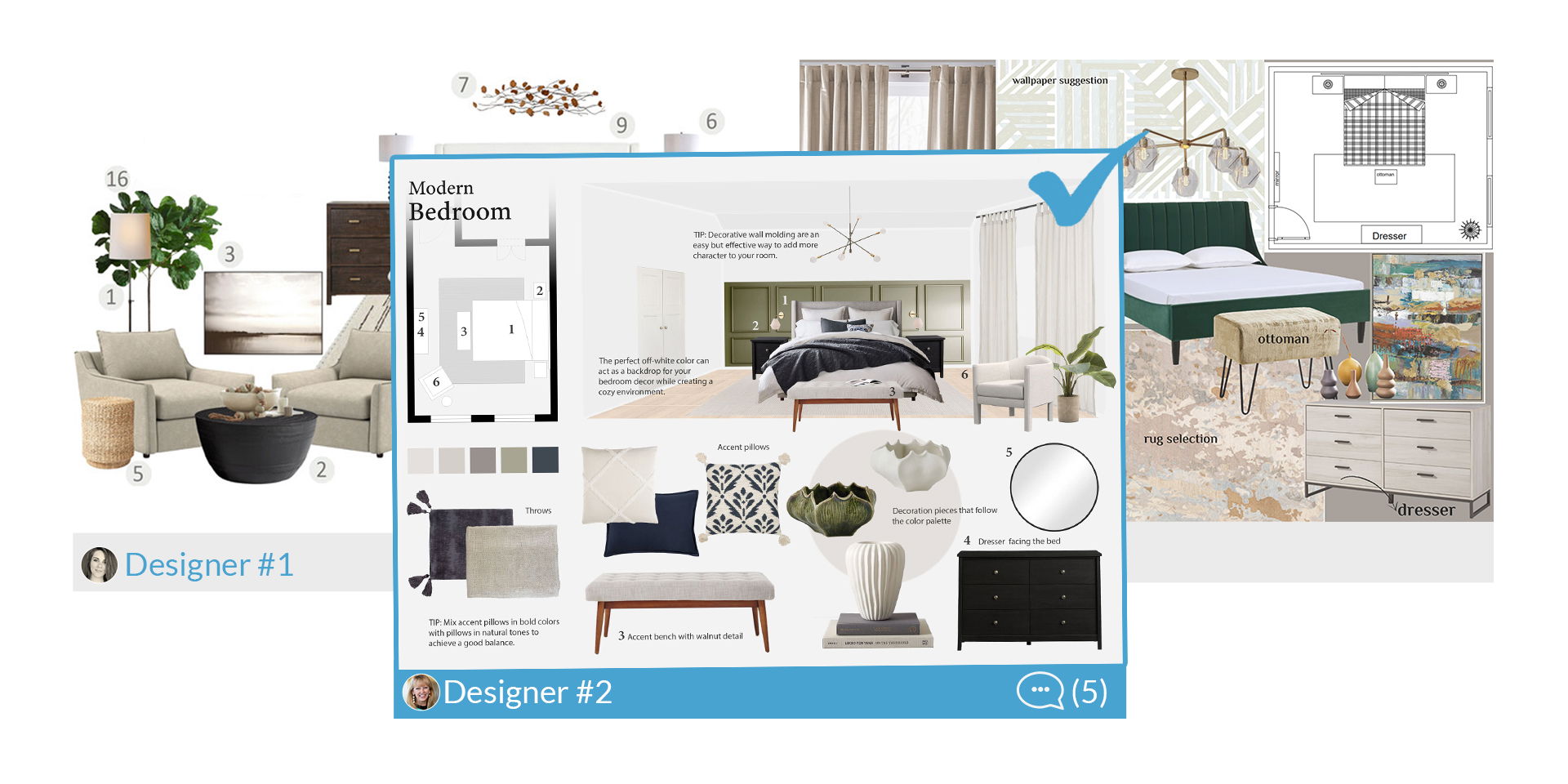 Work closely with your chosen designer
Your designer will work with you to bring your design to life. They'll use the perfect combination of new and existing pieces, review and refine your custom-made 3D model, floor plan, color palette and shopping list with you.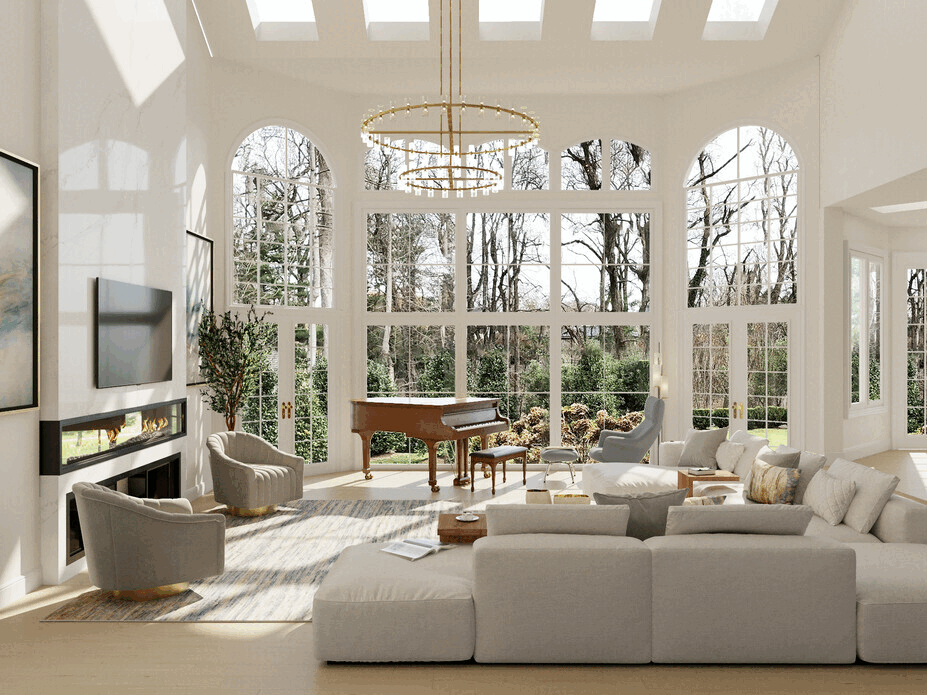 You'll receive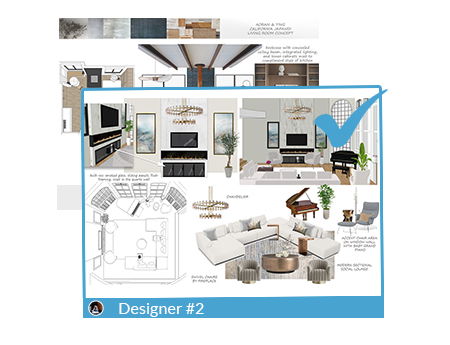 Concepts from multiple designers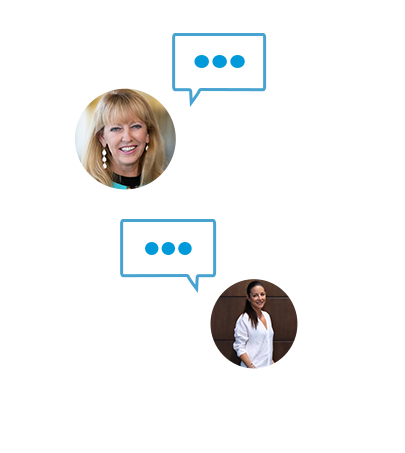 Constant communication with your chosen designer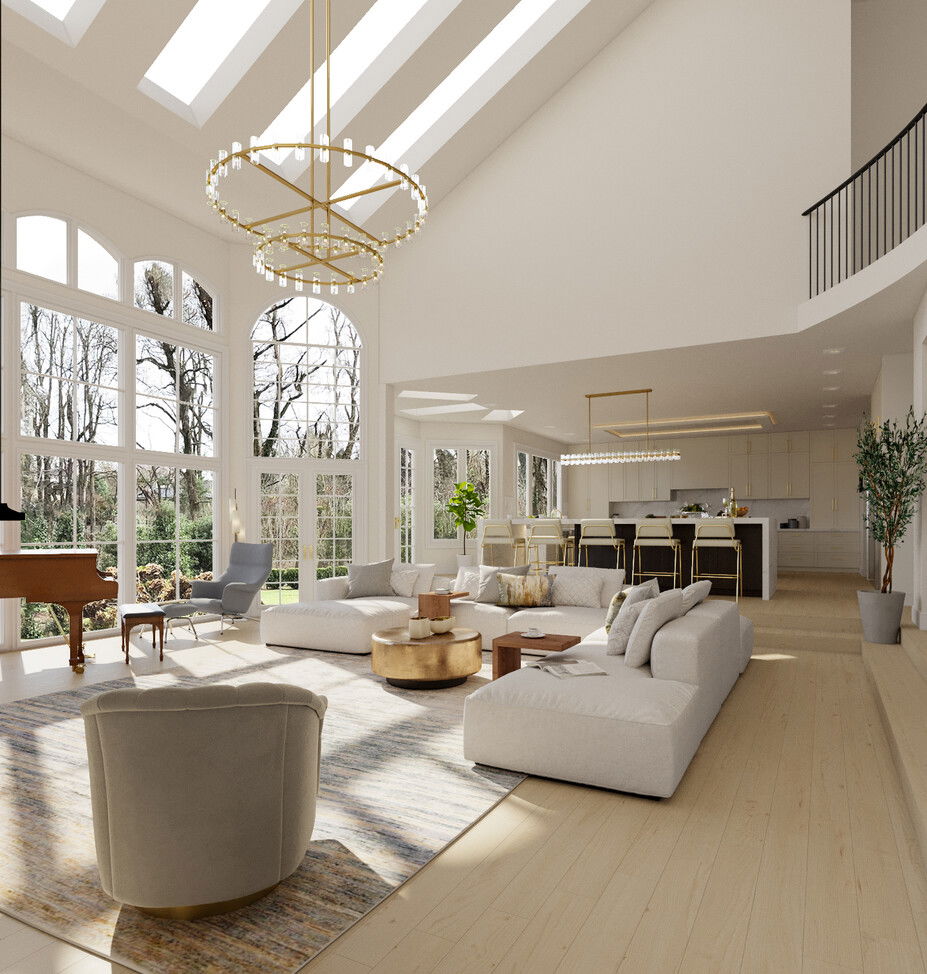 Final photorealistic 3D designs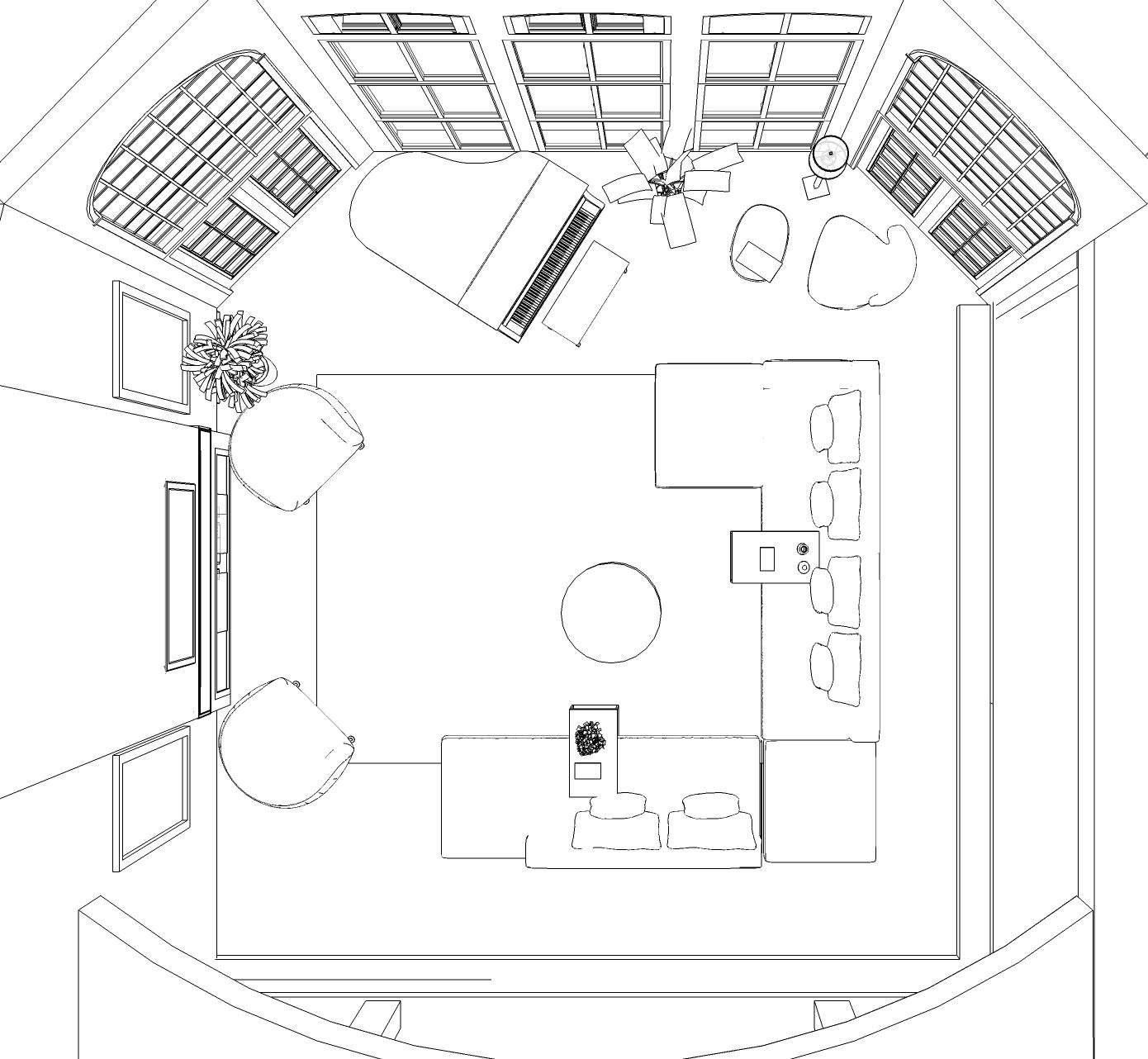 Floor plan and color palette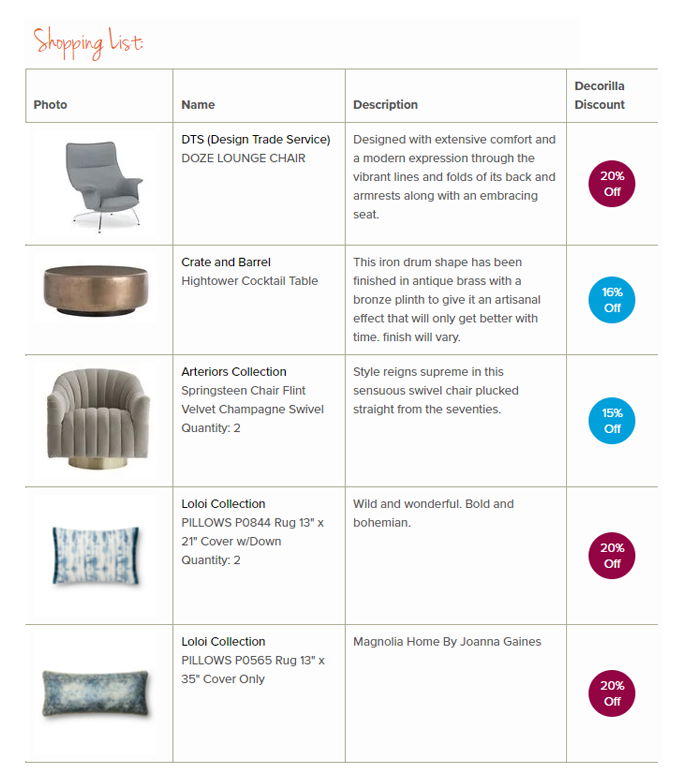 Shopping list and white glove concierge service

Order and track your items
You'll have the flexibility to buy the items on your own timeline as needed. Our white-glove shopping concierge service never expires and ensures that you'll get the best price possible with our exclusive discounts saving you $1000s.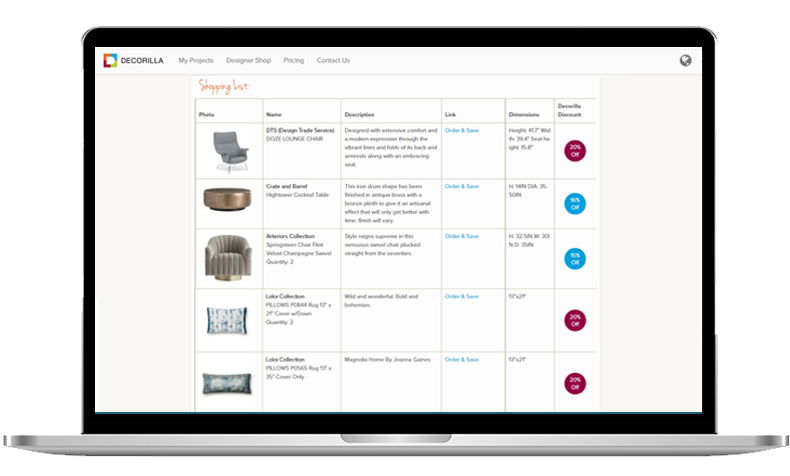 Enjoy your dream room design!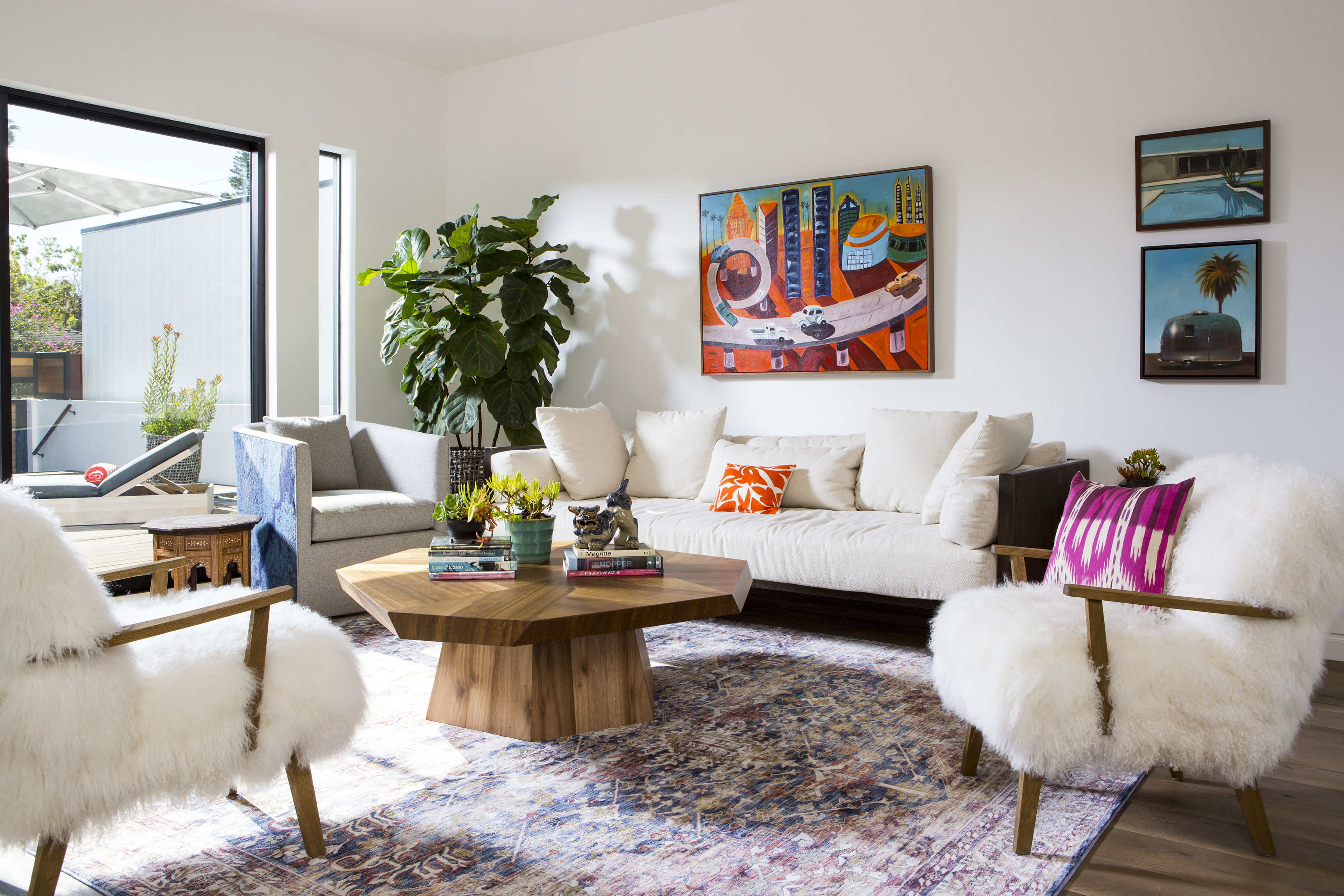 Ready to make your dream space a reality?
Ready to make your
dream space a reality?
Let's Get Started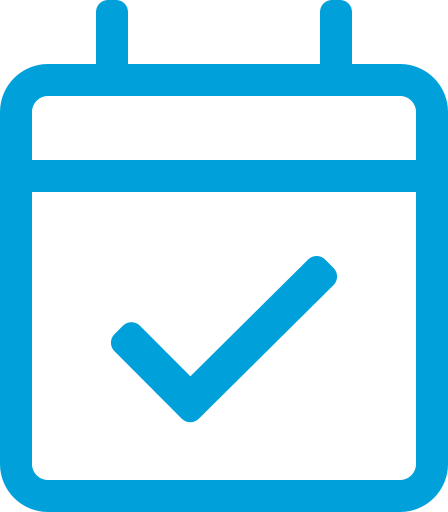 Save Time
Realistic 3D model & top professional help to take the guesswork out of the designing process.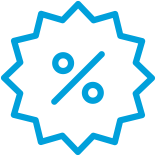 Save Money
Top talent for up to 80% less than traditional interior design & trade discounts of 5% to 45% at the top vendors.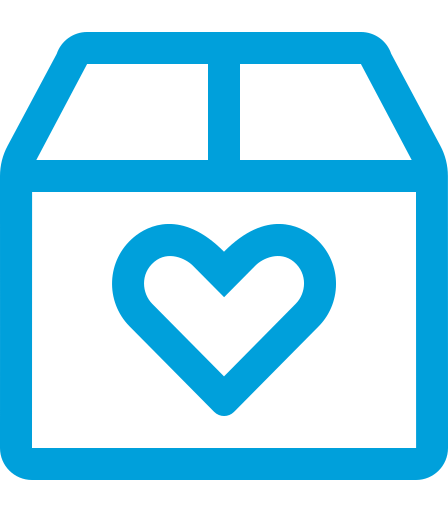 Convenient & Stress Free
A fun and easy white-glove service including everything from design to convenient ordering.
Frequently asked questions