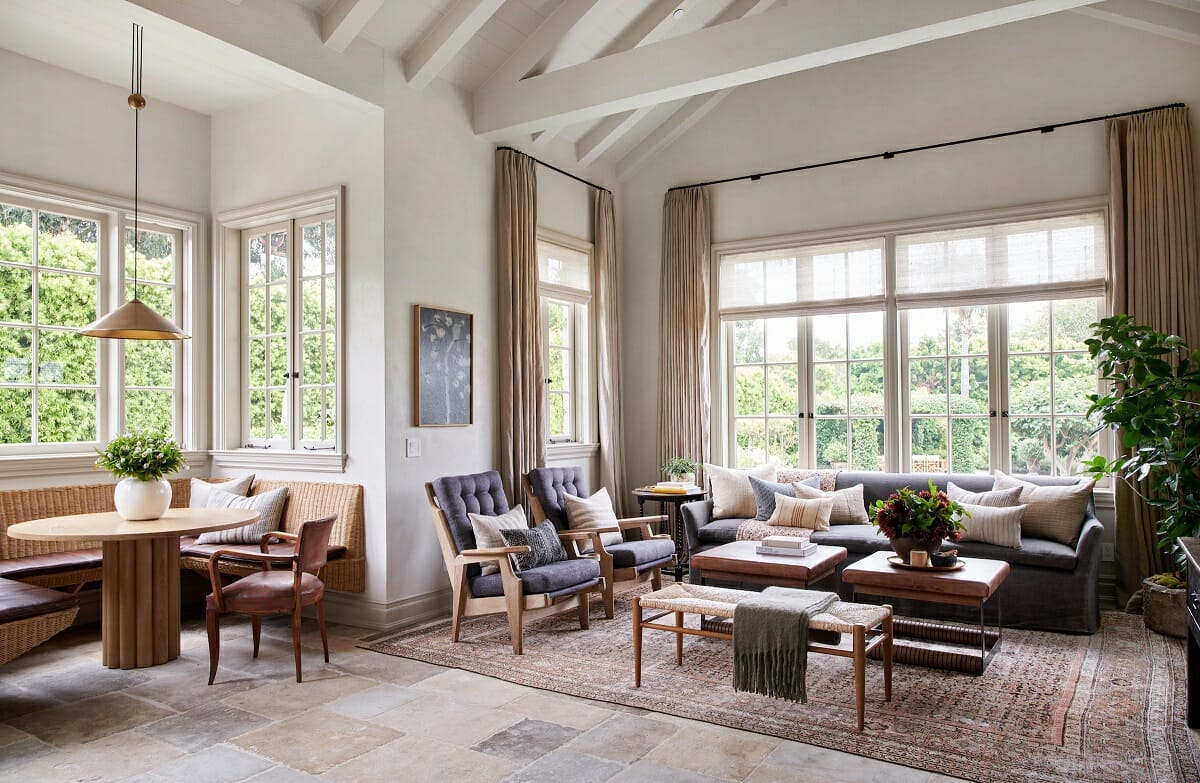 Typically, people want to settle somewhere that offers a great lifestyle. Enter Spokane – a beautiful city ideal for individuals from all walks of life. It has plenty of natural beauty, amenities, and breathtaking abodes. Read on to learn more about the top Spokane interior designers and decorators that help turn houses into homes.
About Interior Design in Spokane
Architecture in and around Lilac City is as distinct as can be. In fact, Washington state's third biggest metro features a wide variety of eclectic building designs. While touring Spokane, some styles most prevalent include commercial and Chicago hybrids. Renaissance Revivals and Neoclassical structures are also a common sight. And when it comes to interior design in Spokane, it's equally unique to the exteriors.
The best interior decorators in Spokane, WA, can create a perfect combined living-dining room, nursery, or any other space with ease. They gather inspiration from the regional beauty, building exteriors, and clients' desires. With this, they turn out comfy yet stylish forever-homes time and time again.
Need help finding the top Spokane interior designers near you? Then, schedule a Free Interior Design Consultation with a design expert to help you find the perfect match!
The Best Spokane Interior Designers
Locals searching for 'kitchen designers near me' or any other interior design solutions are beyond fortunate. That's because they have access to some of the very best home improvement specialists around. These individuals, firms, and studios see to it that their clients get to enjoy spaces that are equal parts functional and attractive. Explore the most desirable interior designers in Spokane, WA, below.
Wendy Nolan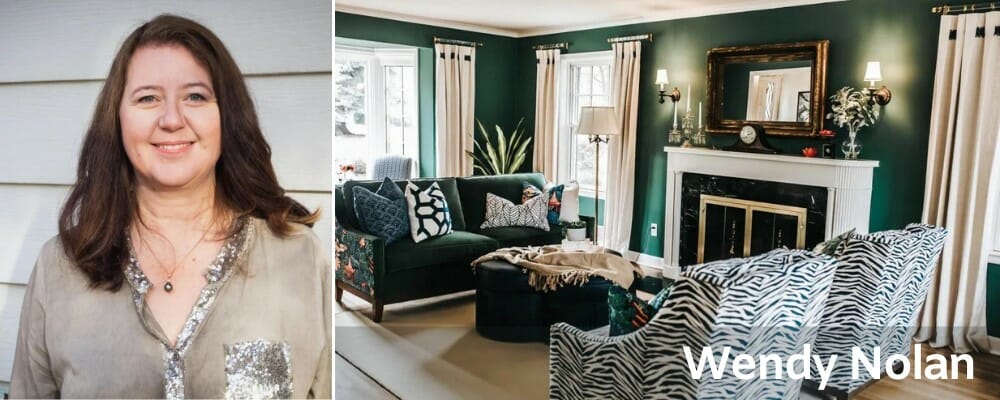 509 Design is a thriving company due to its talented interior design principal, Wendy Nolan. As a self-described lifelong learner, she's always up to date on the latest industry trends. It certainly makes her one of the best interior decorators in Spokane, WA.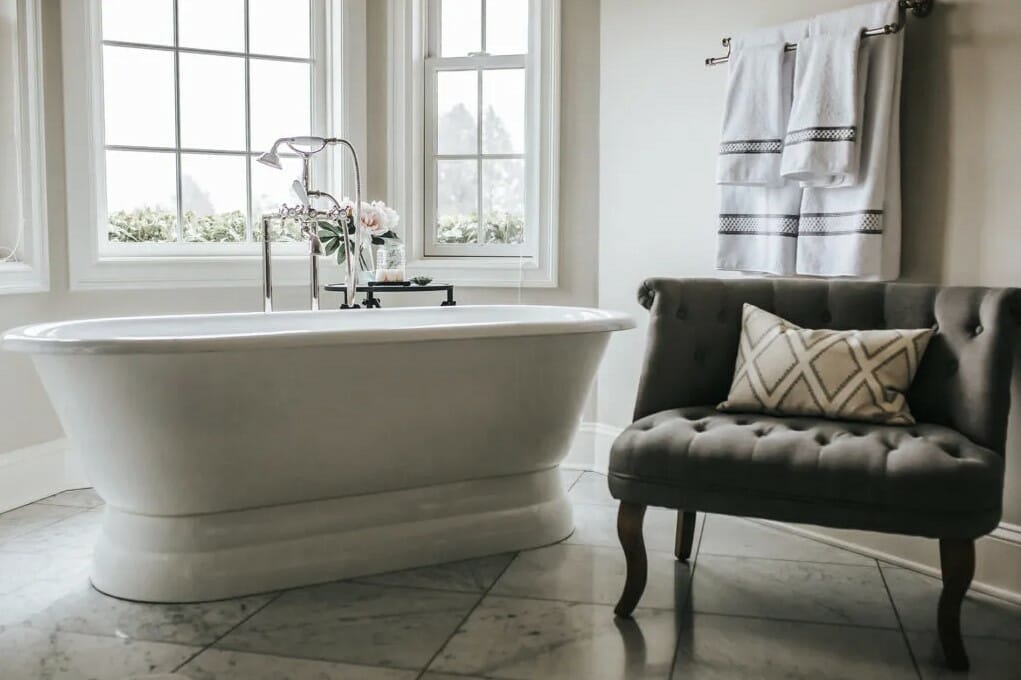 WHAT WE LOVE: How Wendy uses her background as a military wife to her advantage. Her travels and interactions with different cultures and styles distinctly influence her work.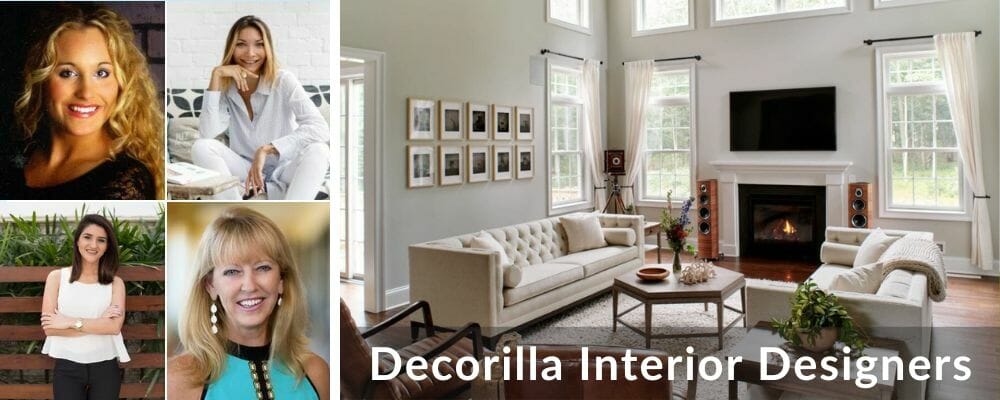 As one of the most affordable interior design firms in Spokane, Washington, Decorilla sets itself apart in more ways than one. First off, clients aren't limited to searching for 'interior designers near me'. Now they have the option to work with talent from all over the country, as the physical distance is no longer a factor. Second, Decorilla projects are stress-free, budget-friendly, and bound to exceed expectations.
The process is fun as well, while constant communication throughout ensures excellent results. It all starts with a complimentary virtual consultation where clients can discuss their needs. Afterward, Decorilla pairs them with two experienced decorators, well-suited for the job. The project then moves forward once the client identifies their favorite designer. Collaborating with Decorilla gives clients access to:
Exclusive furnishing discounts

A curated online shopping list, with a white glove shopping concierge service – and more!
WHAT WE LOVE: There's a Decorilla package to suit every budget. Apart from gold, silver, and bronze tier ones, available at an affordable flat rate, there are custom options for an hourly rate too. You can even start a project today!

Emily Mejia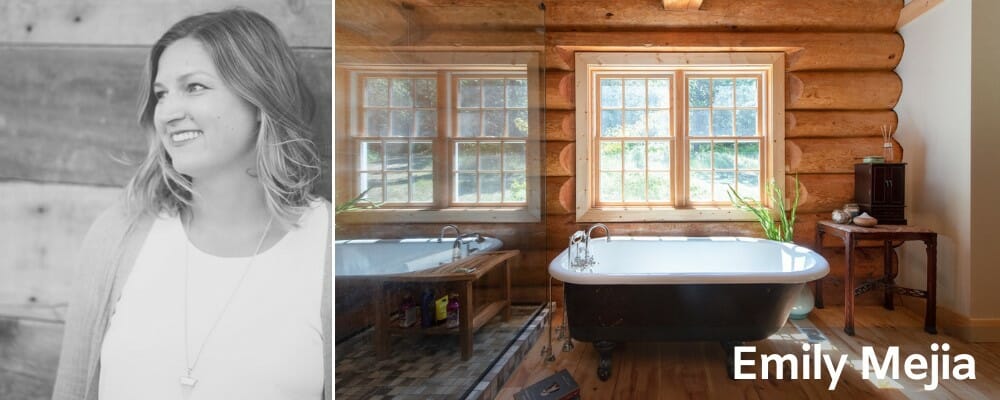 Emily Mejia founded her firm, Emily Anne Interior Design, back in 2014 and she's been making waves ever since. As one of the best interior decorators in Spokane, WA, her studio undoubtedly stands out for being unique and approachable. Her attentiveness means every project gets completed with the utmost care.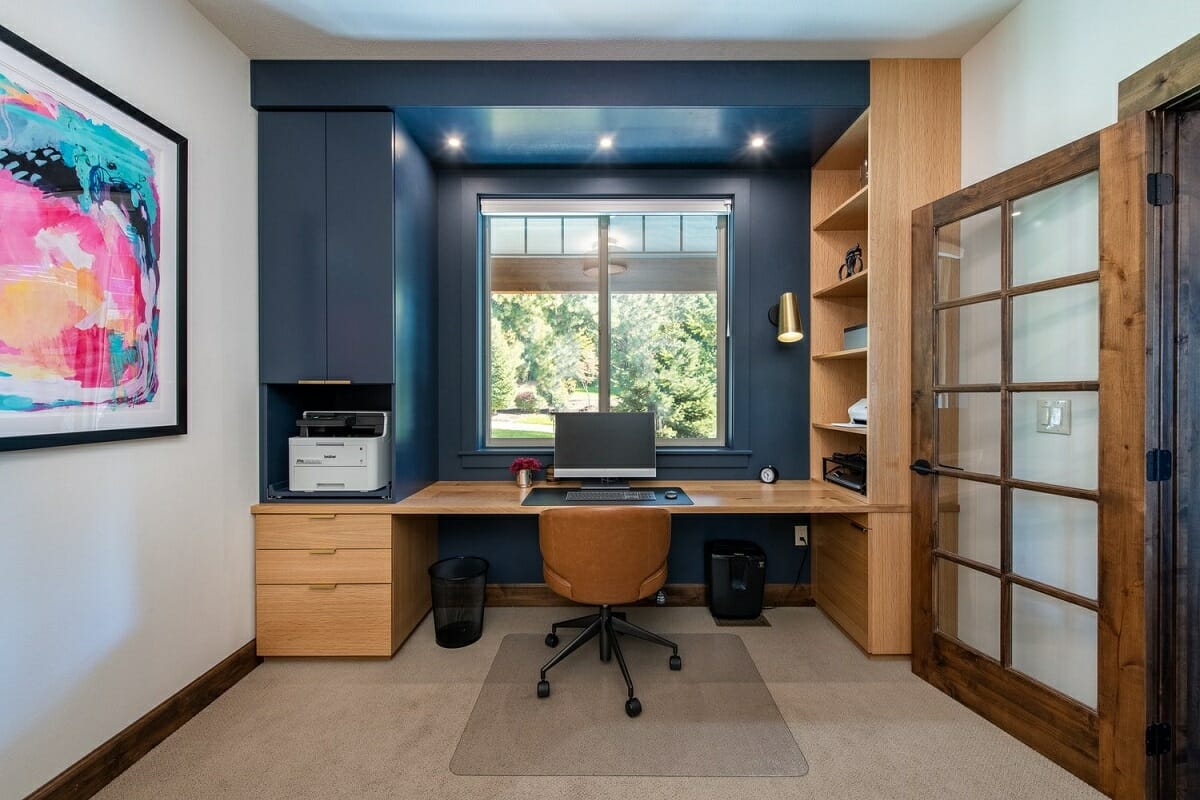 WHAT WE LOVE: How Emily loves every moment of what she does. She strives to finish each project with the same enthusiasm and care she started it with.
Bridgit Wilson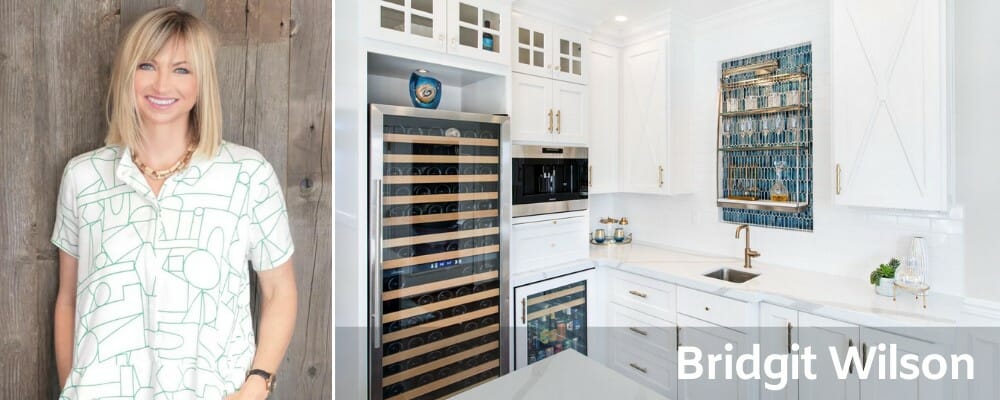 Many who need interior design in Spokane turn to Bridgit Wilson. As the owner and principal designer of Nook Interiors, she always delivers thoughtful, bespoke spaces. She listens closely and asks plenty of questions to pinpoint her clients' wants and needs.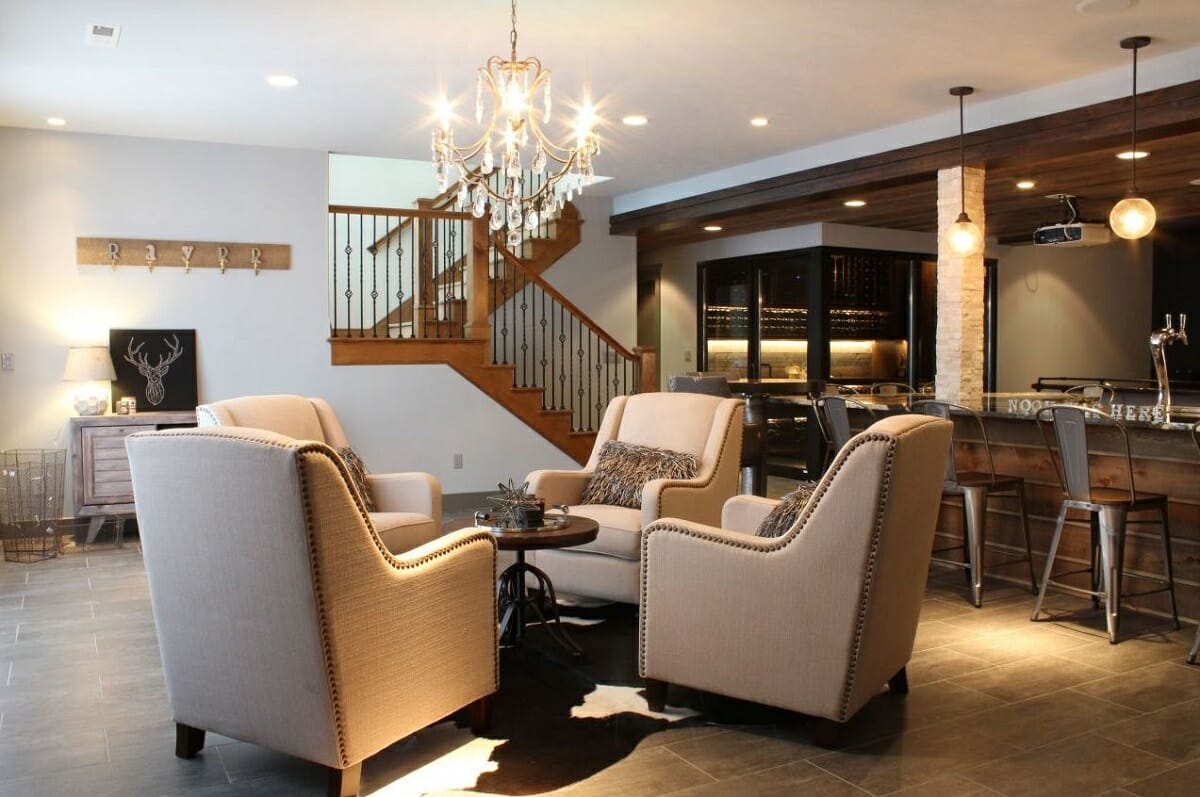 WHAT WE LOVE: Bridgit's knack for including surprise elements in her designs. They leave clients wondering how she knew they'd love it.
Tammie Ladd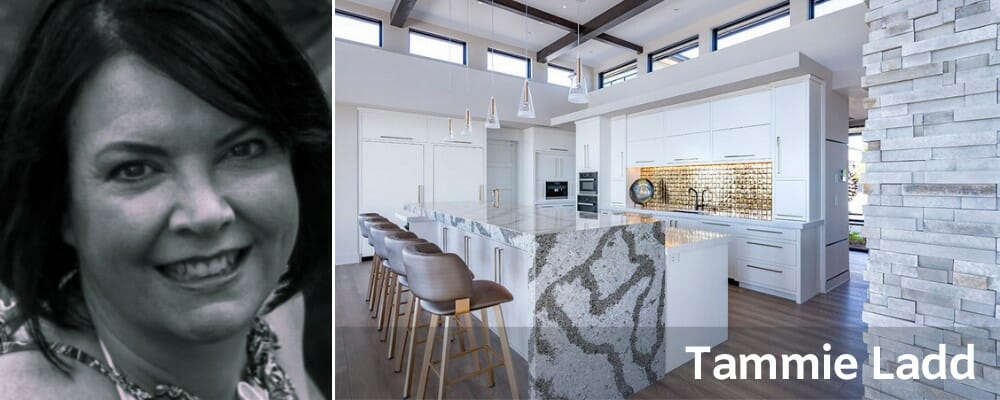 The mind behind Tammie Ladd Design is well-known for her interior design in Spokane and the whole of the Inland Northwest. Tammie Ladd has a passion for creating enduring spaces that get better over time. Her inspiration comes from architecture as well as a home's surroundings.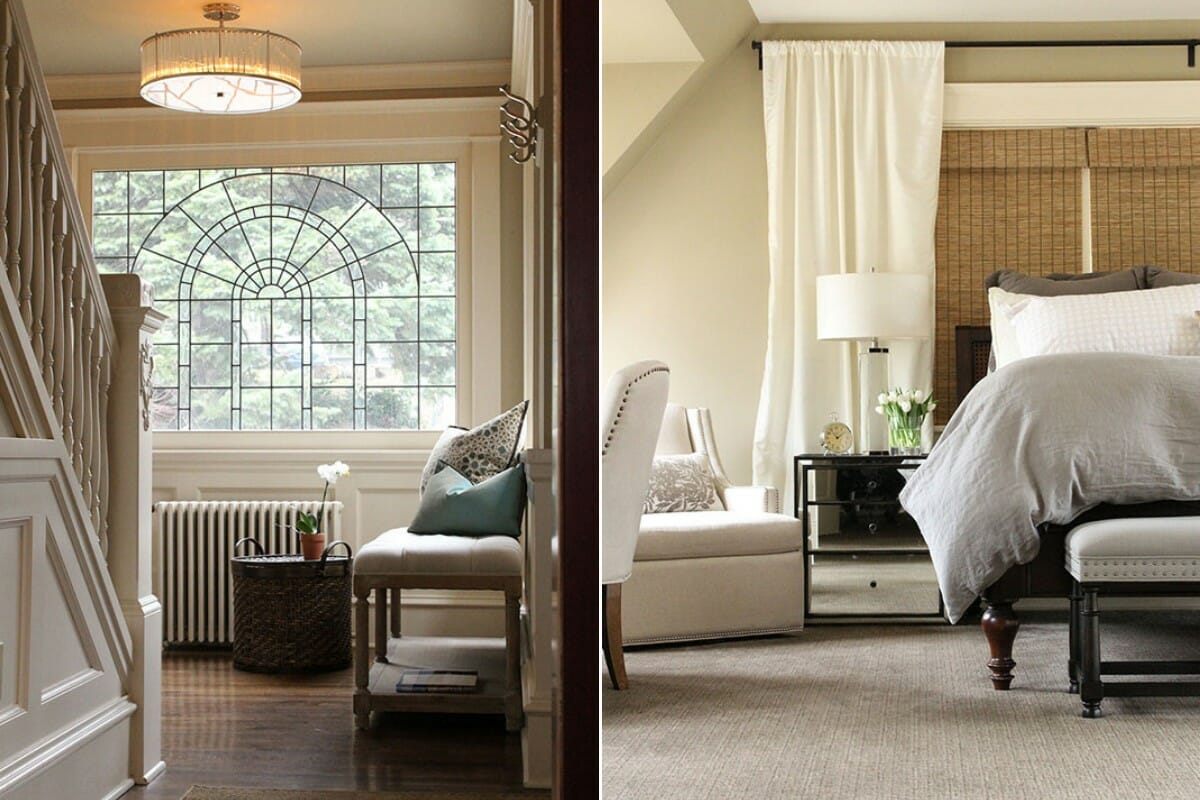 WHAT WE LOVE: Tammie's use of organic elements adds texture and warmth to interiors.
Terri Nichols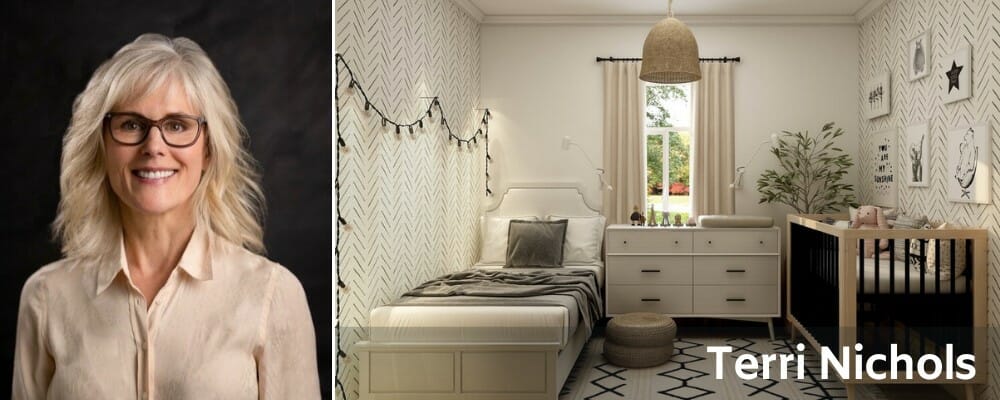 Spokane natives who've ever researched 'interior designers near me' will know of Tdesigns' skilled Terri Nichols. She's made it her mission to deliver stunning spaces to locals using her experience, insights, and talent for balancing function and style. Her past projects include both simple updates and complex renovations.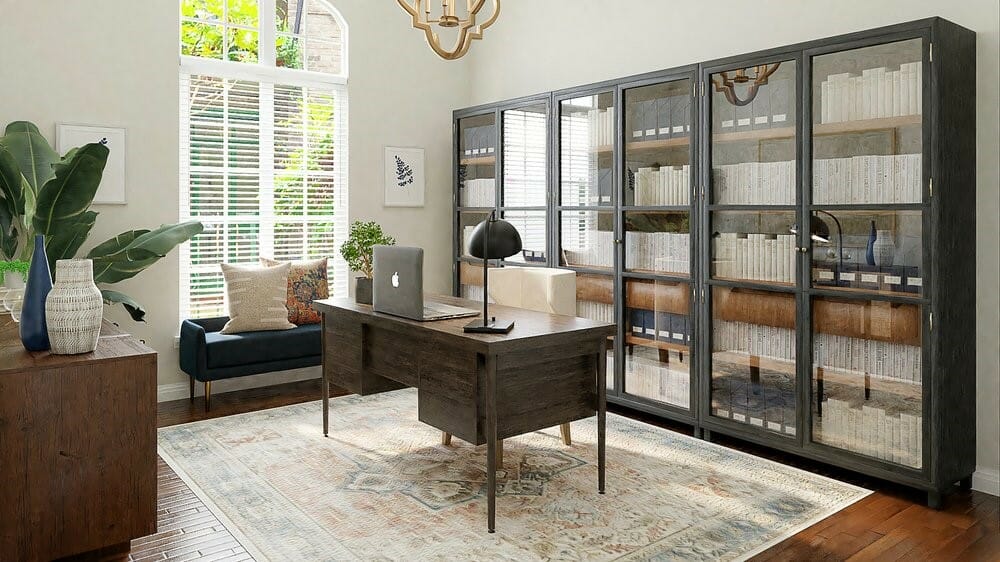 WHAT WE LOVE: The joy Terri has while working alongside her clients and contractors to make interior dreams come true.
Jasmine Galle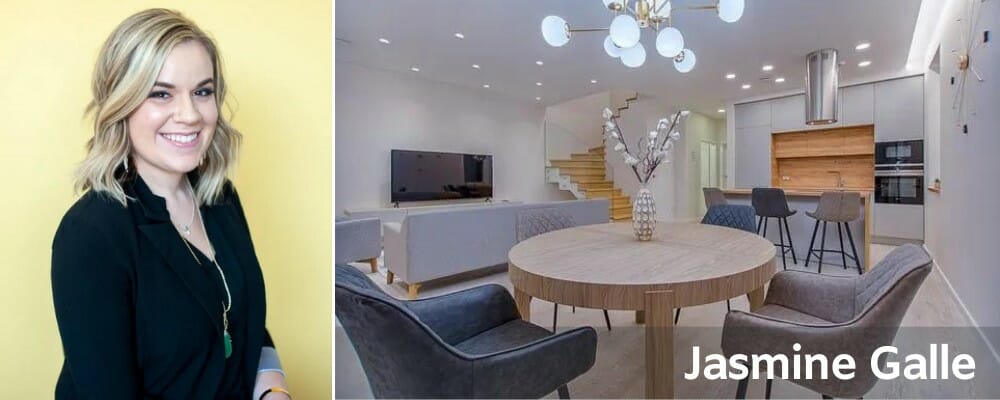 The exceptional Jasmine Galle is the creative director, interior designer, and founder of Social Soul Studio. She gives her clients happy, healthy spaces where they and their loved ones can prosper. Not to mention, her services are accessible, affordable, and lead to exceptional results.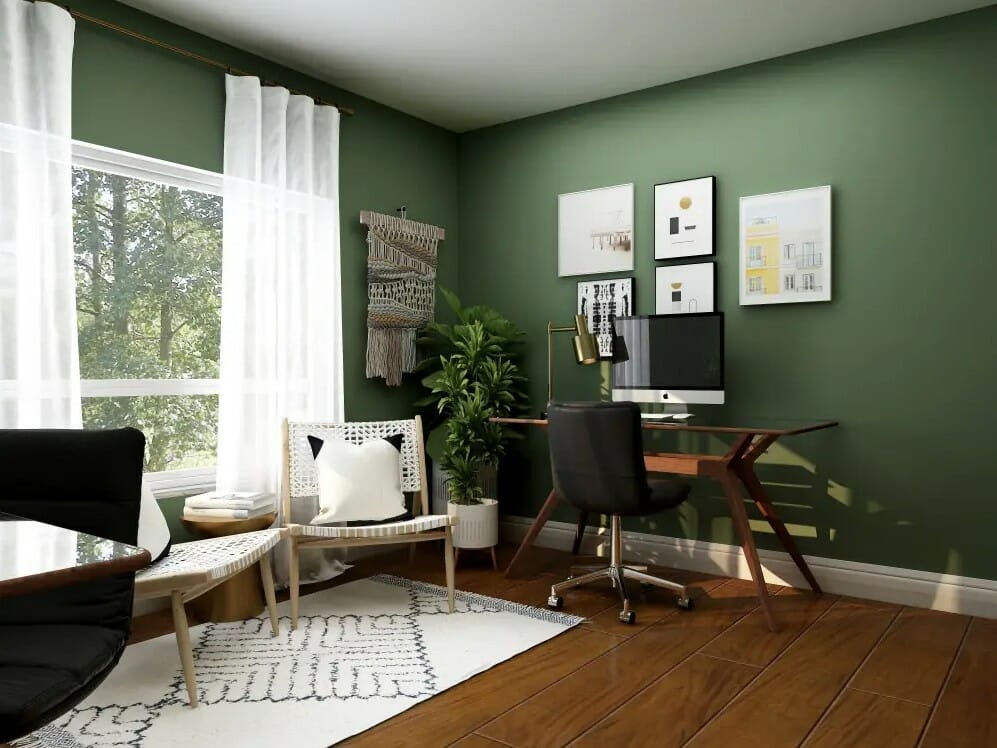 WHAT WE LOVE: Jasmine's commitment to excellent service. She's recognized as one of the top Houzz interior designers in Spokane because of her constancy.
Erin Haskell Gourde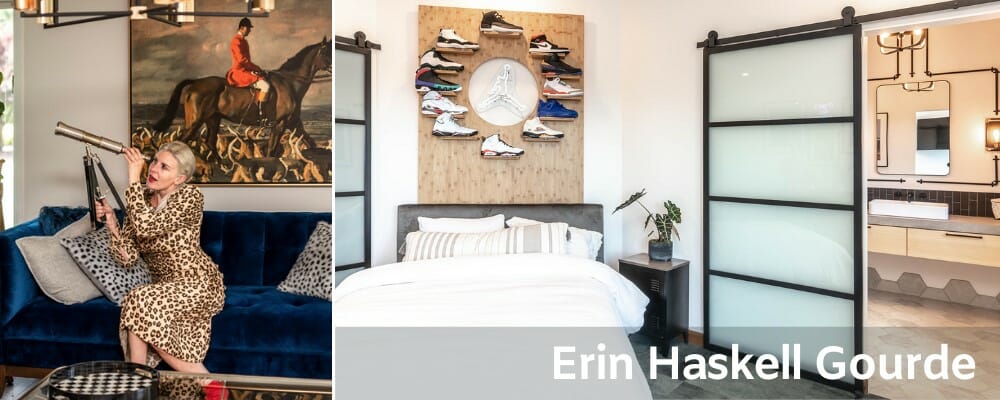 Erin Haskell Gourde naturally grew into a creative career. Today, she's the principal designer and founder of Design for the PPL. What's more, Erin is among the best interior decorators in Spokane, WA. Her design knowledge has brought her far, as has her love of spaces and the people that inhabit them.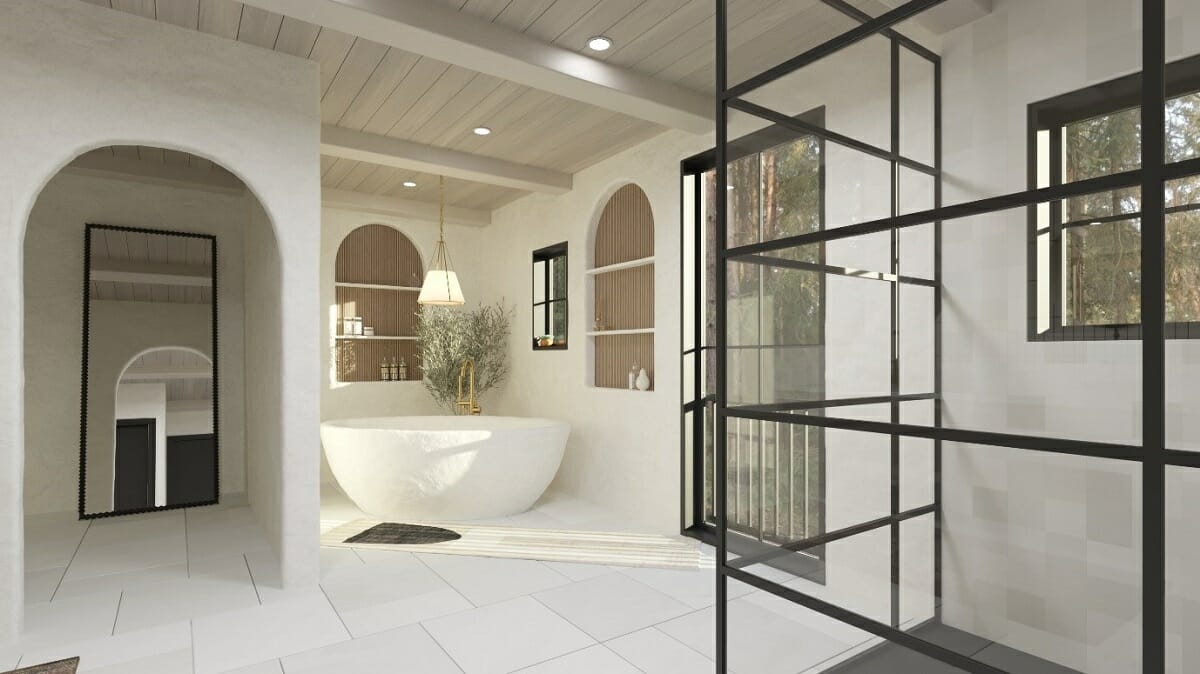 WHAT WE LOVE: How Erin understands her clients so fully that she can turn their spaces into the places they want and need.
Katie Getman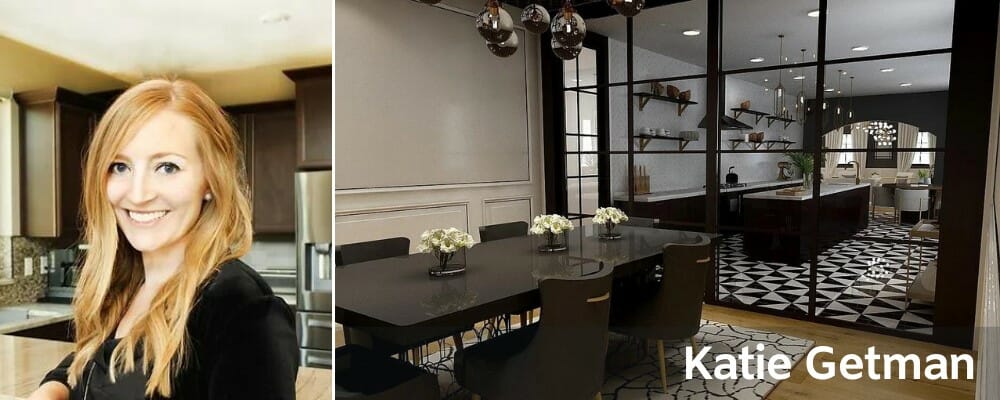 Katie Getman is undoubtedly one of the best interior decorators in Spokane, WA. That's because she always strives for her designs to help clients live life to the full. Since starting Katie Getman Design, she's been fully committed to creating practical yet fun spaces. Furthermore, Katie wants the interiors to reflect the personality and story of those who call it home.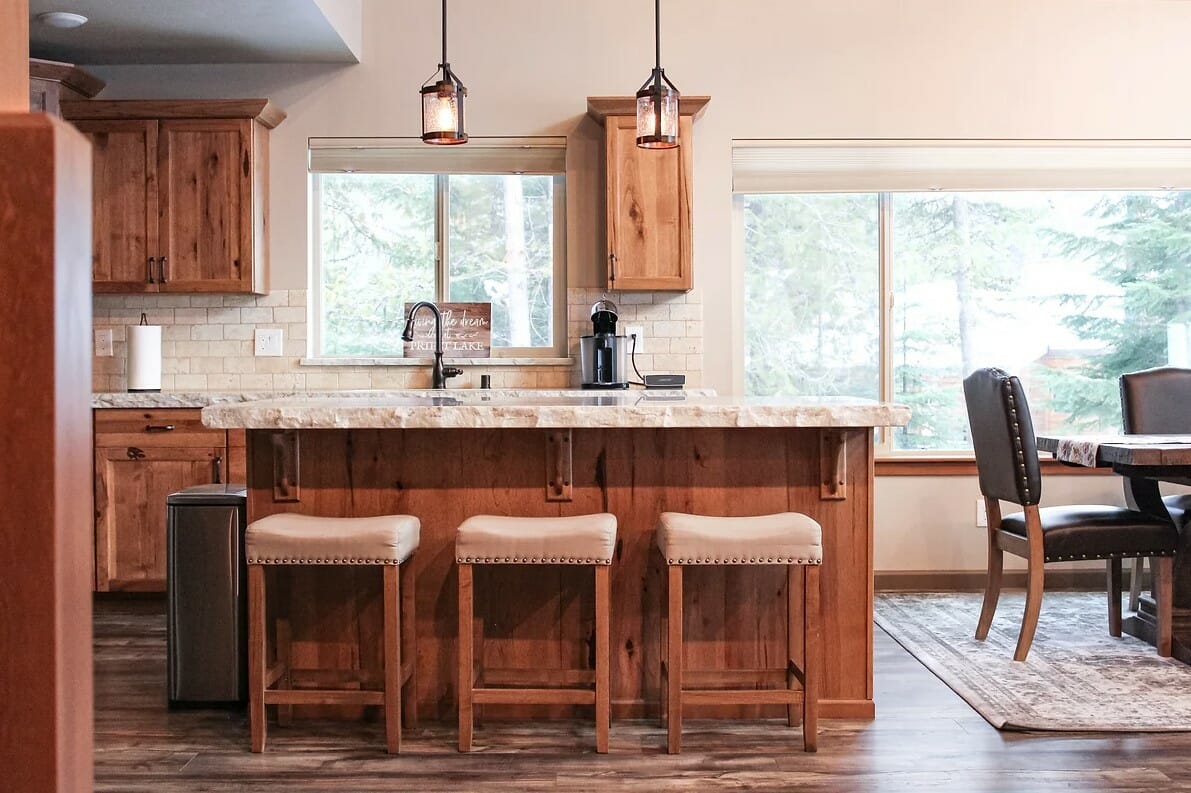 WHAT WE LOVE: How Katie manages to put together a completely fresh and unique look again and again – no matter how many clients there were before.
Sarah McGovern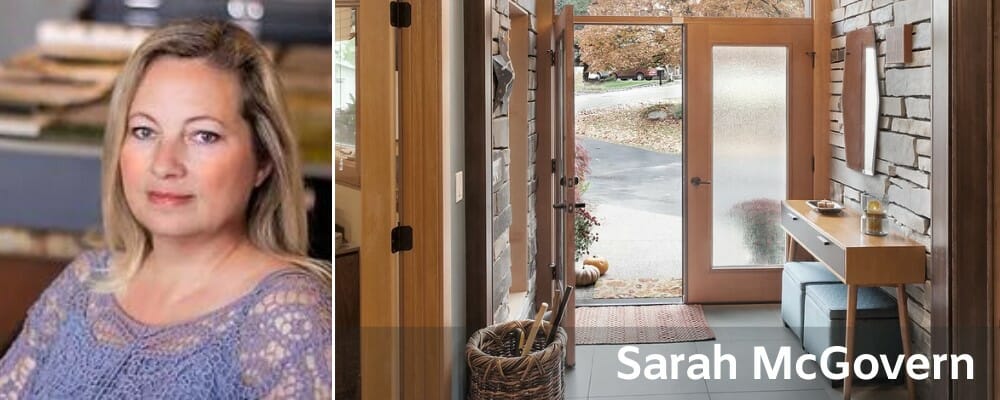 Owner and lead designer of Milieu, Sarah McGovern, has a Master's Degree in Interior Design and two decades of industry experience. To top it all off, she's also among the award-winning Houzz interior designers in Spokane too. Her deep understanding of humans and their environment certainly help her create safe, durable, and beautiful spaces.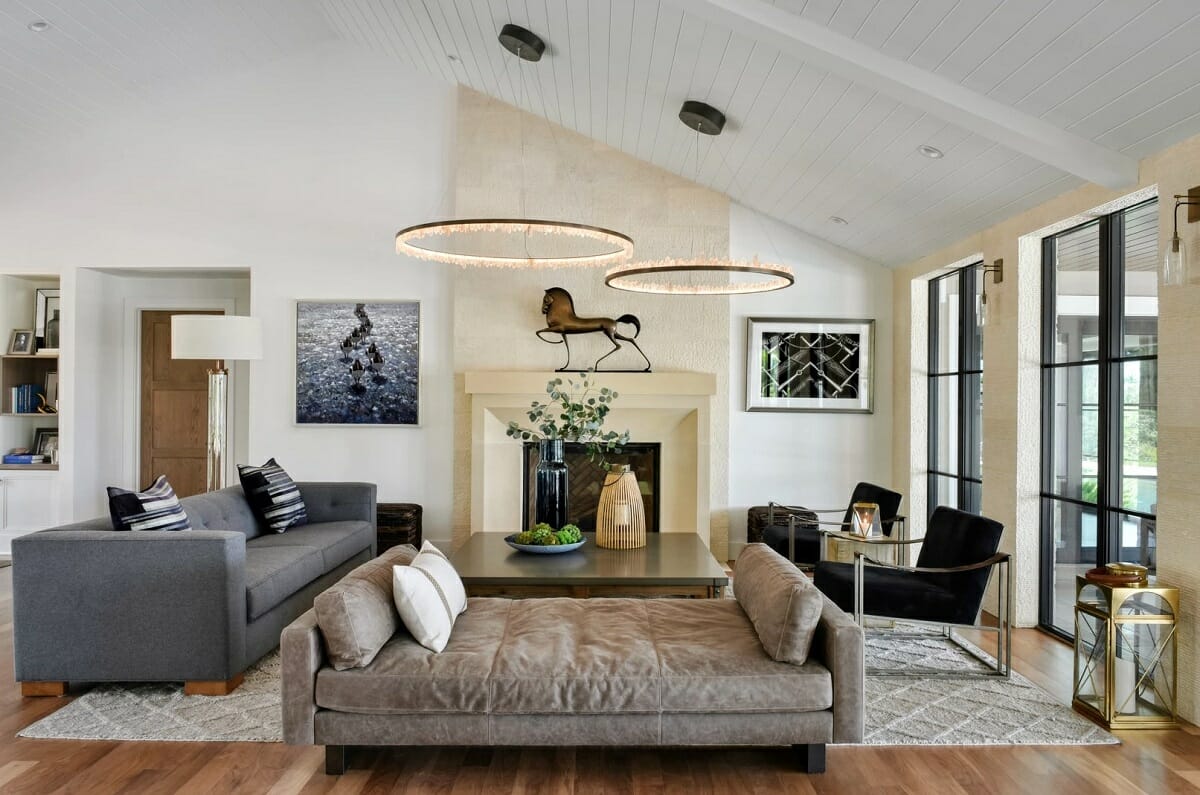 WHAT WE LOVE: Sarah is a champion of social and environmental responsibility in interior design.
Still looking for top Spokane interior designers right for you?
Start a design project with two interior designers professionally matched to your needs. Simply schedule a Free Interior Design Consultation to learn more today!

[Feature image: Pull Cast]