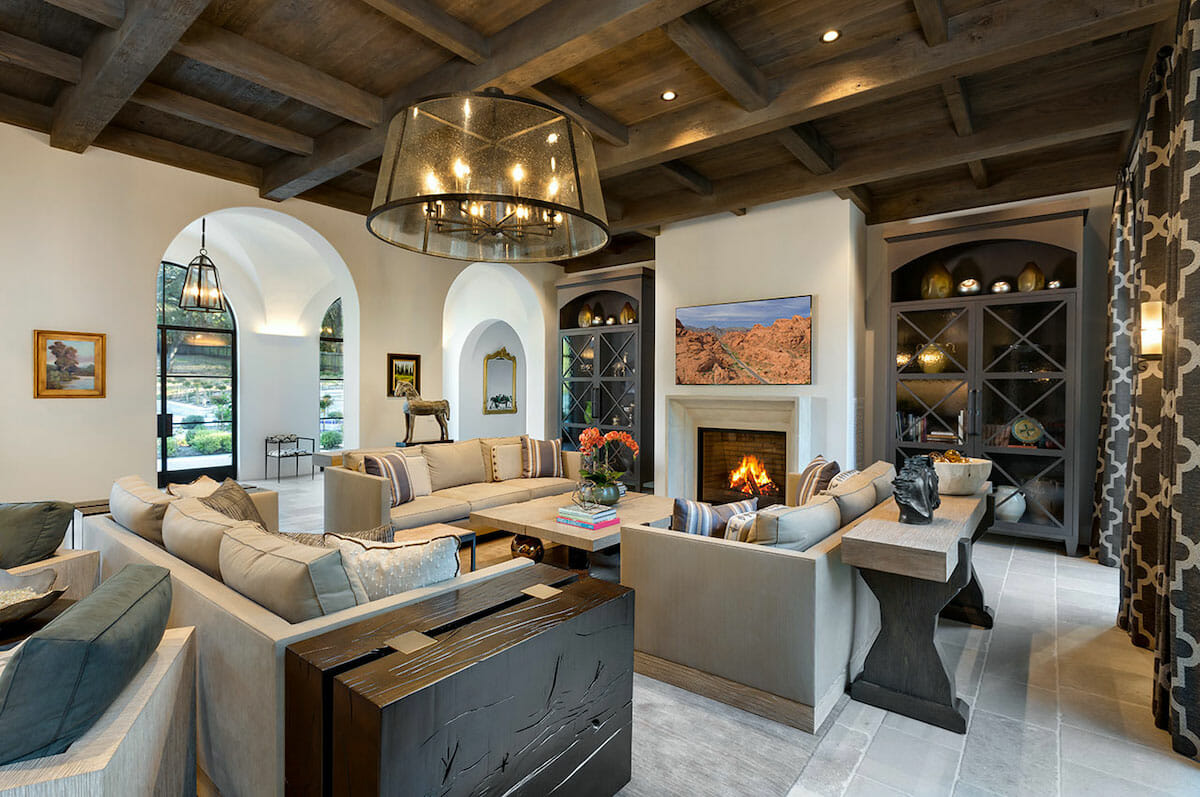 Reno is a great place to find talented interior designers for any size project, from minor upgrades to total makeovers. That includes creating modern designs that blend the latest trends with timeless classics as well as custom solutions. Meanwhile, finding the right designer for your home is a shortcut to achieving just the atmosphere you're looking for. That's why we hand-picked top Reno interior designers known for their exceptional attention to detail. Read on to find the perfect designer to help create your dream home!
Interior Design Reno
Interior design in Reno, NV, has come a long way in recent years, with local creatives pushing the visual boundaries. In return, the city offers plenty of choices to homeowners. Traditional styles incorporate sophisticated antiques, while chic minimalist spaces make the most of Reno's modern architectural landscape. In addition, unique custom-designed interiors embrace Reno's history, making many projects worthy of their own story. 
Tip: It's important to find a Reno interior designer that works within your preferred design style. Taking an interior design style quiz can pinpoint your style and help discover the perfect designer for you!
Reno Interior Designers
With an array of talented designers, Reno certainly stands out in offering a solution tailored to any taste and style. In fact, interior decorators in Reno, NV, thrive on finding new possibilities for creating something a little bit different. But don't just take our word on it. Let's meet the top interior designers near you and check out their work for yourself.
Nikki Stokes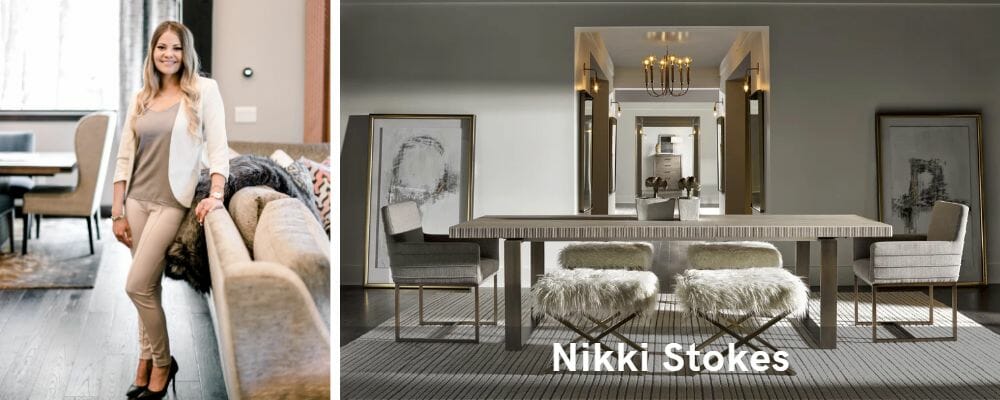 From her early fascination with architecture to an esteemed career in design, Nikki Stokes has always been passionate about beauty. Such affection led her to create beautiful and functional works of art as a result. Since the launch of FiveWest alongside Jessica Davis, these two Reno interior designers have strived for excellence on each project that passes through their doors. They are well-known for customizing unique interiors based on their clients' needs – all while keeping a professional yet caring atmosphere.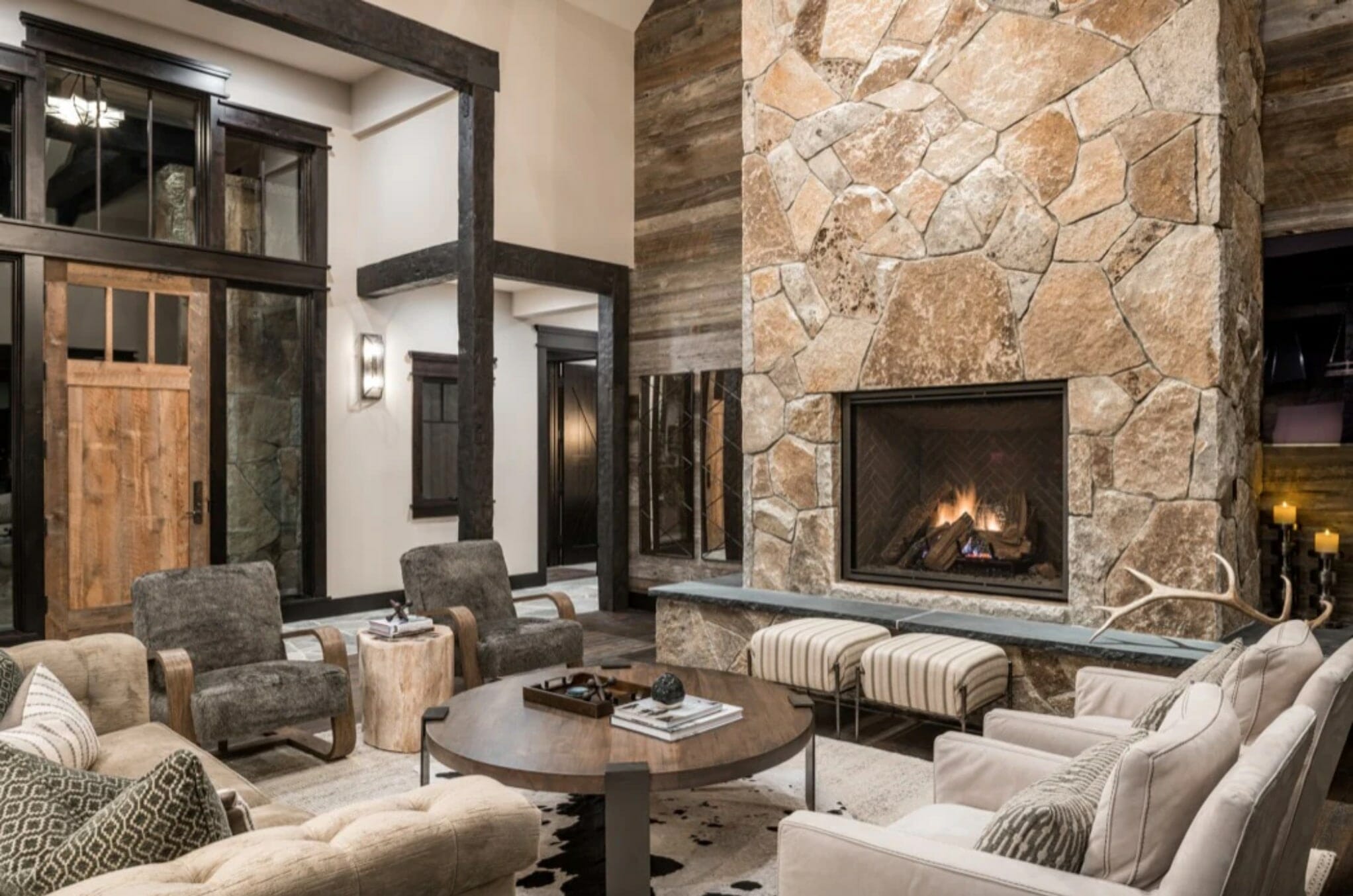 WHAT WE LOVE: Attention to detail and creative vision behind every piece of design.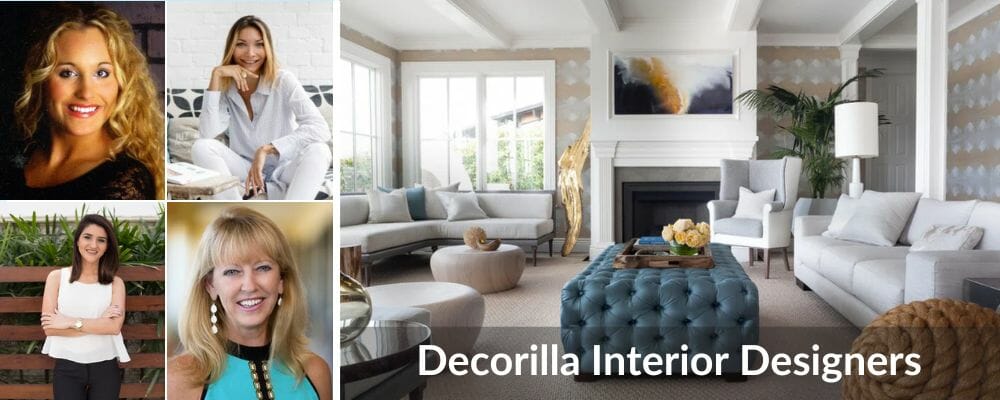 Are you looking to give your Reno home a fresh look and feel? Look no further than Decorilla interior design. Their exceptional team of established professionals can help bring any space back to life with their creative visions. And it's not only about beauty—Reno interior design is also big on reducing clutter and maximizing functionality! Whether classic or contemporary, they have the perfect solution for transforming homes into beautiful havens reflecting the homeowner's uniqueness.
The key asset of Decorilla is home remodeling made simpler. With their interior designers in Reno, NV, you can experience the joy of creating from the comfort of your own living room. Along with the custom design, each client receives a thorough implementation guide. Moreover, there is also a curated shopping list with product selections and exclusive trade discounts on all items for added savings. And finally, their white glove concierge service takes care of all orders, tracking, and delivery details, ensuring the transformation goes virtually stress-free!
WHAT WE LOVE: Decorilla's world of breathtaking interiors crafted by the most talented Reno interior designers near you. Start your design journey today in just one click!

Lisa Moore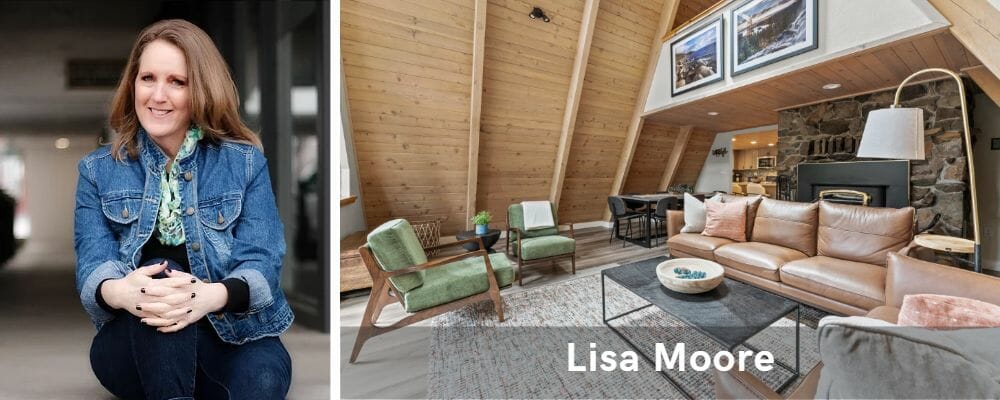 An advocate for creative and out-of-the-box thinking, Lisa Moore prides herself on delivering thoughtful solutions to each client's dreams. However, this passion comes with a history. As a child, Lisa was already organizing imaginary spaces with an eye toward functionality. This early building block culminated in today's premier interior design practice in Reno, NV. With 15 years of design experience, Lisa Moore has perfected the craft that is now Mindful Design.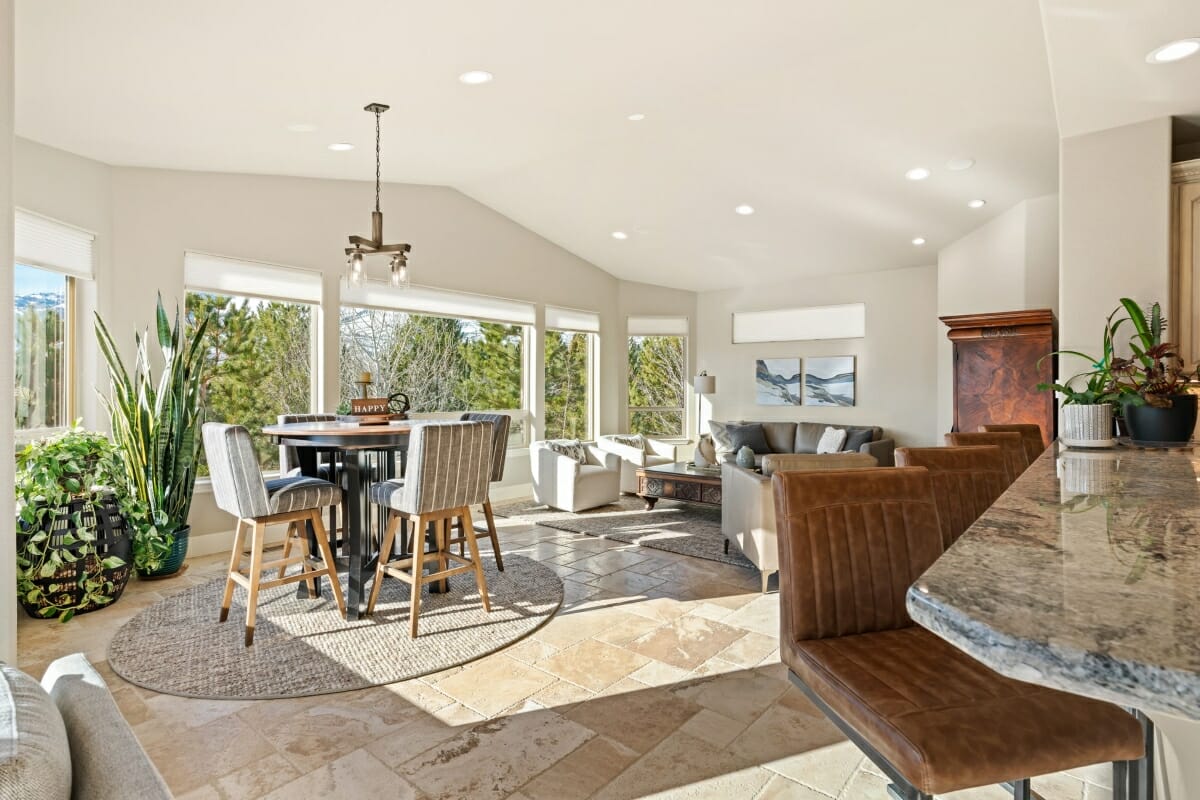 WHAT WE LOVE: Lisa's goal is to make the disruption of remodeling as smooth as possible, in addition to excellent space planning.
Charlotte J. Michaels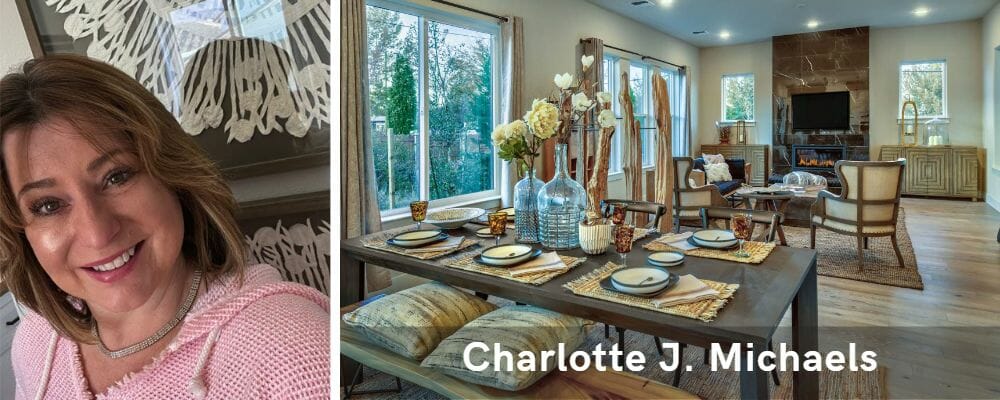 Charlotte J. Michaels is a well-rounded professional who brings decades of business knowledge and creativity to Transcend Interiors. In return, her venture is ranked among the top of interior design in Reno. With vast entrepreneurial experience, Charlotte has crafted a team that provides trendy custom furniture and superior-quality accessories. They also creatively combine comfort and luxury to bring out the best in residential as well as commercial spaces.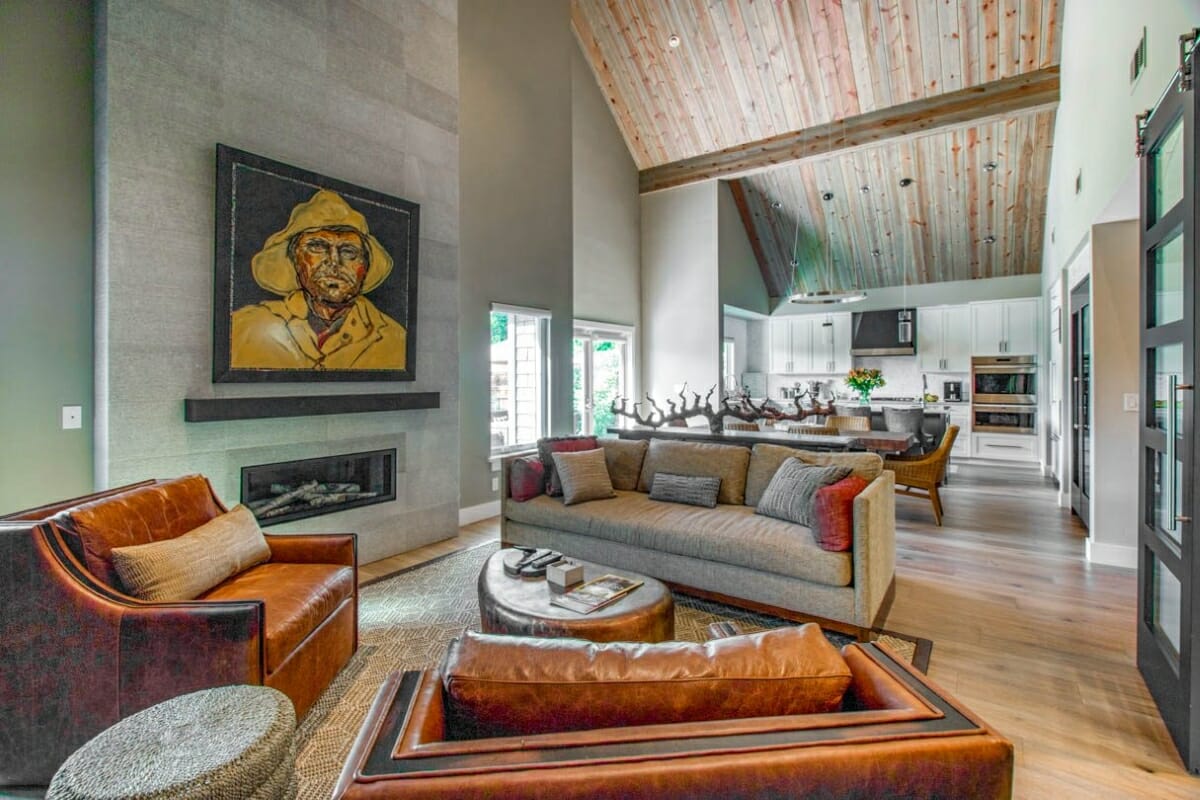 WHAT WE LOVE: Custom furniture solutions that showcase personal style and also the option of professional consulting services.
Marcio Decker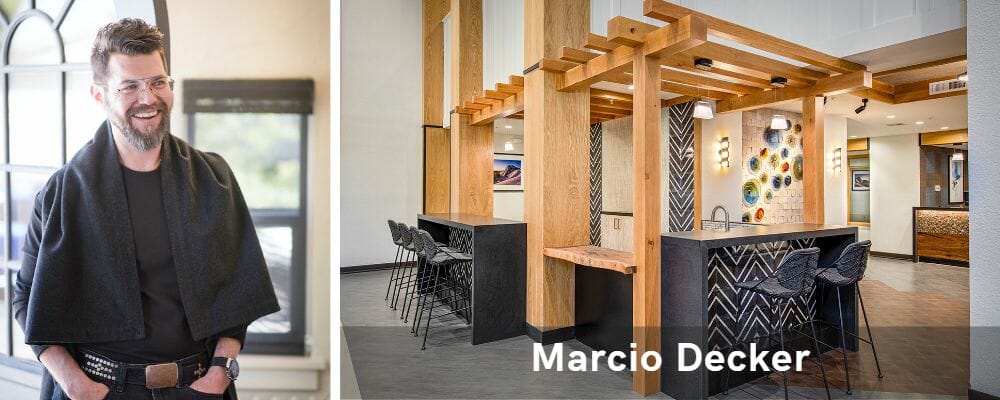 Marcio Decker is a master of Reno interior design with an impressive background and experience. His work has been showcased on HGTV, ElleDecor.com, Chairish.com, and more, allowing him to share his one-of-kind creations with the world. Apart from being an expert interior decorator in Reno, Marcio also holds a Master's degree in Interior Architecture. His abundant inspiration stems from various sources, such as travel and exploration, abstract painting, curating artworks, and entertaining.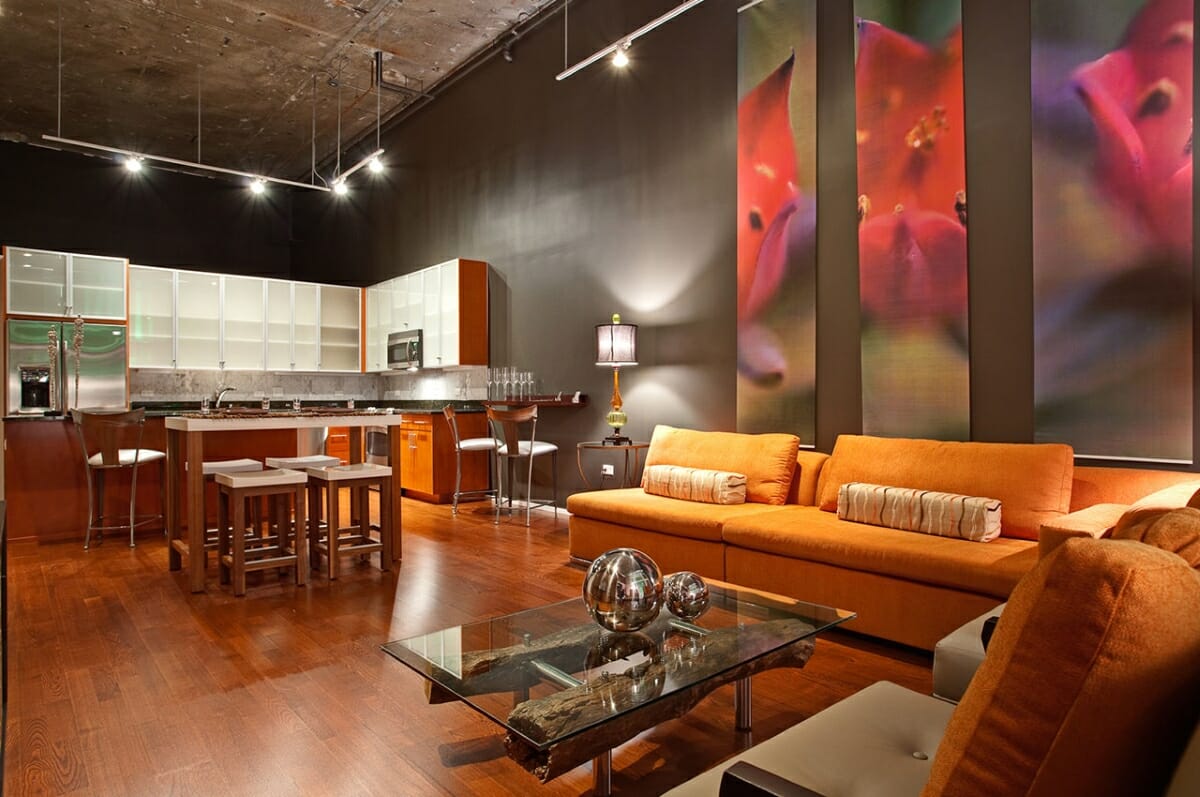 WHAT WE LOVE: Incredibly dynamic yet grounded and elaborate interiors. 
Kristen Giacomini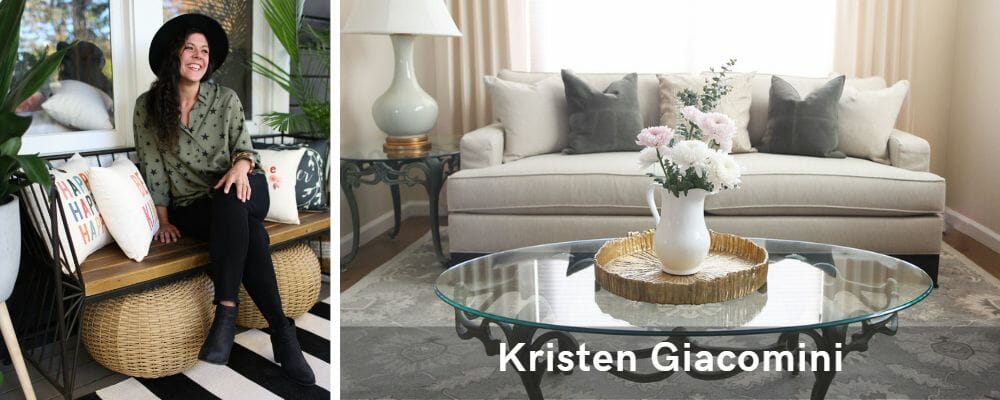 Kristen is a passionate Reno interior designer driven from a young age by her mother's captivating eye and creative genius. Growing up in Truckee, CA, Kristen Giacomini embraced nature – always inspired by the outdoors, hiking, skiing, and exploring. Her constant need to express it through creativity found its way into handmade birthday cards, collages, school projects, and finally, interiors that push the boundaries. As a result, the homes she creates are never just four walls; they embody warmth, organic spirit, & coziness.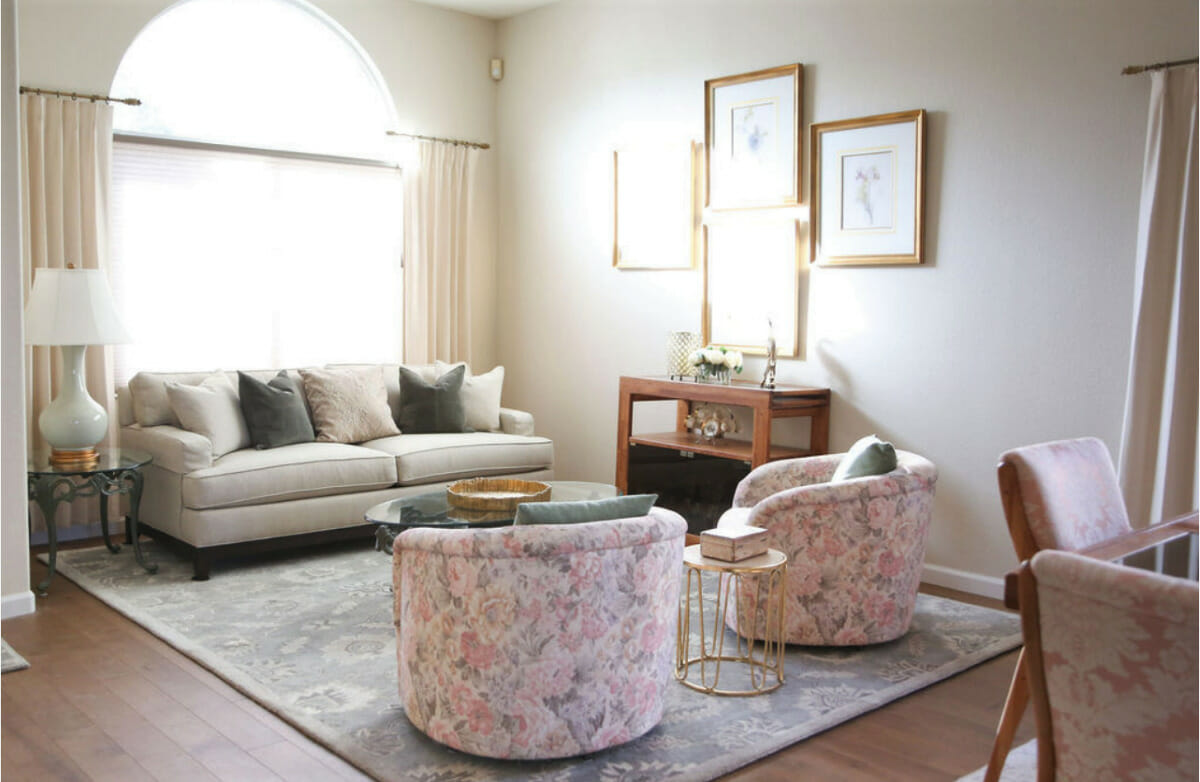 WHAT WE LOVE: Valuable insights that reflect Kristen's love of nature, embodying modern sophistication with also a hint of boho spirit.
Bona Sinor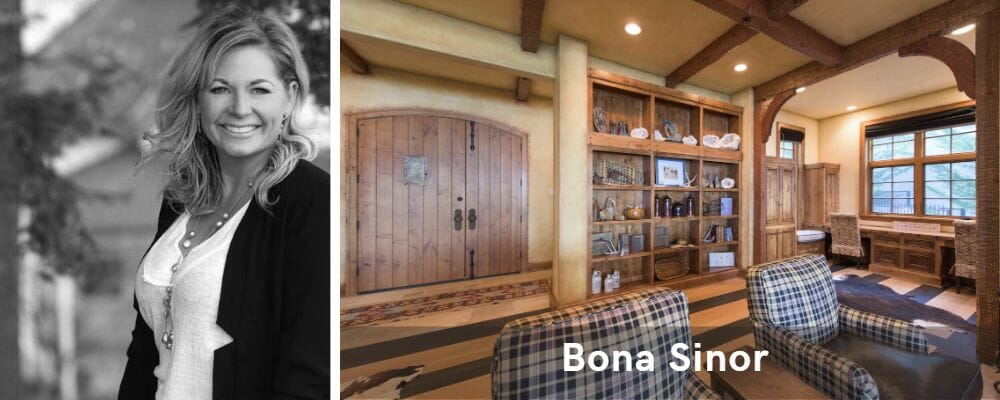 Ironhorse Interior Design, founded by Bona Sinor, offers design services that seek to capture excellence in both concept and execution. Growing up with parents who were construction workers, Bona developed a unique approach, merging traditional craftsmanship with luxury interior styling. With 17 years of experience under her belt as one of the top interior decorators in Reno, Bona boasts a knack for capturing natural elements within a space. She is also deeply passionate about helping clients attain their desired vision regardless of the complexity or scale.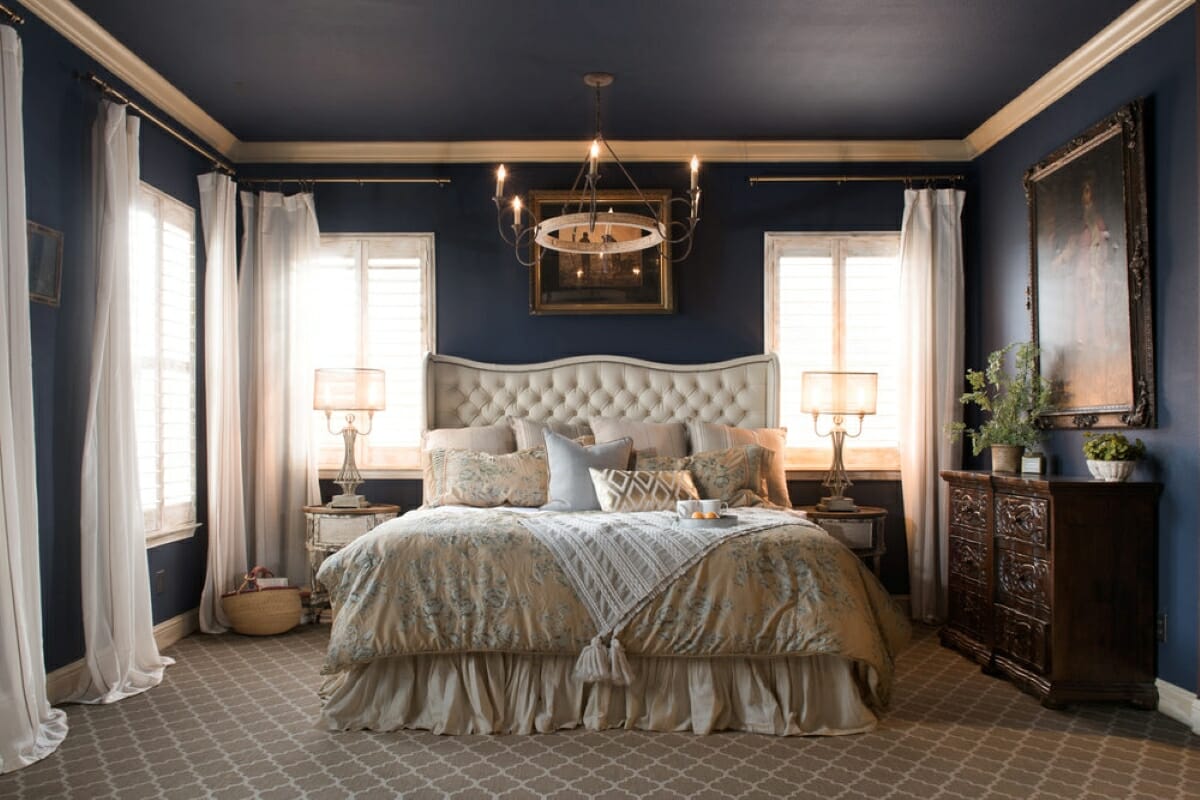 WHAT WE LOVE: An exclusive collection of stunning fabrics and finishes ensuring that each space is unique.
Erin Saint Pierre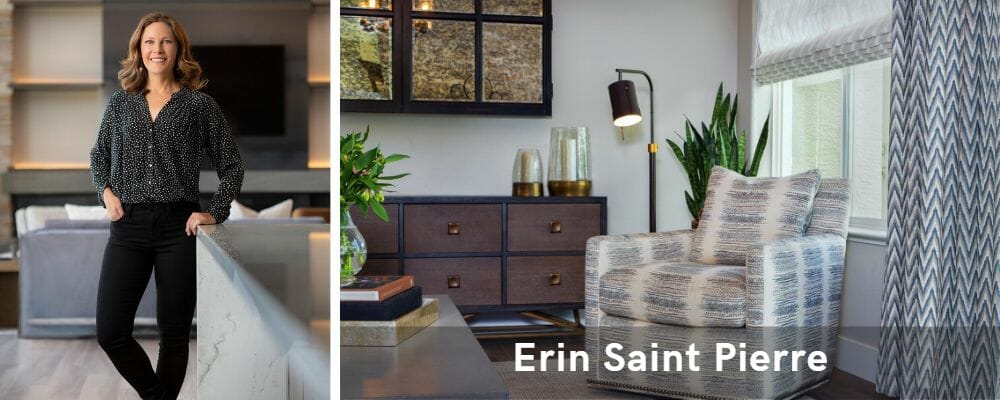 A true master of her craft, Erin Saint Pierre has been bringing excellence and unmistakable passion to interior design near you since 2004. Moreover, she is an innovative force that carries knowledge befitting any luxury residential project across San Francisco or Florida's Lake Tahoe region. However, what sets Erin's dedication apart is not just technical skills. It's also enthusiasm for crafting unique experiences, giving clients homes they take pride in inhabiting.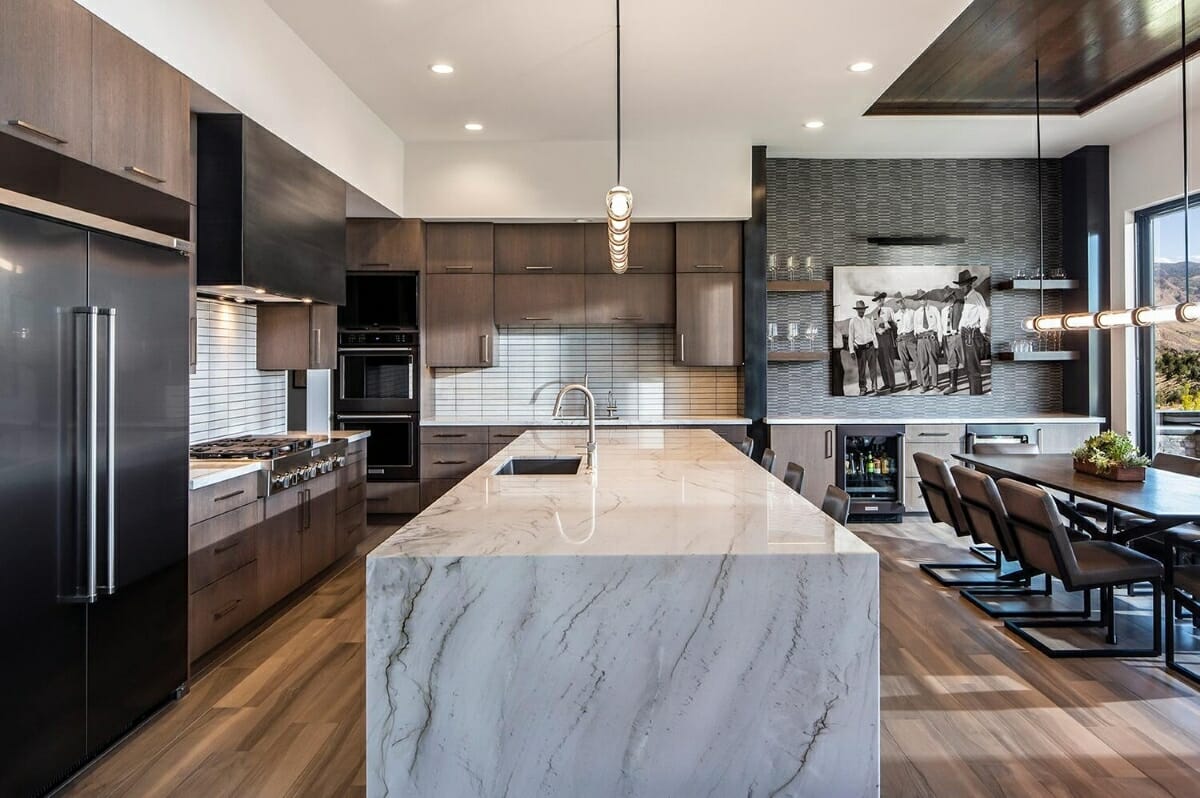 WHAT WE LOVE: Maturity in design, in addition to problem-solving skills and a listening ear.
Millie Sullivan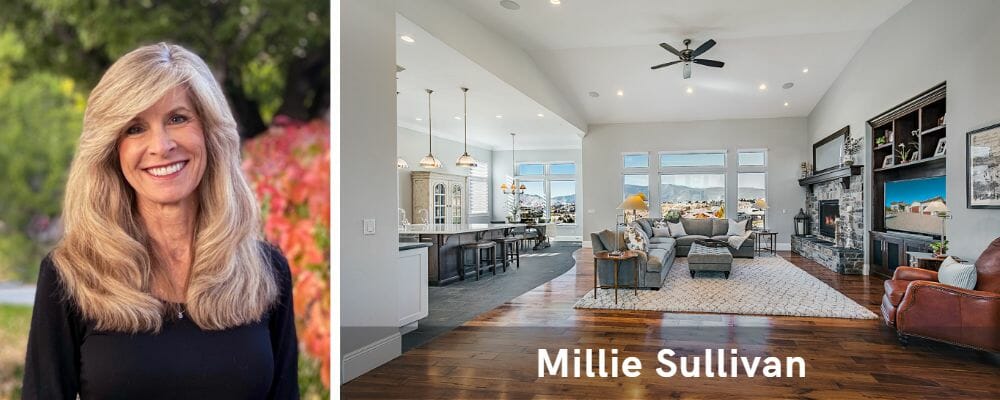 Millie Sullivan is a highly skilled designer from Northern Nevada with years of experience creating stunning custom homes. Her venture, Interiors by Design, stands out in interior design in Reno, NV, for bringing together functionality and style. In addition, her talent has been recognized for effortless coordination between colors, design elements, and finishes. Millie also provides insightful consultations helping clients achieve a clear vision when it comes to designing their homes.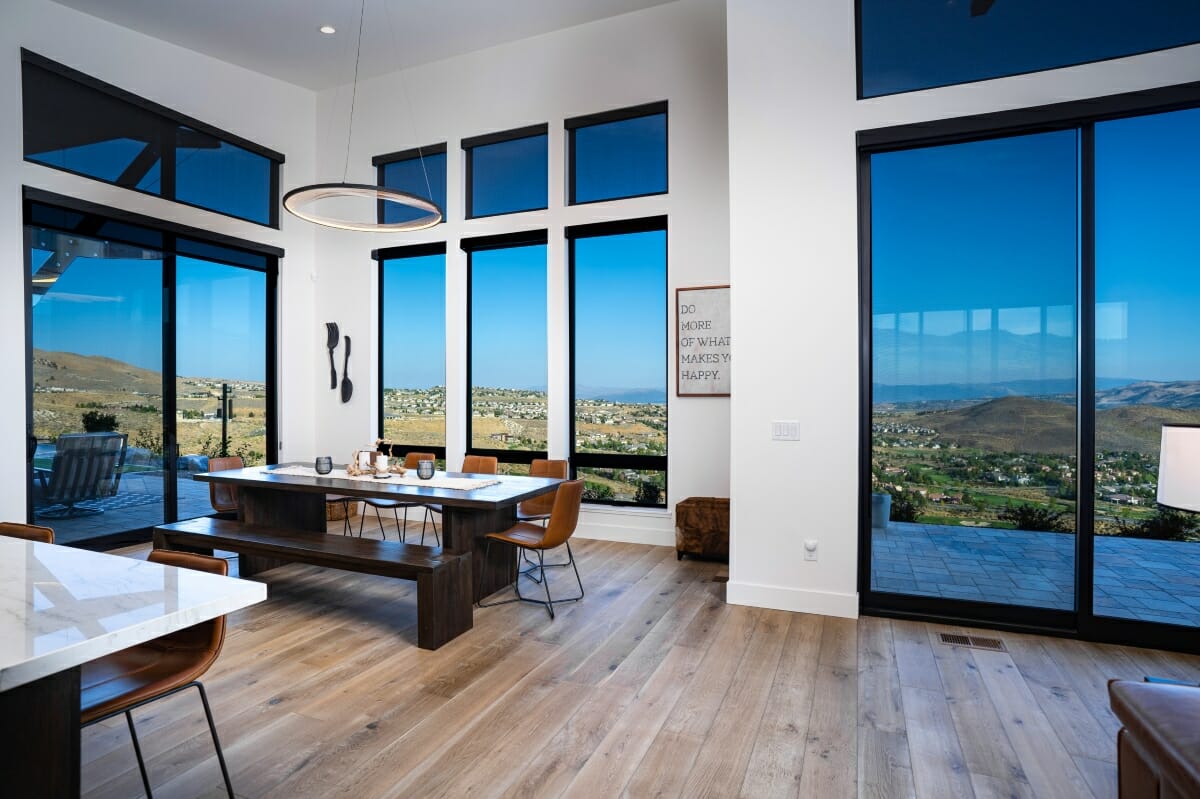 WHAT WE LOVE: Edgy designs able to withstand the test of time. 
Joanna Branzell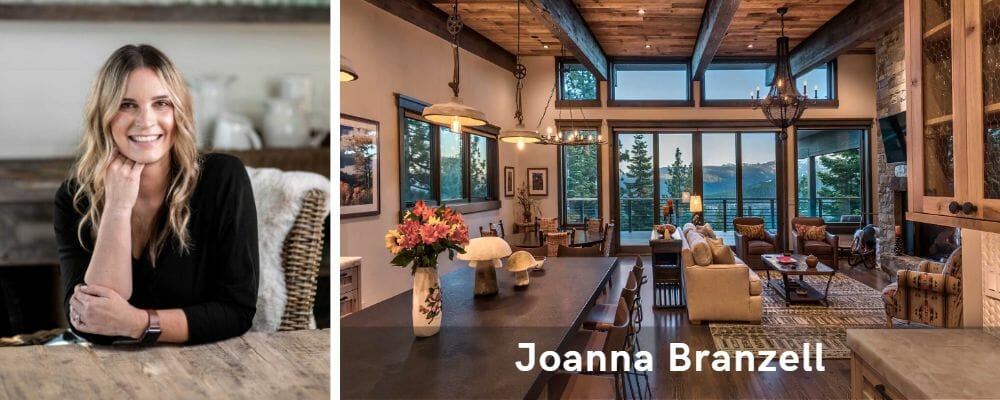 Having worked closely with some of the most respected high-end custom home builders in Lake Tahoe, Joanna Branzell obtained a wealth of experience in interior design. She knows the ins and outs of construction, helping facilitate a seamless process for every project. Consequently, she uses multifaceted creative approaches to compose warm, inviting living spaces, seamlessly blending elegance and coziness. Whether it's new construction or remodeling, Joanna can provide an inspirational concept generating an array of ideas.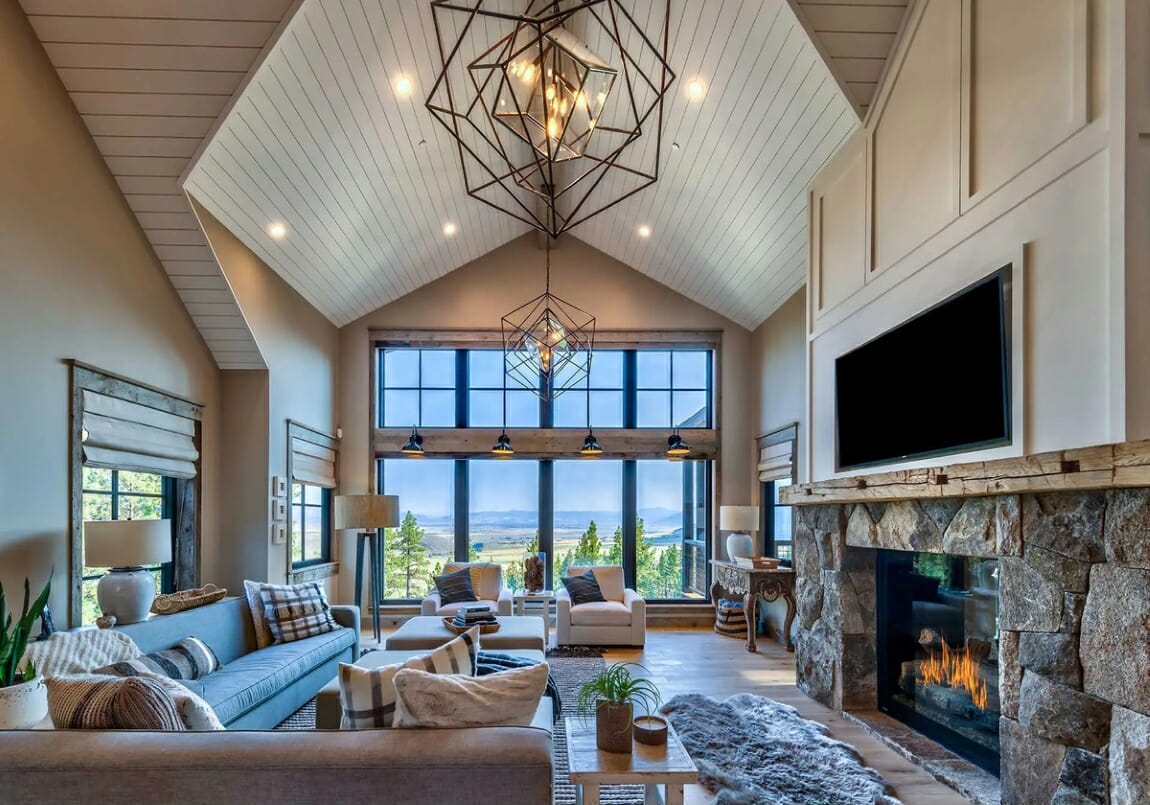 WHAT WE LOVE: Warm, inviting homes created to last. 
Looking for top Reno interior designers near you?
Our team includes vetted local designers for any style of home. So, schedule a Free Interior Design Consultation to connect with an expert designer today!

Featured image: [1]