For this month's designer spotlight we had a seat with Decorilla online interior designer, Picharat A. Having called over three continents home, she provides a cross-cultural insight on design and what's happening across the globe.
After completing a Master of Fine Arts in Interior Architecture & Design from Academy of Art University in San Francisco, Picharat's chased her adventurous spirit, exploring the world's many design styles and cultures. Her portfolio begins with homes and studios, but as we discovered, there's page after page of inspiring work, including hotels, exhibitions, and restaurants aplenty. Not to mention the stunning Robotics Research lab she worked on.
Here we learn more about this accomplished and talented online interior designer.

How would you describe your design style? Do you have a signature touch with your designs?

It's a  mixture of my background in architecture and interior design. I don't really focus on any design style specifically but observation is the one thing that influences design style. Good design doesn't have to be complicated or expensive if it serves one purpose: helping achieve a higher quality living for the user's of the space. I am more focused on creating a characteristic in each space that reflects the personality of those living in it.
What inspires you today?
During the last 10 years, I have called so many places home, as I have explored and settled into three continents. Traveling and exploring always inspire me. I love seeing new cultures, learning new things, and meeting new people every day. I believe these three things make me a better designer.
You've called many places home. What it is about a house that makes it a home?

My bedroom is my favorite room in my home. I've designed a small reading nook in this space that includes a library of the books I've collected over the years. This is where I find comfort and a place to pause, read, and listen to music.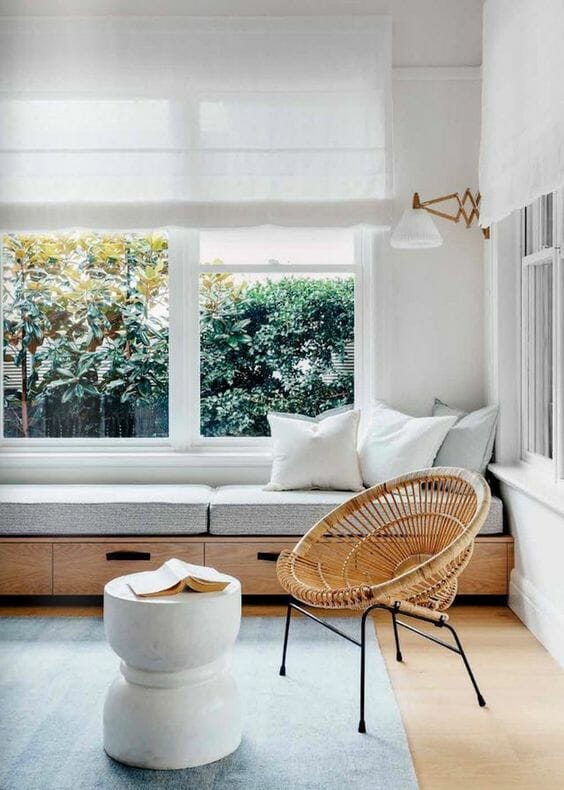 Speaking of books, what are your favorite books/magazines on design? How about your favorite website?

I collect many books and magazines about architecture, interior design, graphic design, and advertising. In my collection you will also find cookbooks. Oh, and a book or two on marketing.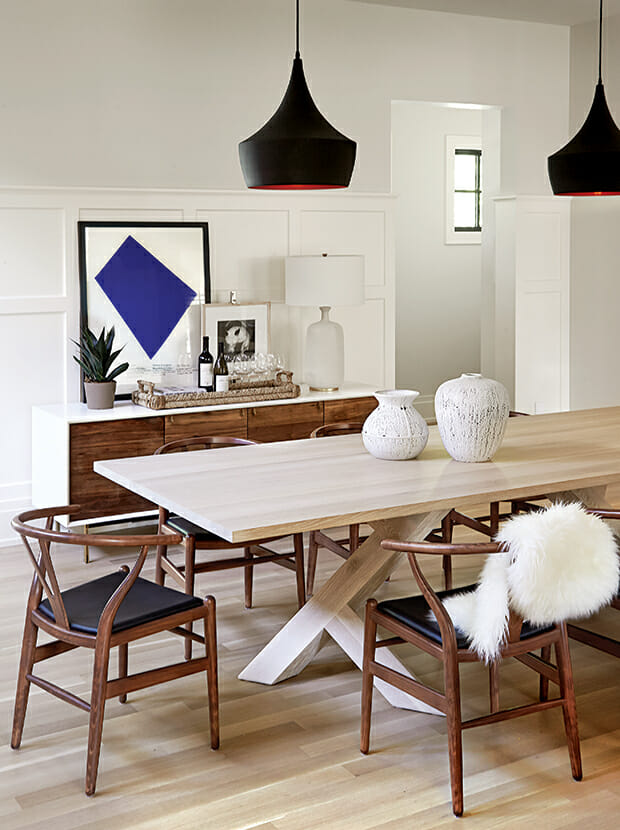 House & Home is by far a favorite of mine. It's in this magazine that I discover the latest interior design trends and tips. If you walked into my space today you would find "Yes is More. An Archicomic Evolution" by BIG, open on the shelf. It is such an interesting book showing architecture and design in a comic style.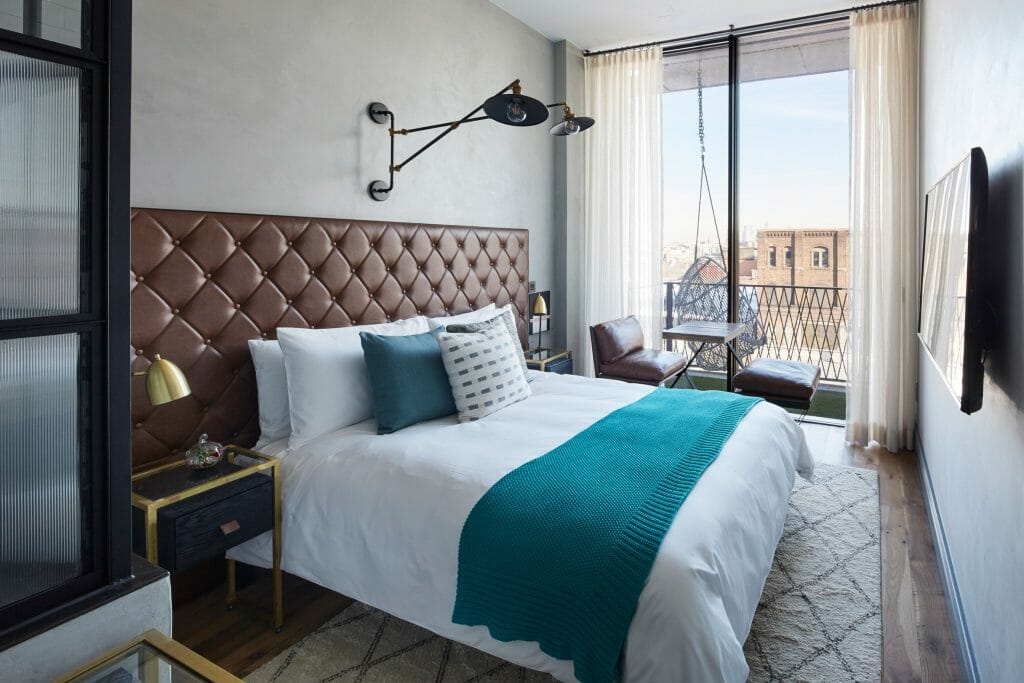 My go-to websites for design inspiration are Dezeen.com and Archdaily.com, two very relevant sites that give a glimpse into the cool things happening in the design world.
With all of these sources of inspiration, what has become a must have item in your projects?

Artwork is so important when it comes to designing an interior. Not only is it a beautiful accent in a space, it also is the perfect conversation starter. I've learned over the years that the art one owns  shows the character and personality of the owners of a home or space.
We saw your designs for a Robotics Research Lab, and we have to ask, are there any other exciting projects that you're working on at the moment that you can tell us about?

I am planning to start a new project in multidisciplinary design with great people by the end of the year which I am excited to see what unfolds.
What's a recent design trend you're loving. 
Marble accents are always a favorite trend of mine and I have seen it in so many spaces just within the last year. The one thing I love most about marble, are the natural veins that create small touches of luxury in interior spaces.
What excites you about your future in interior design?

To be a part of the integration of new technologies into interior design. I believe these changes will allow to live a quality life beautifully.
From this conversation, we can see there's so much depth to your design strategies and everyday life? If it's possible, describe your motto in 3 words.
Small Steps Everyday.
From our conversation with online interior designer, Picharat, it became evident that her travels across many continents and readiness in adapting to new trends and technologies, have shaped her into the person she is today. They have also inspired the established designer that she has become over the years. She has an envy-worthy set of skills, having been so well versed in cross-cultural design trends and practices.
Written by Decorilla online interior designer, Devin S.