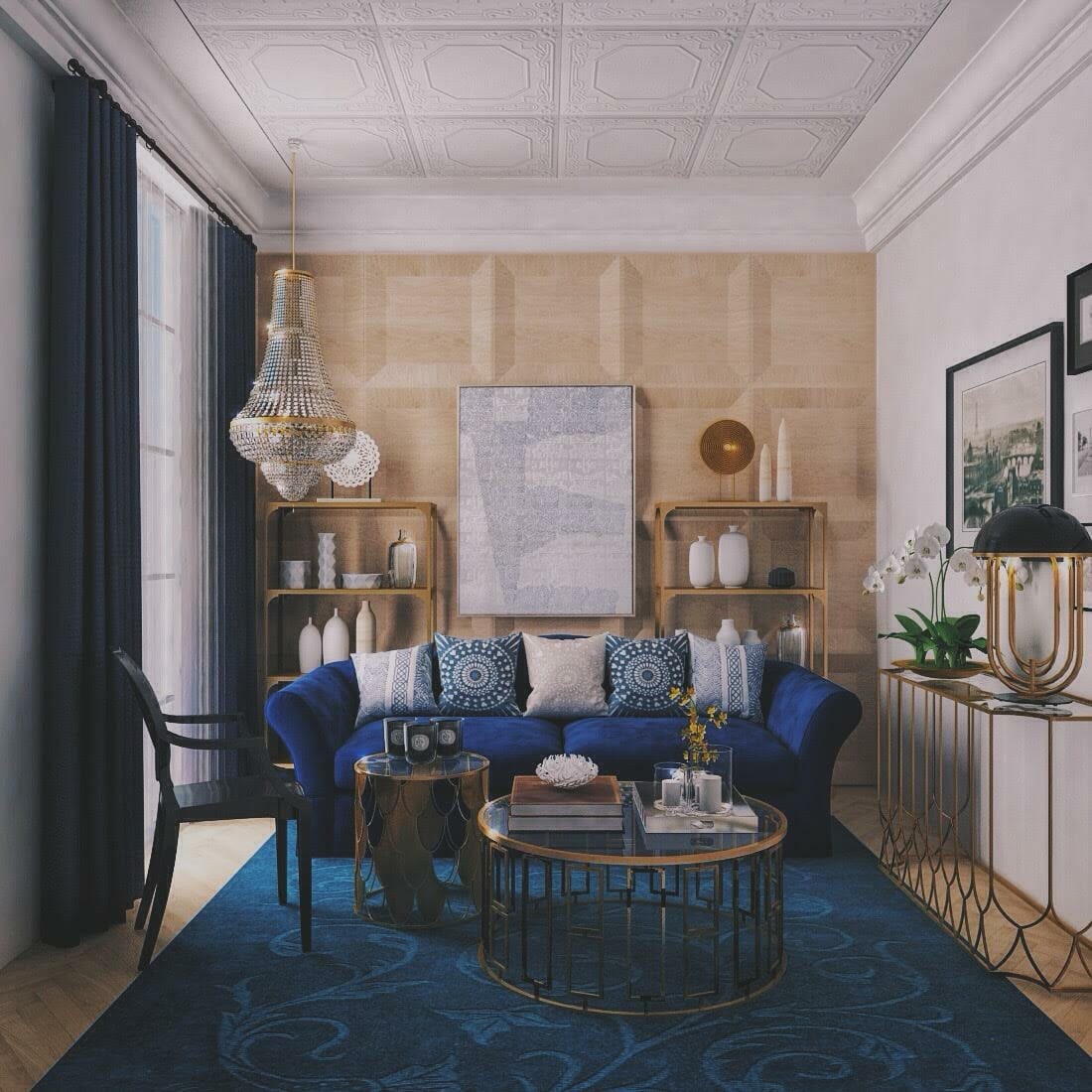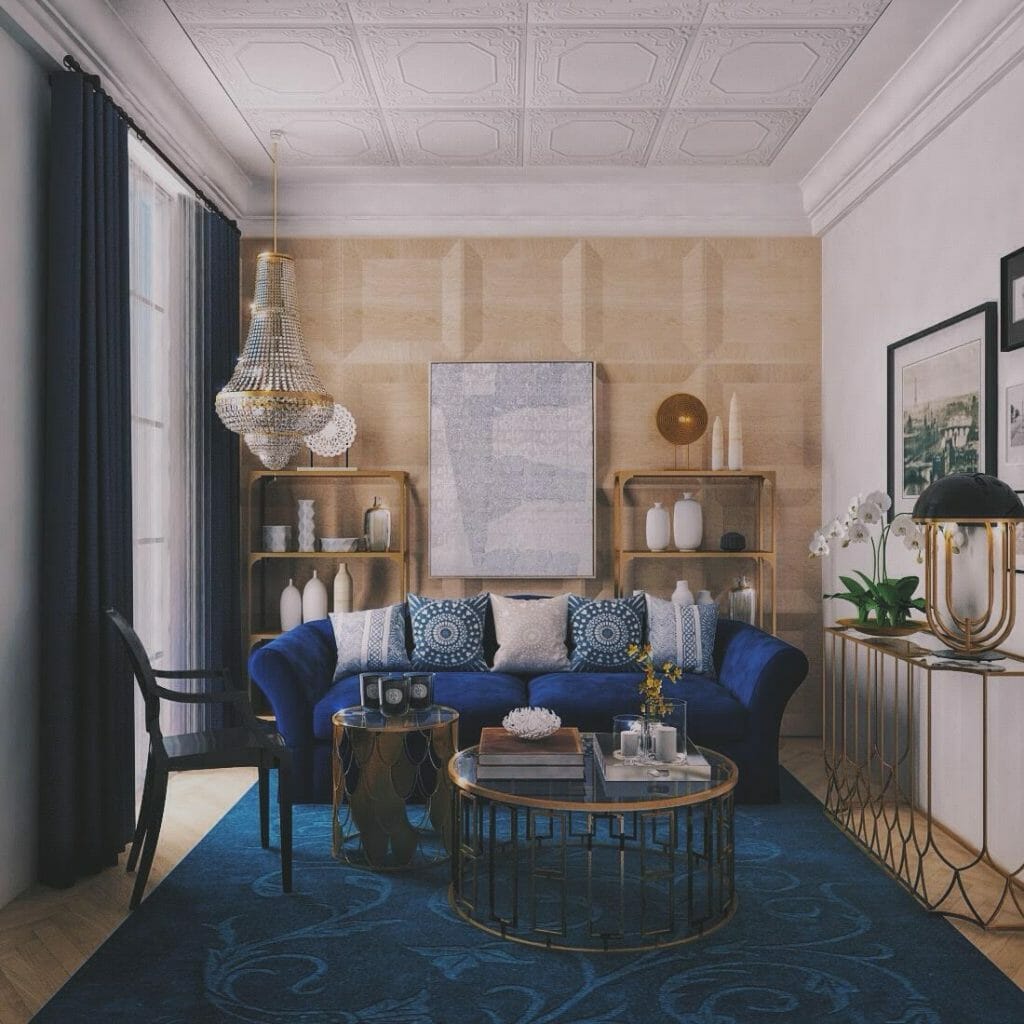 "The challenge of a space or room and how to make it a picture perfect interior space inspires me to design. The art and creating a unique style is amazing." ~Ibrahim H.
With an eye for beautiful textures and an admiration for bespoke pieces that make an impact, Decorilla online interior designer, Ibrahim Husin transforms spaces into livable works of art. His architecture and design skills have led him to complete both residential and commercial projects in the U.S. and internationally. Clients appreciate his attention to detail and unique solutions to spaces. Here we learn more about this fresh designer's inspiration and passion for interior design.
1. Were you always interested in design?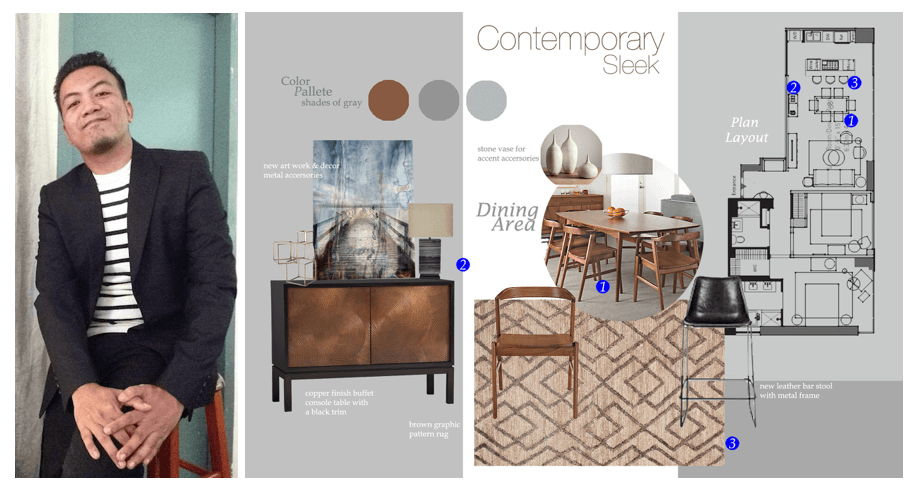 Yes, I've always been interested in design and art. I've loved to draw since I was a kid and, like everyone else, I grew up with Legos and clay to build. My drawing skills began with Crayons and developed from there.
2. How would you define your design style?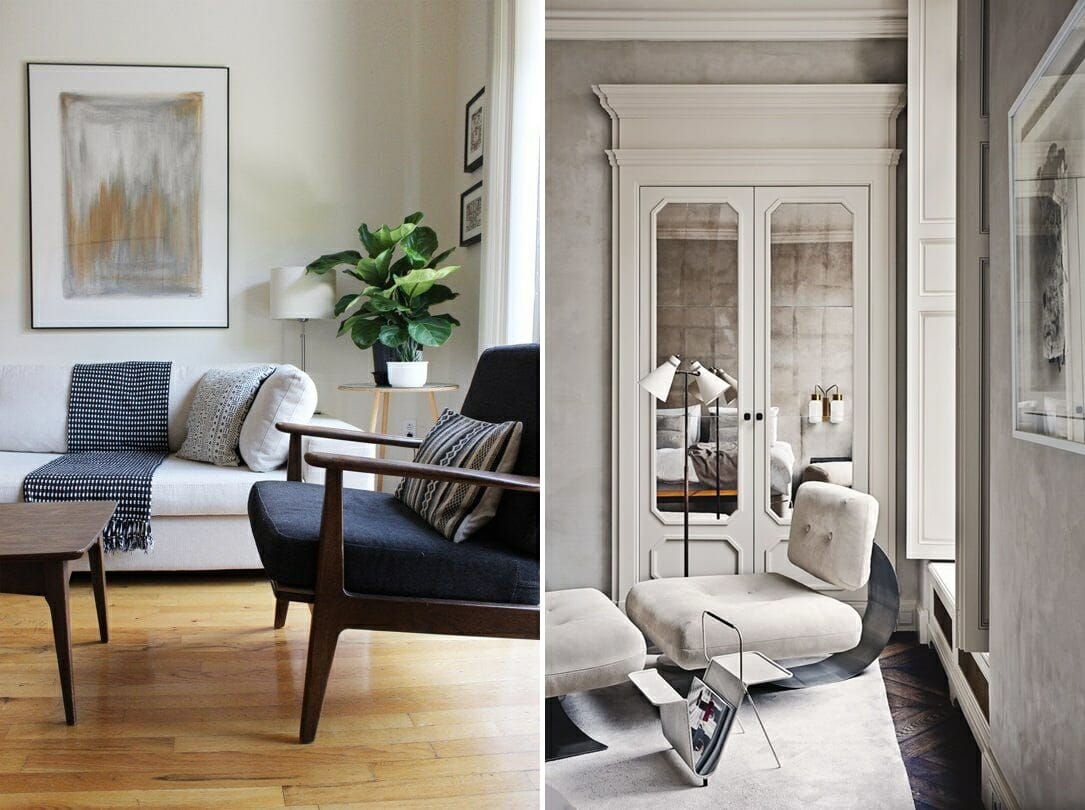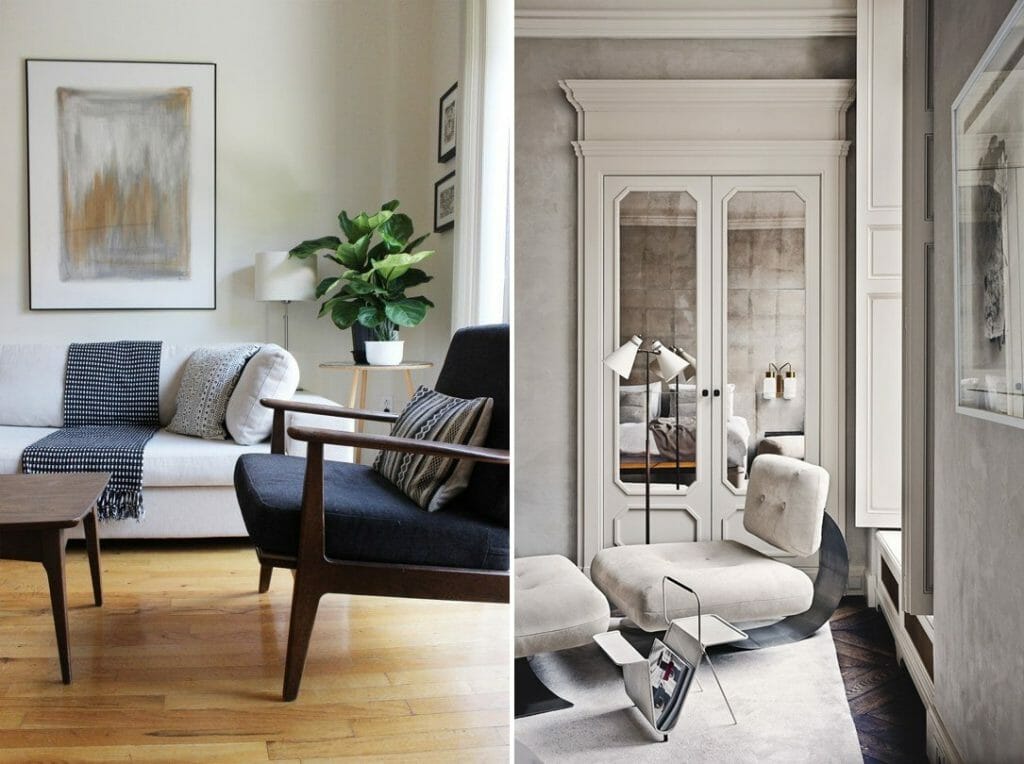 I would say my style is curated eclectic. I love mid century pieces, beautiful patterns, bespoke fabrics and natural materials especially wood. I love mixing them up.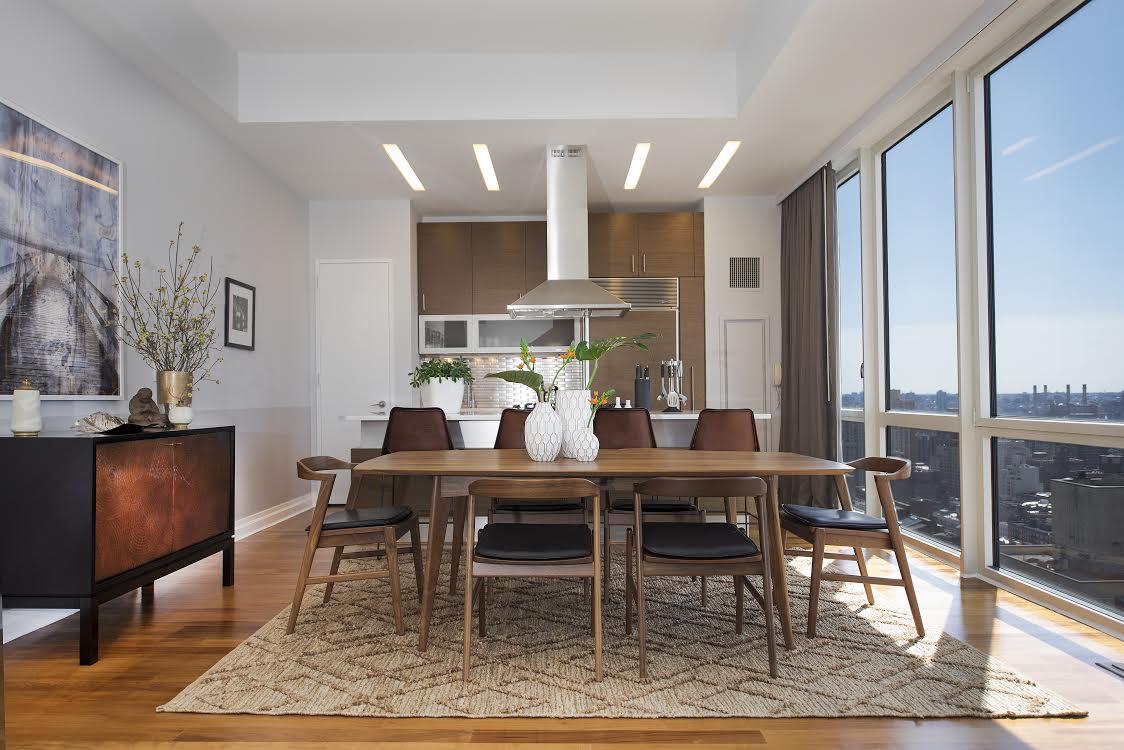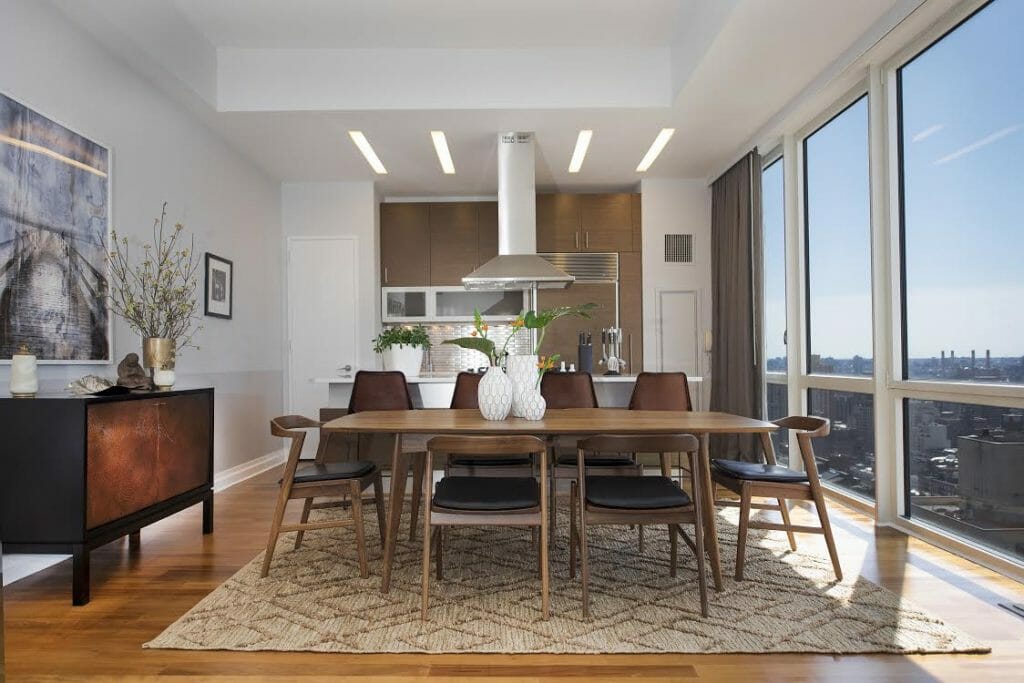 3. Who or what influences your work?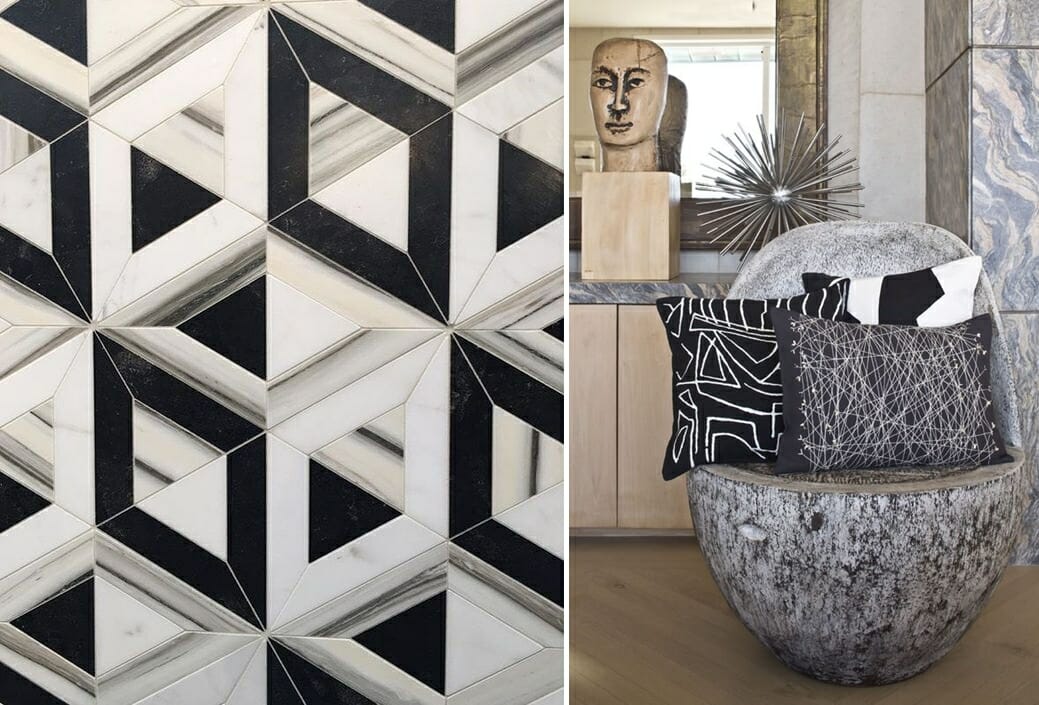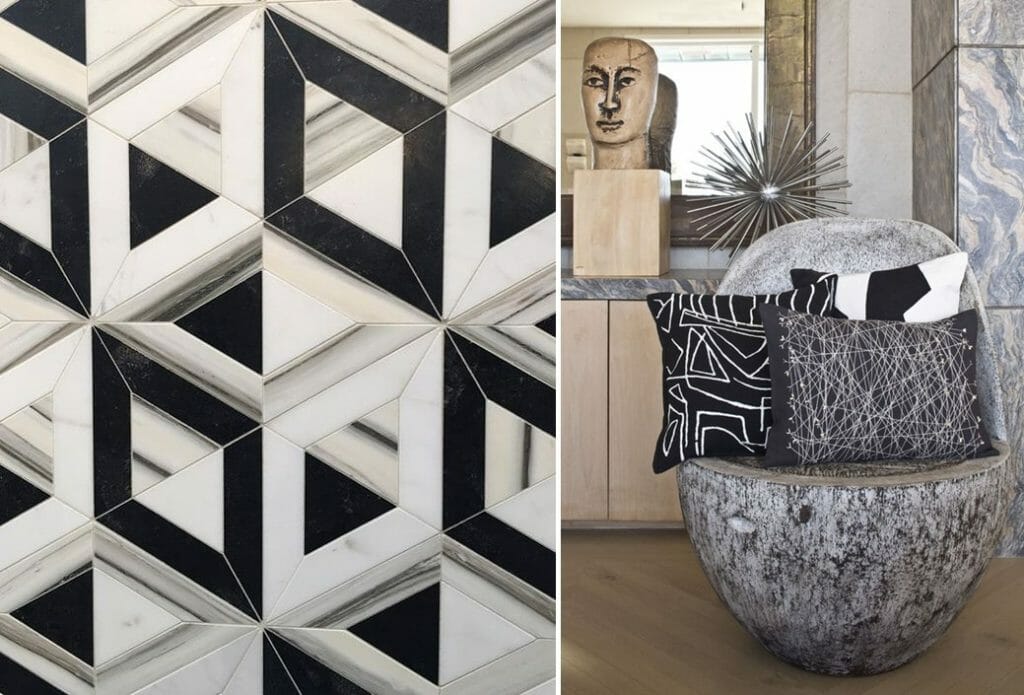 I'm blessed to be in multicultural country. My influence comes from culture, people, surroundings and architecture which made me fall in love with designing in the first place. Design gurus that I look up to include Kelly Wearstler, Nate Berkus, David Collin Studio and Andre Fu.
4. What's a must-have item you make sure your interior designs include?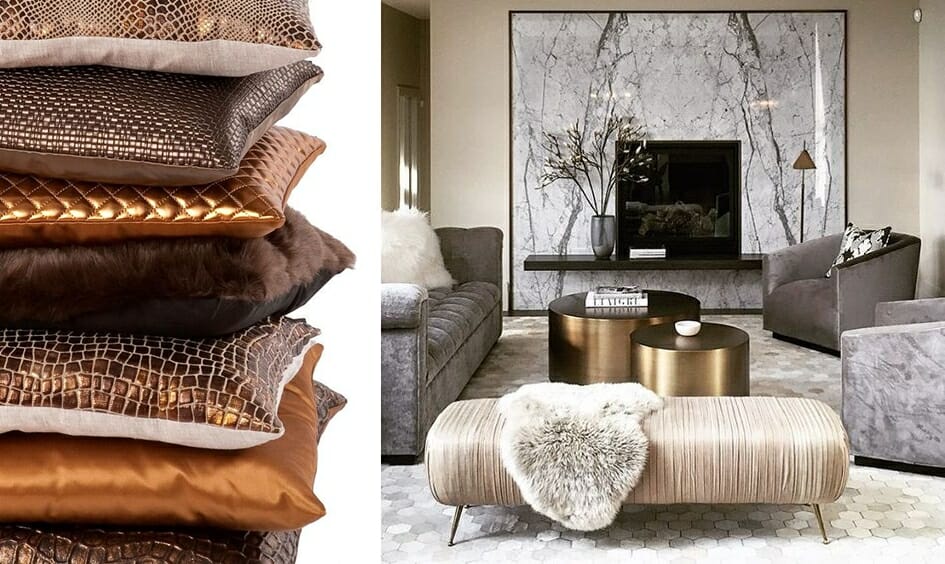 Bespoke lighting fixtures, textures and plants. I'll always advise my clients to invest in bespoke lighting fixtures as a statement piece and definitely a conversation starter. I love to play with texture either with fabrics or different finishes in furniture. For added freshness, I love introducing some plants and greenery into a space.
5. What is a recent design trend that you're loving at the moment?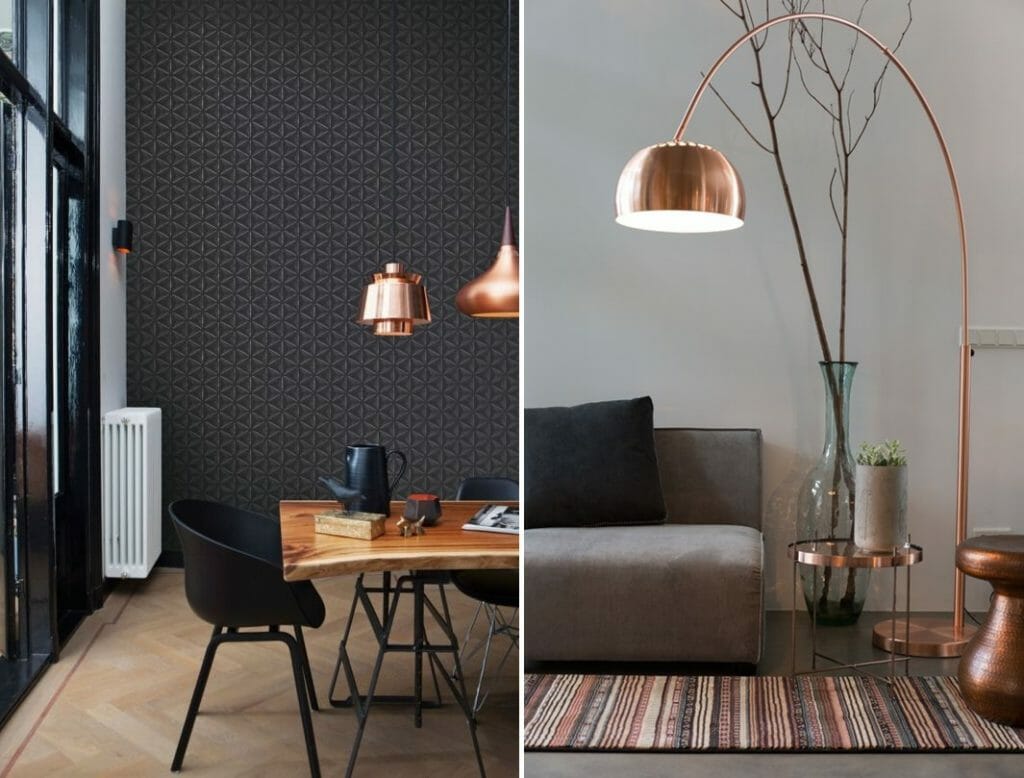 Warm metal especially brass and copper which is one of this fall's trends. I'm also into natural raw finishes like stone, wood, and sisal.
6. If you had to pick a favorite room in your home, which would it be and why?
My living/dining area where I spend the most of my time.
7. What is your favorite design magazine or blog and why?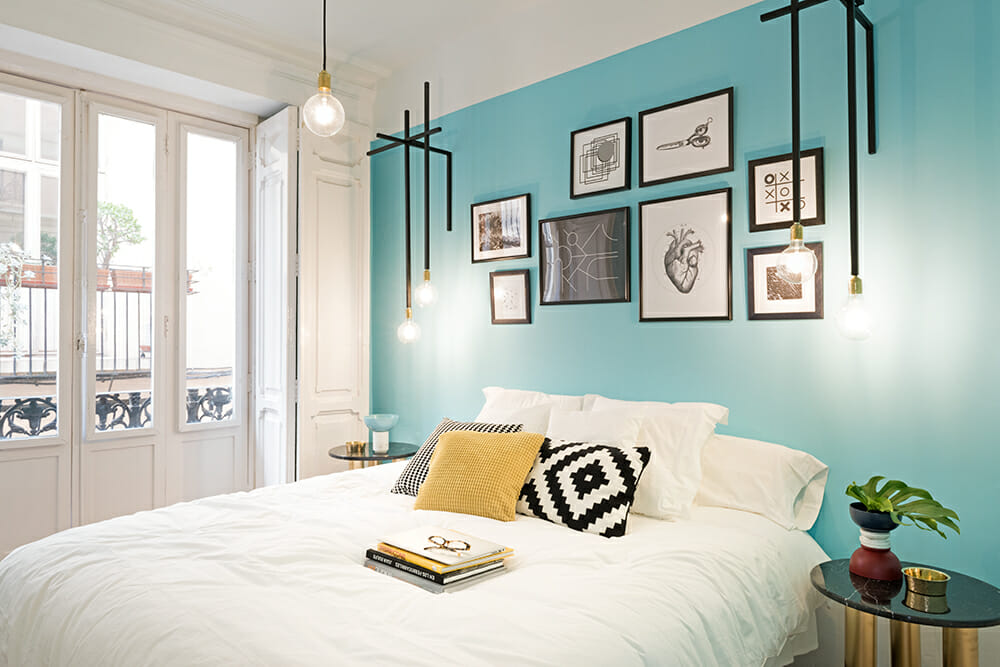 I love to read retaildesignblog.net and inspirationist.net. For magazines, currently I'm into Design Anthology and Wallpaper.
8. What is the best thing about being an interior designer?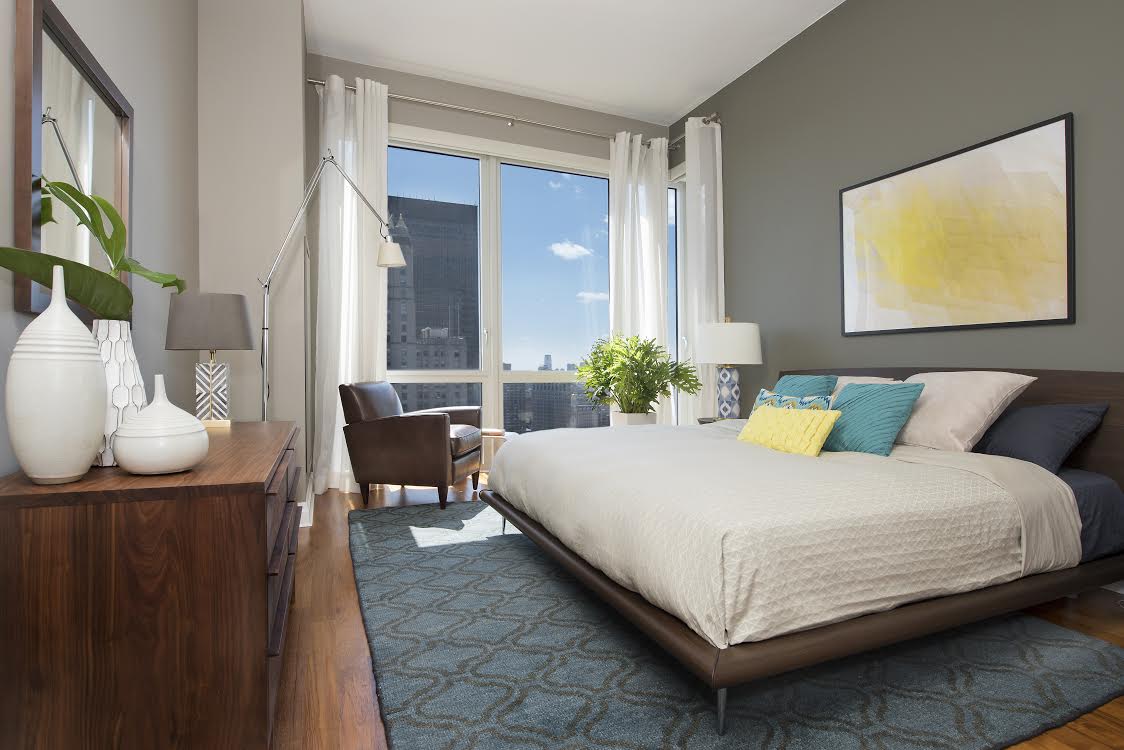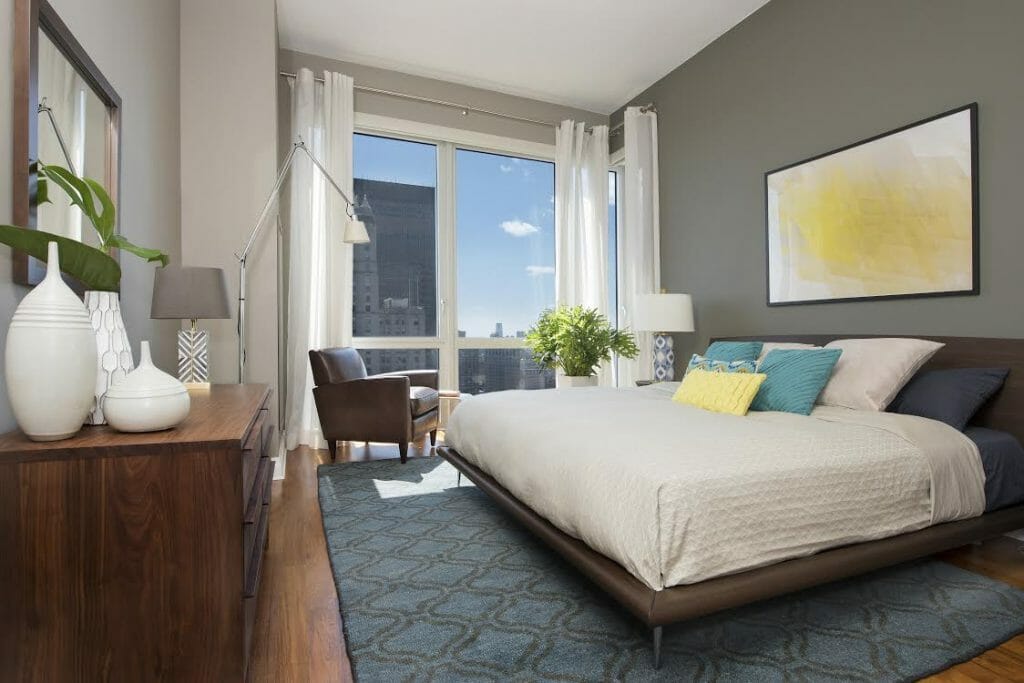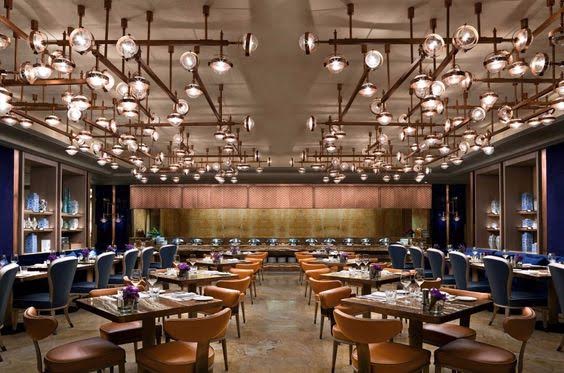 The feeling of transforming a space into a sustainable and well designed adobe. The idea of creating livable art.
9. What was your first big project and what was your favorite part?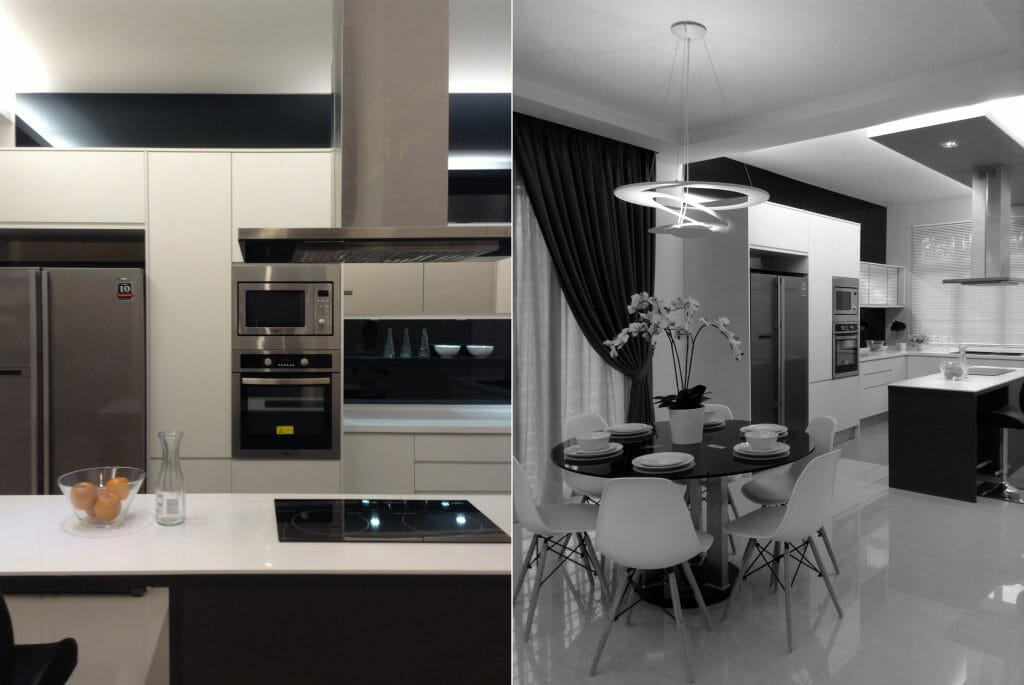 A residential show unit on a tight budget a few years back when I was working for a local interior design studio. The project turned out well and within a few months, the developer sold the new unit.
10. How do you manage challenges that come up during a design project?
The biggest challenge for me is how to make a client happy without breaking the bank so keeping budget in mind is extremely important. As designers, we are trusted to improve on space planning, to find where function meets design and to create a personalized space. Doing all of this without losing your identity as a designer is key.
To see more of Ibrahim's work, check out her Decorilla design portfolio or start a project with him today.
Written by Decorilla designer, Christine M.
[image credit: Designs by Ibrahim + 1, 2, 3, 4, 5, 6, 7, 8, 9, 10]