Sonaila Q.
Sonaila is an architect, interior designer, and illustrator with a B.Arch degree. She has strived towards innovation with every company she has worked with, giving her the opportunity to gain valuable industry experience that is then applied to her independent projects. She gets inspired by life experiences, fashion, and culture. Sonaila is passionate about all things dealing with creativity but most importantly helping people see what their space can become. .
Describe your go-to style:
In my opinion, your space needs to reflect who your ideal self would be. No matter if you like a minimalist, a shabby chic, or a japandi style, it always needs to be done in a pristine and professional way. Too much clutter and it loses its charm, too little and it feels barren. It's that sweet spot that we are always looking for as designers
From where do you draw most of your inspiration?
My inspiration comes from many areas but the most of it is sheer observation. Sometimes you find color splattered out uniquely through a view, or a material palette in a restaurant that could go really well in a bedroom, or even a client's scrapbook that they hold dear.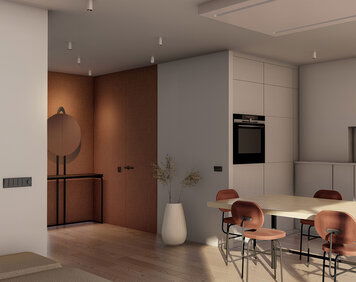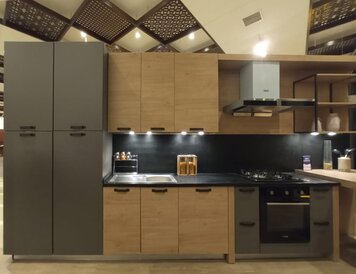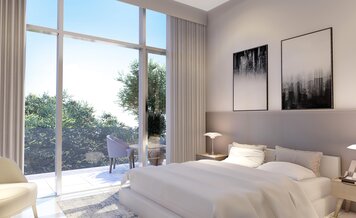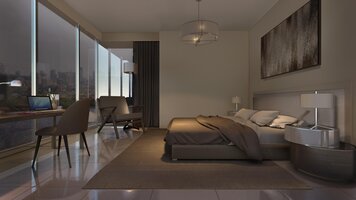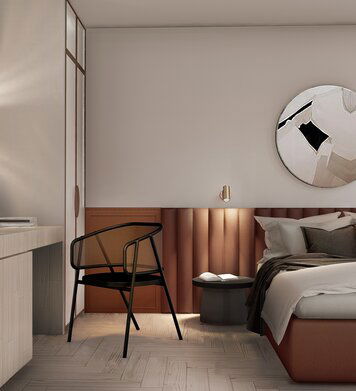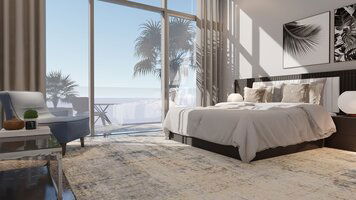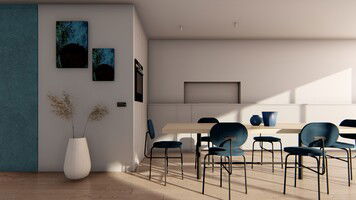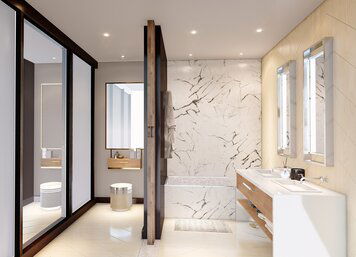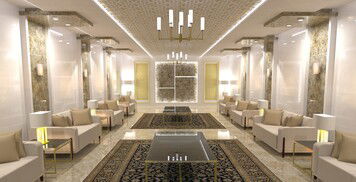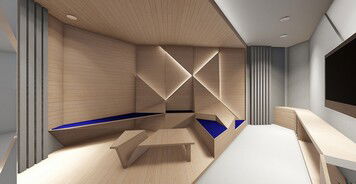 waiting area in a small office