Get a designer room you'll love, but never thought you could afford.
Let our accomplished team of interior designers submit concepts for your space — it's easy!
Plus you'll save with our exclusive store discounts on your favorite brands.
Start a Project Now
Every Online Design Package Includes

Shopping list & exclusive decor discounts

Realistic 3D model of your space

Floor plan

Concepts from multiple designers
Paint color palette

30 day follow up assistance
See how amazing our designers really are!
Living Room
Bedroom
Office
Kitchen
Hallway/Entry
Bathroom
Studio
Dining Room
Kids Room
Business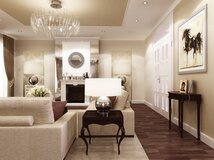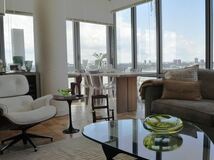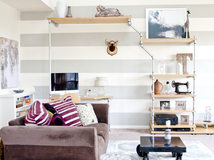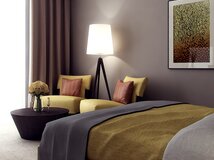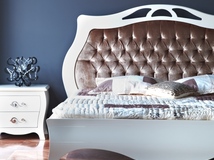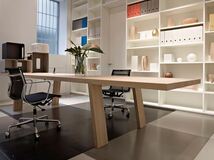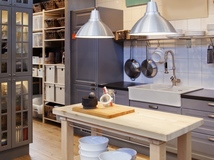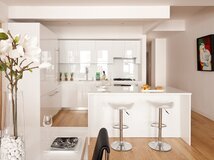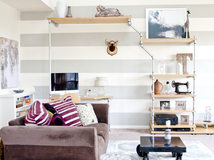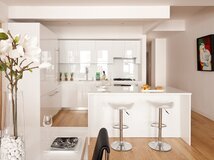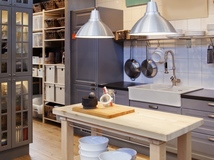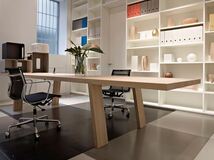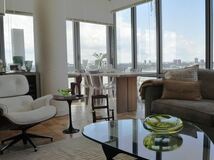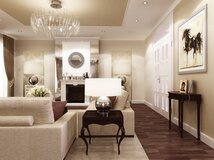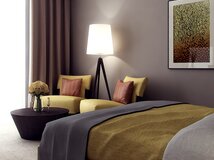 "I never thought I could afford to have a professionally designed condo, but now that I've discovered Decorilla I'm able to get my whole place done because your furniture discounts are saving me more than the fee."
- David Linacre,
32, Los Angeles, CA
3 Get at least 3 design concepts from our talented designers at a great price!
Skilled phone and email support
30 day follow-up assistance
Exclusive discounts on top decor brands
5 Get at least 5 design concepts. More designs mean more choice.
Skilled phone and email support
30 day follow-up assistance
Exclusive discounts on top decor brands
7 Get at least 7 design concepts to have the most design options
Get the most designs
Video call with your designer
Skilled phone and email support
30 day follow-up assistance
Exclusive discounts on top decor brands
"It was great to see the all the designers' concepts of my space before I picked my designer. They are all so talented! My designer Susan completely understood what I wanted and got every little detail just how I imagined it. Thank you!"
- Sara Patterson, 35, New York City, NY