Henrika T.
Henrika is an accomplished Interior Designer with European and American experience. Creative, motivated, and committed to the highest level of client satisfaction. Interior Design investigator, always trying to learn new ways to create innovative spaces.
What drives you to design?
I love creating spaces, selecting furniture and accessories to find the best balance for each client. To see the end result of each project and a satisfied client is a rewarding experience that increases my desire to design.
From where do you draw most of your inspiration?
I love to travel and learn the particular styles of each place and how colors affect every particular culture. I am also very fond of architecture so I try to emphasize the feeling of the space with my interior design proposal.
Tell us your biggest design secret:
I have lived in 5 countries that made me absorb different esthectic perceptions of each of them. That has driven me to be a better designer and understand the clients needs.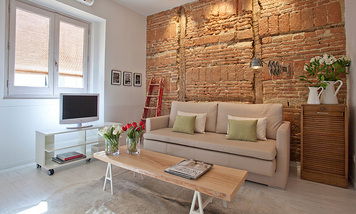 Modern Industrial Living Room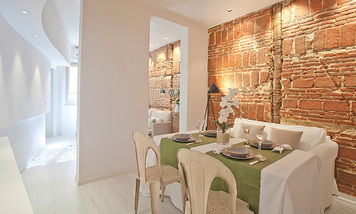 Modern Industrial Living Room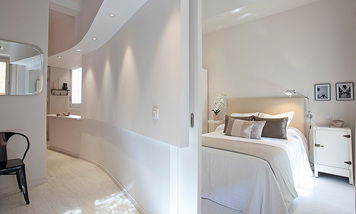 Modern Industrial Bed Room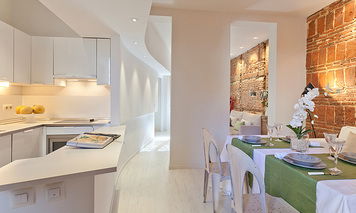 Modern Industrial Kitchen