Arpine A.
Arpine is an architect with a great passion for interior design. She has a Bachelor's degree in Architecture and Design. Arpine is always looking to invest her skills, knowledge, and creativity to make your ideas real in a very timely manner. The aim is to create qualified and soulful interiors for you and your family.
We know you love designing, but what about it do you love most?
The fact that I can transform my creativity into a real product . I get to make stuff. I design things around the house and make them, but most importantly of all, my job is designing buildings for a living. Whether it's on a small house, or a great big structure that people work in, the process of imagination, inspiration, perspiration, dedication and determination, working together with a team of people all trying to collectively achieve the same thing - I love the act of designing things.
What drives you to design?
Passion - we, designers, tend to identify ourselves with our work. It's not only a job, it's who we are. This feeling is an endless source of passion. The passion shows in at least three sub-motivators that encourage us to create our best designs
From where do you draw most of your inspiration?
I found that traveling to other countries, and seeing different cultures is the MOST inspiring experience, and that not just in design terms. Seeing the art, architecture and designs of a completely different culture will often open your eyes to amazing possibilities you never before thought of. You may not have the opportunity to physically travel, but exploring other cultures online and/or your local cultural groups and associations is also an option.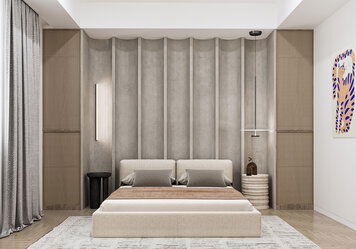 BEDROOM WITH CURVED WALLS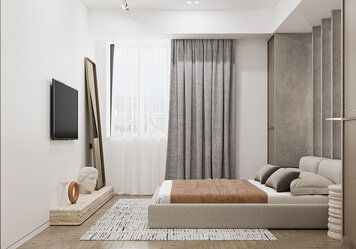 BEDROOM WITH CURVED WALLS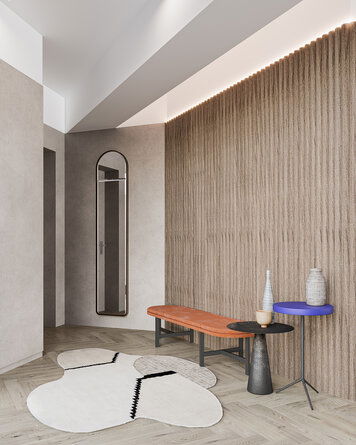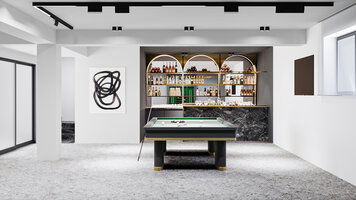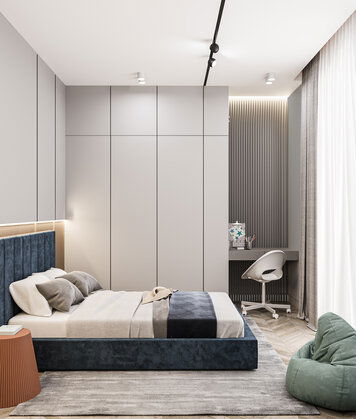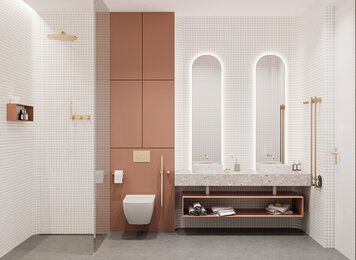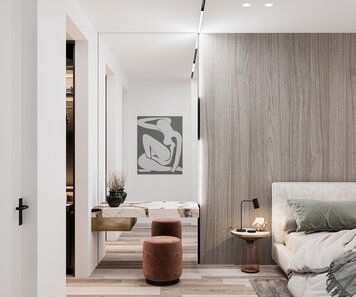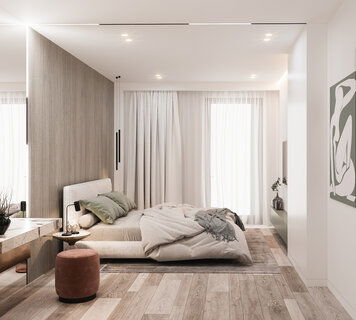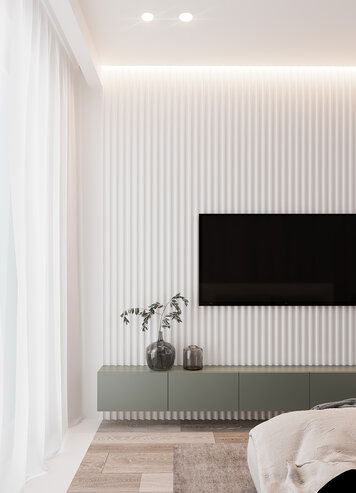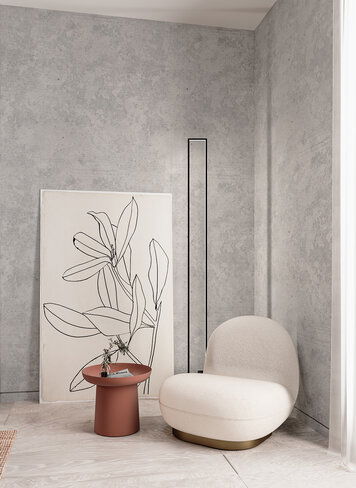 •COZEST PART OF BEDROOM N•