Samantha W.
Samantha started her interest in interior design when she was little. She had a various interest in the art that went from acting, singing, playing instruments, reading, drawing, and then she found out how design and art were related she continued her desire to learn more. She loves helping people find peace and relax in their homes with a well-balanced design. When Samantha is not designing, you can find her in the mountains hiking, fishing in the river, camping, or in the kitchen making dumplings!
From where do you draw most of your inspiration?
I draw most of my inspiration from people. I tend to learn from my clients. What they like, how they think. More than what looks pretty, but what is functional. In consequence, beauty follows.
What drives you to design?
What drives me to design is the need to help people. Design helps society at a psychological level, making them feel better, rested and happy without knowing it. And that is cool.
Describe your favorite project:
My favorite project consisted in remodeling a seven story building which functioned in the 40's as a hardware store. The new owners wanted to make it a creative ecosystem where freelancers worked close with musicians, designers, producers, painters, etc. I was in charge of two spaces (music studio, co work space). It had to be fun, practical and functional with contemporary and industrial style. It was so much fun to work on that.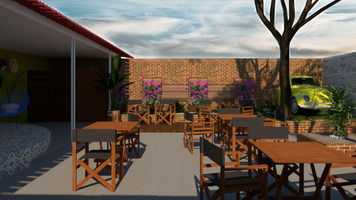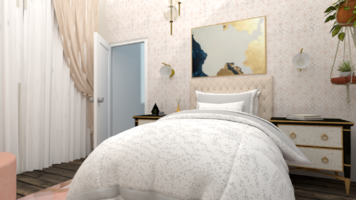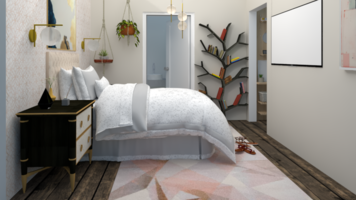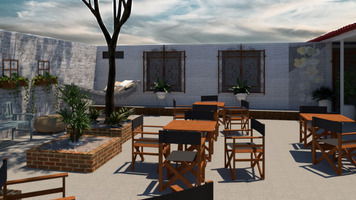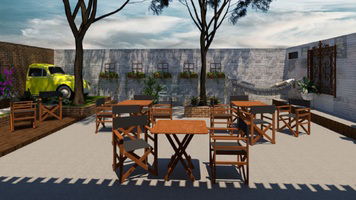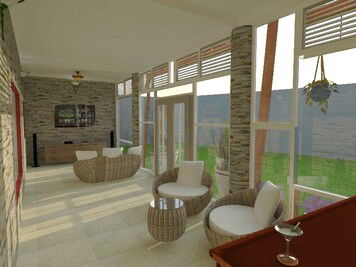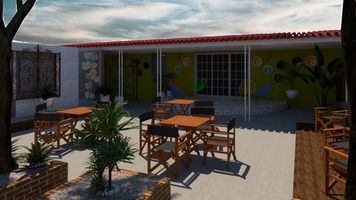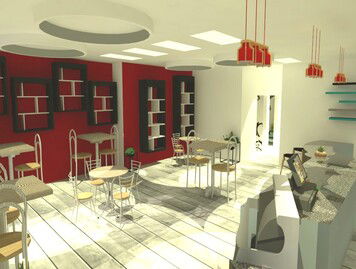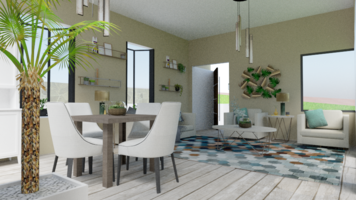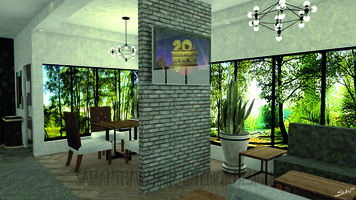 Industrial Contemporary Bachelor Flat