Jillian Z.
Jillian passion for the arts and design was something she discovered at a very young age. She has a true passion for this industry and loves working with people and feels it's a true privilege to help a client with the design of their homes. She feels it's a very personal and intimate experience and a client has to trust the person they are working with because it doesn't get any more personal than someone's home. Her goal is to make her client's dream happen.
What drives you to design?
I am always driven working in this industry because of the constant change and innovation that comes with designing. It's a field that is always evolving and works hand in hand with so many other industries such as fashion. It's a dream to be able to work on different projects and work with people on a day to day basis.
From where do you draw most of your inspiration?
Although this has changed over the years I currently find most of my inspirations on Instagram these days. I love that Instagram has become a social media platform that allows us to access content from all over the world and gather ideas.
We know you love designing, but what about it do you love most?
I have always had a passion for the architectural side of interior design. I absolutely love working in AutoCad and creating floor plans, moving around walls and then drawing 2D elevations to really be able to bring all the details to life.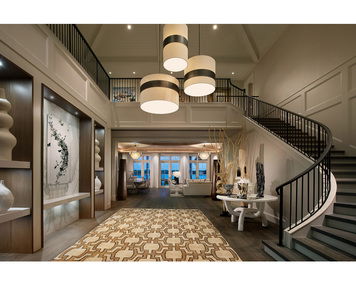 Transitional Foyer Design
Transitional Kitchen Design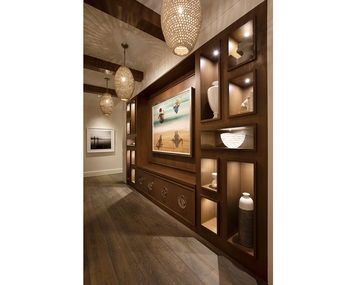 Hallway Feature Wall Design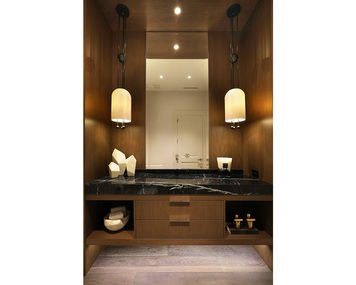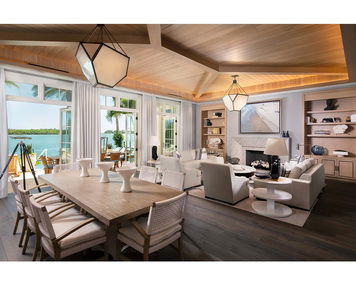 Transitional Living Room Design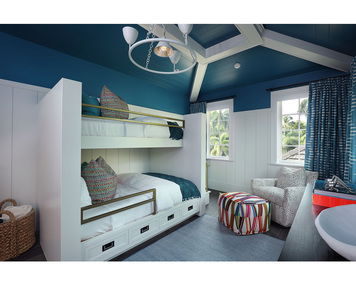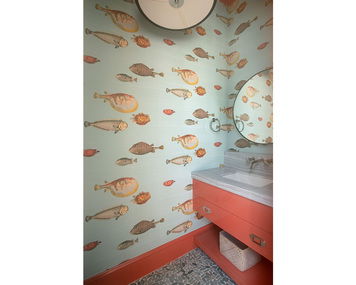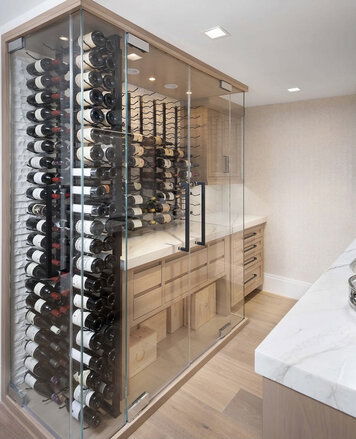 Custom Wine Cellar Design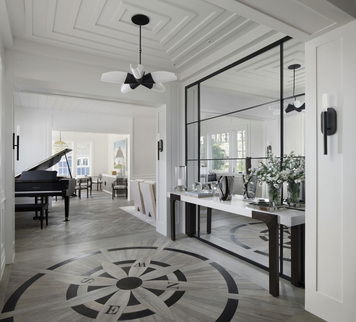 Boathouse Hallway Vestibule Design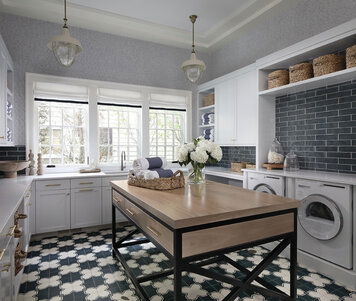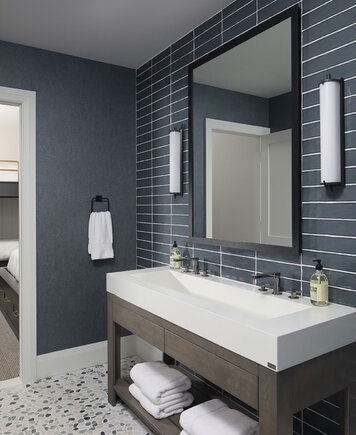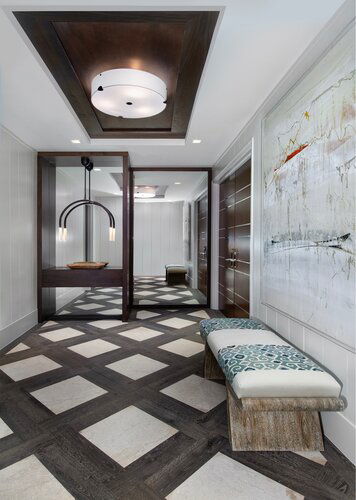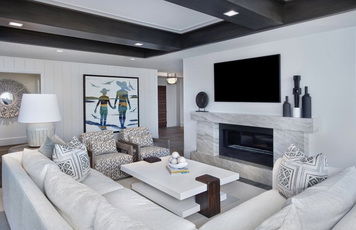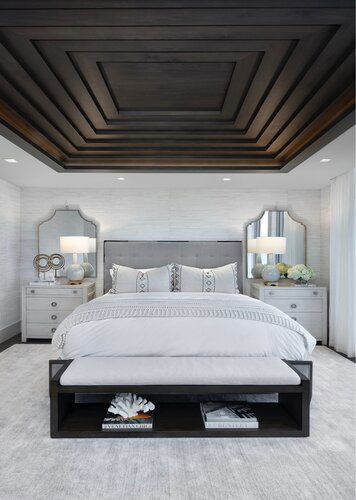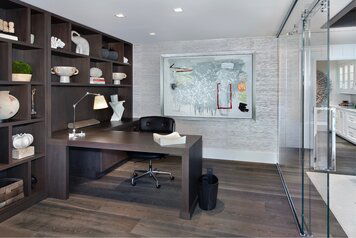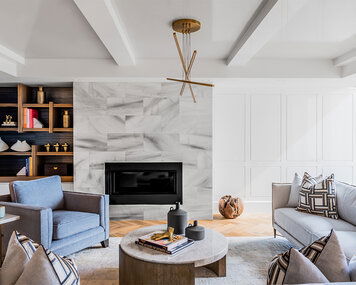 Luxurious Living Room Design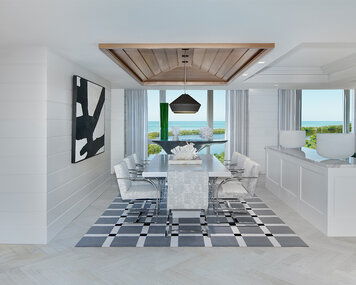 Waterfront Dining Room Design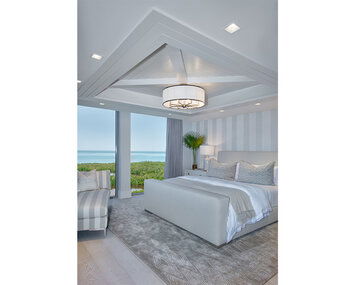 Beachfront Master Bedroom Design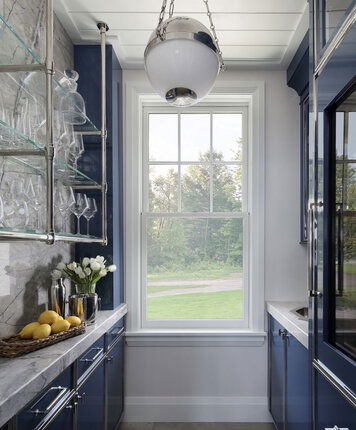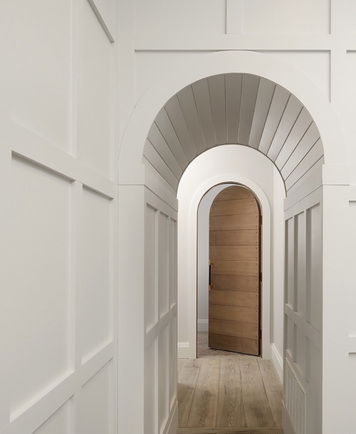 Barrel Vault Ceiling Hallway Design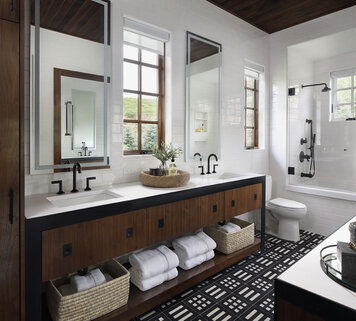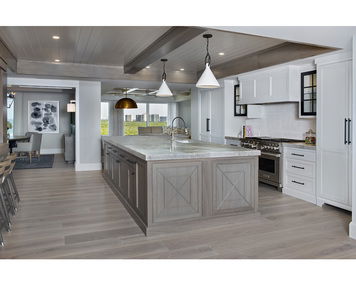 Transitional Kitchen Design
Waterfront Living Room Design
Master Bedroom Vestibule Design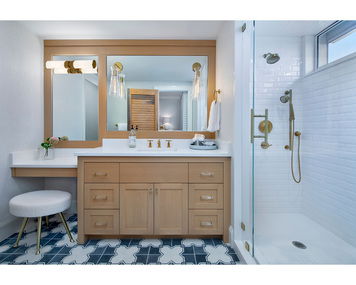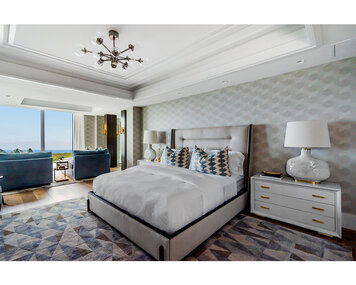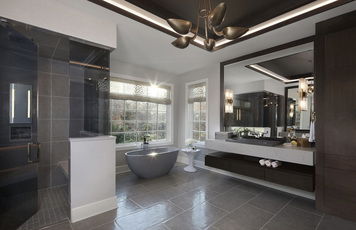 Modern Master Bathroom Design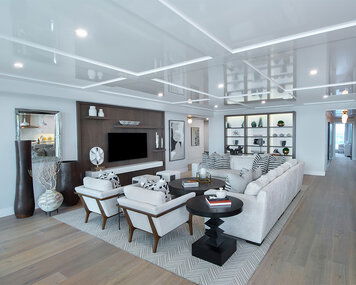 Modern Grand Salon Design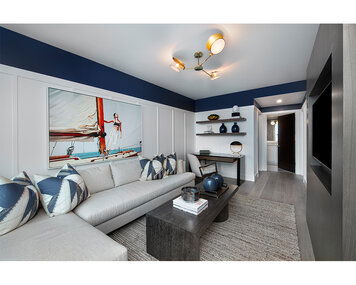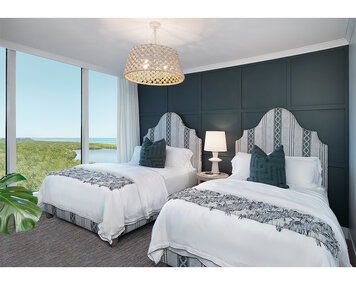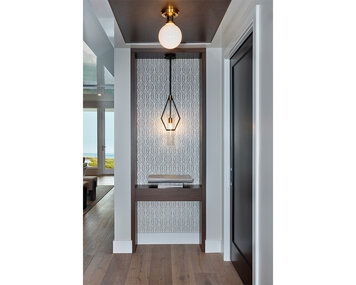 Hallway Feature Wall Design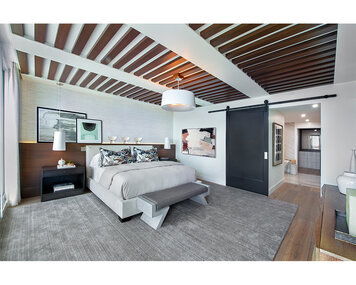 Modern Bali Master Bedroom