Shanthi O.
Shanthi is a remote freelance designer assisting designers and homeowners worldwide with CAD, 3D modeling and rendering, photorealistic panorama 360 virtual tours, photorealistic walkthrough animations, furniture and furnishing sourcing, presentation design, e-design packages, and space planning. She is also an online tutor for basic SketchUp and rendering skills on sketchuptutor.com and has experience in both commercial and residential projects from small to large scale. Her working experience has trained her to solve many difficult challenges, such as functionally making the most out of small spaces, and understanding the unique style preferences of her clients.
Describe your favorite project:
I would say that providing 3d visuals for the Best Western Restaurant in Arizona, being a part of the design team at WithinStudio, was one of my most rewarding projects; As it was amazing to see my 3d visual come to life!
Describe your ideal project:
My ideal project is a residential or commercial project which I can have the opportunity to be involved in throughout the design and implementation phase, through completion.
From where do you draw most of your inspiration?
I enjoy looking through Pinterest, Instagram posts and architectural design magazines for inspirational ideas when designing spaces.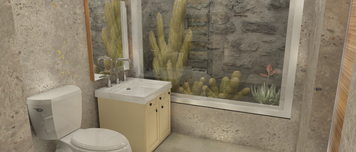 Bathroom Project WithinStudio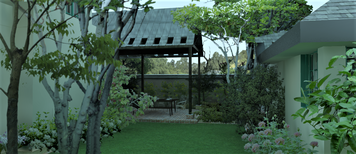 Freelance Residential Project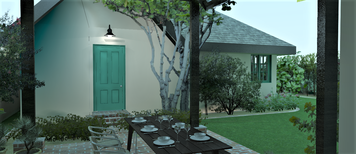 Freelance Residential Project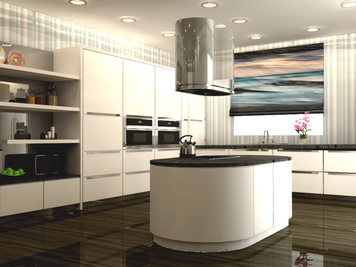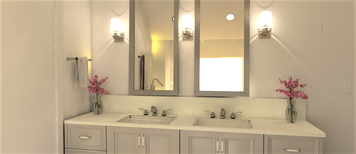 Freelance Residential Project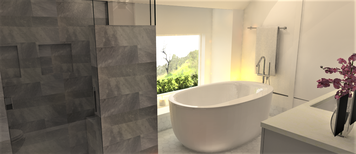 Freelance Residential Project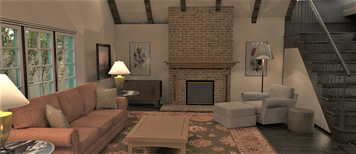 Freelance Residential Project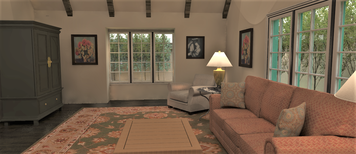 Freelance Residential Project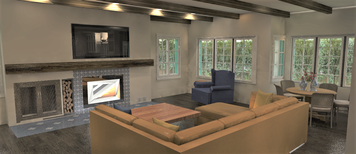 Freelance Residential Project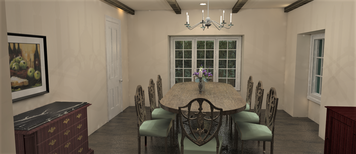 Freelance Residential Project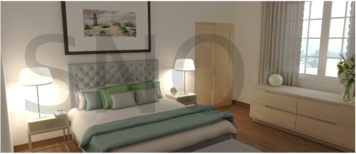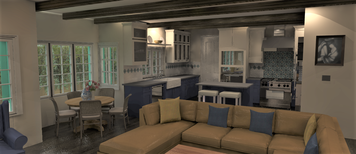 Freelance Residential Project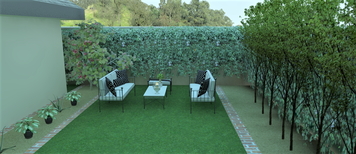 Freelance Residential Project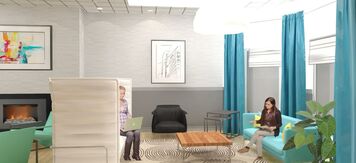 MS Interior Architecture Final Thesis Project- Co-working cafe design

Best Western Restaurant 3D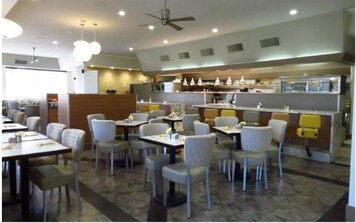 Best Western Restaurant Completed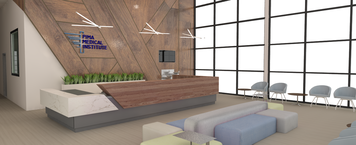 Commercial Reception Area
Commercial Project: Student Lounge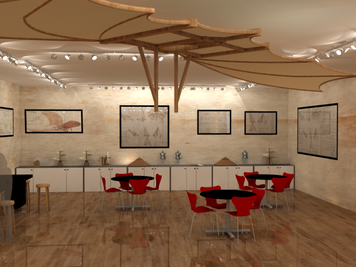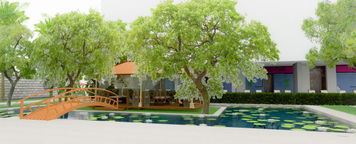 BA(Hons) Interior Design Final Project - Condo to Luxury Hotel Conversion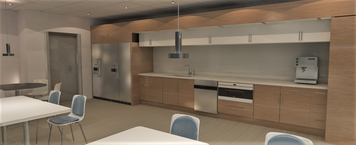 Commercial Project: Faculty Lounge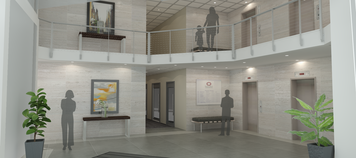 Commercial Building WithinStudio LLC

BA(Hons) Interior Design Final Project - Condo to Luxury Hotel Conversion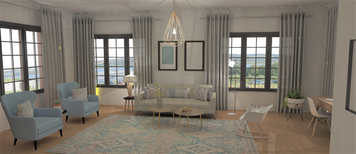 Living Room Design for BSW Interiors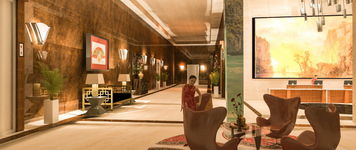 BA(Hons) Interior Design Final Project - Condo to Luxury Hotel Conversion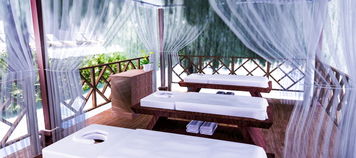 BA(Hons) Interior Design Final Project - Condo to Luxury Hotel Conversion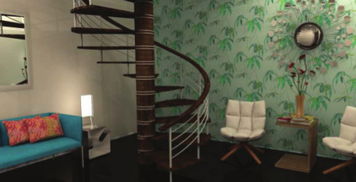 BA(Hons) Interior Design Final Project - Condo to Luxury Hotel Conversion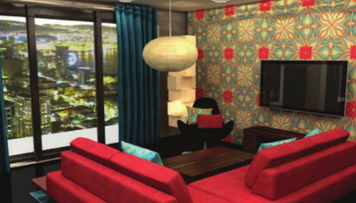 BA(Hons) Interior Design Final Project - Condo to Luxury Hotel Conversion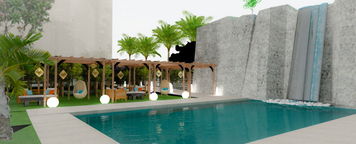 Ba(Hons) Interior DesignFinal Project - Condo to Luxury Hotel Conversion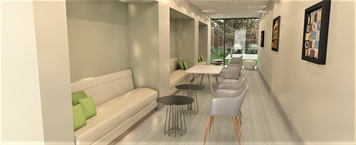 Commercial Project: Nurse's Study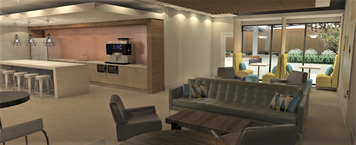 Commercial Project: Student Lounge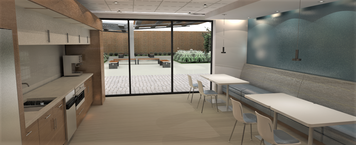 Commercial Project: Faculty Lounge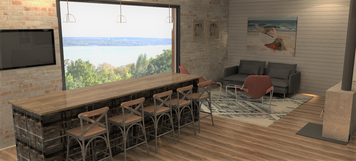 Lakehouse project BSW Design