RoWanna L.
RoWanna graduated with her BFA in Interior Design and she has a passion for people. She loves coming up with innovative, functional designs her clients will love.
From where do you draw most of your inspiration?
I draw most of my inspiration from nature. I especially enjoy being outside especially on a beach. I love taking photographs of beautiful landscapes. I have been fortunate enough to travel all over the world and I draw from those experiences when I am designing
What drives you to design?
My clients. I love being in service to my clients and I want to make sure they love their space. I enjoy working with people and getting to know them so I can come up with a design that is not only functional but beautiful
Describe your ideal project:
My ideal project would be designing a hotel. I love to travel and stay in different hotels so I would absolutely love to design one and draw inspiration from the many hotels I have stayed in over the years.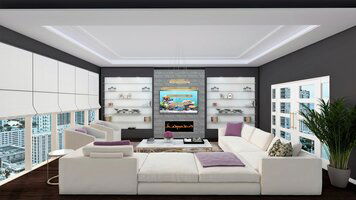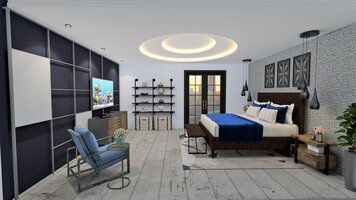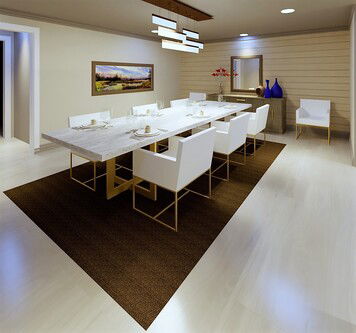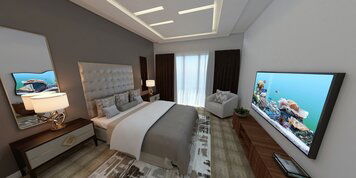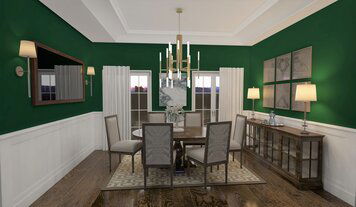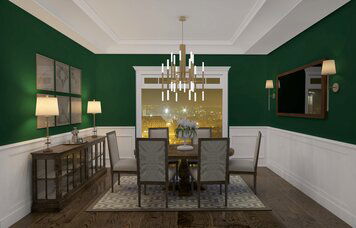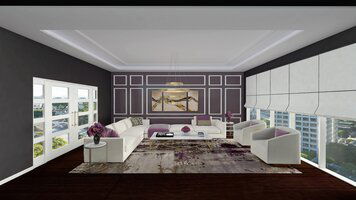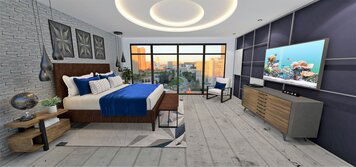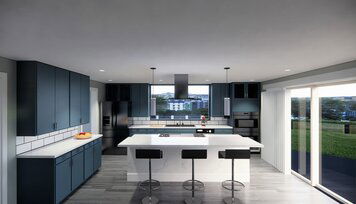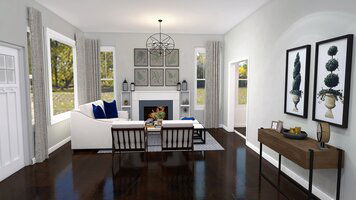 Modern Farmhouse Living Room