Meghan E.
Meghan Elliott holds a dual degree in Engineering and Interior Design with a background in project management. She has over 6 years experience in residential design with hands on experience ranging from specification selections to furnishings for an expansive list of homebuilders across America. Her diverse background in uniquely balanced with her creative training and detail oriented eye for design allow her to develop creative and comprehensive designs with attention to detail. Meghan is eager and ready to take on any design project, large or small.
Describe your go-to style:
My go-to style is a contemporary transitional style that feels elevated and timeless yet inviting and relaxing. I lean towards clean lines, neutral, earthy tones and layers of organic textures and materials to bring depth and life to a space. As a Southern California native with an English home base, I draw from the luxe organic style influences of the So Cal beaches blended with tailored transitional style of traditional English homes.
What drives you to design?
Design impacts and frames a person's everyday life. A good design should marry the personality of the client with the spirit of the home. My ultimate goal and what drives me to design is creating a space that compliments and enhances the lifestyle of the client to positively impact and influence one client or family at a time.
From where do you draw most of your inspiration?
I draw most of my inspiration from travel and my design icons including Studio McGee, Bria Hammel Interiors, and House of Bohn. I have traveled domestically and internationally and find that every culture and community can offer a blend of history and tradition in design and style. The uniquely beautiful craftsmanship of each location has left an imprint on my design style and shapes and forms each project and design that I do.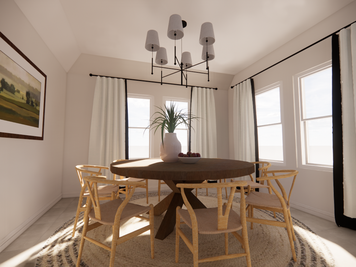 Contemporary Classic Dining Room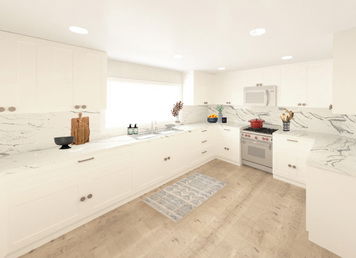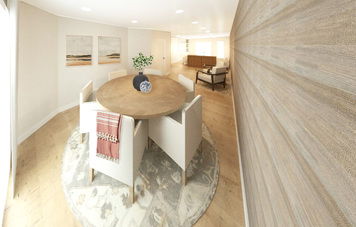 Tailored Transitional Dining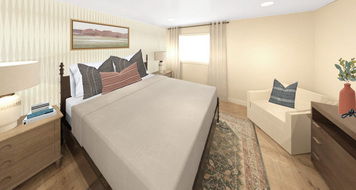 Tailored Transitional Bedroom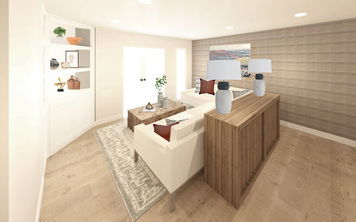 Tailored Transitional Living Room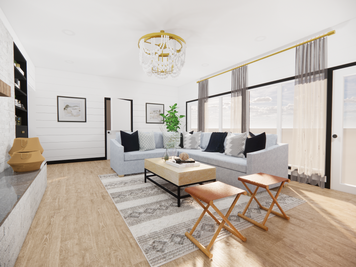 California Casual Living Room View 1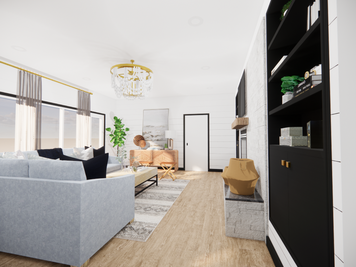 California Casual Living Room View 2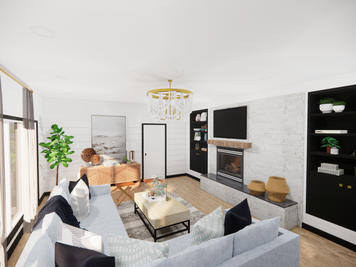 California Casual Living Room View 3