Marthe L.
Marthe has a Professional Bachelors of Retail and Interior Design from Westerdals school of Communication. She has since been working internationally for six years with retail interiors as well as home styling. Marthe is used to working with a big variety of styles, and has learned to work with different clients world wide. Her projects are infused with playfulness and the curiosities of every aspect of the design field.
Describe your go-to style:
My go-to style is Contemporary, with a touch of glam. I would say that after all the years I spent in Dubai is reflecting a lot in my style, with all the glitz and the glamour. On the other hand I have Scandinavian design running in my blood, so I am always very happy when I can combine those two.
We know you love designing, but what about it do you love most?
What I love the most is to see people reacting to my designs whenever they see the finished result. I love it when I see the excitement in their eyes, and how they feel comfortable and happy in the spaces that I create. It's amazing to me to see the human interaction within what I have created and how it starts taking on a story on it's own. That's truly what I find most rewarding with what I do, and why I will always want to continue in my profession.
Tell us your biggest design secret:
Everything gets better with some nice flower arrangements and some greenery. It can truly transform a place from good to great.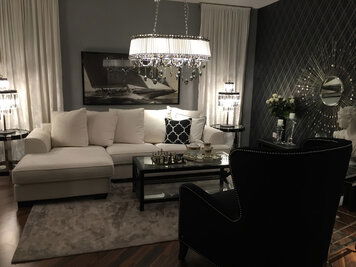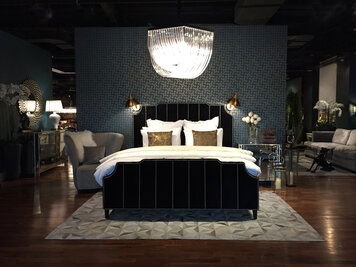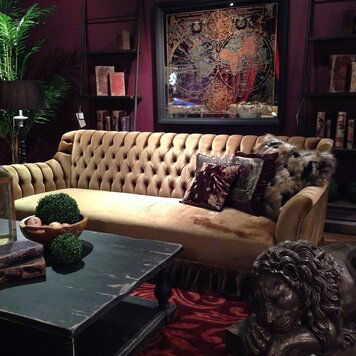 Modern bedroom with a hint of glam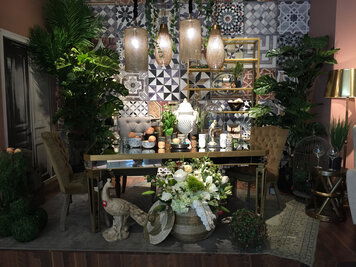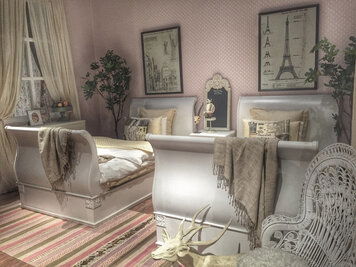 Children's bedroom - Girls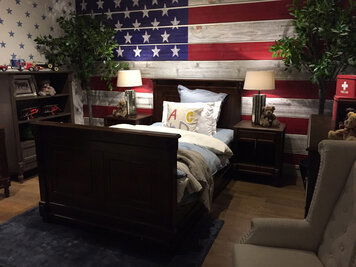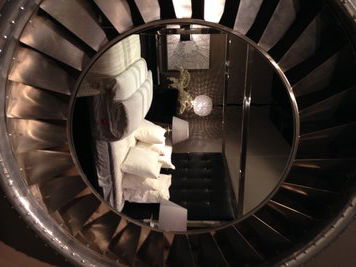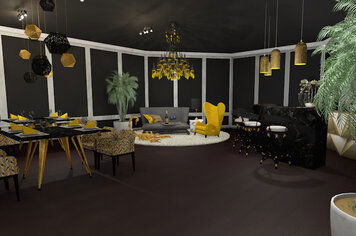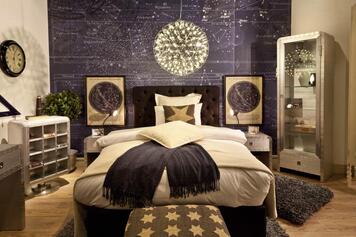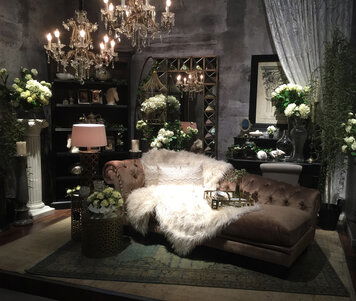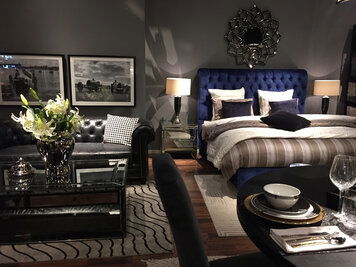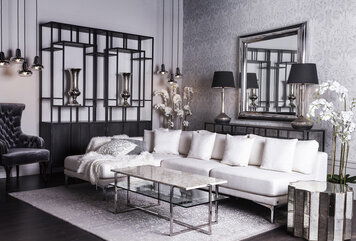 Modern and glamorous living