Liz C.
Liz is a creative and attentive interior designer, with experience in the hospitality sector. She loves working on exciting projects and applying her skills and proficiency. Liz is also very organized, efficient, and detail-oriented person with a love for all things design, and strives to bring that passion and energy to designs that she works and collaborate on.
Describe your ideal project:
My ideal project would be to design a space that is not only aesthetically pleasing, but also evokes an enjoyable and engaging response from the people who inhabit them. Interior design as a tool of experience building is a concept that has always interested me, and I start each project with that philosophy in mind. Another key component is understanding what the client is looking for, in both the literal visual sense, but also in the psychological sense. What are they looking to get out of the space? A relaxing haven to escape into? An engaging area to focus on their work? A warm and inviting space that makes them feel at home instantly? By digging a little deeper into the needs of each client, I can recognize and address each of these, while creating a space that is not only beautiful but allows them to fully enjoy the space as they intended.
From where do you draw most of your inspiration?
Inspiration can come from many different avenues, and is important for every project. Whether it be a piece of art, a historical or unique architectural feature, or simply a concept like shape or color, it serves as a road map for the entire project. I believe establishing this at the start of the project is a great way to tie everything together. Sometimes this inspiration is influenced by something provided by the client, or proposed by myself, and in many cases, a little bit of both. Mood boards created during the initial design development steps are crucial for establishing the aesthetic and feel, and is a source of inspiration throughout the entire project.
Describe your favorite project:
One of my favorite projects to have worked on was the Summit House restaurant in New Jersey. This was a project that I was proudly involved in from the initial preliminary design development all the way through to construction and completion. It is immensely rewarding as a designer to work diligently alongside the client and other team members on a functional and elegant design, and be able to see that come to life. We incorporated many custom elements like beautifully colored cement tiles, grand chandeliers, and an impressive full bar woodwork with elements that nodded to traditional motifs while still keeping it sophisticated and on trend. The goal was to establish a beautiful design aesthetic for the restaurant, while still maintaining a sense of 'home', and we successfully brought that to life.
Summit House - Restaurant Design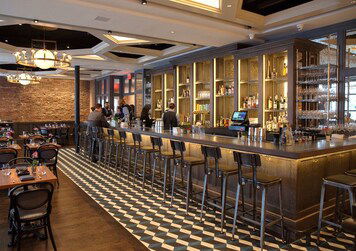 Summit House - Restaurant Design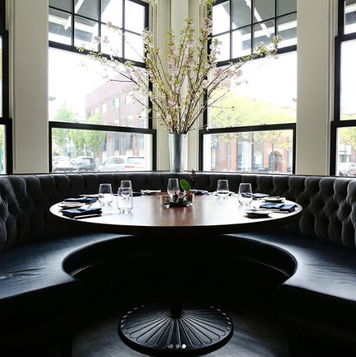 Summit House - Restaurant Design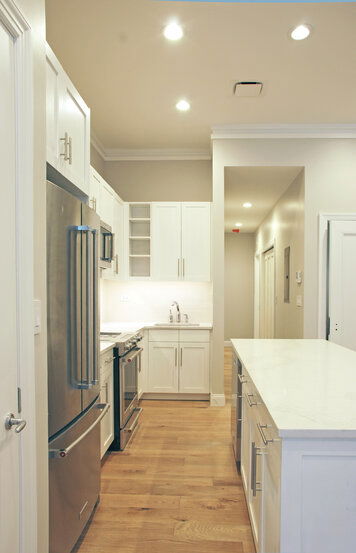 Brooklyn Apartment - Kitchen Design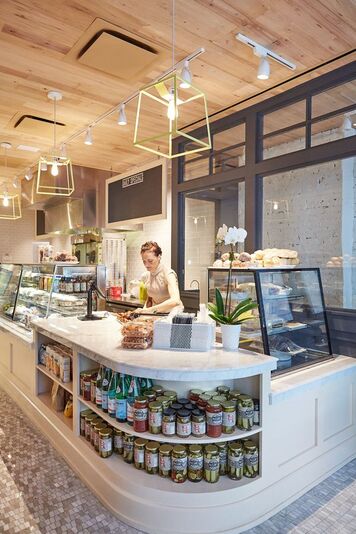 Cobblestone Catering - Retail Interior Design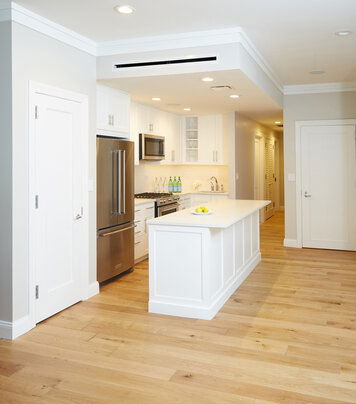 Brooklyn Apartment - Kitchen Design
Friedman's Hudson Yards - Restaurant Design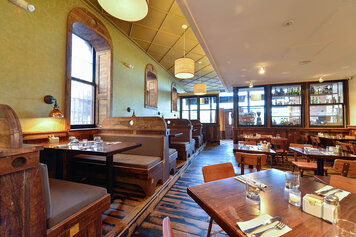 Friedman's Hudson Yards - Restaurant Design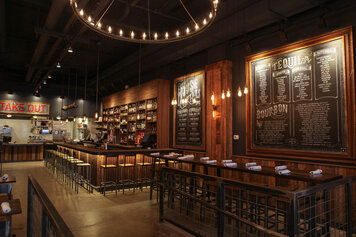 Mexicue 5th Avenue - Restaurant Design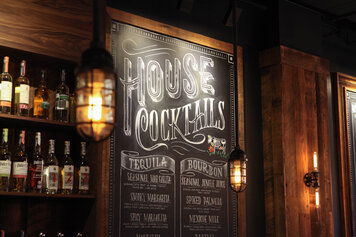 Mexicue 5th Avenue - Restaurant Design
Mexicue 5th Avenue - Restaurant Design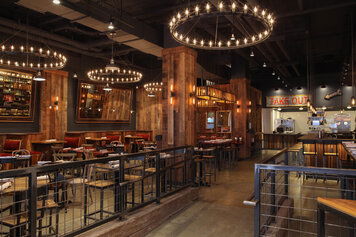 Mexicue 5th Avenue - Restaurant Design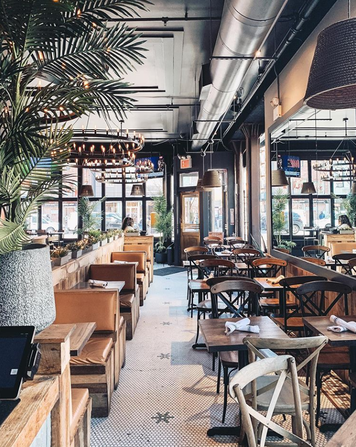 Mexicue Chelsea - Restaurant Design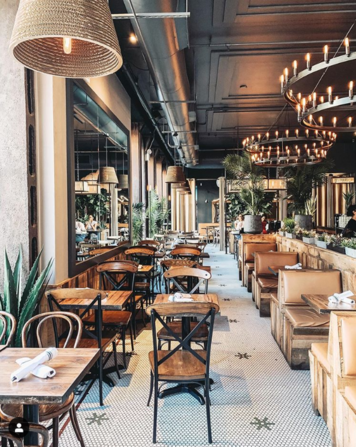 Mexicue Chelsea - Restaurant Design
Italienne - Restaurant Design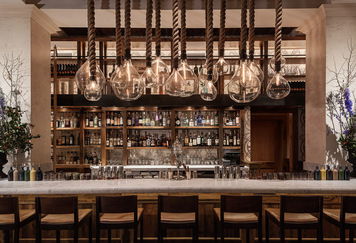 Italienne - Restaurant Design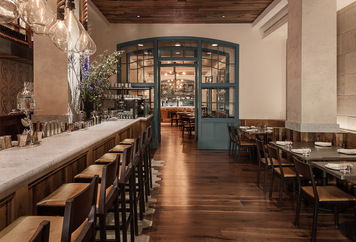 Italienne - Restaurant Design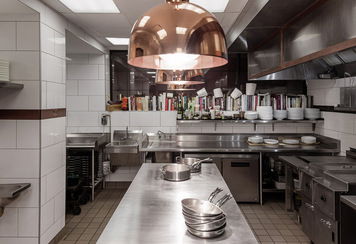 Italienne - Restaurant Design
Italienne - Restaurant Design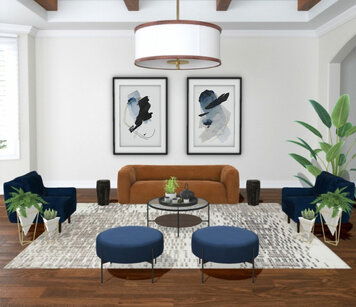 Living Room Sample Designs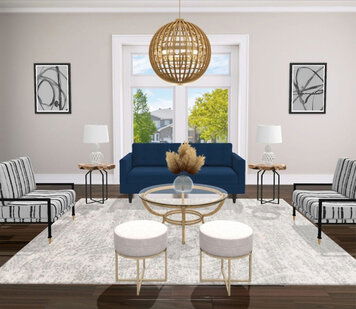 Living Room Sample Designs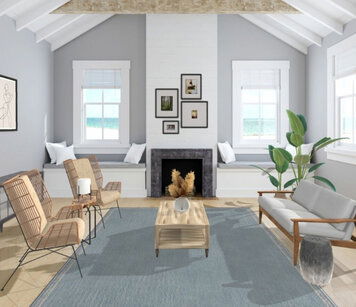 Living Room Sample Designs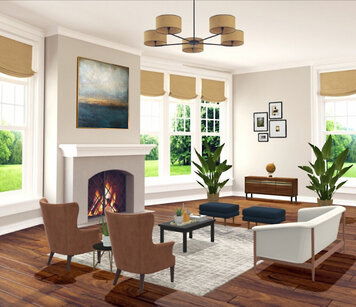 Living Room Sample Designs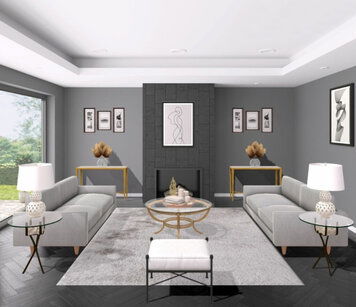 Living Room Sample Designs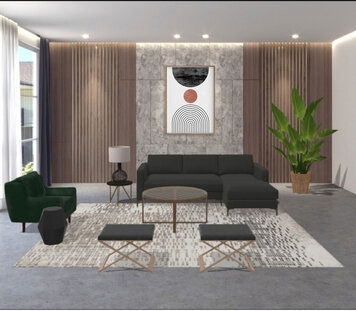 Living Room Sample Designs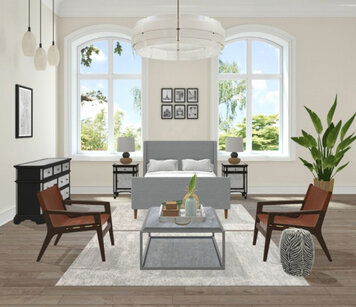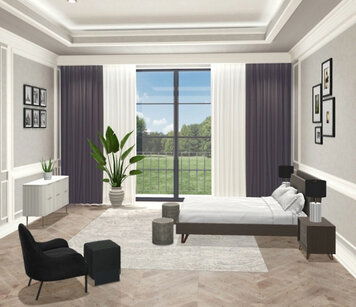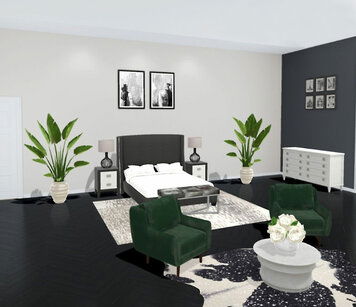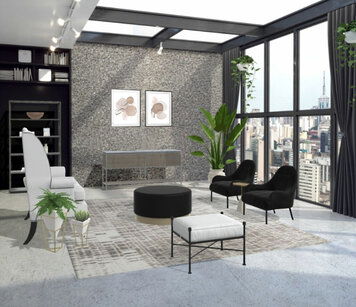 Living Room Sample Designs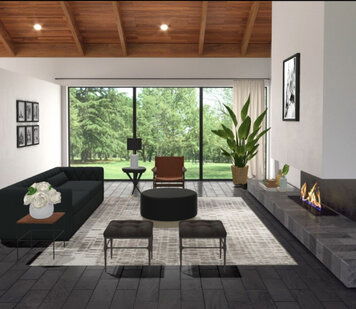 Living Room Sample Designs