Linde P.
Linde specializes in Creative Modern Design with an emphasis on artistic features to reflect her client's personality. From Modern to Mid-Century Modern, clean lines with attention to color, texture and pattern is the trademark of her style. A great emphasis in her work is in the process of getting to know the lifestyle, as well as the aesthetic, of her client. How their family is using each space is as important as how they entertain. What inspires them? What makes them feel most at home? What colors or patterns make them happy? Which ones don't? What collectibles or special pieces do they want to showcase in some new and fun way? Her job is to listen and help you answer these questions and figure out what colors,shapes,textures and configurations make your home a unique reflection of you! Her joy for design shows in her client interactions and she loves teaching her clients tips and tricks they can use long after the project is done. Linde spent the early part of her Interior Design career in downtown Chicago designing Display, Windows, Fashion and Home settings for stores like Marshall Fields, Saks Fifth Avenue, and Macy's. She took her passion of setting up elaborate runway shows that evoked emotion and excitement for the likes of Badgley Mishka, Ungaro,Oscar de la Renta, and Vince Camuto, and focused it on Residential Interior Design. She now resides in Arizona. Her clients and their homes are from all over the country. Many of them have become personal friends as well; as she takes joy in getting to know them throughout the process.
Describe your go-to style:
My design style is Creative Modern. I use simple shapes and organic neutrals with pops of unique colors, textures, shapes and patterns that reflect my client's personality. I feel your home should be the ultimate expression of who you are.
What drives you to design?
My drive comes from helping clients imagine their dream space and bringing it to fruition.
From where do you draw most of your inspiration?
I get most of my inspiration from art, fashion, and nature. I love the organic decor of Darren Palmer; the colors, textures, and retro inspiration of Kelly Wearstler, the playfulness of Jonathan Adler, and the functional-stylish-personal designs of Bobby Berk.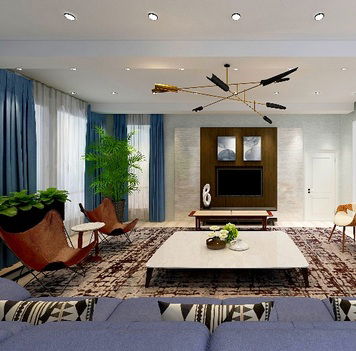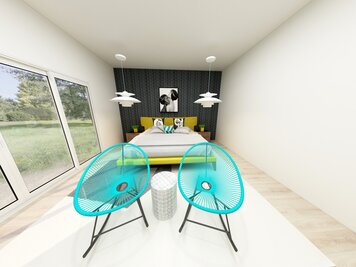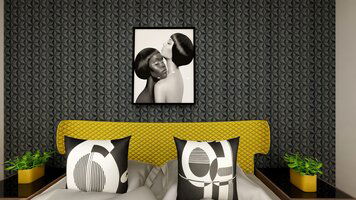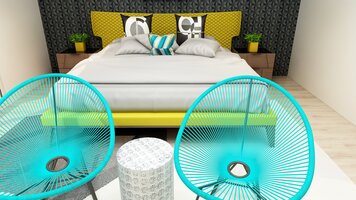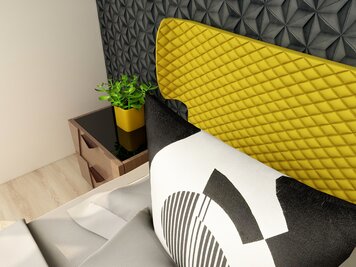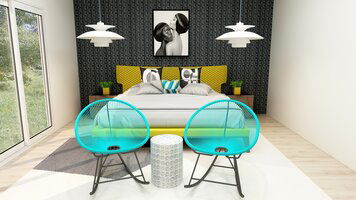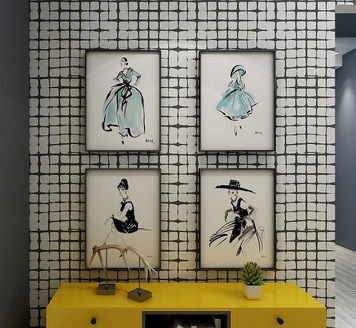 Palm Springs Mid-century Entryway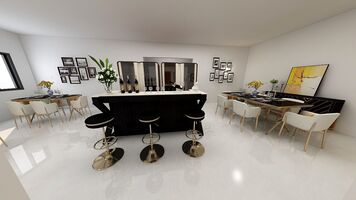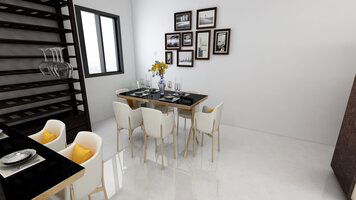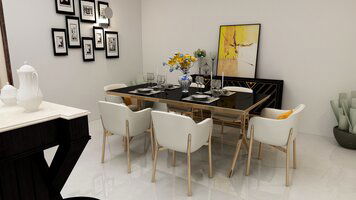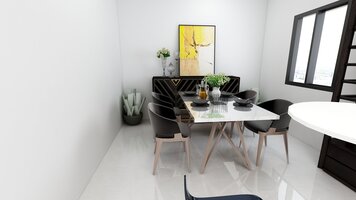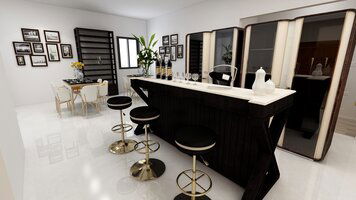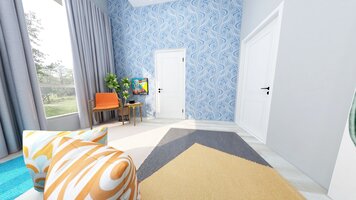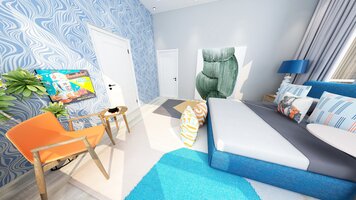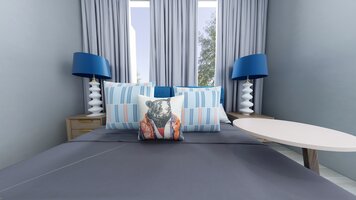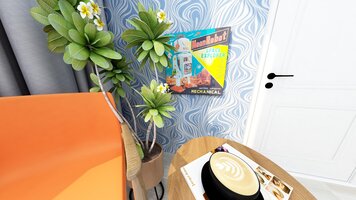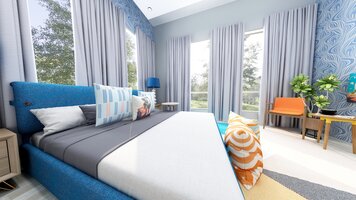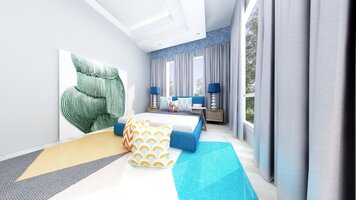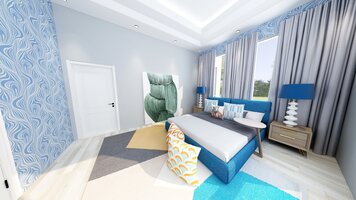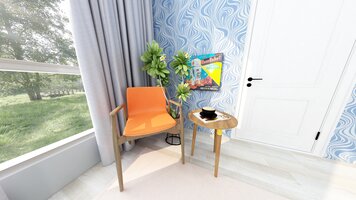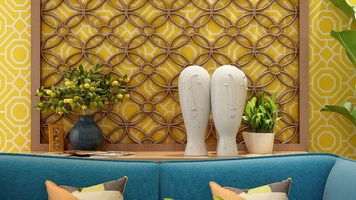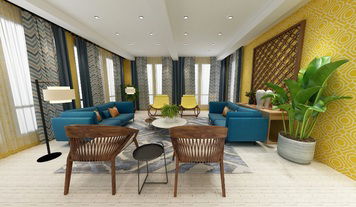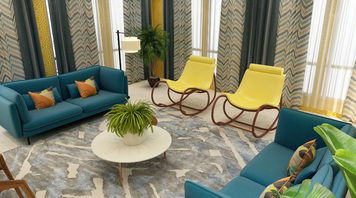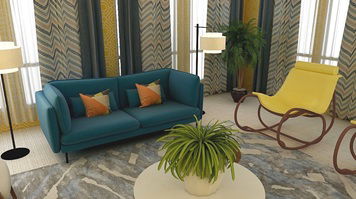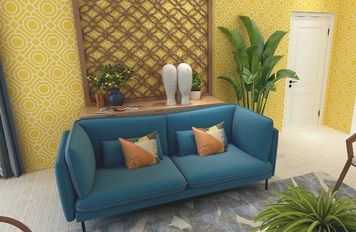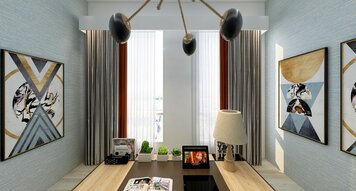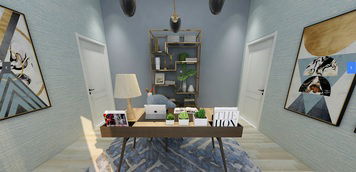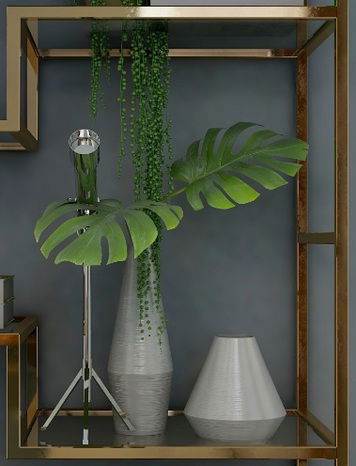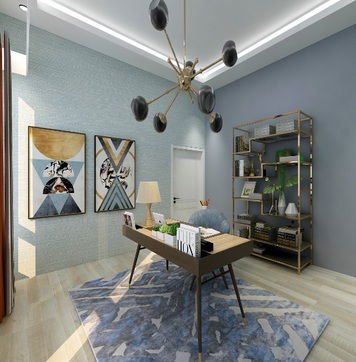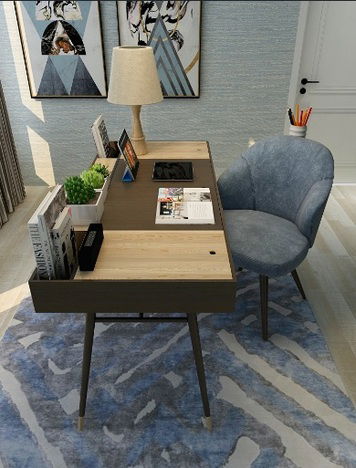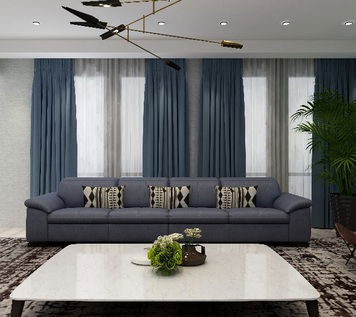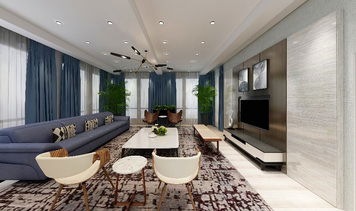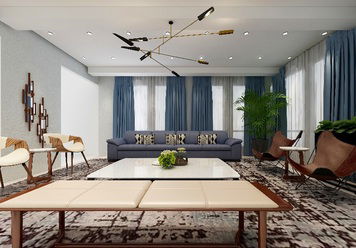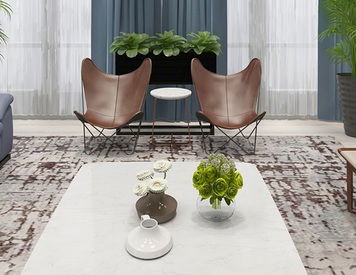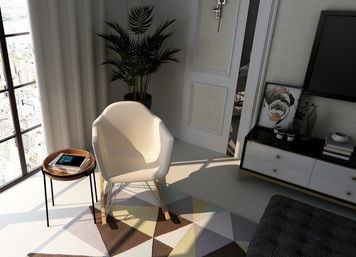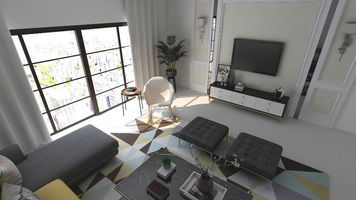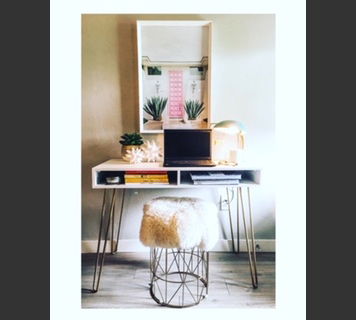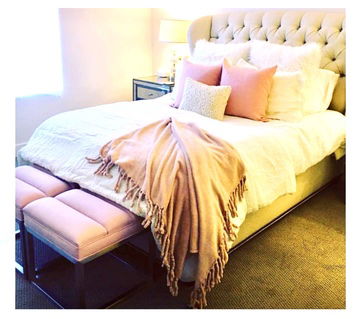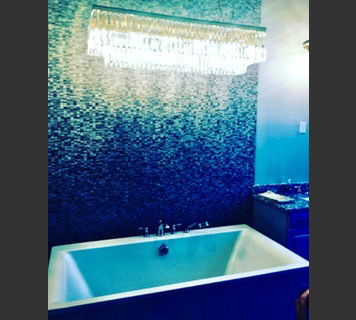 Modern Master Bathroom Chandelier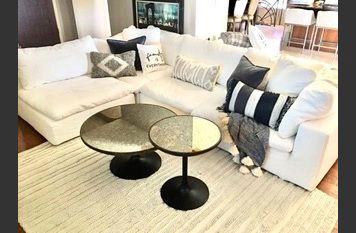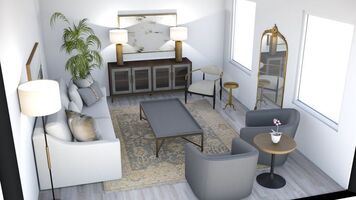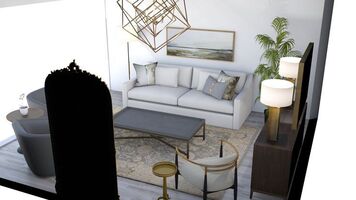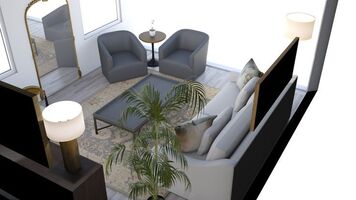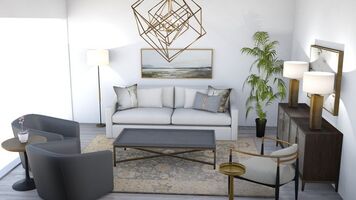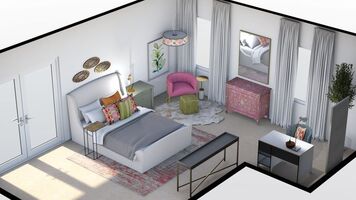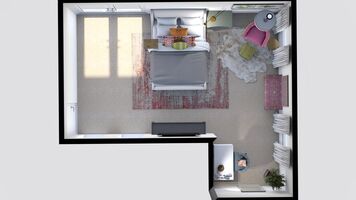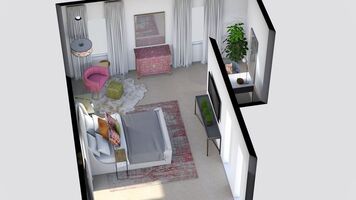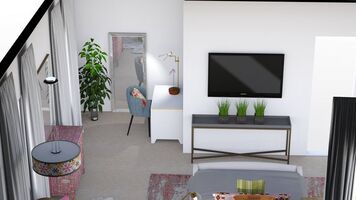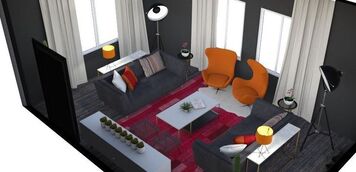 Mid Century Modern Apartment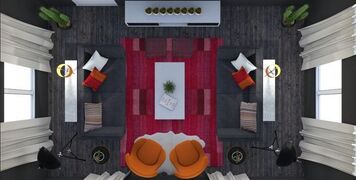 Mid Century Modern Apartment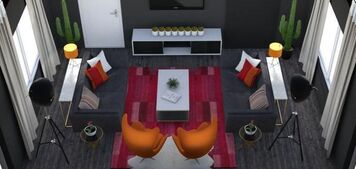 Mid Century Modern Apartment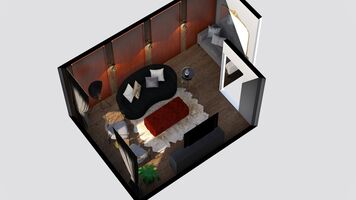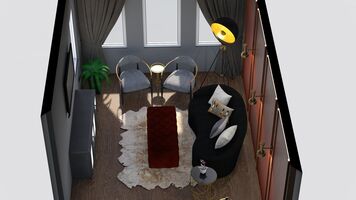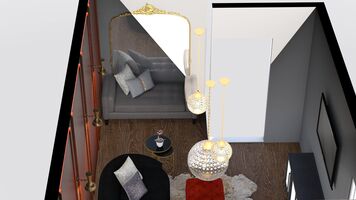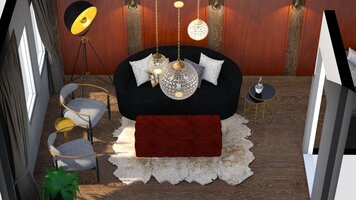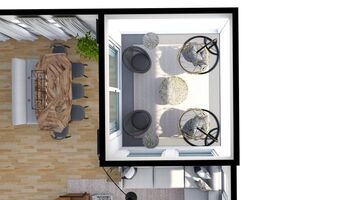 Organic Modern Dining Room