Kira L.
Kira has a Bachelors in Interior Design. When she is not working on creating beautiful spaces, she enjoys exploring California on a motorcycle, snowboarding, traveling, and going on long hikes with her corgi.
What drives you to design?
I believe that design has a strong influence on our mood and well-being and is a way to make the world a better place. By creating beautiful spaces that portray your style and personality, I am driving life-long positive impact in your life that goes far beyond your living room!
Describe your go-to style:
I enjoy creating designs that set a mood when you enter the space. Whether contemporary or traditional, any design should be aesthetically pleasing with an element that really makes the space memorable for everyone who enters it.
From where do you draw most of your inspiration?
Having lived in various cities in Europe, Canada, and USA, my designs are inspired by the art, architecture, and lifestyles of different nations. My curiosity constantly drives me to explore new places and cultures, which helps me create truly timeless designs that, in turn, inspire the people living in them.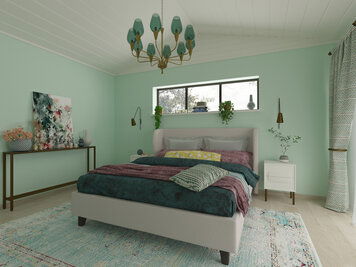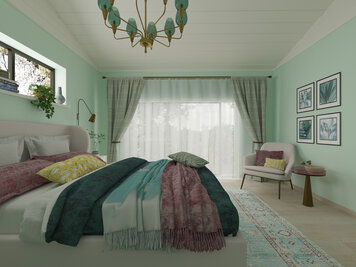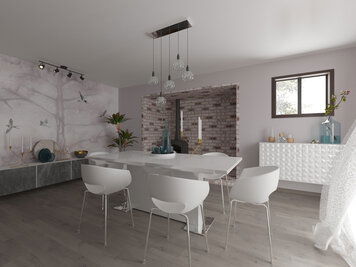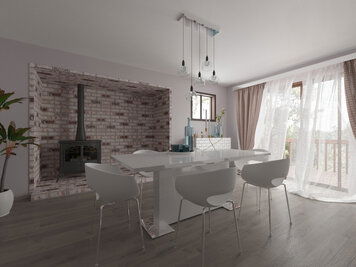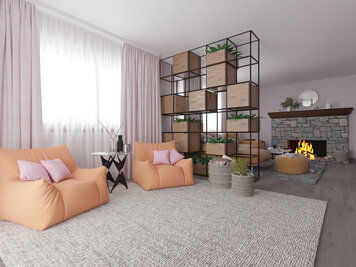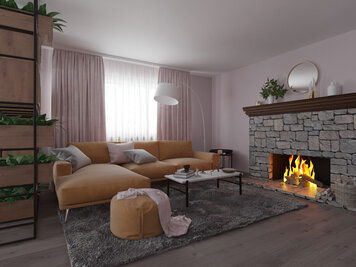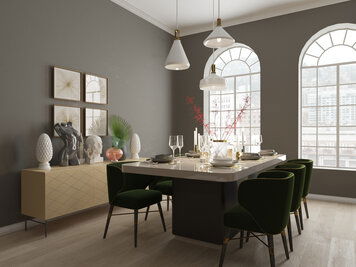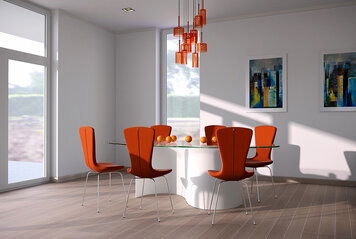 Contemporary House Design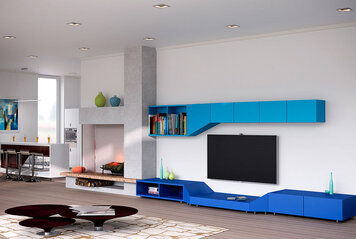 Contemporary House Design