Kena R.
With her B.S. in Interior Design, Kena says that being creative and design was something she was passionate about early on. From drawing houses on construction paper with markers as a little girl to transforming beautiful spaces now, Kena feels she has found her calling. Her experience has gained her a strong background in furniture, design, space planning, and more. One of her favorite sayings is that "when a space speaks to your soul, you know you're home."
From where do you draw most of your inspiration?
I draw most of my inspiration from the world with the way objects and nature is shaped. I love taking in the different colors, textures, and sizes throughout the environment that can translate into beautiful designs. There is so much out there to grab inspiration from and sometimes it can be overwhelming but in a good way!
We know you love designing, but what about it do you love most?
I love being able to make people happy and watch as their expression changes when they see their space transform into something they never thought could happen!
What's your prediction for the next big trend in design?
This is a hard question because design style is always changing and evolving, but, I think a black and white color palette will make a comeback! Just the stark contrast can make a room feel like an entirely different space.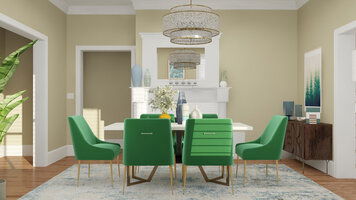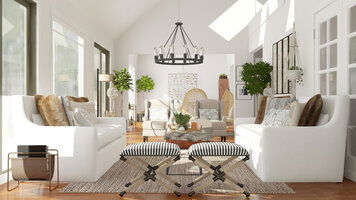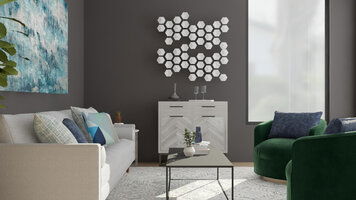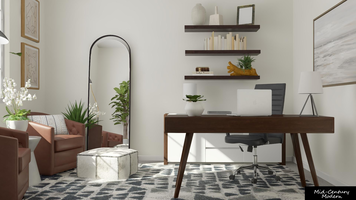 Cozy Mid-Century Modern Office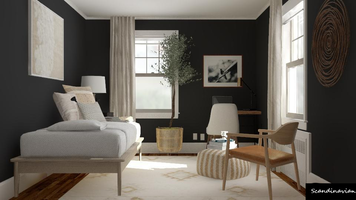 Scandinavian Guest Bedroom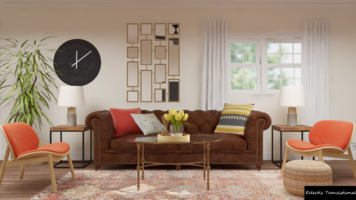 Eclectic Transitional Living Room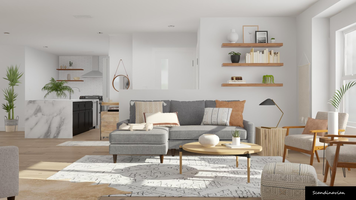 Neutral Scandinavian Living Room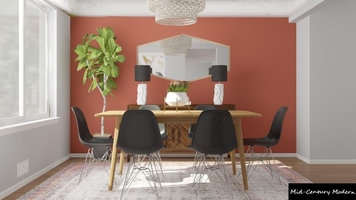 Inviting Mid-Century Modern Dining Room
Mid-Century Boho Living Room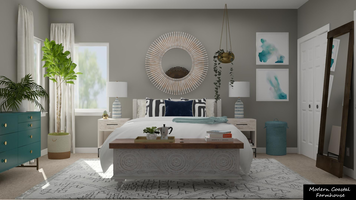 Modern Coastal Farmhouse Bedroom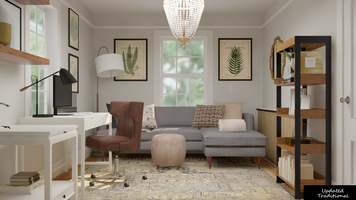 Updated Traditional Office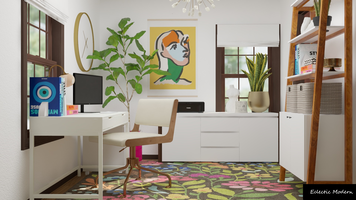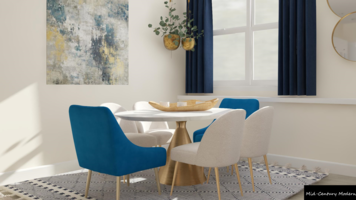 Simple Glam Mid-Century-Modern Dining Room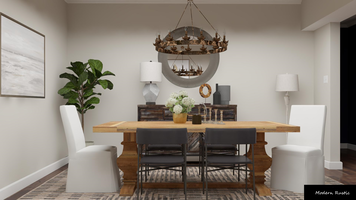 Welcoming Modern Farmhouse Dining Room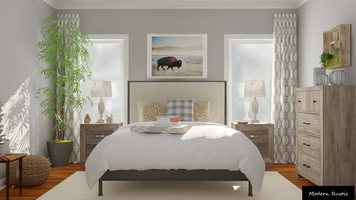 Warm Modern Rustic Bedroom