Jordan M.
What drives you to design?
Design is my passion, I think of design as solving a puzzle. The idea of figuring out how to put all these different elements together to create a functional space that is also beautiful and exciting, motivates me to want to create more.
From where do you draw most of your inspiration?
Most of my inspiration derives from the client (ie. their culture, interests, style and beliefs). I also like to take inspiration from the build style of the home or apartment as well as the surrounding nature to connect the space to the outdoors, depending on the client.
We know you love designing, but what about it do you love most?
I love the way that design can change a person's mood or give them a specific feeling. When it comes to design there are endless possibilities.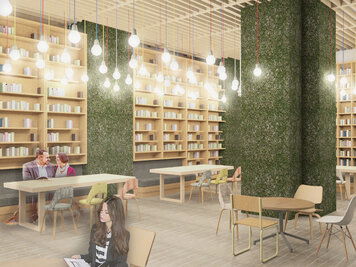 Books & Books Book store cafe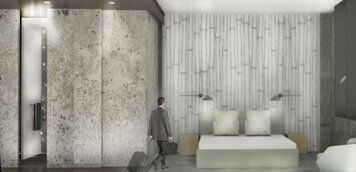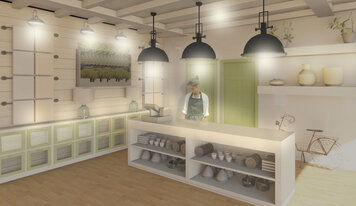 Groosebeck Lodge Gift Shop