Everlyn Z.
What drives you to design?
I believe like human, every spaces have the chance to look beautiful. Each and every spaces have its own unique personality in sync with the user, that's why even if they have the same design the ambiance will never feel the same.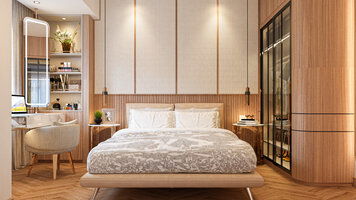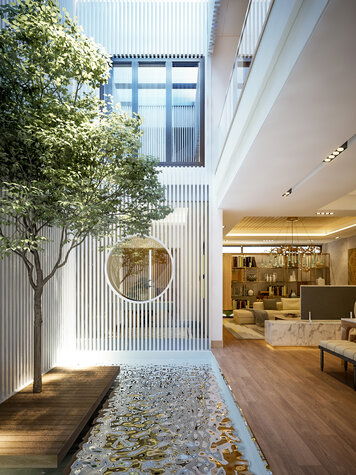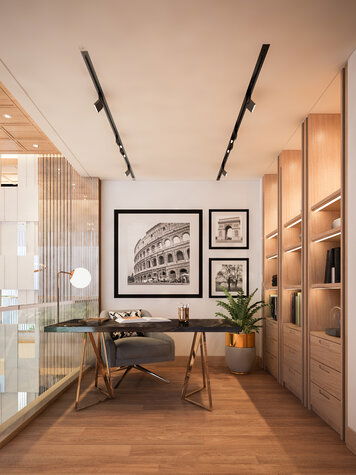 Home office makes it work!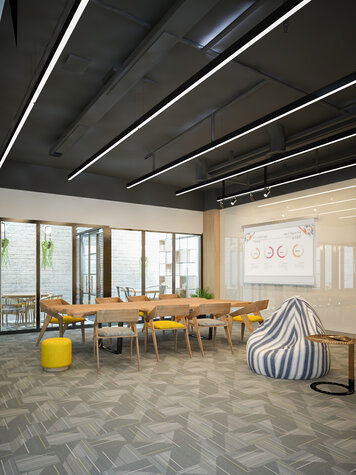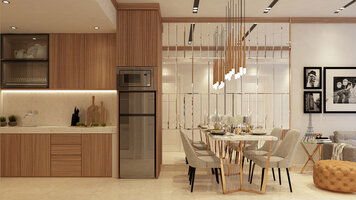 Living small, but in style