Emma P.
Hi! My name is Emma Penfold born & bred in Cape Town, South Africa & I have a passion for anything creative. Having worked in the advertising industry for 21 years, I knew it was time to go out on my own & pursue my passion for fine art photography & interior design. My love for interiors started at a very young age; forever redecorating my bedroom at home and designing my own furniture which my dad then made for me! I studied Graphic Design which included learning the art of photography. At home, I set up my own darkroom & spent countless hours developing film & printing black & white images. My first job was as one of the first digital photographers in the South Africa, shooting product. My passion has helped me build a couple of houses and renovate a few apartments. My love for taking a blank canvas and filling it with carefully selected interior pieces, will delight anyone who wants to see their home filled with magic!
Describe your go-to style:
My go to style is contemporary with a pull to vintage and boho
What drives you to design?
The strong desire to give people a beautiful place to live and or work in
From where do you draw most of your inspiration?
My inspiration comes from renovation reality TV shows, magazines like Elle Decor, nature, travel, photography (the ability to capture moments in time)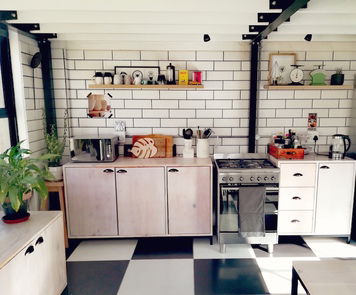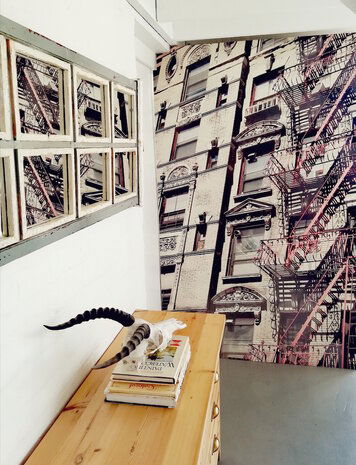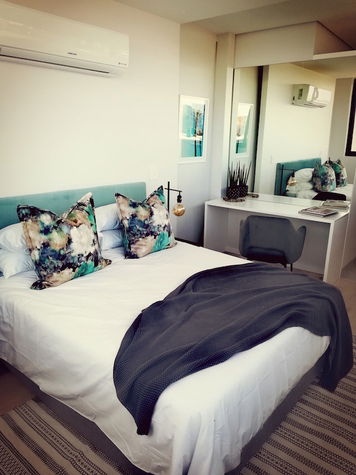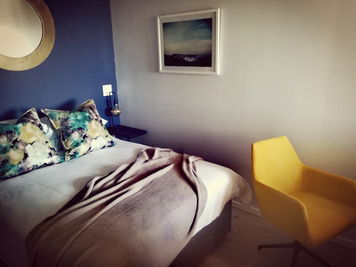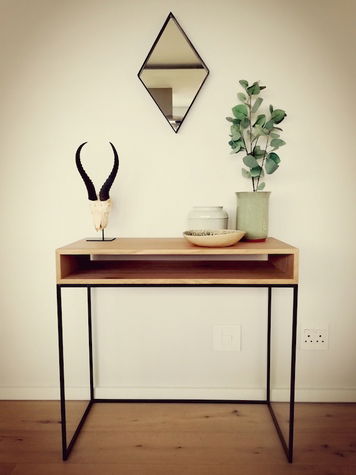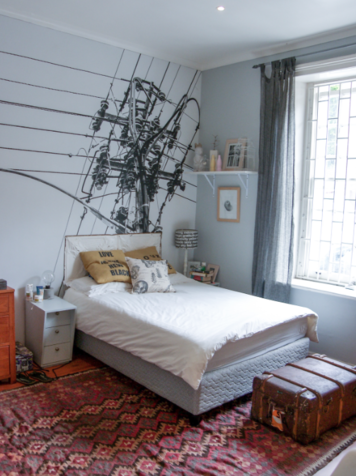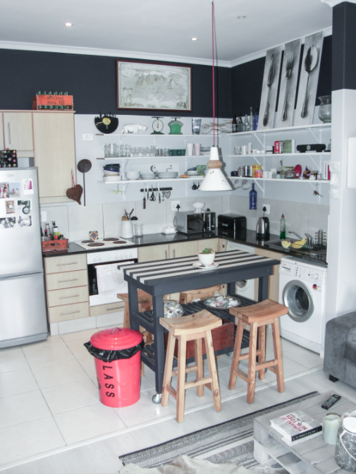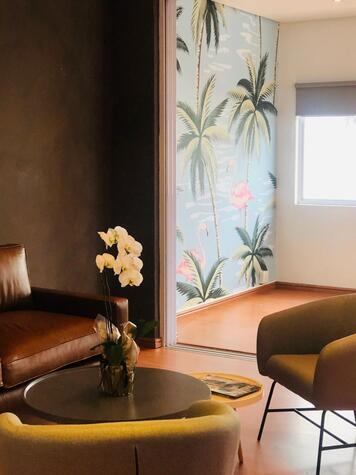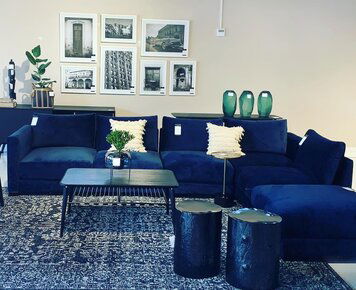 Atmosphere furniture store