Eileen P.
Eileen's passion for interior design and artistic flair developed at an early age, as she grew up in a family home furnishings business. She studied interior design at the Academy of Art while earning a Bachelor's degree in Business Administration at the University of San Francisco. Eileen has been an interior designer for over 25 years, and she is a member of ASID, American Society of Interior Designers, and IDS, Interior Design Society.
We know you love designing, but what about it do you love most?
What I love most about being an interior designer is working with clients to discover their unique style and capturing their personal "lifestyle", then creating a design that blends their spirit and provides overall function.
Describe your go-to style:
With a client's personality and lifestyle in mind, my go-to's in creating a design would include a mix of classic pieces, color, and dramatic accents.
From where do you draw most of your inspiration?
In general, I draw my inspiration from the beauty of nature and the great outdoors, the colors and the wonder of it all. For design specifically, there are so many places online today to see gorgeous photos of great design for inspiration as well.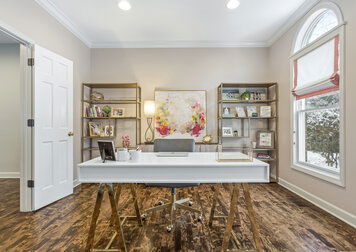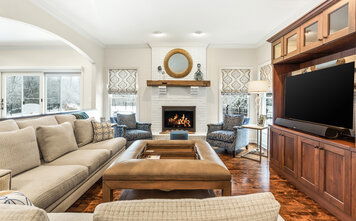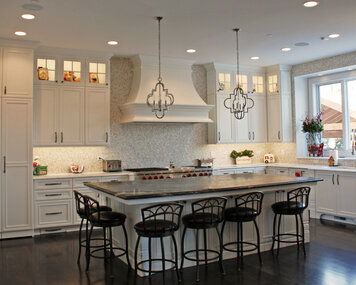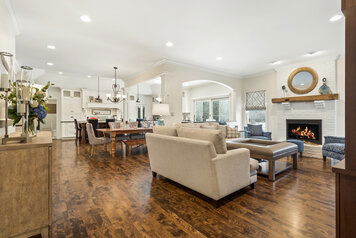 Open Concept Living Dining Kitchen