Dania K.
In the year 2017, Dania earned her first diploma in urban planning and sustainable reconstruction. Dania has worked on various architectural projects, they were scaling from small projects such as; residential, commercial, restaurants, and schools, ending up with large-scale projects of urban design and urban planning such as; resorts, and rehabilitation. Also, she has collaborated on various world-class projects, these projects were targeting emergency architecture and sustainability aforementioned. Dania has expanded her design expertise toward interior architecture, furniture design, and graphic design. She has developed a passion for helping others create their safe space.
What drives you to design?
Design is my way to communicate through mind challenge, passion, motivation, and solving problems.
Tell us your biggest design secret:
Design and all creative domains and innovation through Knowledge and understanding of design. Once you discover what you want to do, you will excel at it if you're truly passionate about it. Loving what we do is the key to successful design.
From where do you draw most of your inspiration?
Inspiration comes during the research process, reading and feelings. it is a journey to experience and reflects on all the aspects of design.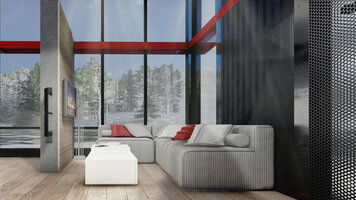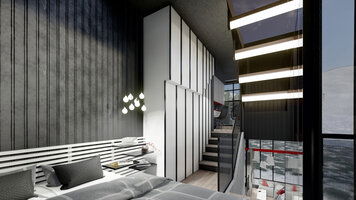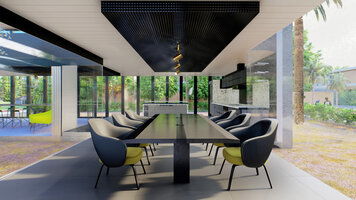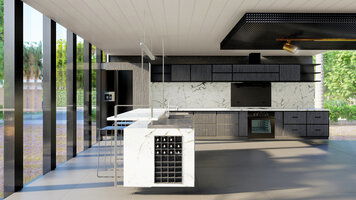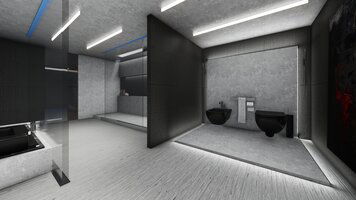 Luxurious Bathroom renderings Interior remodeling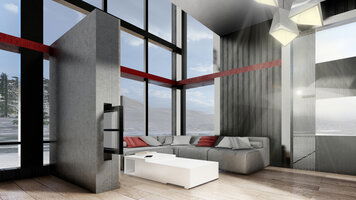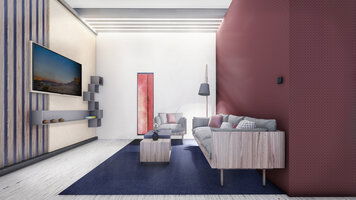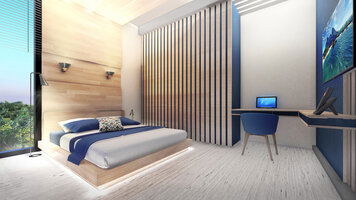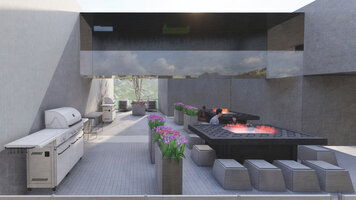 Residential-The Void within the Solid