Ana A.
Ana has been working as an Interior Designer and Stylist for many years now. She has been designing farmhouses, boho, eclectic, modern rooms, and more for my friends and family since she was very young. She studied Art and Design and loves to keep up with the newest design trends. Her current obsession is Rustic-Modern-Scandinavian mixed, you can check her portfolio to know more about her style. She can't wait to work with you on your next project!
Tell us your biggest design secret:
"If you do what you love, you'll never work a day in your life". This is my design secret! Interior design is not just my job, is my passion, my legacy. Every design, every room is my priority and I give my best to create the most amazing elements.
We know you love designing, but what about it do you love most?
What I love most about design is to be able to create something beautiful and unique for each client. Every person has their own story, their own likes and dislikes and I just love to incorporate it in their rooms.
From where do you draw most of your inspiration?
I am Brazilian and even though we are not only forests, nature is a big part of us. I do take a lot of ideas from trees, flowers, and water. It works great to balance my modern, contemporary design style. It adds a little of warmess and a raw touch to the rooms.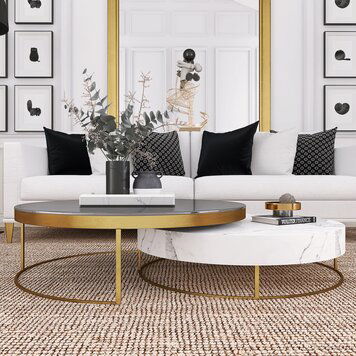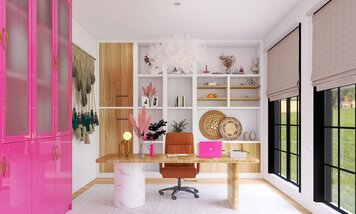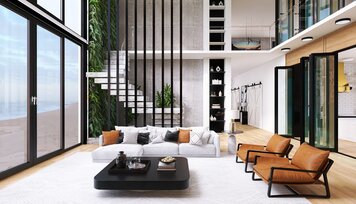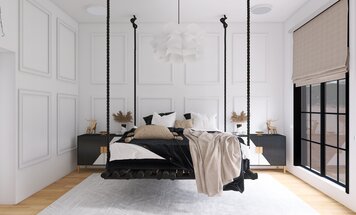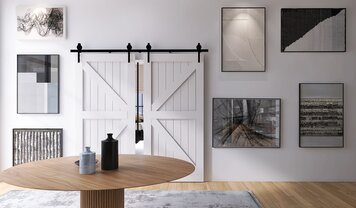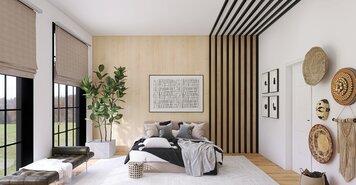 Boho - Industrial Realness