Alyssa H.
Alyssa became certified in Interior Design after dreaming of becoming an interior designer since she was a little child. Her time spent at home affirmed her belief in the importance of having a well-functioning home that is a joy to be in and invite others into. Alyssa loves offering a unique aesthetic to her clients a combination of the modern European design that she extensively has researched through her travels, mixed with her naturally inclined mountain modern style which is a result of many amazing designs and happy clients.
Describe your go-to style:
Being a native of Colorado, mountain modern design is in my blood. It's very cozy, modern, a bit industrial, a bit rustic, and very organic. I also love to incorporate elements of Midcentury Modern, Scandinavian, and Contemporary aesthetics into my designs. Ultimately, my style is capable of being very fluid and can change according to each client's set of needs, desires, and style. That's what makes design so exciting to me! It's an ever-evolving medium that has the power to tell each person's unique story.
What drives you to design?
Humans spend an average of 87% of their lives indoors! Why not invest in the places we spend the most time in to truly enjoy them? I love seeing the effect that great design has on people. It can completely change a person's experience and perspective of "Home" and can have an incredible impact on their quality of life. Those who see their home as an inspiration and a refuge behave very differently from those who see their home as a burden. People who are inspired by and proud of their homes are more likely to invite their community in and build relationships in their homes. They will eat better, sleep better, exercise more, and be more productive in their times of work and rest. Well-designed spaces provide people with the necessary tools to be the healthiest and best versions of themselves.
From where do you draw most of your inspiration?
My clients are my biggest inspiration! Meeting their needs, exceeding their expectations, and making a difference in their lives is highly rewarding. Nature is another great inspiration for my designs. I'm extremely fortunate to live in a beautiful place where I can be immersed in nature, whether on a hiking trail or a drive in the mountains, within 10 minutes of my front door. It's my belief that our homes should be an extension of the earth around us as well as an extension of ourselves and our life experiences.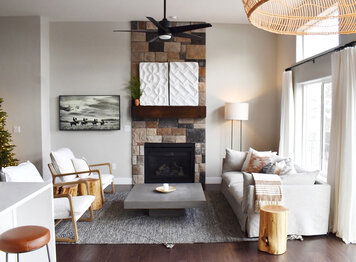 Modern Rustic Living Room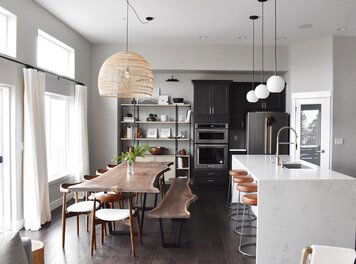 Rustic Modern Kitchen Remodel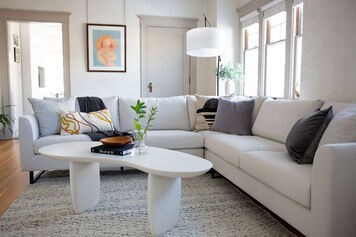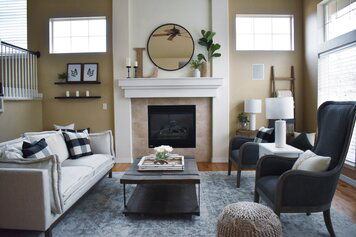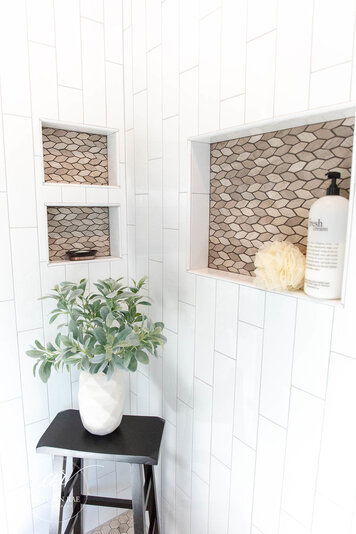 The "Such Great Heights" Bathroom Remodel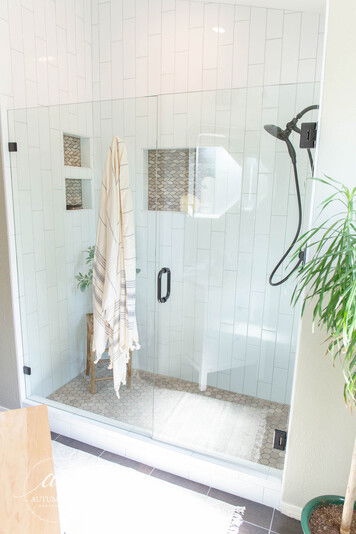 The "Such Great Heights" Bathroom Remodel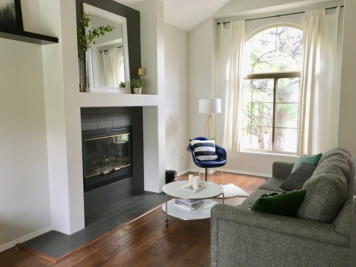 The East Springs Family Home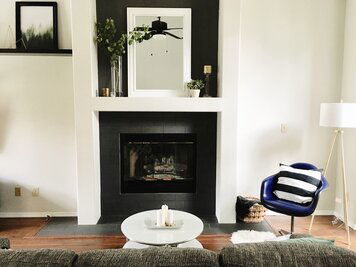 The East Springs Family Home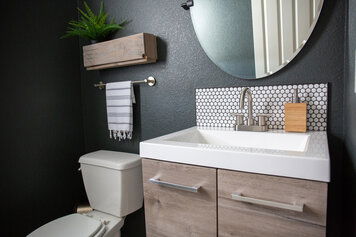 Bold and Beautiful Powder Room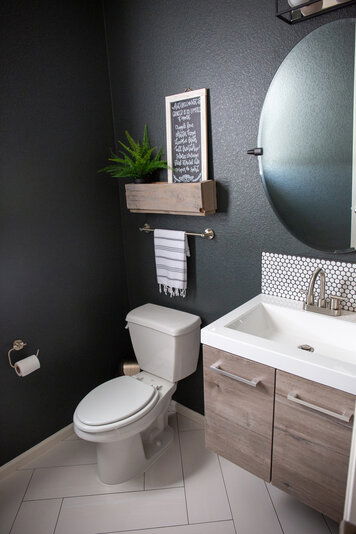 Bold & Beautiful Powder Room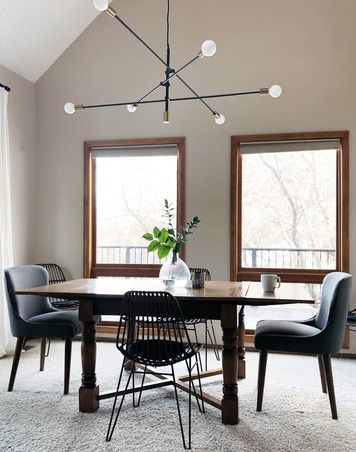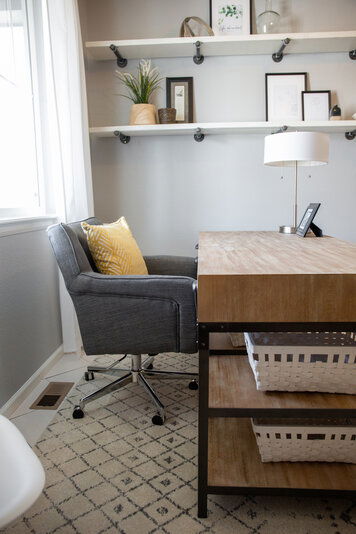 "The Joy House" Home Office & Music Room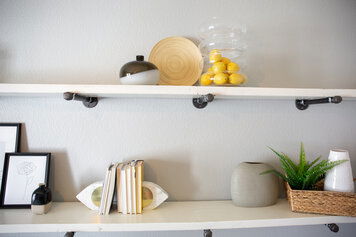 "The Joy House" Home Office & Music Room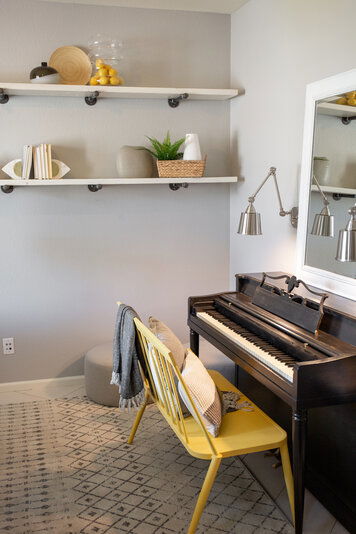 "The Joy House" Home Office & Music Room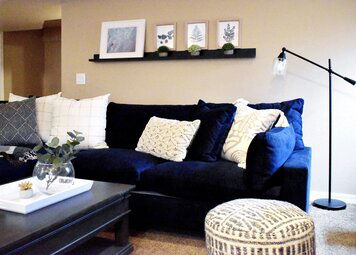 "The Joy House" Home Office & Music Room