Alla M.
After graduating with a Specialist's Degree in Interior Design, Alla has worked and collaborated with a variety of high-end designers. She loves working with clients from Europe, South America, and all over the world. This has provided her with extensive and broad experience. Alla has become an international designer with a focus on residential and commercial projects. Her goal in every new design is to get to know her client and bring harmony into their ideas of designing their space.
Describe your go-to style:
To tell the truth, I can`t choose one of the styles from all those big variety of styles and forms that surrounds us. I think most of them are beautifull. You just need to see and find those character that have the subject and put it to it`s right place. I like classic very much and I like modern styles in there clearness. And also that is wonderfull thing when you can mix it and get something new and interesting. That have fresh meaning. The main thing is to keep the garmony.
What drives you to design?
All my projects are different. I don`t have to create something. Everything was done before me. I just taking the wishes and ideas of my clients and make their thoughts come true into a form and garmony. It`s not me but they are making their design, I just help them to understand how should it looks like.
From where do you draw most of your inspiration?
My inspiration is in architecture and interior design. In art, books, photography and people.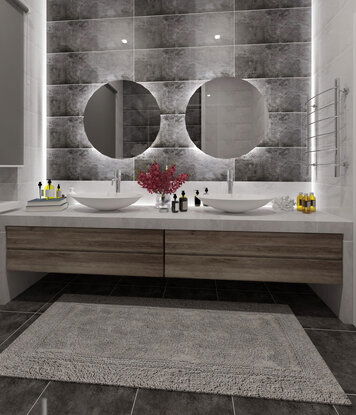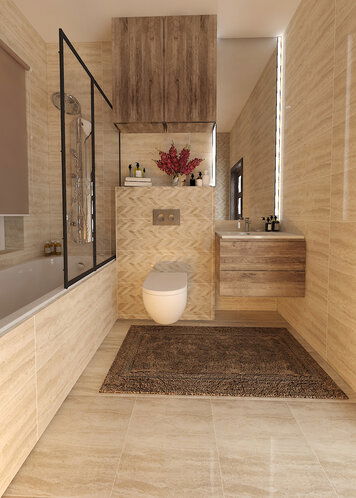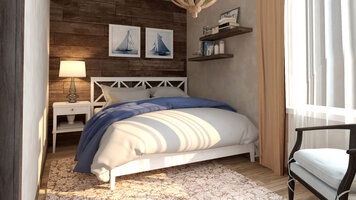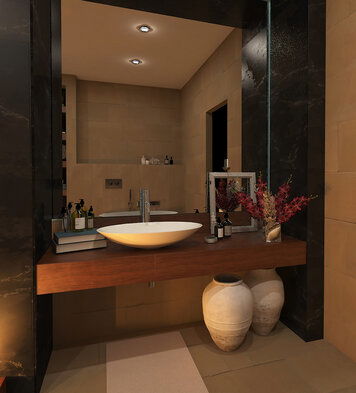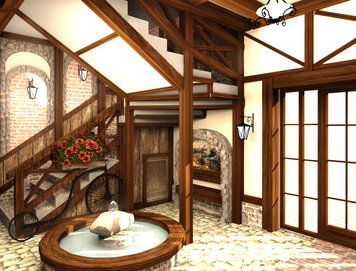 Hallway of the Sport School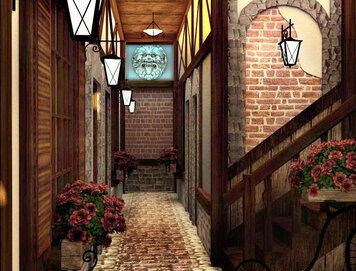 Hallway of the Sport School