Aishwarya G.
Aishwarya, a third-generation architect and highly regarded interior designer, embodies sophistication and elegance in her work. Armed with a master's degree in sustainable architecture and a specialization in lighting design, she masterfully incorporates sustainability into her aesthetically pleasing designs. Her decade-long experience spans various residential and commercial projects in the United States and Canada. Beyond interior design, Aishwarya excels as a home stylist and lighting consultant, her meticulous attention to detail evident in every endeavor. Her noteworthy contributions and dedication to sustainable design principles have etched her legacy in the interior design industry.
Describe your go-to style:
My style is greatly influenced by the minimalist and mid -century design theme. Simple, clean lines, a neutral palette with vibrant color used as an accent is my kind of style. I always have an eye to detail and a well-knit design is something which I always aim for. Being specialized in lighting design, I make it a point that all my designs have the balance of daylight and artificial light and that lighting is used in the right way to add drama to any space.
Describe your ideal project:
My ideal project would be where all the aesthetic needs of the project are met without compromising on the functionality of the space. The clients' requirements and liking is something which is kept in the forefront and I would guide them will all my knowledge to make their dream space a reality.
We know you love designing, but what about it do you love most?
I have great passion for designing and transforming spaces. I love the entire process of 'design' right from the concept phase to the final execution on site. The most loved part about design is bringing the ideas and concepts to life what has been envisioned. I also love the freedom to be creative and that I can add my magical touch to every project.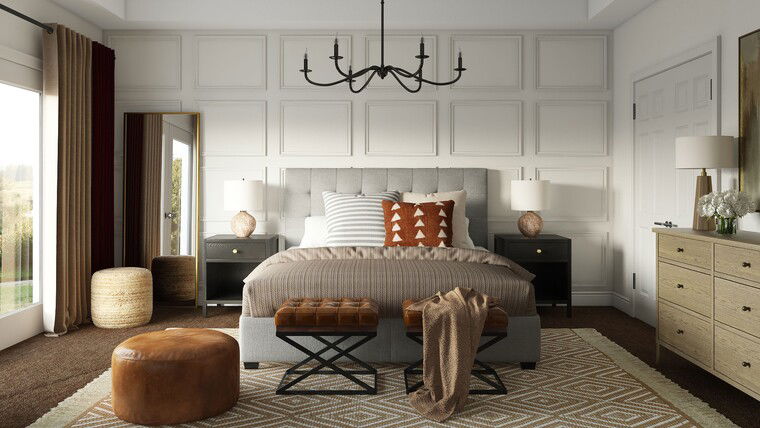 A Mid Century Modern Bedroom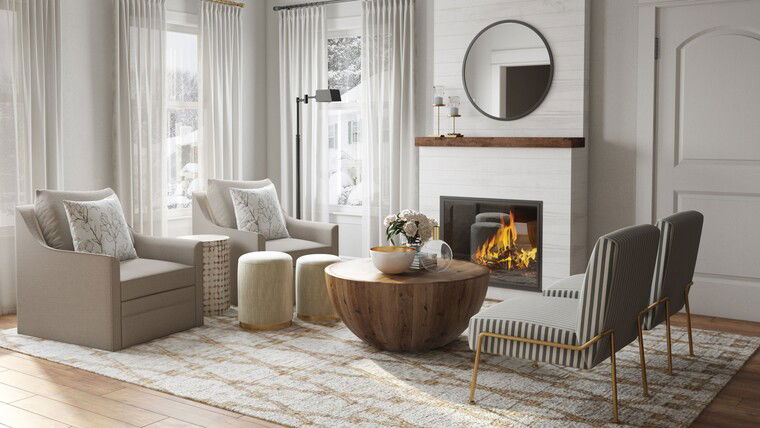 Classic themed Living Room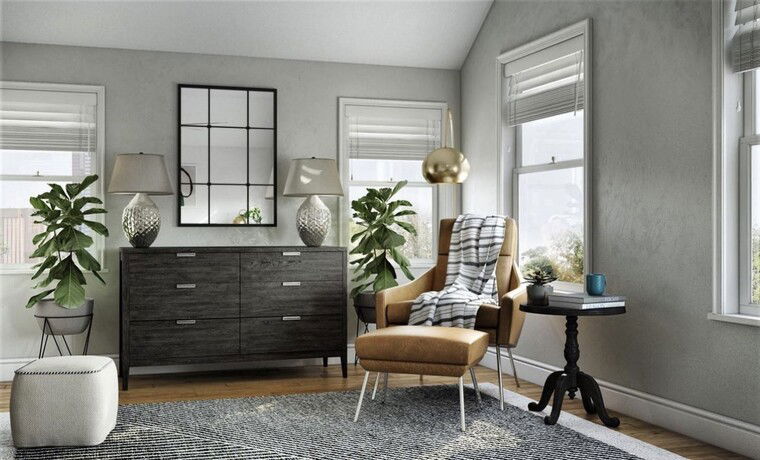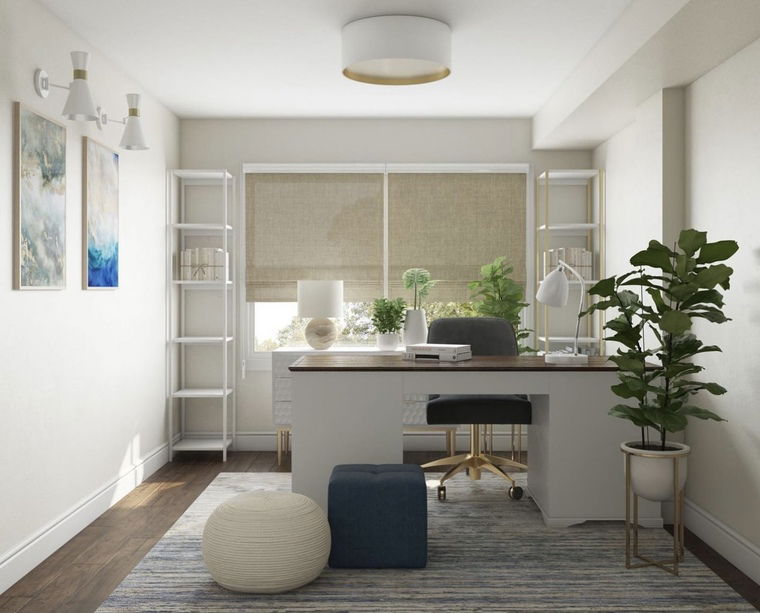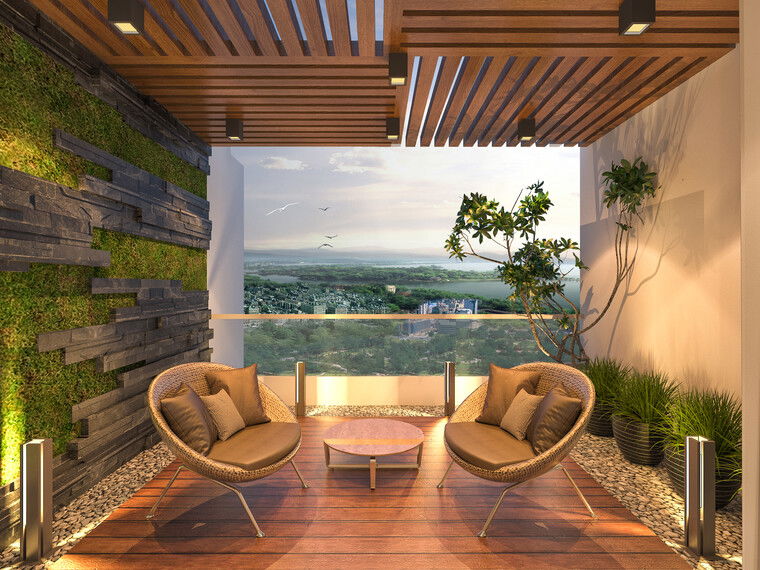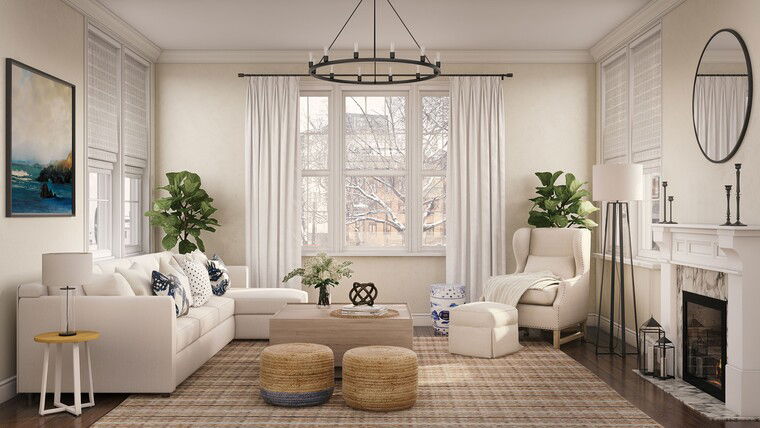 Neutral and Minimalist Living room